Michelle Anthony's cheerleader look is just irresistible.  So fresh and at the same time so hot.  Oh, and there is also a pinch of innocence that she sports in the hotness package of her.  So yeah, she will become your newest favorite.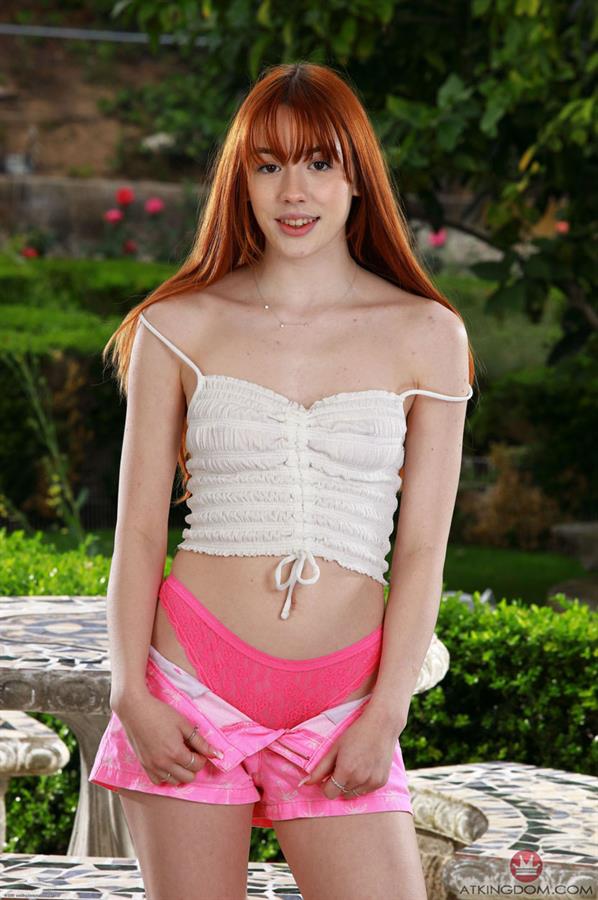 This rookie will steal many minutes from your life.  But you won't complain because those several minutes will be complete bliss.  Just make sure to have yourself checked for carpal tunnel once your arm begins to hurt.
Who is Michelle Anthony
This '4″, 32B-24-34, all-natural babe is an American adult actress and nude model.  She was born on August 3, 2000.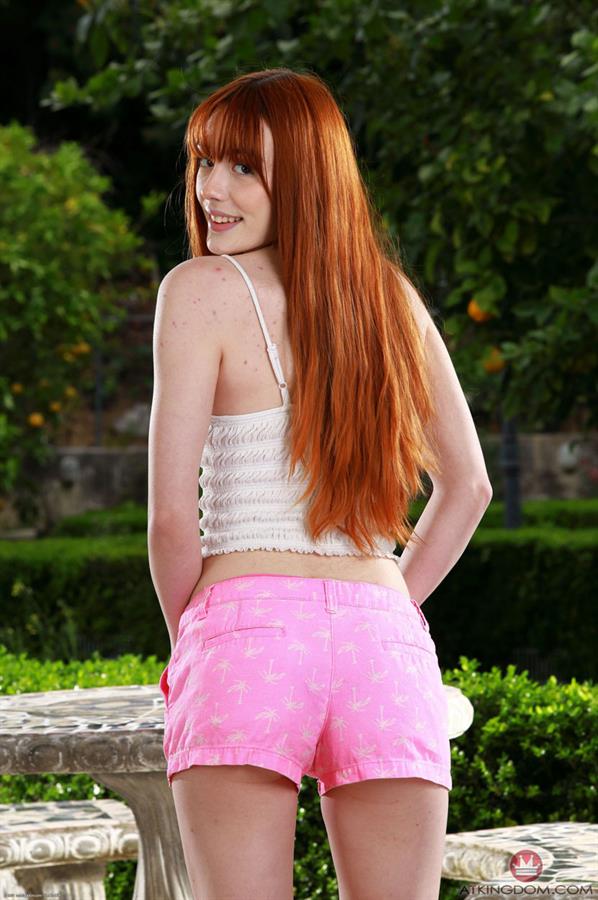 "I grew up in the Pacific Northwest, I've lived here my whole life and absolutely love it here.  I have a pretty big family.  I have 4 sisters and 1 brother.  We have a pretty big family.  My mom and her boyfriend and her boyfriend have 2 daughters.  I was pretty shy in school so I just kept to myself.  I got good grades and that was pretty much it."
Career Journey
Michelle got her start in the industry by doing OnlyFans.  Then an agent scouted her.
"I was open to it and I was interested in the money.  It gave me experience and could grow my social media."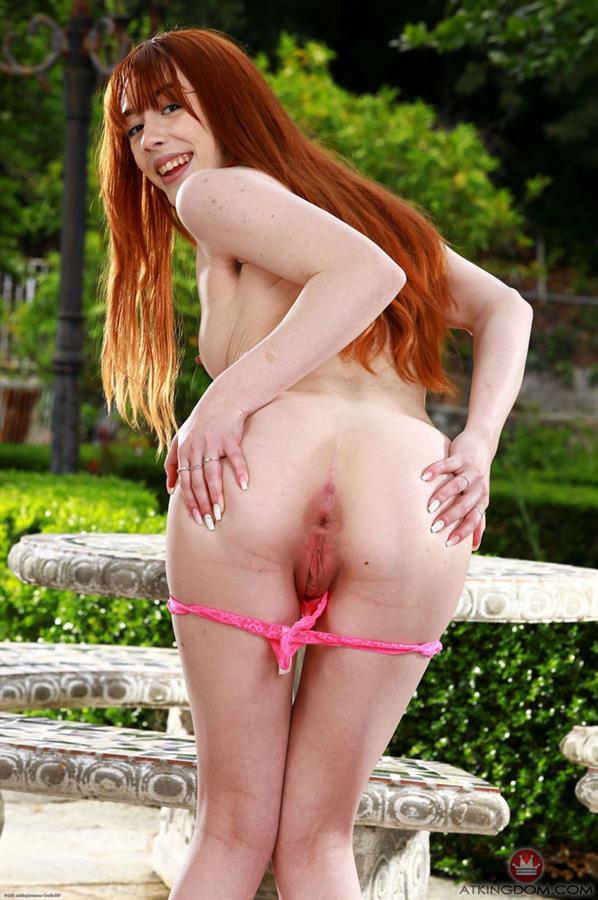 As for how she came up with her stage name…
"At first, it was Baddie Maddie.  But it seemed a little tacky, I was told by some people.  So I went with Michelle, which was my middle name.  I just thought 'Anthony' went well with Michelle."
Hot Curiosities
She doesn't have a preference for me.  She said the attraction depends on if she would click with the person or not and looks aren't much of a problem.
Off-camera, Michelle said that she is a couch potato and just likes being at home.  She likes electronic dance music though and loves going to festivals pre covid.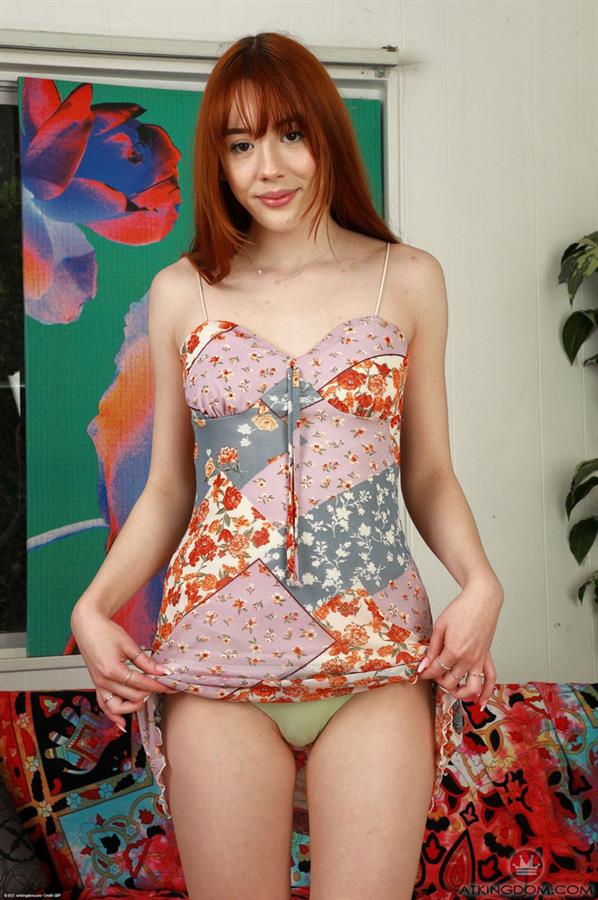 Her favorite movie is Shark Boy and Lava Girl and her favorite TV shows are The Office, Breaking Bad, and Ozark.
Michelle's favorite food is pasta and says that she's in love with pasta.
Sex Talk
Michelle lost her virginity at 15.  She didn't sleep around after that experience as she had a boyfriend for a couple of years and then went into another relationship.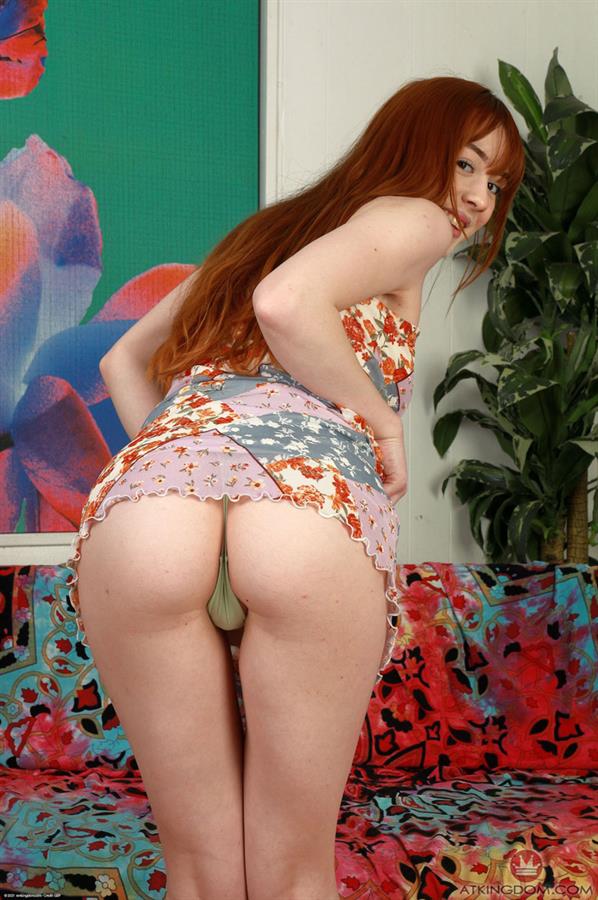 So yeah, she only had 2 partners prior to her adult career.
Michelle here likes a lot of teasing and groping, grabbing, and pulling tight.  She likes the passionate stuff like making out.
Michelle masturbates every day using her fingers or her vibrator.
she prefers cum on her tits or on her face but not towards the eyes.  Oh, and she's also a swallower.
Michelle Anthony
Follow Michelle on Instagram for her hot personal posts.
And do visit our Michelle Anthony page for more of her.