To our women readers…  We know that you know how to pleasure yourselves.  And this article is not just about teaching you how to do that. There is more to this than that.  Yup, a little more.  You see, aside from giving you the step by step process of this (instead of just going straight into touching and fingering), you'd be able to enjoy it more.  Oh, and this is not just for our women readers.  Gentlemen, you will also benefit from this as you will be better into setting the mood for your partner.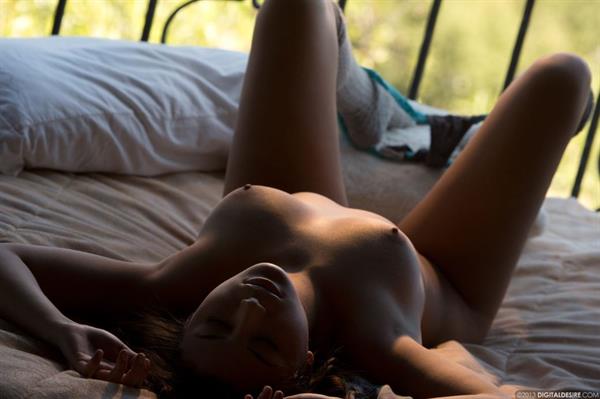 Yup, the things you will learn her can be added to what you've learned here and here (Oh, you got to read what on those two links).  Put them all together, folks.  And you'll give her one hell of foreplay.  Heck, your 'cumming quickly' won't be a problem anymore.
So here, the step by step guide on how to masturbate (for women).
1.  Get Some Privacy
Of course. You don't want to be disturbed if you're going to be doing the deed, right.  So choose a good place.  Your room, anywhere where there wouldn't be any human (or animal or spirits, whatever) activity.  Burn some sensual candles if you wish.  Switch off your phone and start thinking of happy thoughts (by that we mean sensual).  A good 10 minutes of passionate fantasy will put you in the mood.  Or you can watch sensual porn. Whatever expedites your excitement.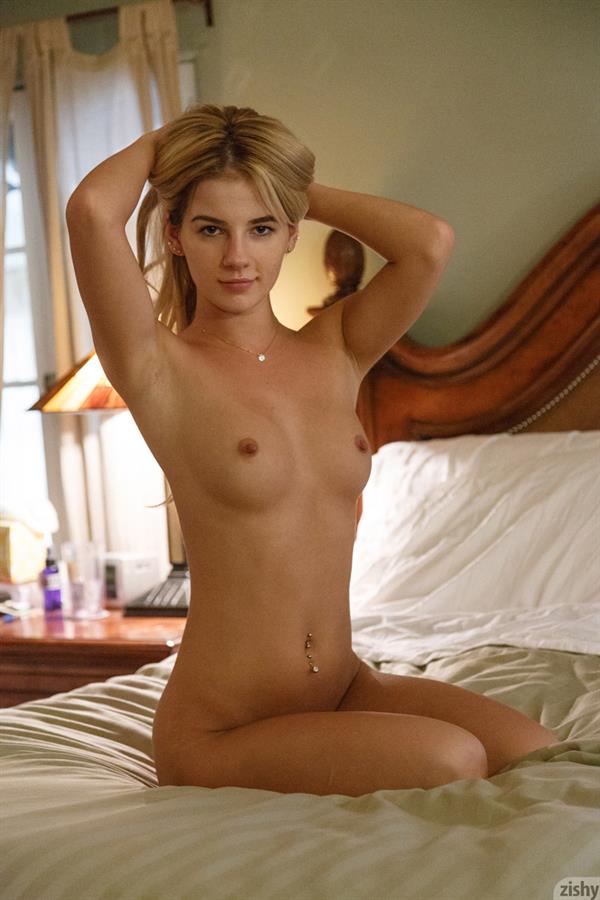 2.  Getting in the Mood
Now, this can be number 1 and number 1 can be number 2.  It depends.  Really.  Some of you need to be in the mood first before doing it and some have pre-planned the downstairs exploring…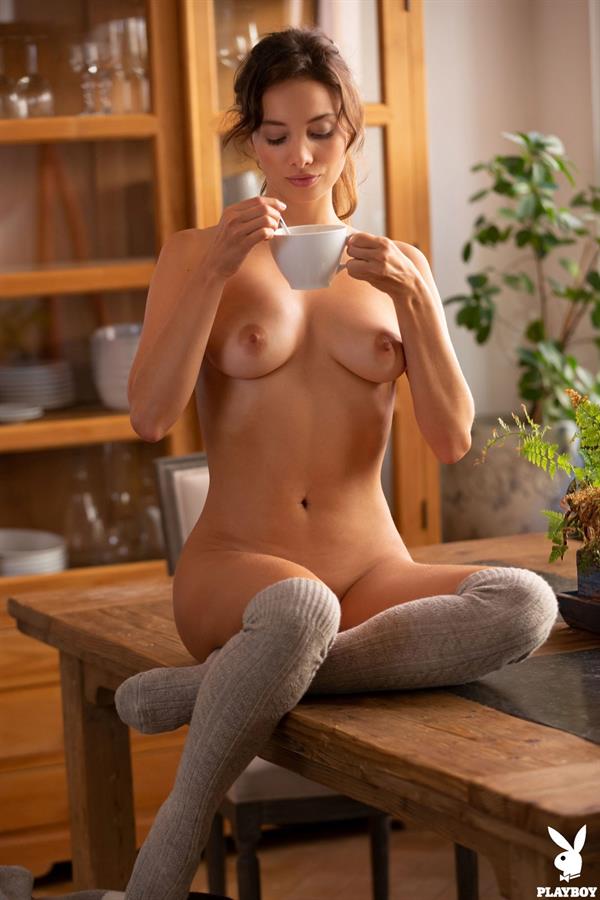 Now, there are things aside fantasies that could put you in the mod.  Try a long shower and just touch yourself gently there.  No need to finish it off.  Just give it a good start.  Now, dry yourself and put on some sexy lingerie.  Get comfortable.  Oh, music also helps.  And of course, like what we mentioned in number 1, porn.  Oh, by the way, you don't have to go to the bed immediately.  Try the chair or your bedroom desk for a change.  Yup, start there.  Or do a sexy dance.
3.  Be Dora
Explore. Exploring is the key. May it be in finding a treasure or your G-spot or a whole new masturbation experience.  Avoid over pressuring yourself to orgasm.  That would take away the whole point in doing it.  Take time to try new things like positions or inches of you that you haven't…  you know.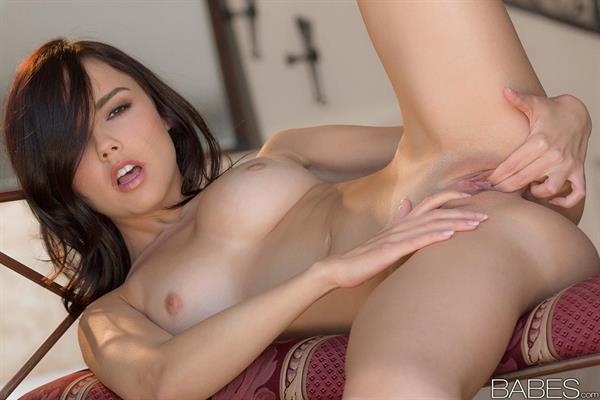 Also, try different levels of pressure, strokes, speed, and yes…  Toys (We'll get to this, more, later).
4.  The Clitoris
Trivia:  Did you know that the clitoris is the only part of your body that is there for the sole reason of providing pleasure?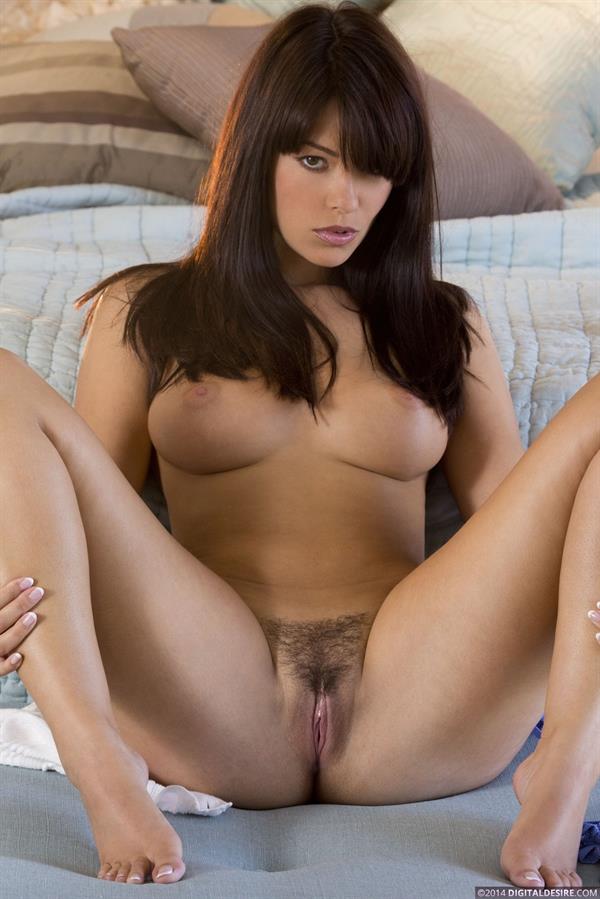 You are all familiar with that small nub of skin at the very top of the vagina.  Yup, the one that looks like a miniature penis.  Did you know that most women find it easier to have a clitoral orgasm than a vaginal one?  Because is simpler.  You just have to focus on it (the clitoris).  You just rub it gently and in time, it will give you an orgasm.  But did you know that it can also be the first and most important tool into building an orgasm of your life?  Yup, turn your usual clitoral rub into sort of foreplay.  Rub it while you're doing other things like fingering yourself.  Start with one finger then move to a bigger number.  You can also play with your anus or rub your nipples gently.  Be creative. You'll experience more pleaser if you combine one (the clit rub) with another.
5.  The G-Spot
Ah, the G-spot. G-spot orgasm is better than the regular clitoral orgasm and it is preferred by women who are masters of masturbation.  Yup, as it gives a more intense climax. But it can be tricky, mind you. Locating the g-spot is quite a challenge as unlike the clitoris, it only appears when you are aroused.  Now, for those who have yet encountered their g-spot, it is usually (yup, usually) located inside, on the frontal wall.  It's has a spongy feel to it.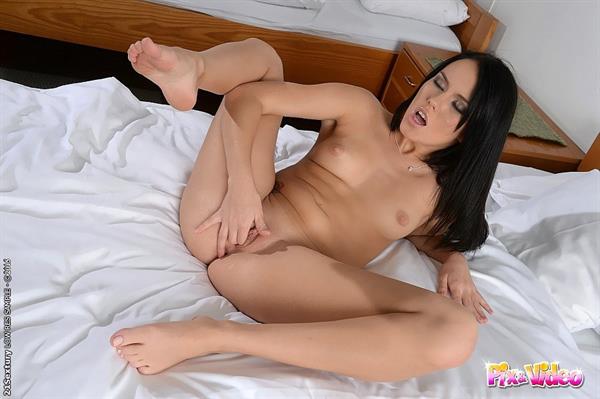 To make your masturbation intense, you do number 4 and try to stimulate it (if you've located it, I mean).  Do an up and down motion inside your V.  Put and gently increase the pressure with your pressing.  You can also do a circular-like fingering with your finger gliding on your g-spot. Yup, you'll be needing both your hands (the first for clitoral play).  You're welcome.
6.  Lube and Toys
Lube is the best thing since sliced bread.  Okay, I'm only kidding but hey, lube can make it easier.  And if it's easier, It'll be more pleasurable.  Yup, no need to spend a couple of minutes for the natural lubrication.  Also, not all woman are can self-lube that much or that fast.  It differs.  So yeah, water-based lubes are your friend, ladies.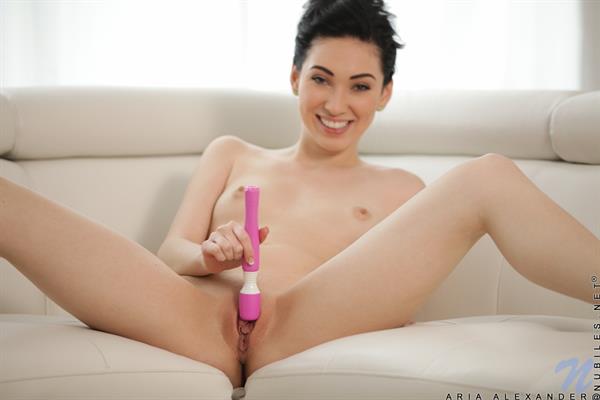 Oh, toys!  I won't say a lot about them here as toys, and all its kinds, belong in another article (watch out for that).  All I'm going to say here is…  it's awesome and for the electronic ones, "technology can make things more enjoyable if not better."