Guys, if you are into petite hotties then this blonde bunny is perfect for you.  Yup, Piper Perri is exactly that.  Petite but with a cute smile and a great body…  She has a skinny fit built with a great little ass and a pair of perky 32A boobies.  She is just 4 feet 10 inches guys and you know what that means.  You can lift her up high to kiss her downstairs or just carry her while doing the deed.  She has a skinny fit built with a great little ass and a pair of perky 32A boobies.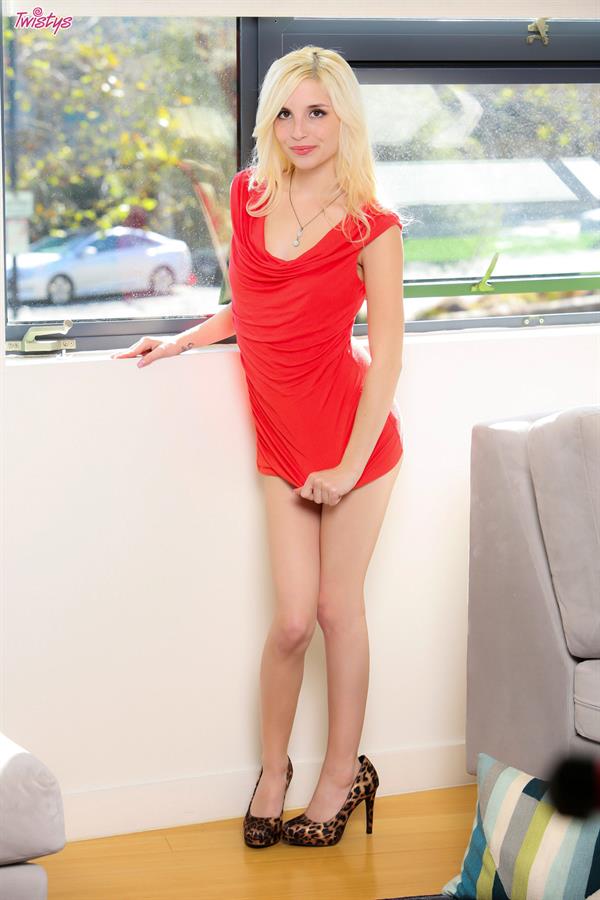 Who is Piper Perri?
Piper is an American porn favorite and that is mainly because she wears braces.  That and her height makes her look like an innocent school girl.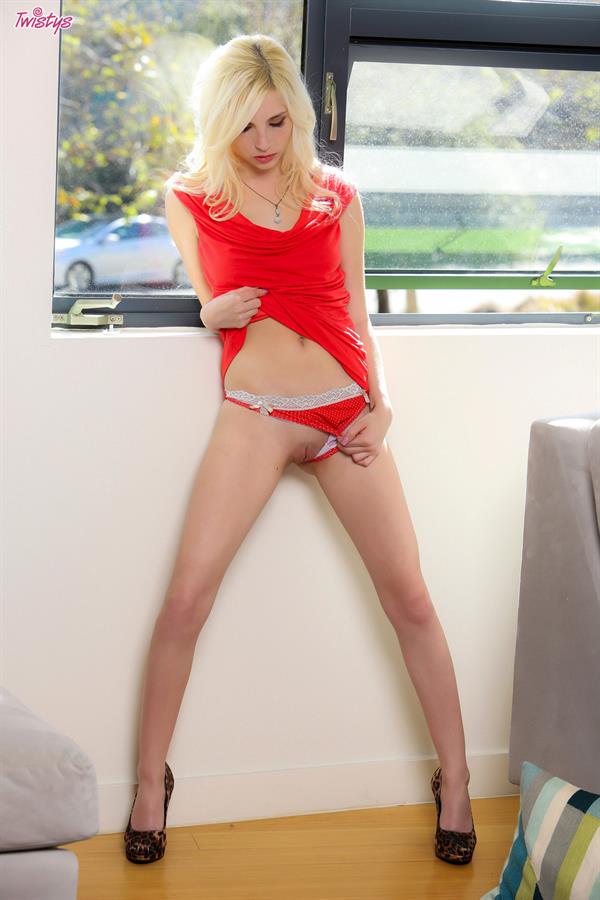 Before the Banging
Piper Perri was born on June 5, 1995, in Harrisburg, Pennsylvania.  She is part Irish, part Italian, part Ukrainian and she also has a bit of Native blood in her veins.  She grew up all over the country in the states of Maryland, Florida, Louisiana, Hawaii, Arizona, and Texas and was a straight A student in grade school.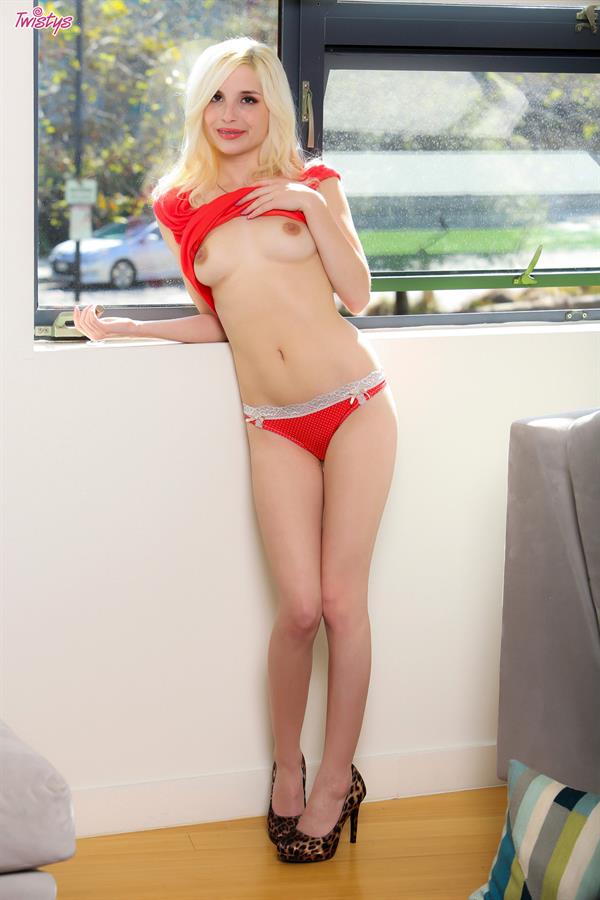 Career Journey
She got into the porn industry totally random…  That is after Lana Landry approached her on OKCupid and proposes to her a photo shoot.  After submitting her photos to several websites, she was picked for a scene.  Coming out of a breakup and looking for independence, Piper decided to use her naughty side to make a living…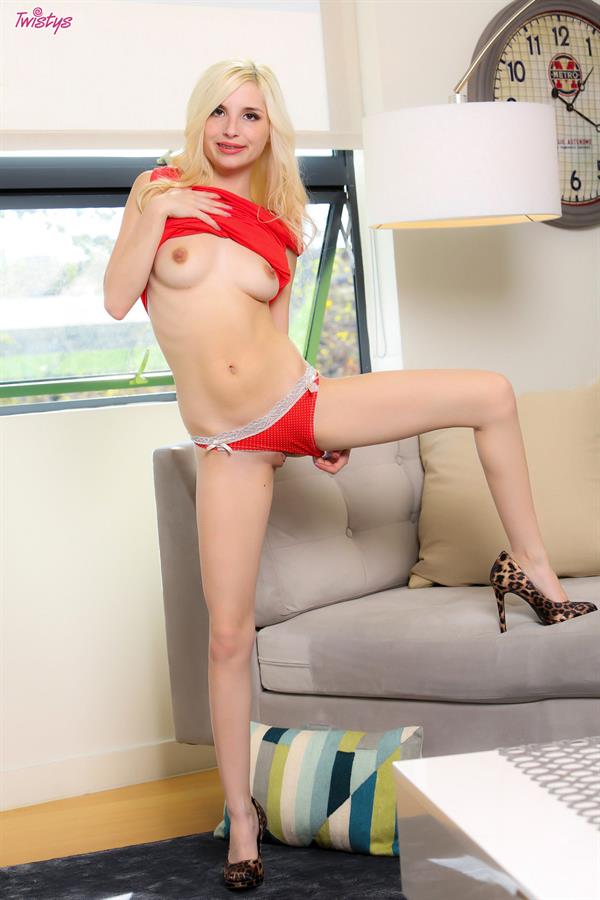 Her first hardcore shoot for a foot fetish website at age nineteen on November 5, 2014.  Among the various adult websites and companies that Perri has worked for are BangBros, Brazzers, Mofos, Devil's Film, Team Skeet, ATK Galleria, Lethal Hardcore, Bang Productions, and Interracial Pickups.
Hot Curiosities
Piper likes a guy who takes control and who has ambition.
"Ambition is so attractive to me. A really intelligent guy.  Someone with their shit together.  The standard things and someone I can have some fun with.  I hate the guys that are totally fake.  I hate liars"
Her mother used to be an exotic dancer who was constantly approached to do movies.  When Piper told her mom about the decision of entering the industry, she recommended working with Vivid Entertainment.
Piper's stage name was from her agent.  At first, she wanted to use Ashley Banks but Piper Perry was given to her.  She came to like it as it is the name of the girl in Orange Is The New Black and that is one of her favorite shows.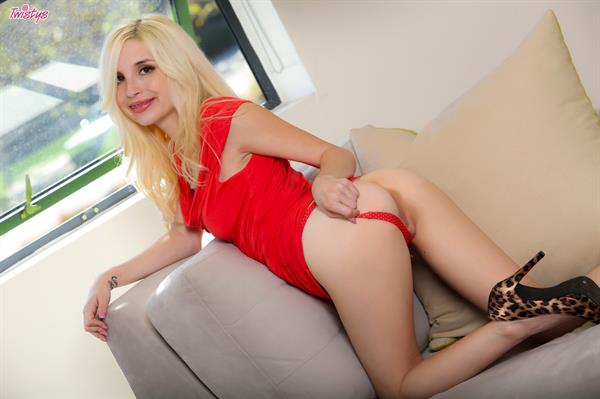 Piper, here admits that she is a pothead.  Yup, a stoner chick but she's very responsible.  She also loves to cook and loves gardening.  Not flowers but plants that are edible.
As for her favorite movies, according to her, it's The Purge Movies and Moulin Rouge.  Oh, and aside from Orange is The New Black, she also loves American Horror Story.
Sex Talk
Piper lost her virginity when she was 13.  It was to a guy who's turning 18 and she lied about her age telling him that she was 16.
"We flirted a bit and two weeks later, he invited me to come over.  My best friend was encouraging me to lose my V card and join the club.  I wanted to be bad soo bad.  I wanted to fit in and be able to hang. I went over and he put on the Exorcist.  This was about 9 pm.  I remember the movie and the time and we had sex.  After that, we did it 6 more times."
She became quite promiscuous after.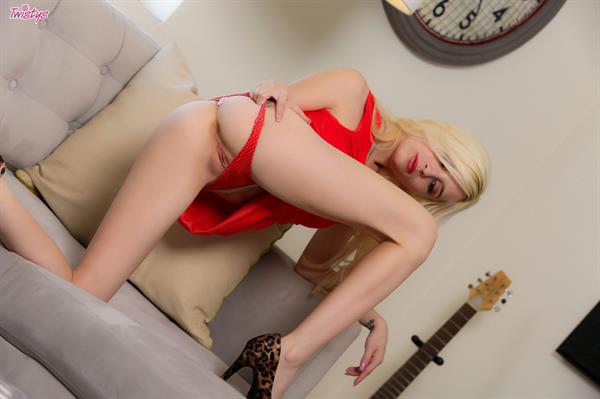 Her first time with a girl was in the 6th grade.  They were playing doctor and Piper here was a mommy and the other girl was 'daddy'.
Her favorite position is doggie but she also sometimes likes to be on top and have the guy thrust her from the bottom.
Piper doesn't masturbate that much as she prefers sex.  But if she's not getting any, she does it once or twice a day using her Hitachi.
Piper Perri Gallery
Check out our Piper Perri page for more alluring beauty.
Also, do follow her on Instagram for her latest hot uploads.