Now, this is quite new.  You see, we've featured adult actresses/models who became YouTubers or Instagram stars…  But Aspen Rae here is different.  You see, she's stronger than you and me combined. Yup, because she's a fitness freak.  A babe whose love of fitness earned her multiple awards and also had her gain a sizeable following on Instagram.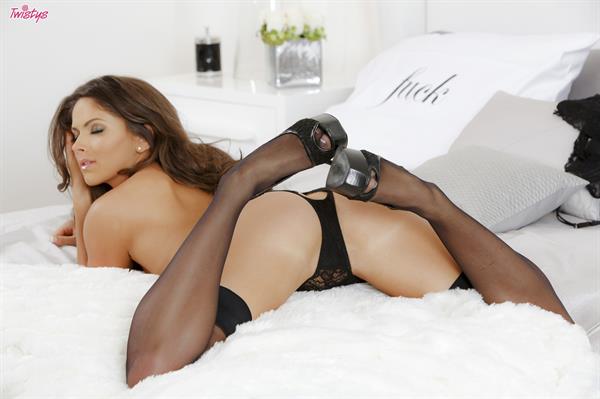 And who wouldn't follow that body?  I would as she's both an inspiration and…  Uh, let's just say she also satisfies my desires.
Who is Aspen Rae
Aspen is an American fitness icon, adult model, and figure competitor.  She is…
2015 NPC San Jose (Bikini Novice class c-3rd)
2015 NPC Sacramento Championships (Bikini class B-2nd)
2016 NPC Muscle Evolution (Bikini class c -4th)
2016 NPC Muscle Evolution (figure novice class B-2nd)
2016 NPC San Francisco (Figure class B-1st)
2017 NPC San Jose Championships (figure class B- 1st)
2017 NPC USA Championships (Figure class C-1st)
Her Quite a lot, eh?
Her Early Life
Aspen Rae was born on December 10, 1990, in San Jose, California.  She is of Scottish and Italian descent.  Growing up, she was quite athletic.  She competed in marathons both in high school and in college.  Aspen is also an avid swimmer.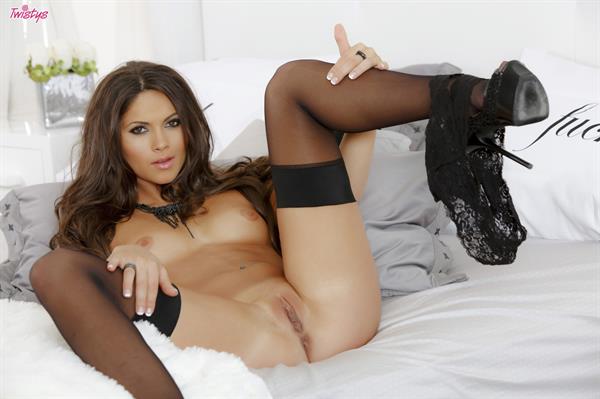 After her schooling, she wanted a fitness routine more exciting than long-distance running.  So she began hitting the gym and quickly became addicted to weight training.
Webcam Modeling
Aspen began modeling at 18 years of age.  Though from a religious family, she decided to venture into webcam modeling and adult movies to get out of her comfort zone.  At first, she was afraid that her parents might disown her but in turn, fully supported her.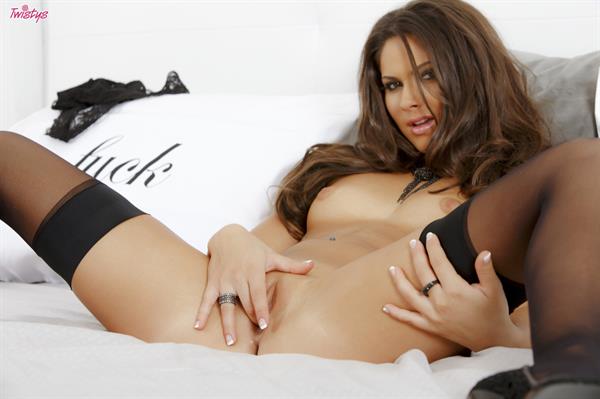 "My mom went out to buy my Penthouse as soon as she heard it was in the stands! I consider myself very fortunate to have such awesome parents."
Fitness Journey
Aspen hired a professional fitness coach to help her create a fitness program that was tailored to her fitness goals.  After doing the program, noticeable changes in Aspen's physique were visible in just several weeks.
After about one year, she thought about participating in a fitness show competition.  She started with NPC bikini shows, achieving impressive results in spite of stiff competition.  However, she felt "unnatural" on the bikini competitions stage.  Due to her muscular physique, Aspen here switched to the NPC's figure division in 2016.
Aspen Rae Gallery
Follow this goddess on Instagram for her latest hot shots and other fitness-related posts.
Also, check out our Aspen Rae page for more of her hot and inspiring photos.