The demand for Asian porn is at an all-time high right now, and Korean porn is especially enjoyable for the uhh purpose.  Yes, thanks to the wave after wave of KPop and KDrama, we are giving you this hot list from that side of the planet.  If you're new to Asian porn, we'll have you know that Korean and Japanese porn are the two most popular, but I prefer the Koreans because Japanese porn actresses don't even show their pussies for some reason.  You got to type uncensored first for you to see their vaginas. And that is such a task especially when you're as horny as a hare in heat.
To get you started with Asian porn, here is a list of the top 10 most attractive Korean porn actresses.  The interesting thing is that you might watch these babes on mainstream Korean television, where they don't mind flaunting their boobs and pussies on camera.
Daisy Haze
Now, let's start with an American-Korean babe…  This adorable and petite 30B-24-32 babe was born on April 19, 1993, in Seoul, South Korea.  Her mother is Korean and her father is Russian.  Daisy Haze has been a classically trained pianist since the age of six. Before she entered the adult industry, she worked as a manager in a Gamestop video game retail store.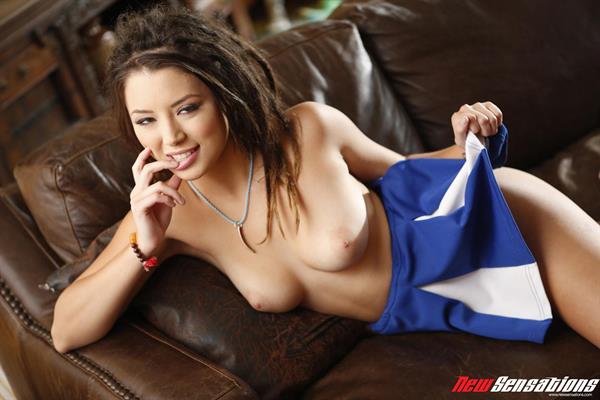 Formerly known as Sweet Daisy Haze, she began her as a web-cam girl.  Her very first hardcore shoot happened in Florida on August 31, 2013, when she was twenty years old.  Being a mix of Asian and Caucasian race, Daisy immediately had opportunities pouring in.  Her hot Asian looks plus her passion led her into working with some of the most famous companies in the porn world such as 3rd Degree, Digital Sin, Bang Productions, Kick Ass Pictures, Girlfriends Films, Zero Tolerance, and Pulse Distribution.
Lee Chae Dam
It's not unlikely to watch a household face in porn in Korea, as I have mentioned before.  Lee Chae Dam, one of Korea's most famous pornstars, ranks high on the list.  Though the term "pornstar" is not widely used there, they are better referred to as "actresses."   Lee is a veteran in the Korean porn industry, having shot numerous clips since 2015.   You can watch her for hours without complaining, I'm telling you.
Ayumi Anime
Ayumi is a petit babe.  Though she is an American-born Korean, you can still feel the native flavor of her.  Ayumi Anime, like other Korean babes, began her career as a model, and believe it or not, brands such as Nike and Armani have engaged her for ads.  Fortunately for us, she got bored with that type of thing so now she is working on becoming the best girl-on-girl actress.  She is also, according to her, a real-life nerd as she truly loves anime and wishes she could be a Hentai character.  And yes, becoming an adult actress is the closest thing to that fantasy.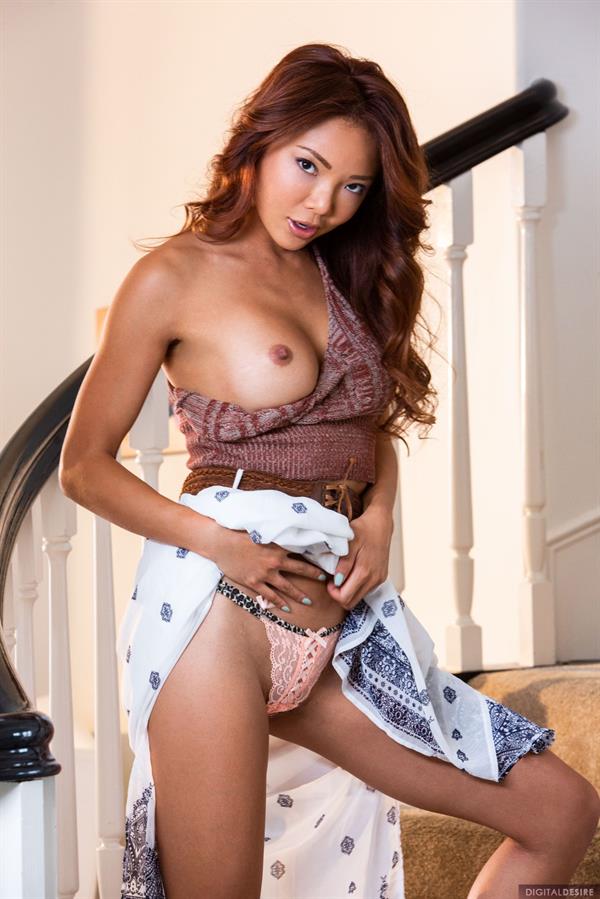 Ha Na Kyung
Ha Na Kyung is a well-known face in South Korea and a professional actress.  She began her career in softcore porn at modest companies before moving on to acting.  Ha Na has a very face, not that face which seduces you at first sight but the one which mesmerizes you.  The best thing about her is her ass…  you just want to grab it and squeeze it.  If you want to watch some softcore scenes, she is a good choice for you.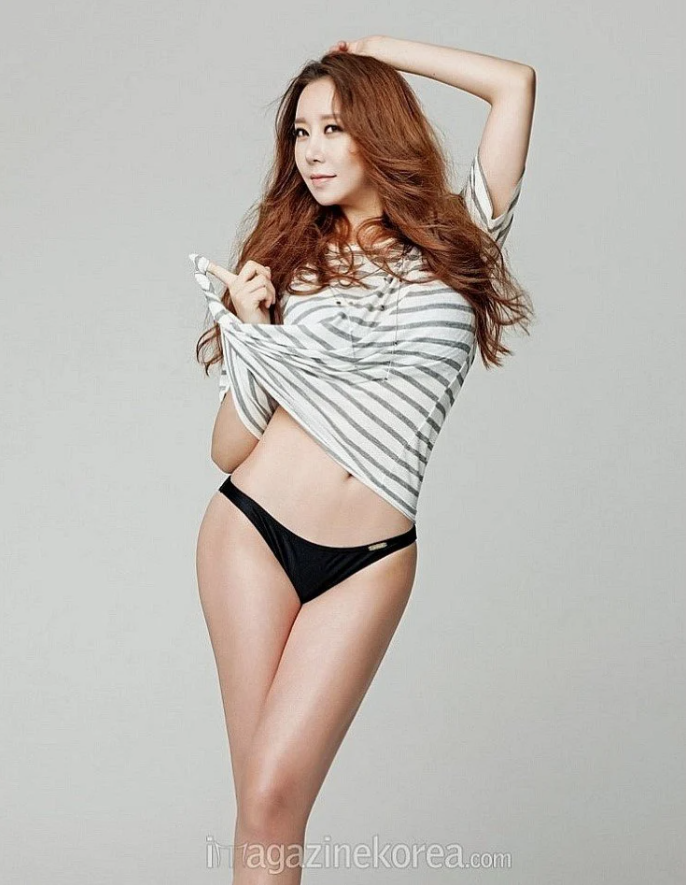 Kalina Ryu
Here is another Korean-American pornstar, who is currently enjoying the peak of her career.  Kalina was a natural nympho before even coming to the industry.  She doesn't even remember the number of dicks she had had before 18.  Kalina has 34 size boobs and a pair of fairly large asses.  She shot her first scene with Rachel Starr, her mentor in the industry.  She likes it deep, hard, and rough always, so if you are a fan of hardcore, she is just one click away.  For information, Kalina has worked with some of the biggest brands like Brazzers, BangBros, Evil Angel, and some others.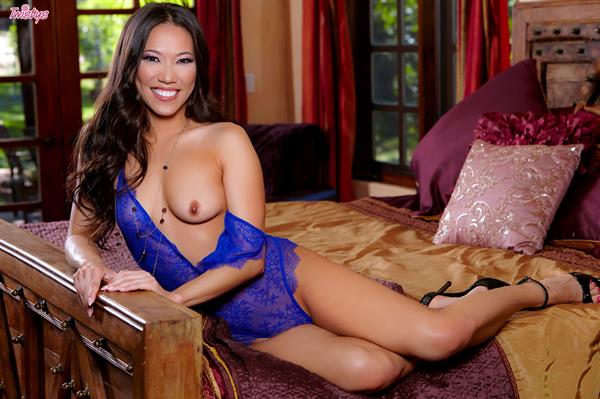 Yoo Seol Ah
Well, the name says it all, she is like that first night on a honeymoon where every awkward thing happens.  She is a great screamer however it is a little tough to find her on the popular porn sites because she has multiple aliases.  The upsetting fact for Korean porn is that the Korean government has banned porn, so there is no steady source of porn that is why Honey Moon and other pornstars are getting extinct day by day.  However, there are still some available clips so watch them quickly.  She also uses Rosie Doll, RoseDoll as her nickname.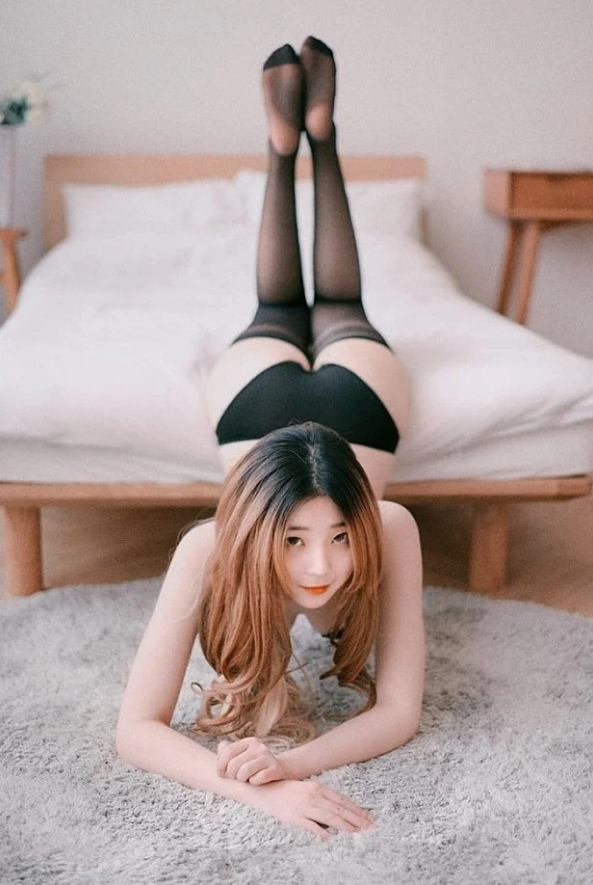 Nari Park
Nari is a goddess of Korean porn. The way she looks and her posture in keeping her ass in focus… Her ass has that magnetic charm that she uses to drag boys towards her. She is based in the US, that's why she has got the chance to showcase her body to the world.  You'll have a great time watching her if you particularly like babes with well-stocked parts.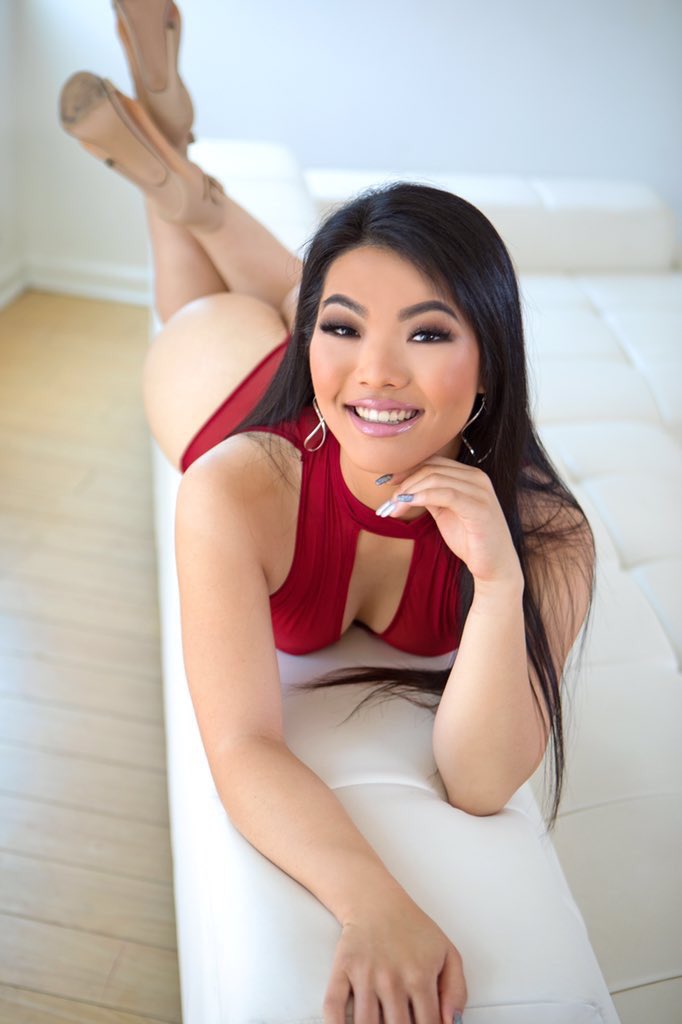 Saya Song
Saya is a gem of Korean porn, I'm telling you.  She began with amateur porn and is now in the top ranks of those who get paid for fucking on screen.  Though she was born in South Korea, she was brought up in Michigan by a family who adopted her.  Starting from 2015, she has done almost all kinds of porn from masturbating, lesbian to hardcore, and gangbangs.  So, if you like multi-talented pornstars, then add her to your list because you are going to have such a great, hot time with her.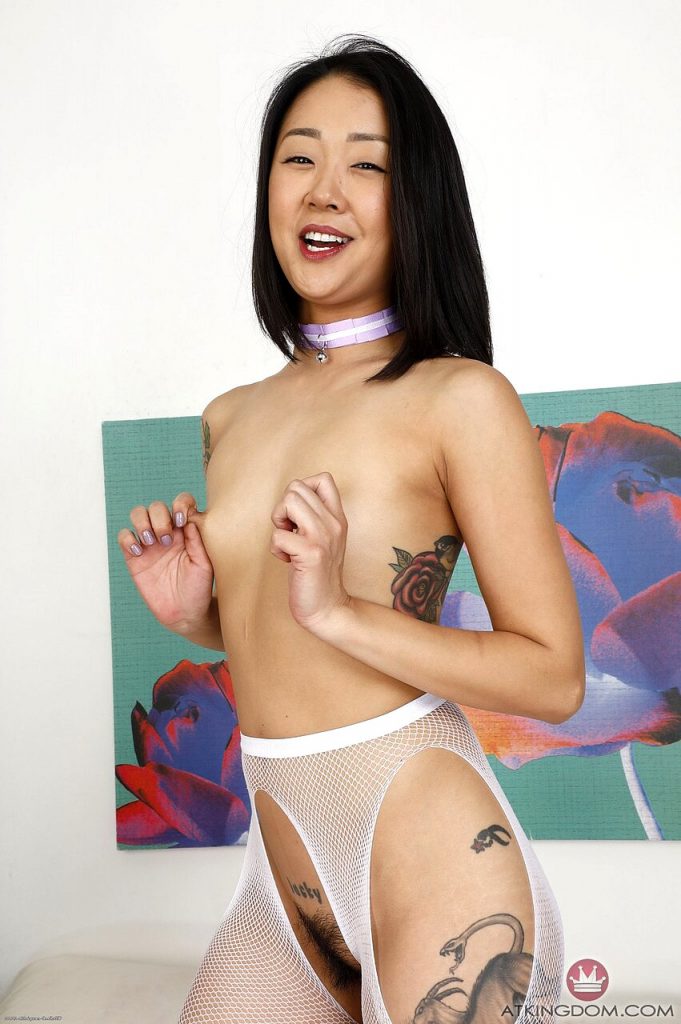 Jayden Lee
Buxom and shapely 5'7″ brunette Jayden Lee was born on April 5, 1993, in Sacramento, California.  She's of mixed Korean and Vietnamese descent. Jayden not only worked in retail but also was a model and exotic dancer prior to becoming involved in the adult entertainment industry after being approached by someone on the website Model Mayhem.  Jayden Lee did her first hardcore shoot for the adult website Reality Kings in Miami, Florida.  Among the notable companies, Jayden has appeared in X-rated features for are Evil Angel, Digital Sin, Wicked Pictures, Immoral Productions, and Pure Play Media.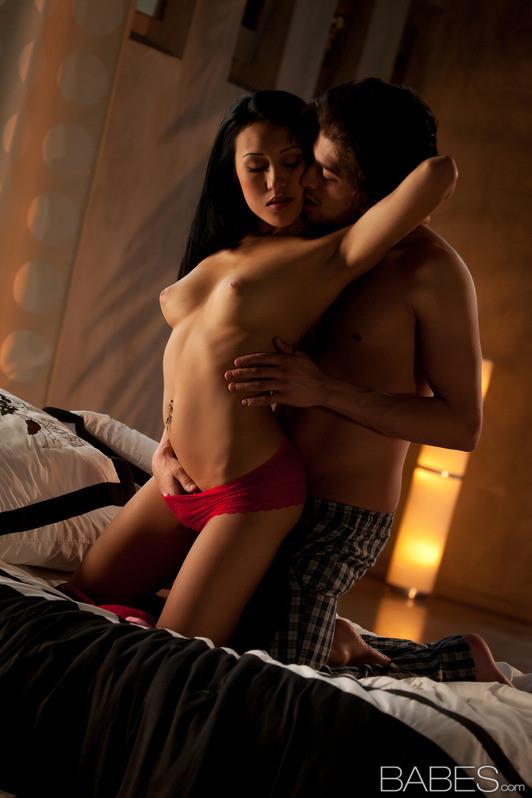 And that's it for now, folks!!!