On November 17, 1970 — as the patent for a computer mouse got approved and our beloved rival, which is the Soviets, landed an unmanned aircraft on the moon — The Sun, a British Tabloid owned by tycoon Rupert Murdoch, put a nude photo of German model Stephanie Rahn on page three under a headline no one remembers (because no one read it or noticed it).  Since then (and after an insane amount of increase in readership), the "Page 3 Girl" became an everyday feature of this upstart tabloid.
The women who graced the spread became their own category of homegrown celebrity as the paper became the highest circulation publication in the Isles.  Some of the models, notably Kelly Brook, Lucy Pinder, and Danielle Sellers, became national celebrities but all of those girls cemented a new benchmark in British hotness.  Oh, but it's not all roses from there as Page 3 also did piss off a lot of women…
But hey, we're not here to discuss the "Boobs Aren't News" movement nor the 44 glorious years of The Sun's Page 3.  What we're here to show you are the most memorable and the most memorable and the most controversial Page 3 girls ever.  So without further ado and in no particular order…
1.  Katie Downes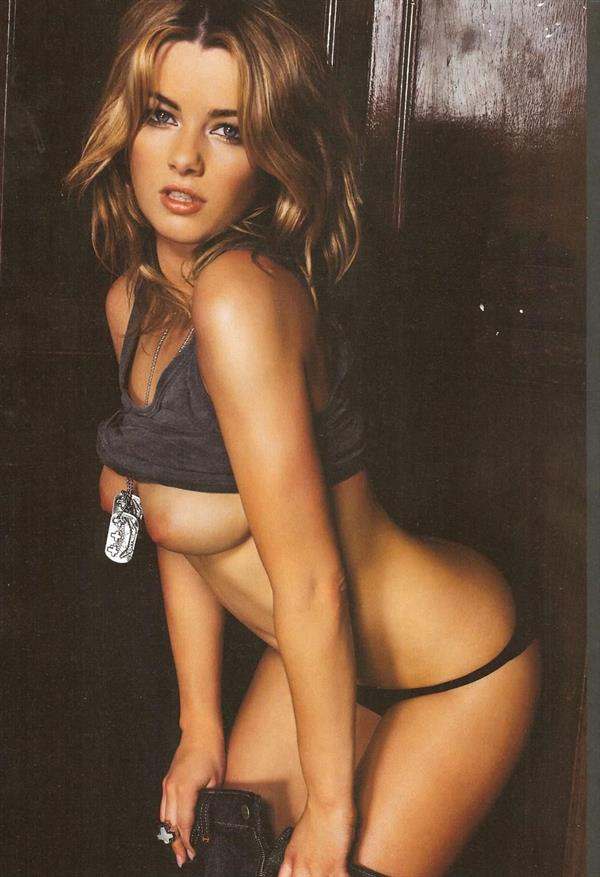 Oh, Katie Downes.  The window washer in Deuce Bigelow: European Gigolo.  Kate Downes married Arctic Monkey's Jamie Cook in 2014, Oh, and she went to high school in a town called (we shit you not) Bootie.
2.  Michelle Marsh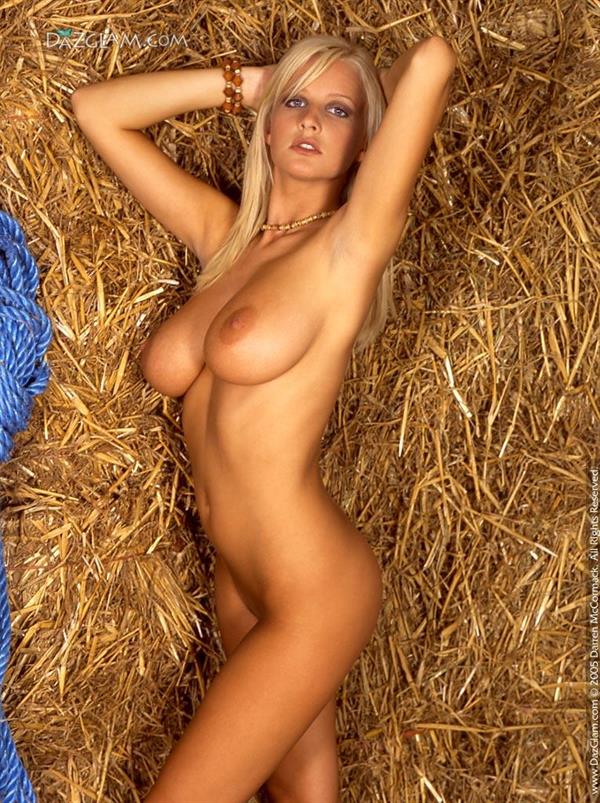 Ah, Michelle Marsh is a favorite of ours back then (and even until now).  We often compare her boobies with the legendary Keeley Hazell.  Oh, and Michelle is considered to be the first of the modern Page 3 Girls.  Michelle went from posing to playing as herself on a wide variety of reality tv shos.
3.  Katie Jordan Price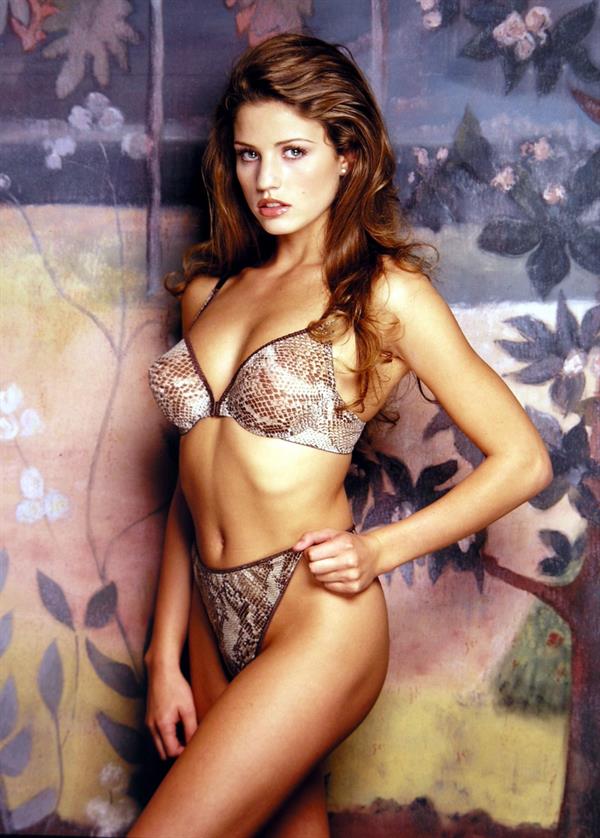 I don't really know what to write here as…  Come on!  Every hotness hunter knows who Katie Jordan Price is…  Because she spent the better part of two decades revealing herself not just to the British, but also the world.  She runs an equestrian clothing range because she loves horses, apparently.
4.  Melinda Messenger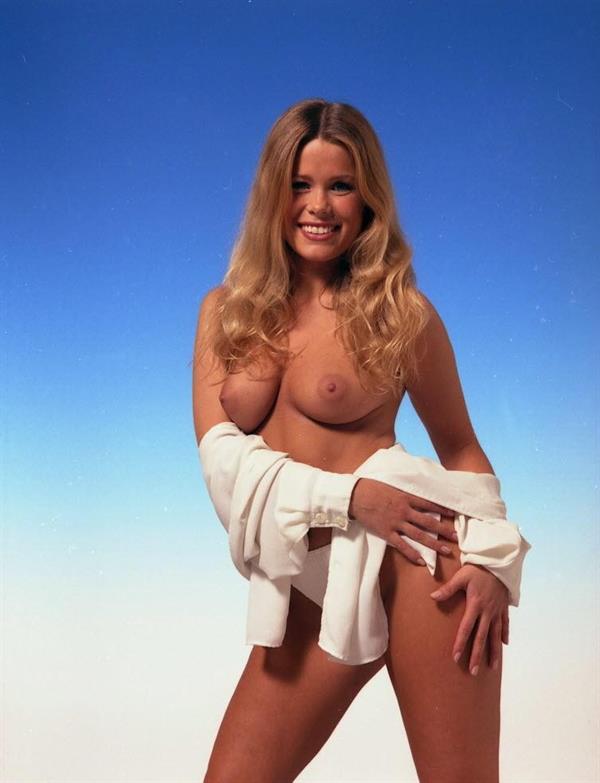 Melinda Messenger is a Wiltshire born fashion model turned Sun goddess.  She had a column entitled 'Mel's Big Bus Tour'. Readers voted to ban her not because of her writing but because of her implants.  Yup, like you, we don't see enough reason to cost her that job.
5.  Nina Carter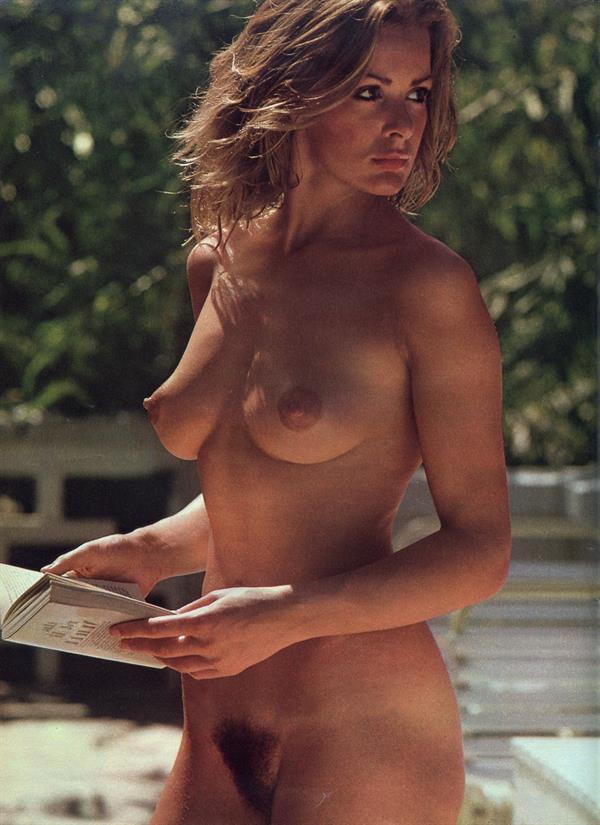 Nina Carter is a model and singer who was famous in Japan.  Oh, she is also known or marrying Yes Keyboard player Rick Wakeman in the eighties.  Yup, back when marrying a musician seemed cool.  She is now married to a plastic surgeon.
6.  Samantha Fox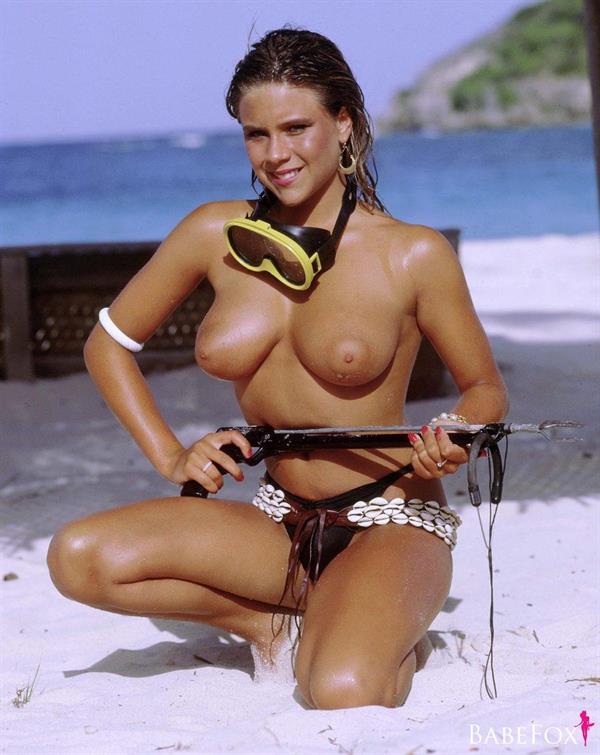 She is known as a pop singer as well as a model.  Samantha Fox hit the pages of The Sun when she was only 16.  Her most famous song, 'Touch Me', contained a line that says 'Uh Uh it's begging for you'.  So yeah, she's nigh impossible to dislike.
7.  Linda Lusardi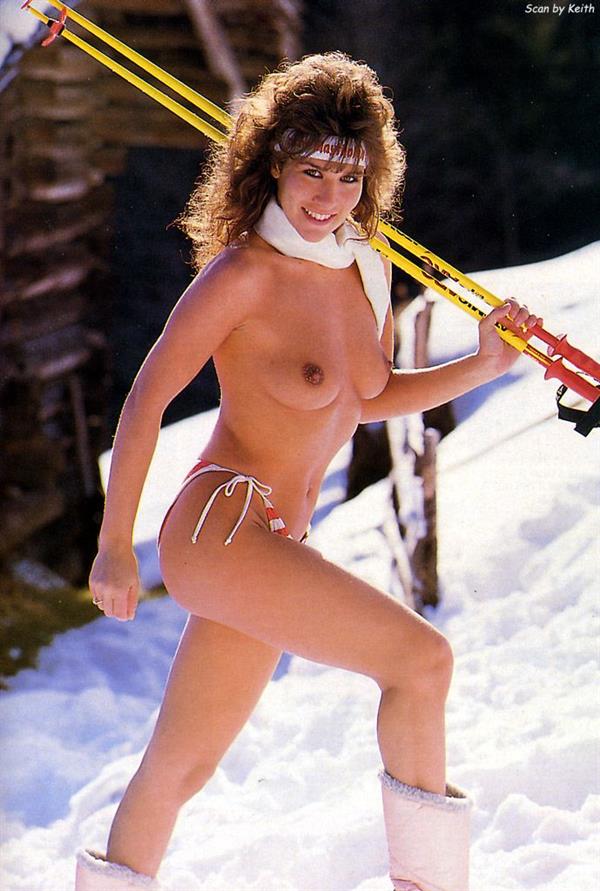 She rose to fame mainly because of her natural assets and her remarkable talent in front of the camera.  Though Linda Lusardi started appearing in The Sun in the mid-seventies, she still had a following in the next 3 decades (it'll probably last a century).
8.  Kathy Lloyd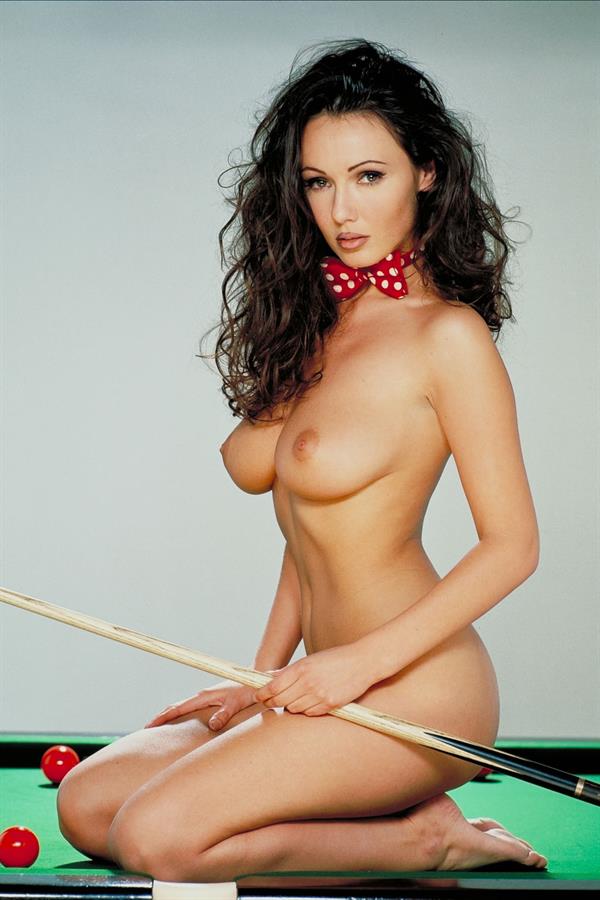 She is the second babe here from a town called Bootie (We really need to go a field trip there).  After her Page 3 stints, Kathy Lloyd became a regular for British Maxim.
9.  Keeley Hazell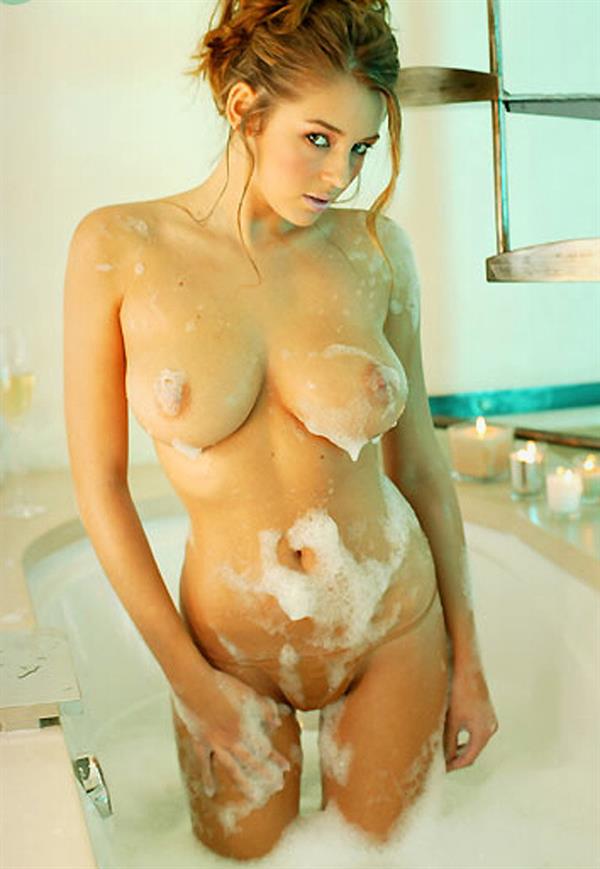 Need we say more?  Come on, after all of her glamour stint (all of them worth remembering, by the way), you can still see Keeley Hazell doing minor roles in big-budgeted Hollywood flicks.  It's just a matter of time before she lands a major role.
So there you have it, folks.  Another classic list from your favorite source of uh horniness.  Watch out our next hot, hot list.