Playboy has always had a thing for bunnies so it was a perfect fit when, a few years back, Playboy photographed Vine Star Amanda Cerny in a bunny costume for Easter. Here is the gallery: Amanda Cerny Naughty Easter Bunny
They also made a video where Amanda Cerny gets takes off her bunny costume and gives us all an Easter treat. There is a watered down video out there on YouTube but this one is the real thing, where Amanda gets naked.
Amanda Cerny is a Vine Star and Instagram sensation with 14.1 million followers and climbing fast. She is kind of quirky and geeky but also extremely hot. In fact her sense of humor and nerdyness just make her that much hotter.
… and here are the Amanda Cerny Easter Pictures: (There are more pictures than this in the Easter Gallery link above)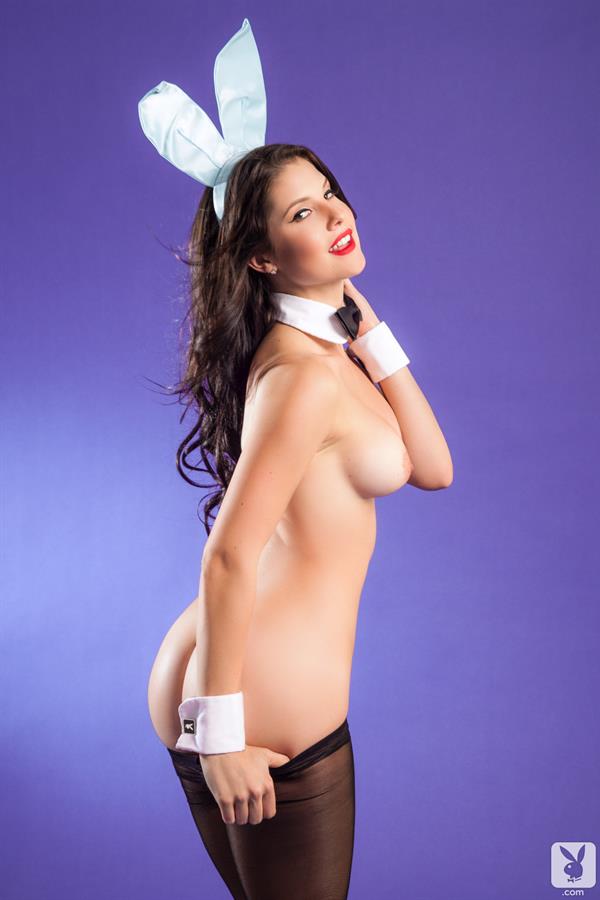 Want to know more about Amanda Cerny? We have a short little bio on her: Who is Amanda Cerny?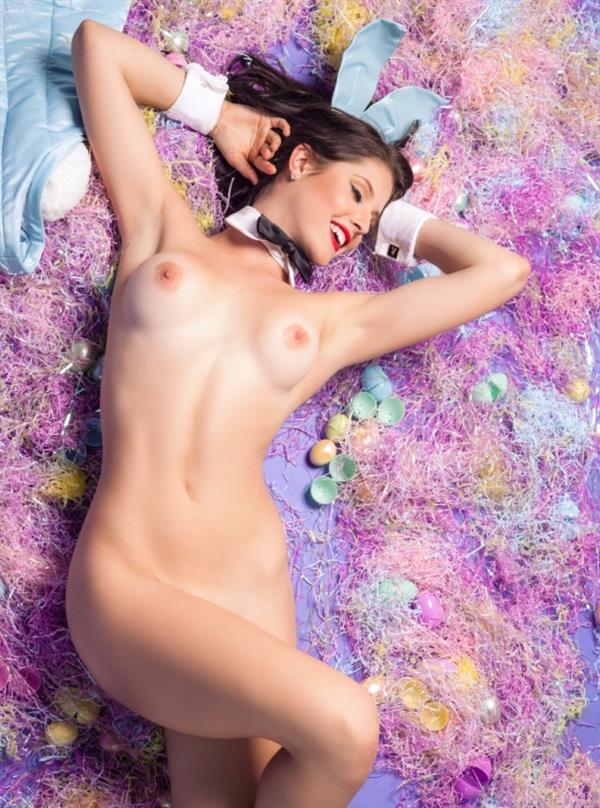 Where Playboy first released these pictures, they described the process of selecting an Easter Bunny.  They said they had to consider things like how many eggs she could carry in a basket and if she could keep the chocolate from melting while still being incredibly hot.  They also claim that she is one "bad, bad Bunny".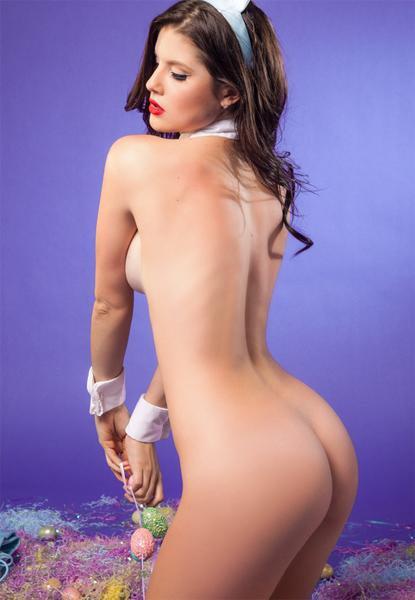 You can also follow Cerny on her Instagram page: Amanda Cerny Instagram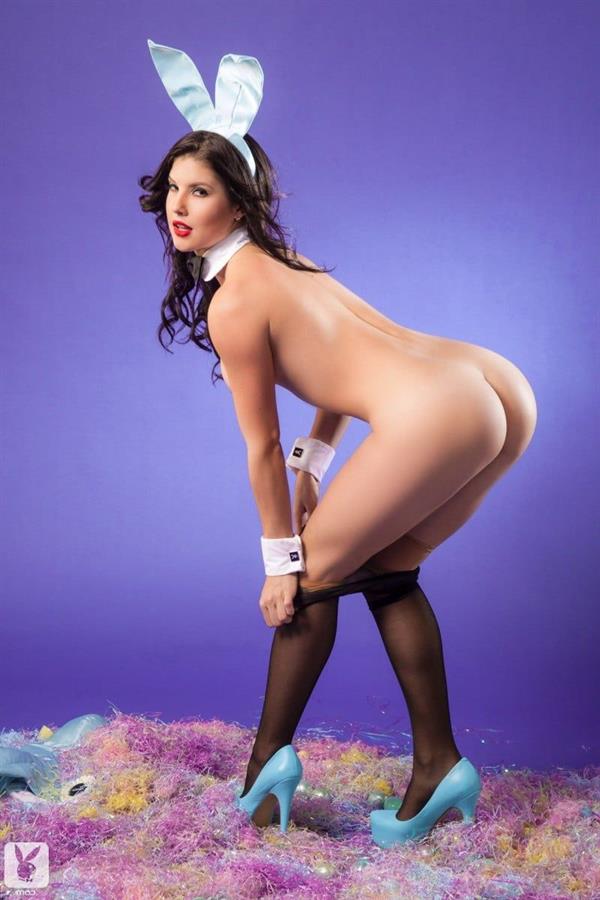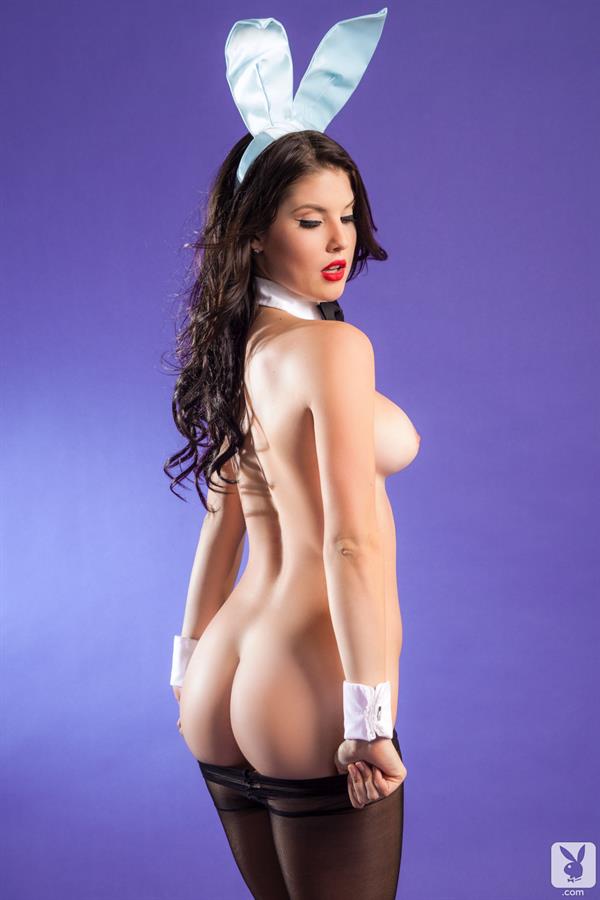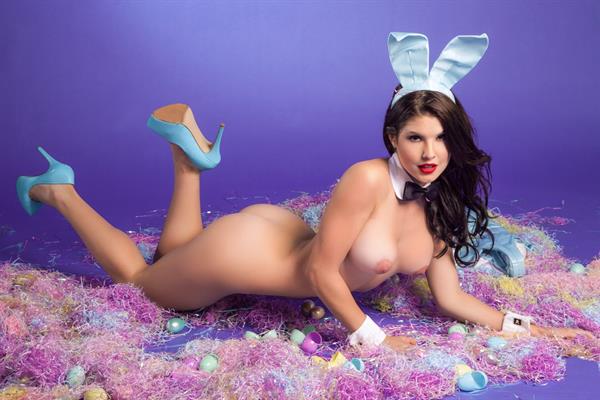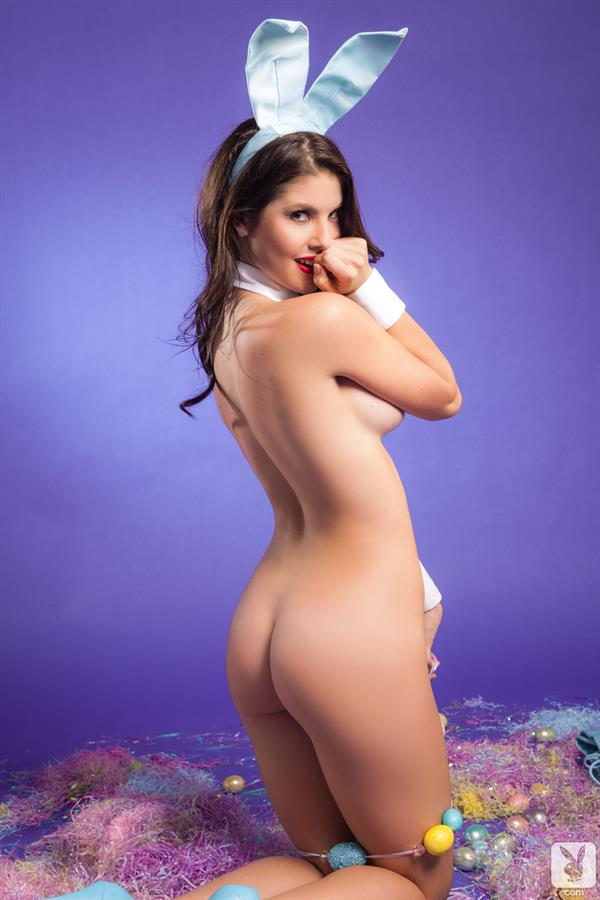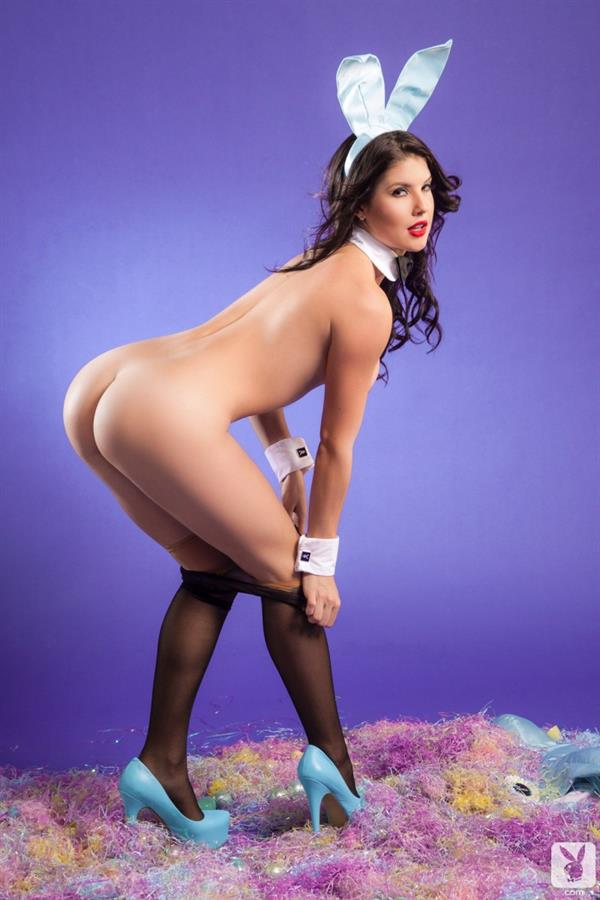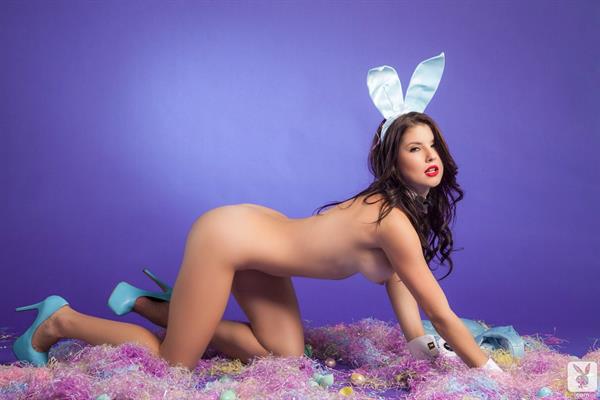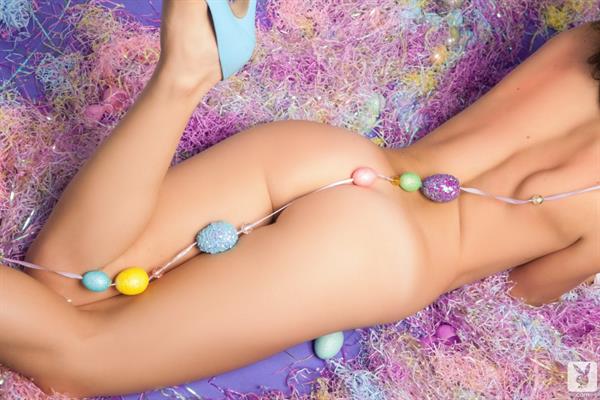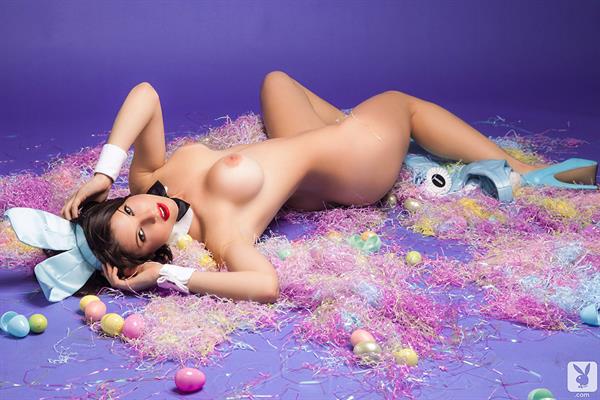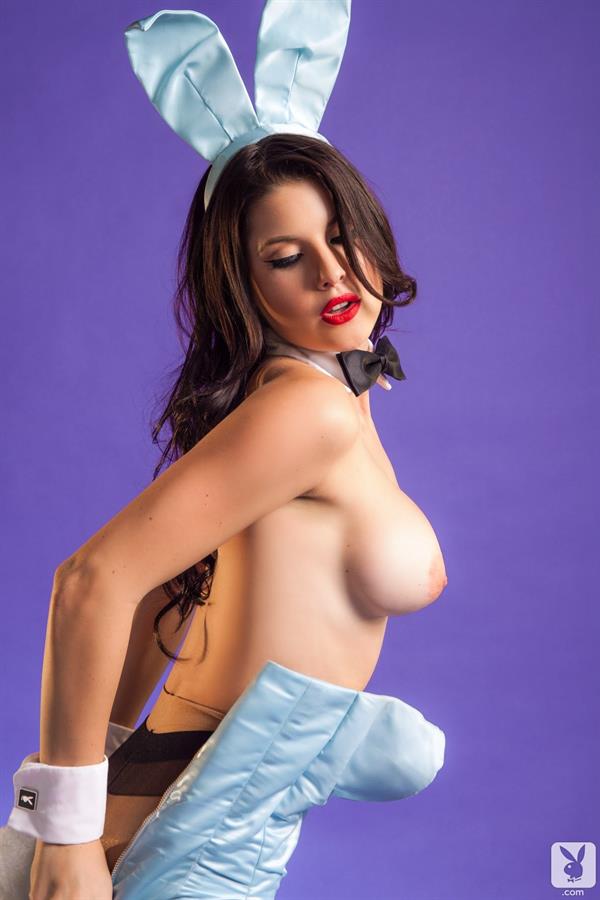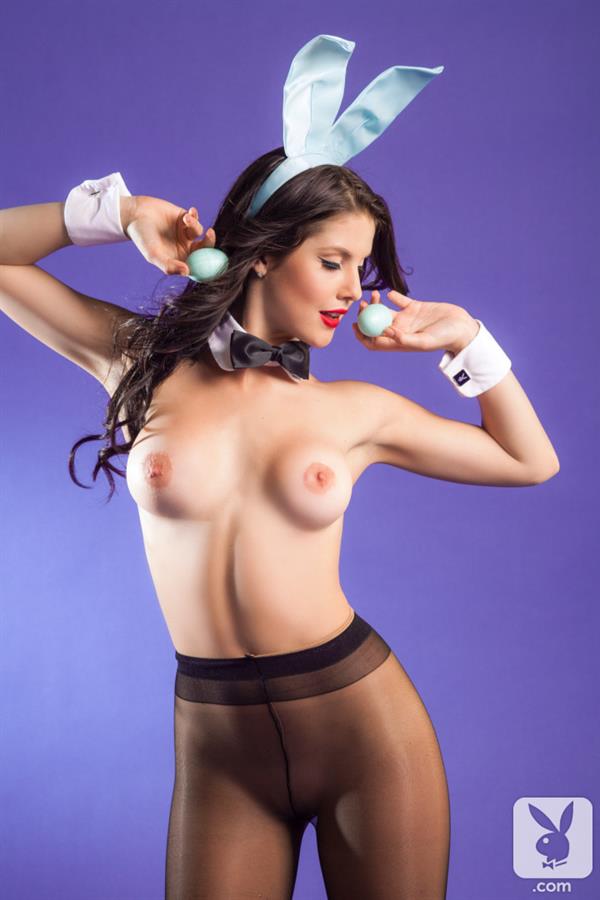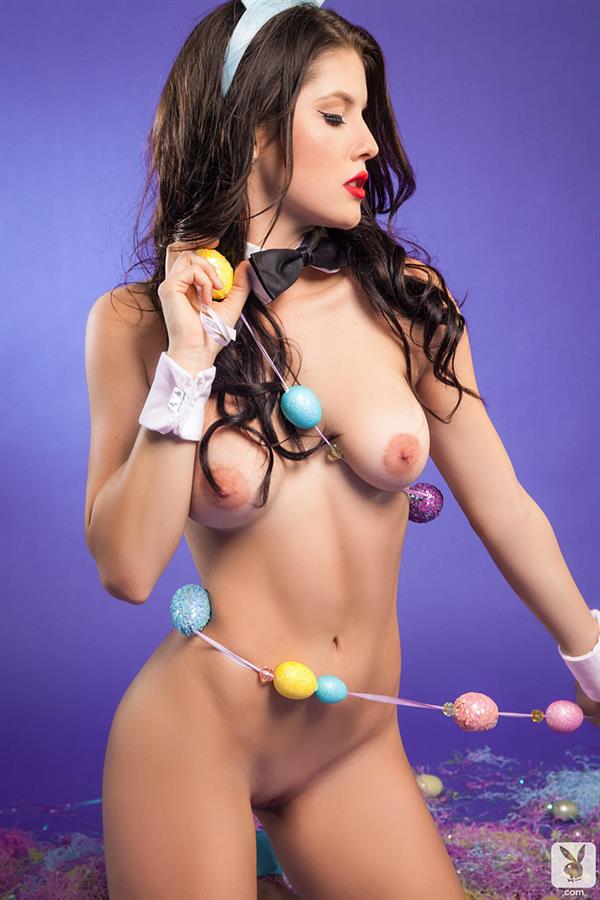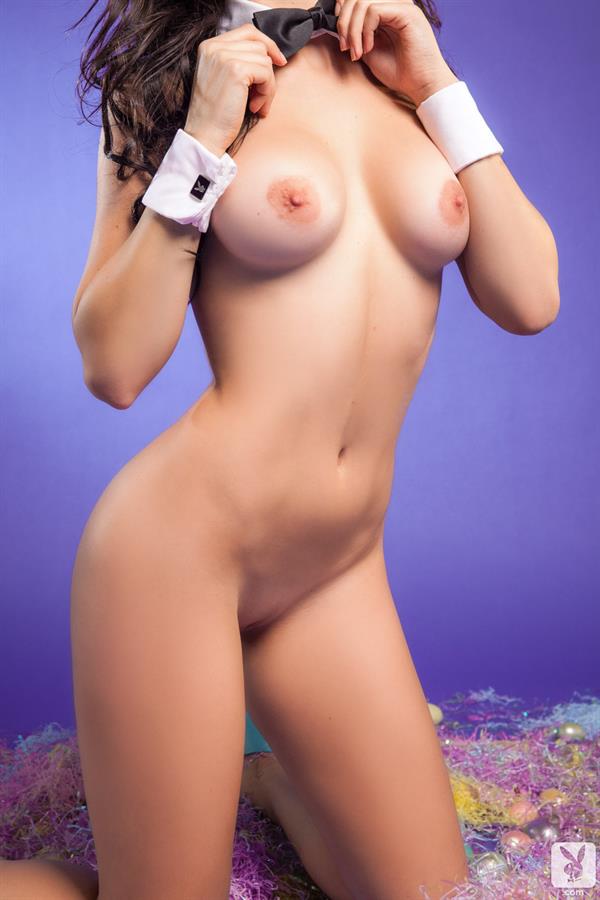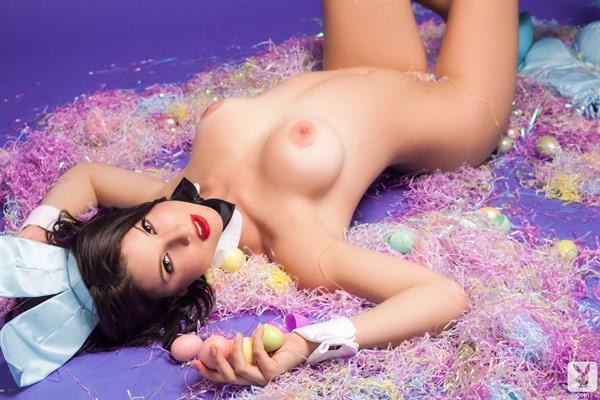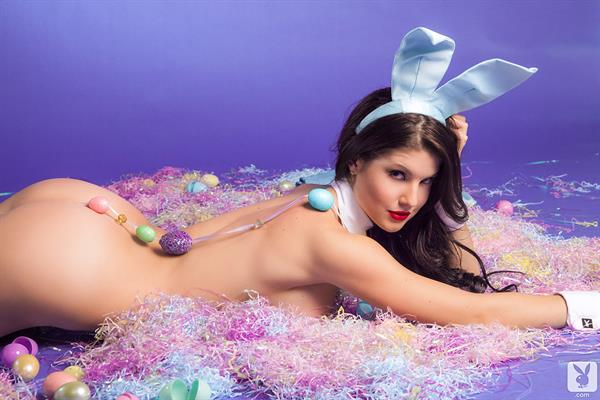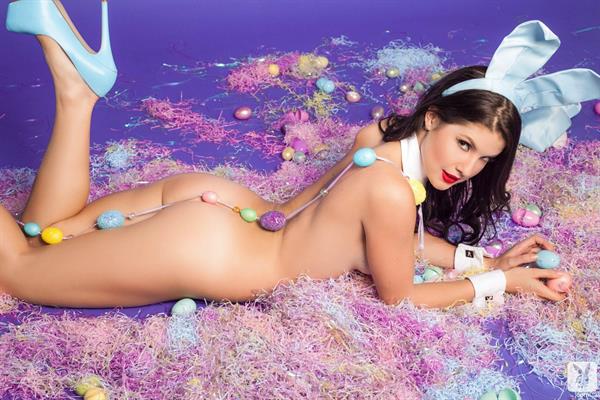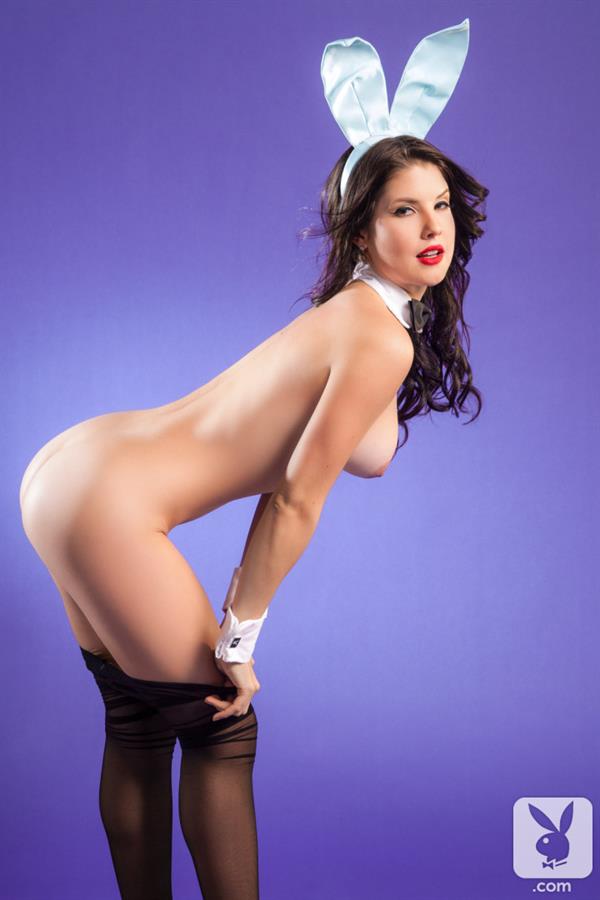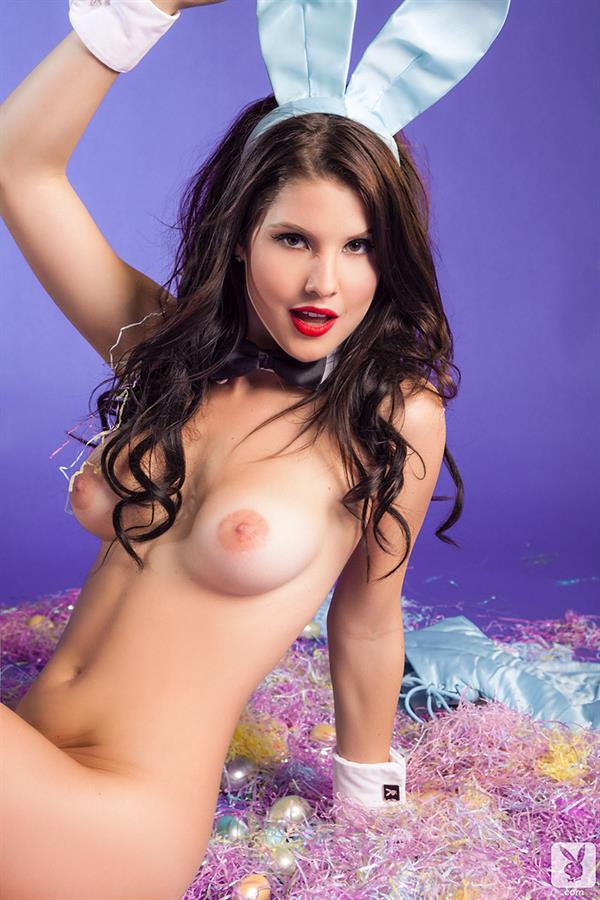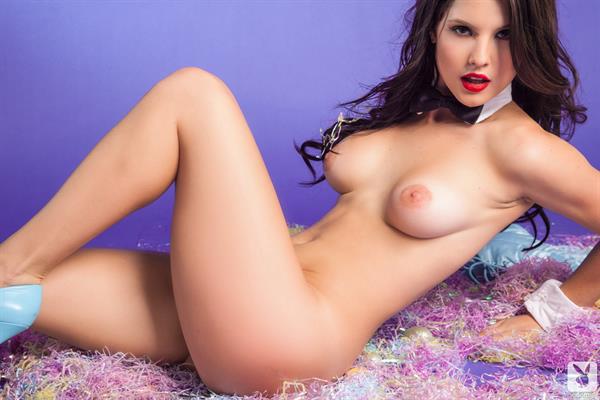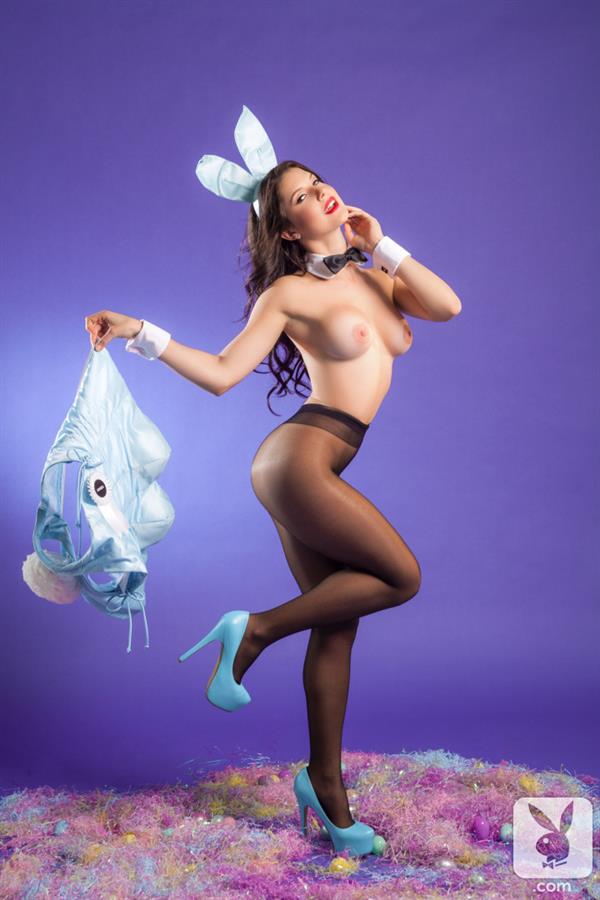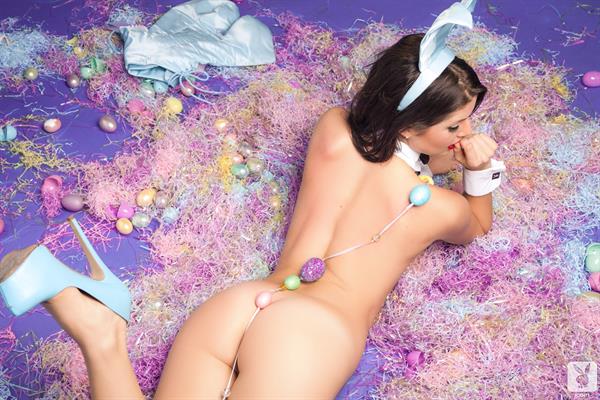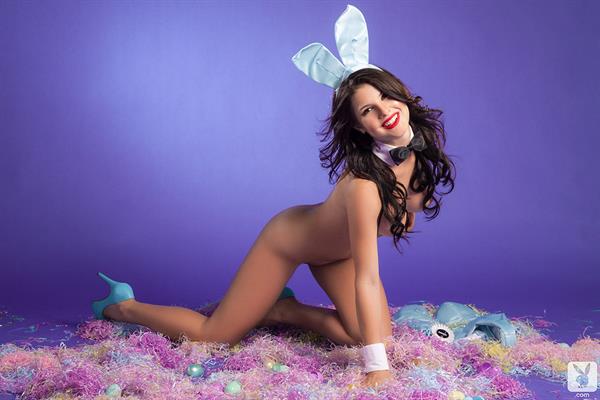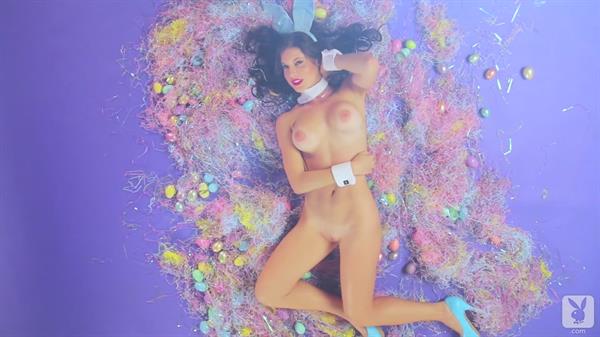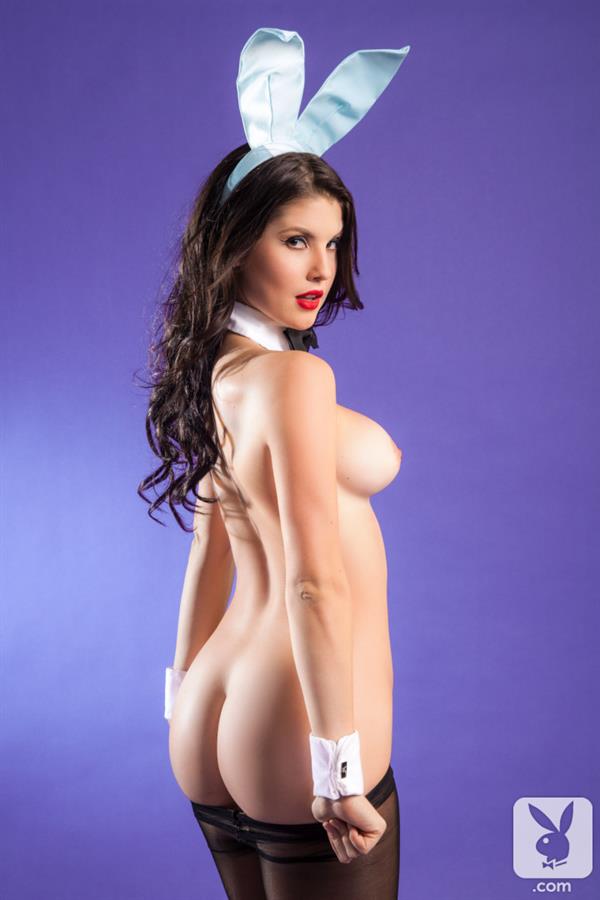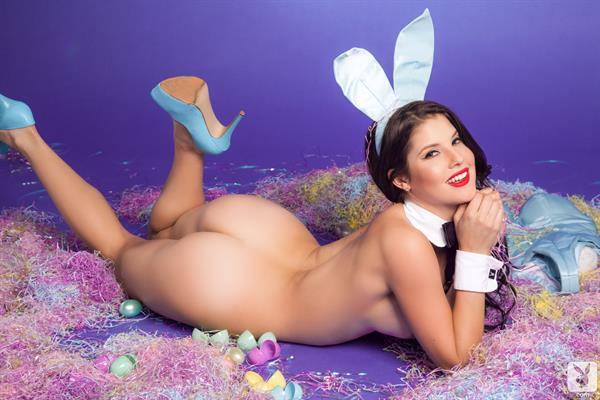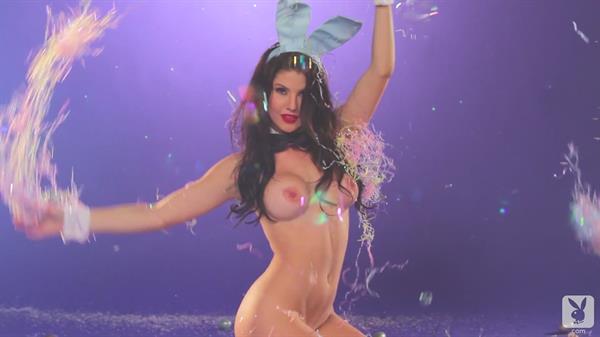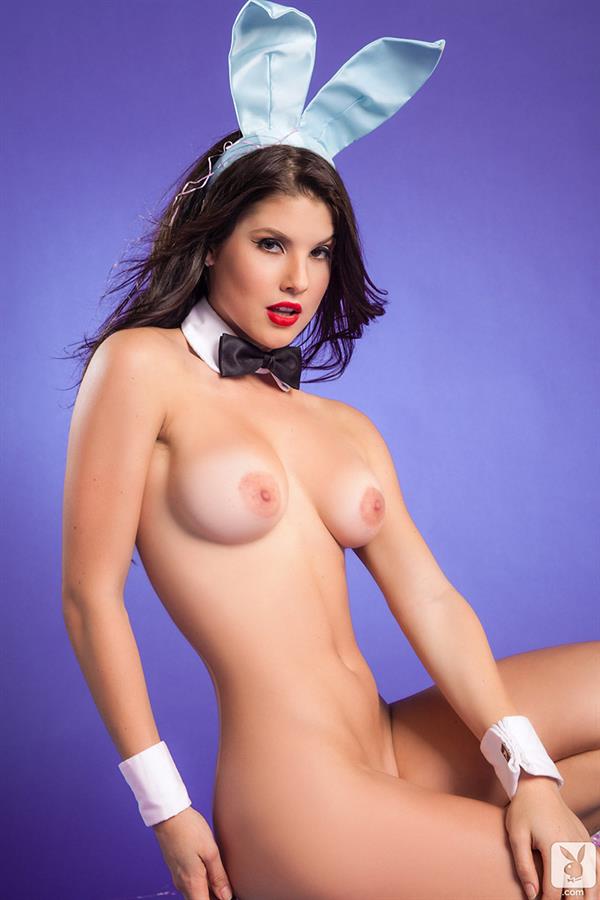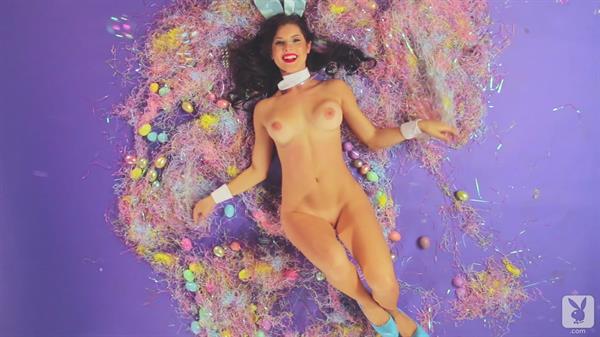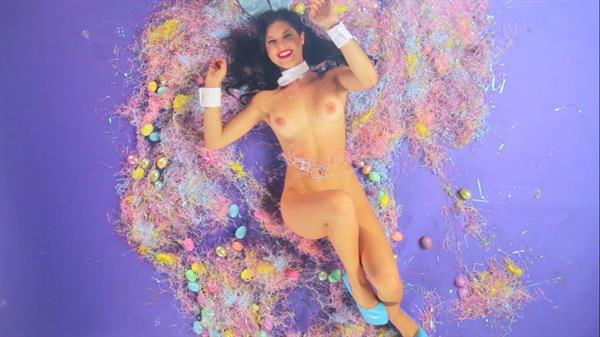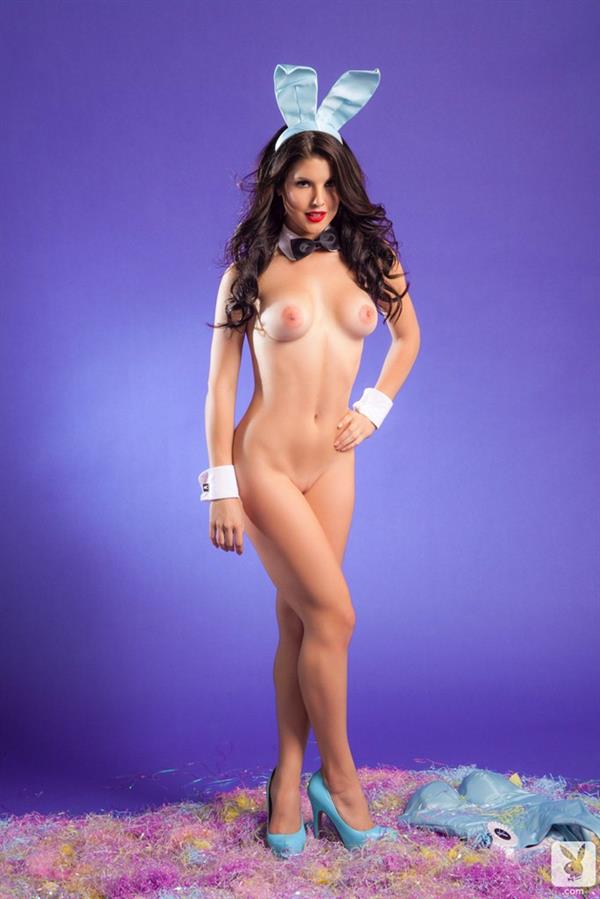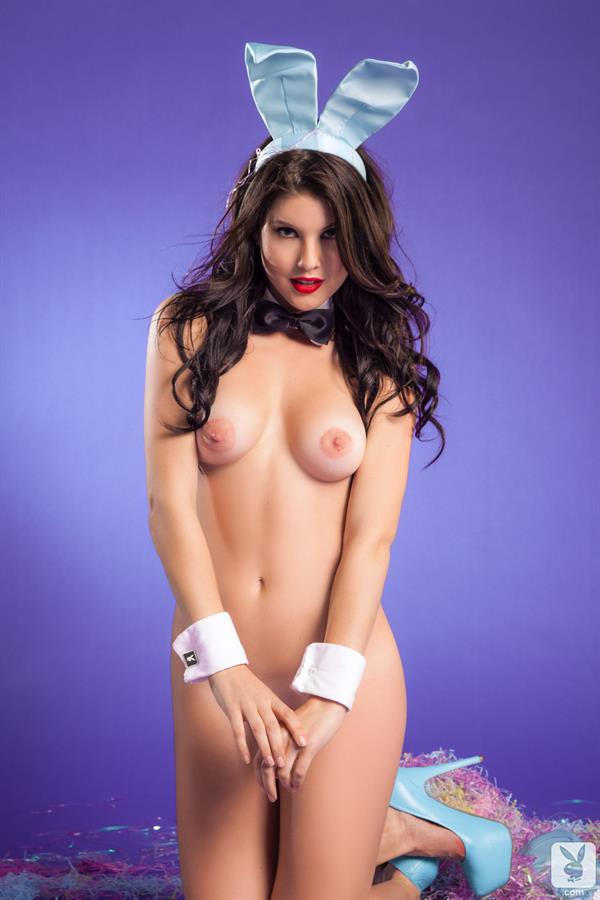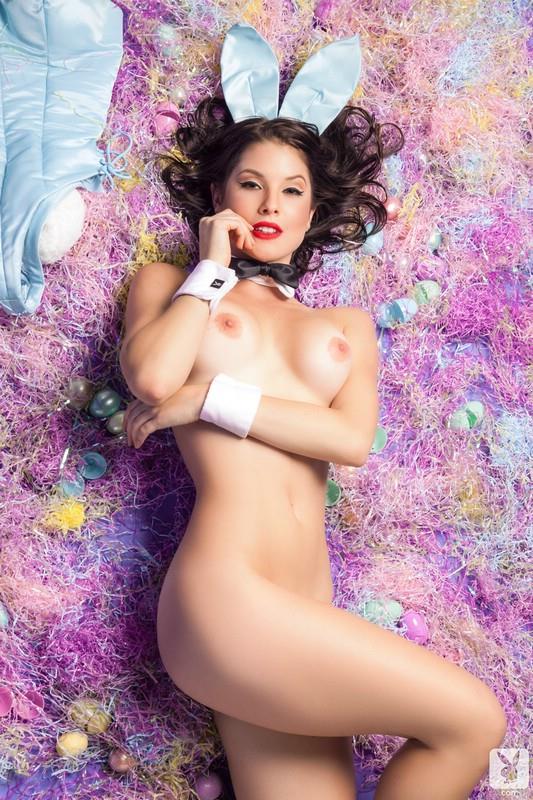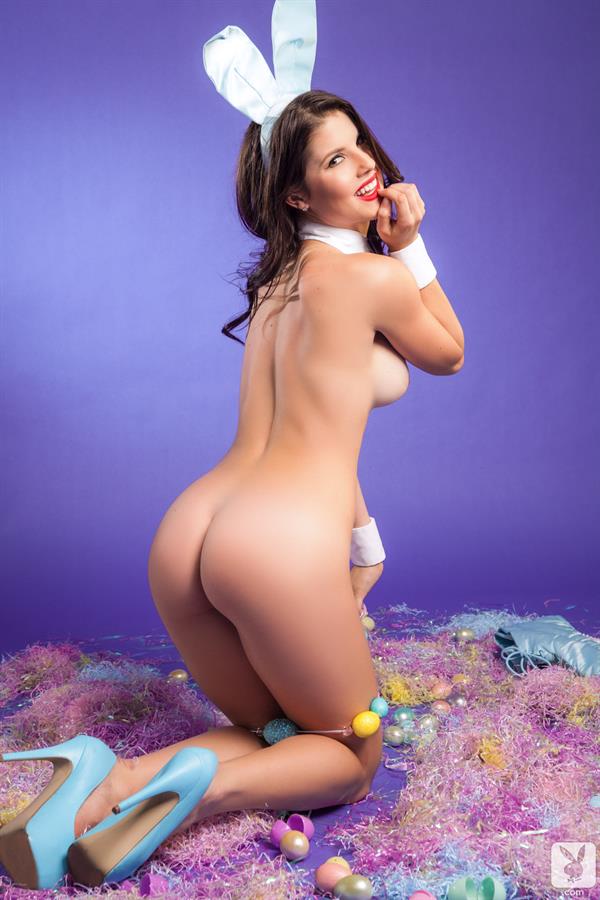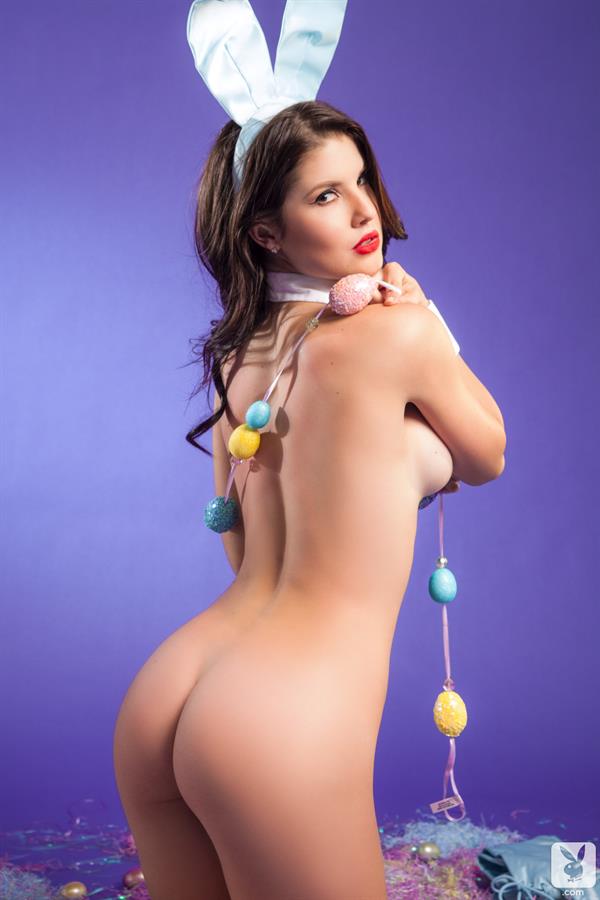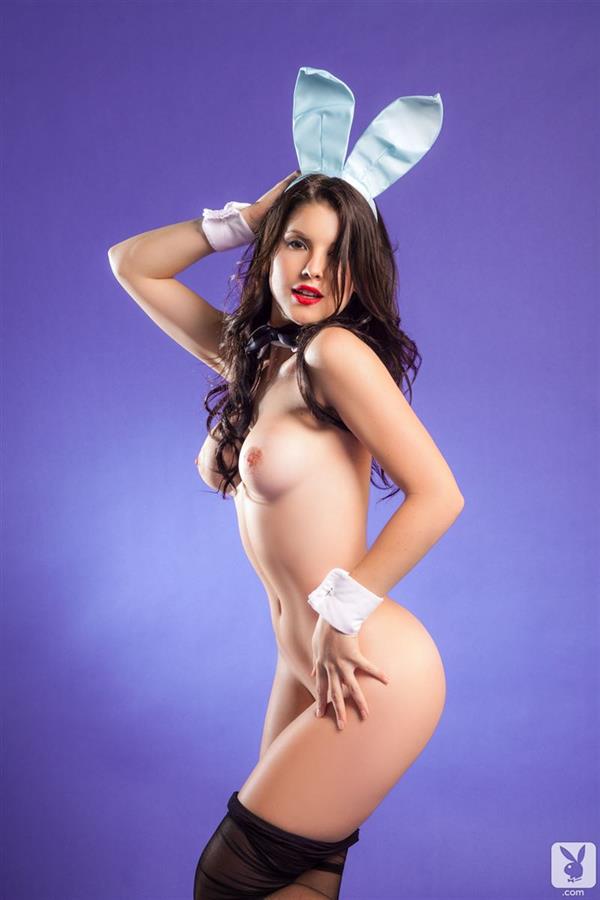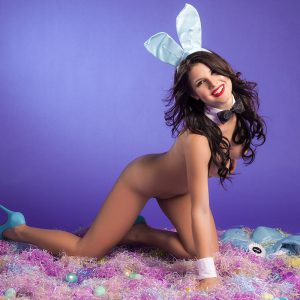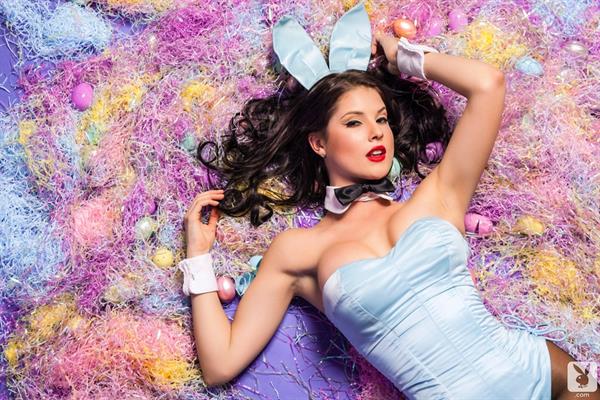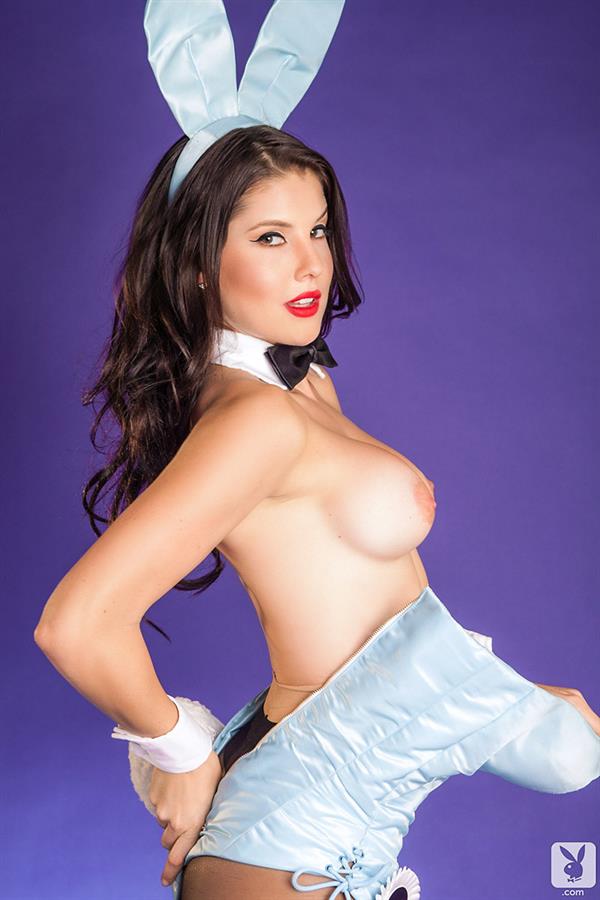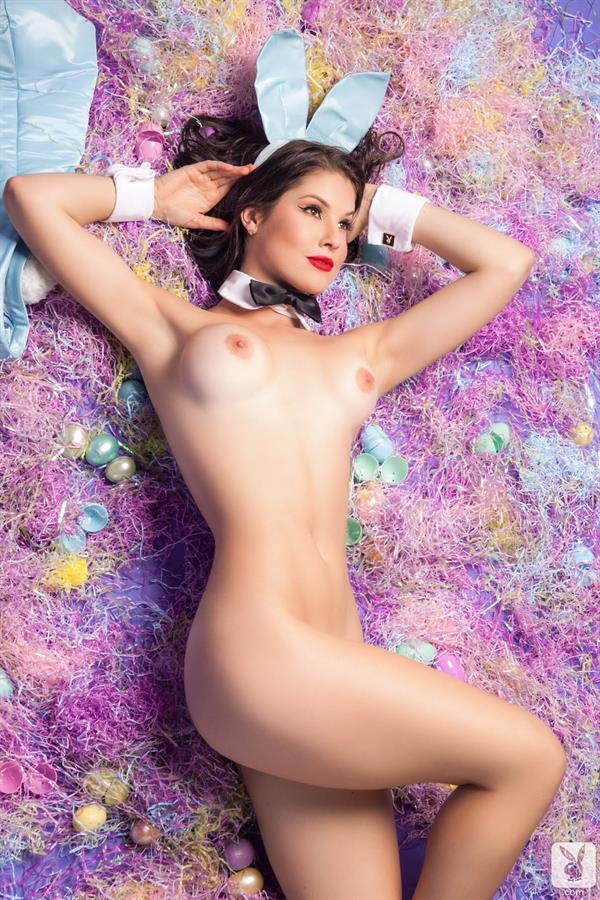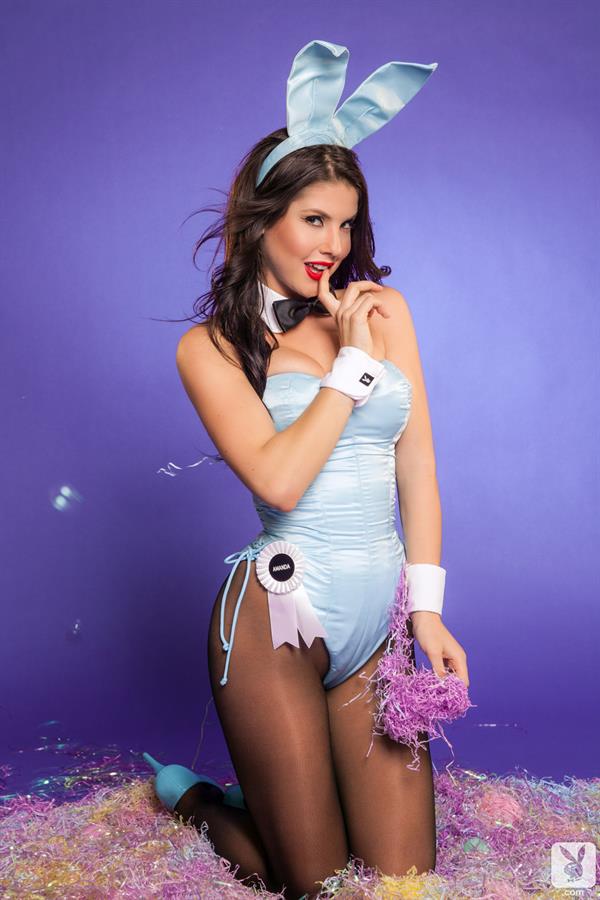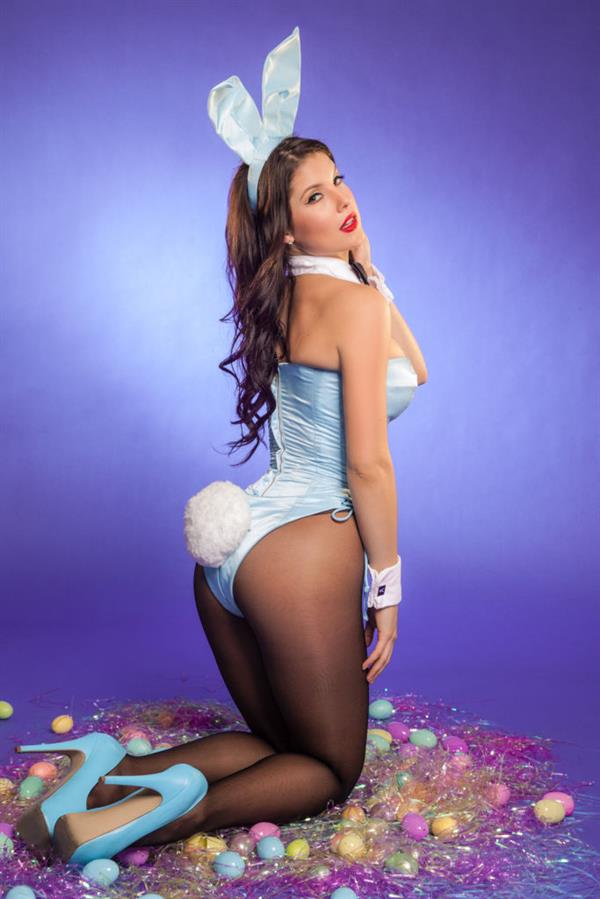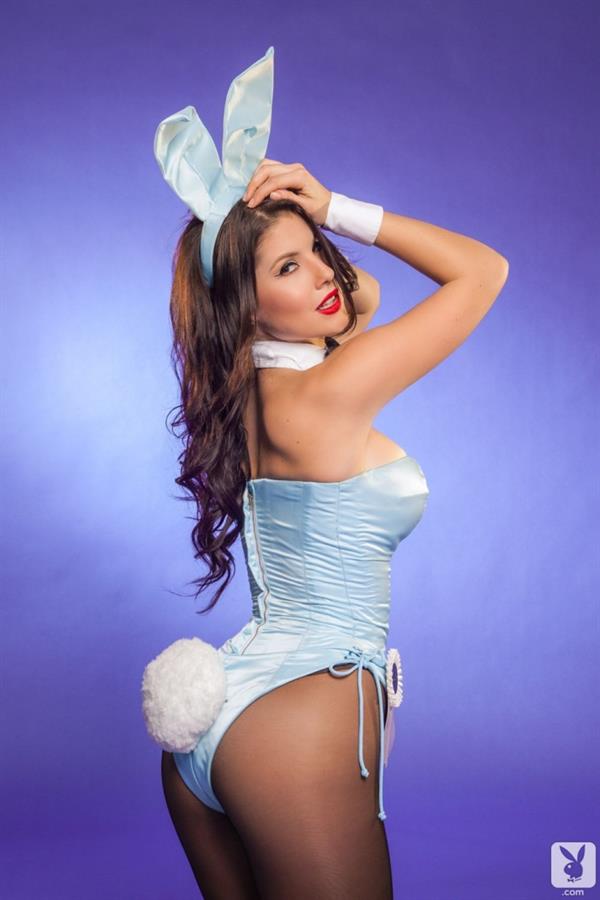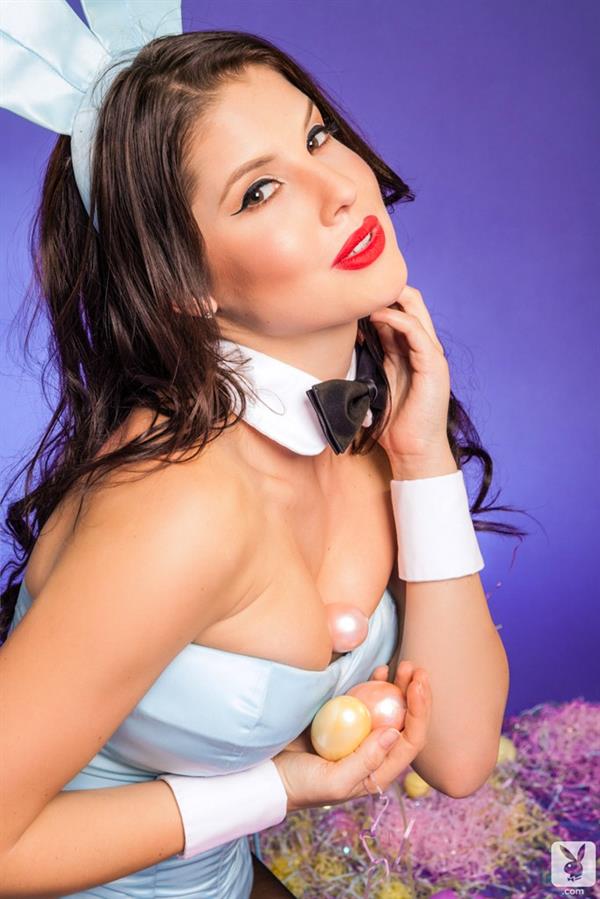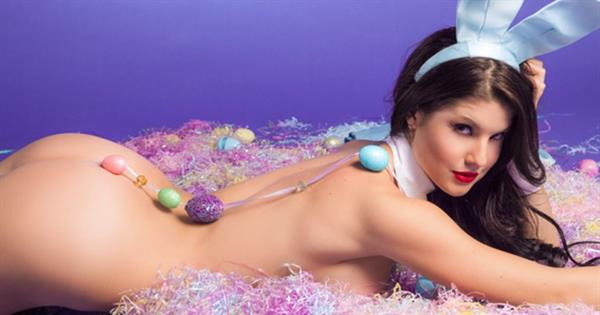 We always have more pictures too in our infinite scroll:  Amanda Cerny Nude Pictures