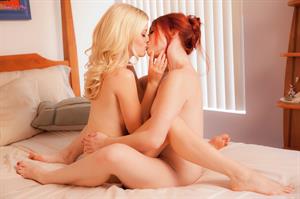 Let me start with a corny shout out based on a corny line from a corny song:
"I like big butts and I cannot lie!"
Yep, ass man right here!
You probably already know that by know based on my biased leaning towards women with big butts rather than big boobs. I mean I don't mind oversized knockers in my face but if she don't have an ass, then it's a deal breaker.
This brings me to one of my favorite pornstars in the world: Charlotte Stokely. Or, Bubble Butt as she is known in the inner circles of the porn industry.
Although she's been in the industry for more than a decade now, she still remains relevant working mostly in the background now making her a rare find. This just adds to her mystique and more than multiplies her desirability!
Charlotte Stokely is tiny at only 5'3" and 110 lbs. So, her 34Bs are a decent size on her tiny frame.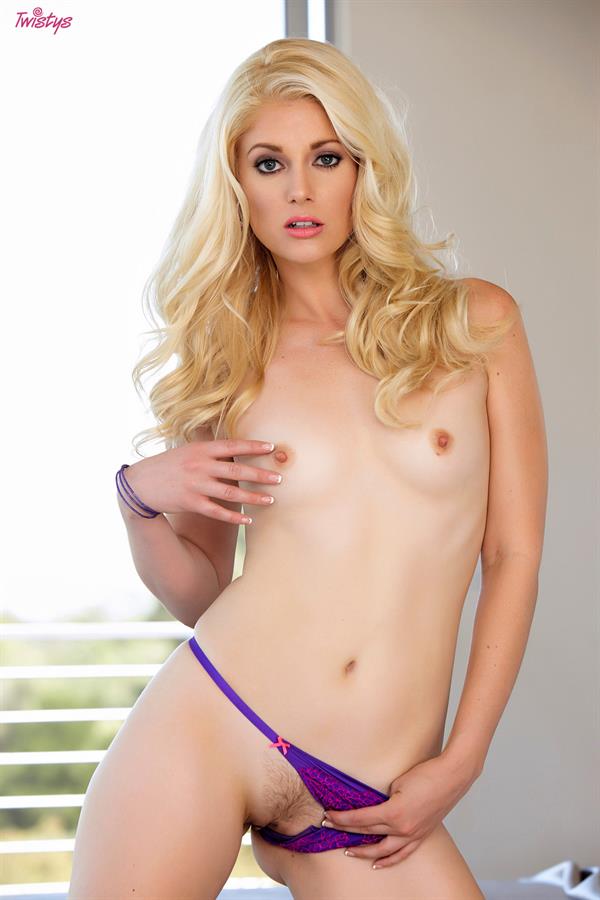 This is also the reason why her size 36 ass looks way too big for her.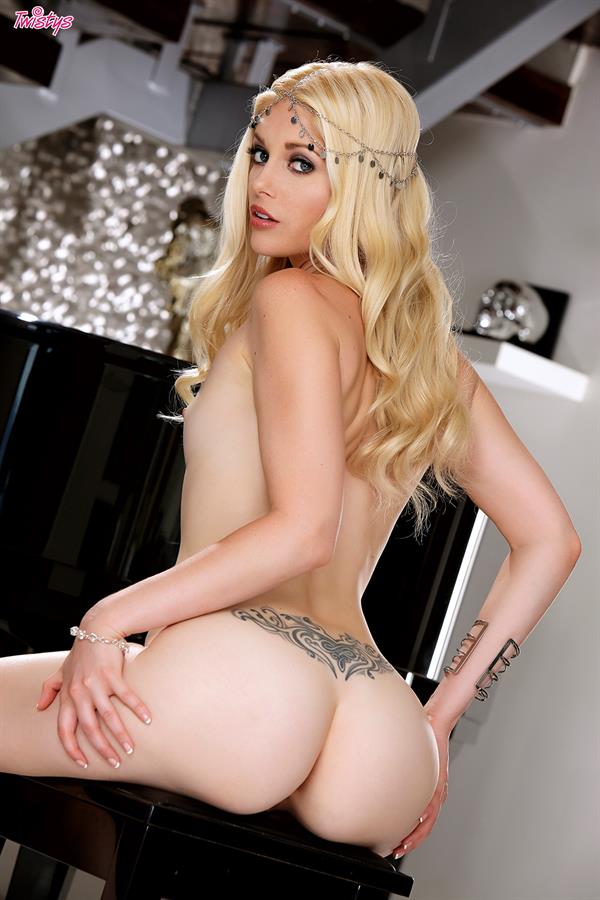 I'm not complaining though.
Other than a seemingly perfect body, Charlotte doesn't lack for any in the looks department. Her striking big blue eyes pierce through your screen and can hold you captive for hours if you don't have the inner strength to look away.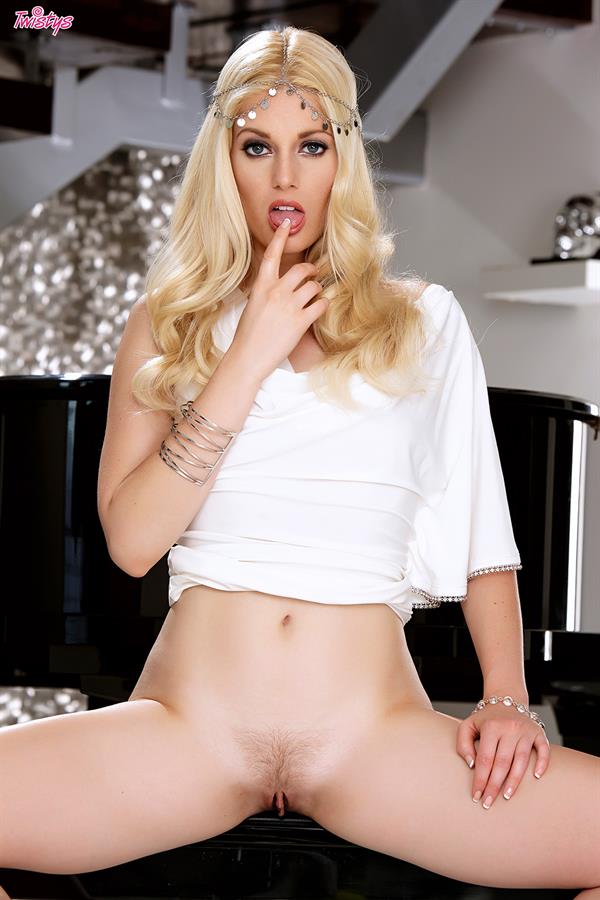 Charlotte is not known for high energy scenes but she can pull it off if she wants to. She'd much rather give you a slow sensual show that gives off a more realistic experience than to have her shrieking at the top of her lungs.
This is becoming a trend nowadays. Gone are the days when porn stars had to deliver an over the top performance to elicit a response from their fans. Now, girls like Charlotte capitalize on real acting to give you a more satisfying experience.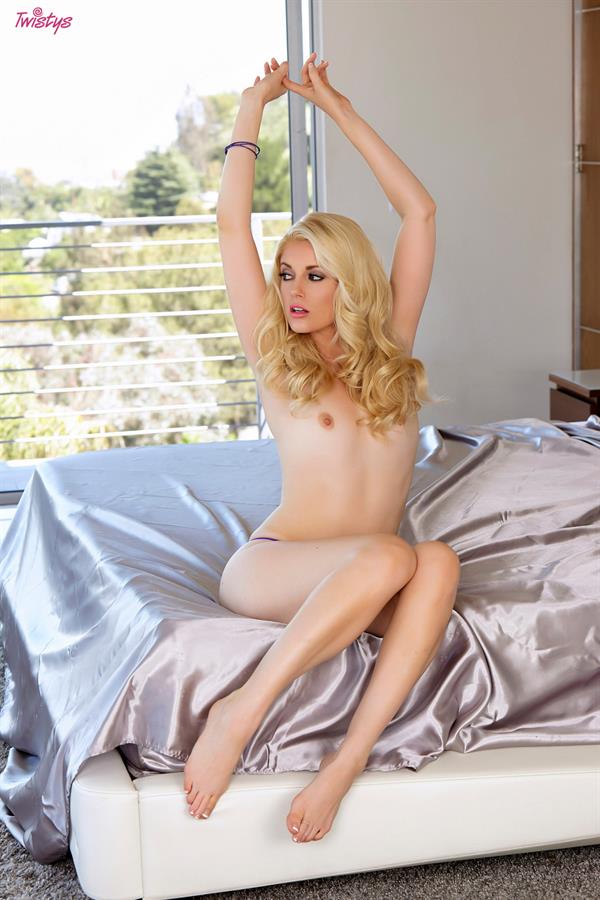 Charlotte started out at a very young age. At 19, she entered the porn industry stating that it had always appealed to her. And all throughout her tenure she has managed to churn out great hits, even bagging a few awards along the way!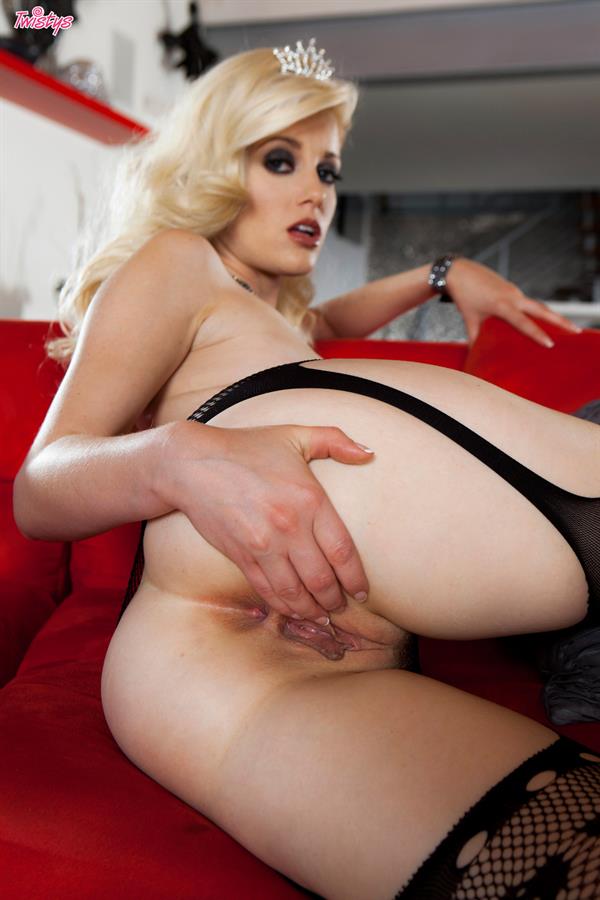 Most of the films she's starred in were gonzo or POV films which basically puts you, the viewer, in the place of who she is doing at that time. This is the reason why Charlotte's style of fucking is so effective. You want a real girl there in front of you as you imagine yourself sliding in and out of her. She provides the visual stimulation and her natural acting is enough to stroke your imagination. This winning combination is the reason why legions of fans love this girl so much!
To this day, her videos are still best sellers and here's why:
And here's some surprising trivia: For an actress (yeah I said actress, deal with it) known for her bubble butt, Charlotte Stokely doesn't do anal on screen. Although she has done it in her private life, she'd rather not have it captured on film. Maybe that will change in the coming years so keep your fingers crossed!