Years ago, I was totally captivated by the porn industry. I was young and hormones were raging inside me and although I had access to a few girls, they could not compare with the performance of the porn actresses I followed. Oh, I tried to make them do some of the things I had witnessed and although some of them obliged to my requests, some said they just couldn't do it because that's not what nice girls do.
Serves me right for dating straight A students who were prudes.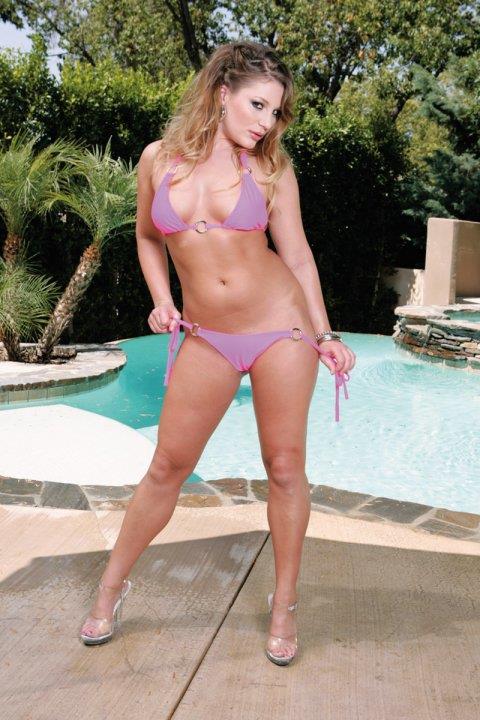 So, what I'd do was basically just get my rocks off on the most willing girl to do it with me and said goodbye to those who just weren't worth keeping around.
I was young and wild and free.
This brings us to the subject of one of my most favorite porn stars in the world: Aurora Snow.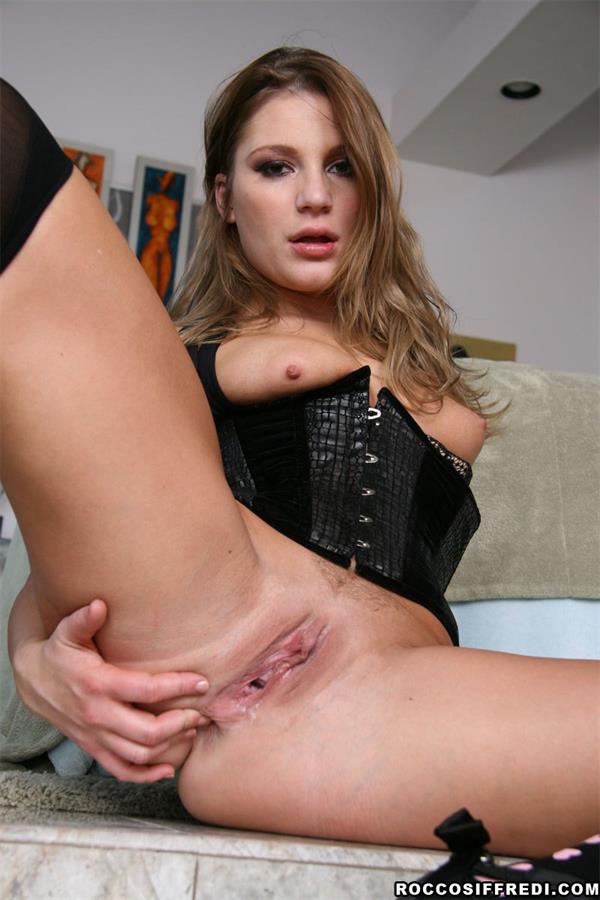 She was also at one time, young and wild and free.
She was 18 then, a young struggling student trying to balance her studies and working odd jobs to pay off her student loans. With a large mounting debt, she eventually found herself pushed to the brink and decided to try out for porn.
Who wouldn't? At $2000 bucks a pop a lot of girls with a large debt would readily take the chance to get rid of their present predicament right?
Her first foray into the porn industry was a video with Ed Powers in a Dirty Debutantes episode. It is perhaps, in that film that we get to see Aurora Snow in her purest form. In that video she is shy but she answers the interviewer's questions as best as she can.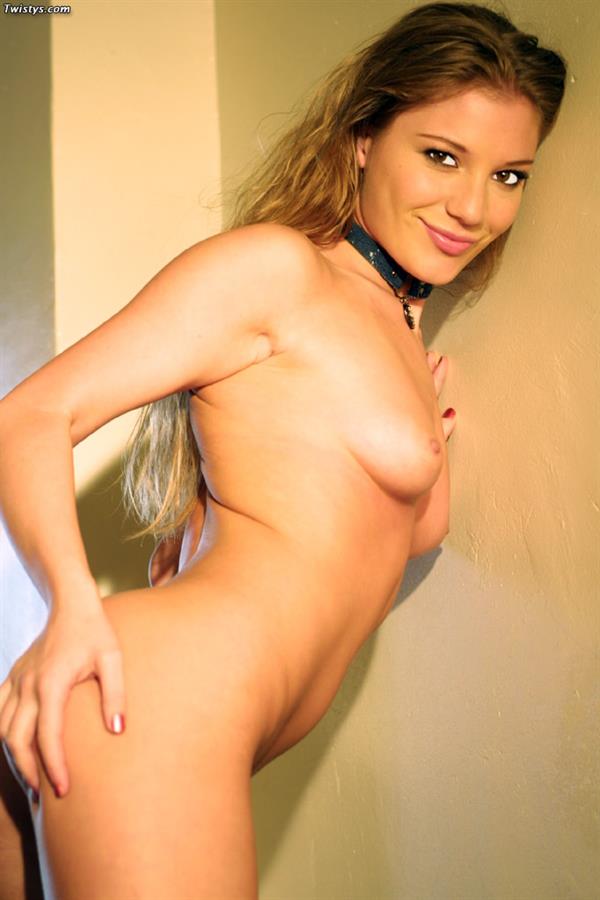 Her skills in bed have some potential in them but it isn't as it is now which is full blown extreme. She can of course adjust the level of her enthusiasm depending on the need so that's a great thing. She is after all, an actress.
Aurora Snow has over 700 films to her credit and she has performed almost everything that you can imagine: Solo masturbation scenes, POV scenes, anal, missionary, threesomes, group sex, orgies and bukkakes. This girl has probably done it all. There should be an award for most versatile porn star so she can be the only one holding on to that trophy!
She's also gone into production and directing films so she isn't a one dimensional porn star that eventually faded into obscurity. Well, technically she didn't fade away. She chose to retire while she was on top of the game and opted for a different career path.
What we mostly knew about Aurora Snow at that time, during the height of her career, is that she was willing to do anything to make a good film. This is one of the reasons why directors kept asking her to come back making her one of the most popular porn stars during her time. In fact, that resulted in her being inducted to the Porn Industry's prestigious Hall of Fame in 2011, almost a decade after she started performing.
But, we're getting ahead of ourselves as that marked the end of her prolific career as a performer doing astounding sex acts.
Because I loved her, no, wait make that obsessed with her, I had to get to know more about her. So years back, I had already made my research on this amazing girl. What I found out endeared her more to me. You see, Aurora never forgot why she got into porn in the first place: to pay off her student loans and get a degree.
What I found out was that although she gave off an image of being a girl just looking for fun and having the time of her life onscreen (which she claims she truly enjoyed), she was also the girl in the back waiting for her turn to go onscreen. While waiting, she'd have her books out and study to make sure she made the grade. In fact she was a consistent dean's lister. Amazing. When most girls are just blinded by fame and fortune, she was already looking ahead and trying to make sure she had a future away from porn. She eventually graduated with a business degree and has even spoken at Harvard and the University of South Carolina about topics covering porn, drugs and careers. Not bad right? she deserves a round of applause for that!
She also stated that when she started she never had any plans of getting married or having kids. That all changed when her brother had an accident and she had to take care of her two nephews. Although she says she was freaked out by the prospect of acting as a surrogate mother, she immediately got into it which eventually kick started her maternal instincts.
Aurora Snow has long said goodbye to the porn industry and is now living a quiet life away from the spotlight. She also eventually got married and now has a son whom she wrote a very heartfelt letter to for him to read when he gets older.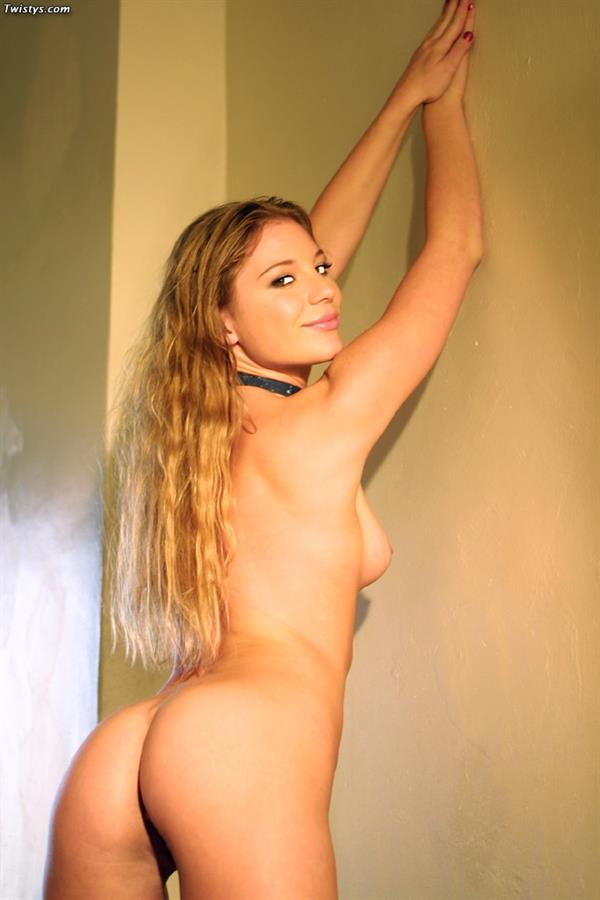 She has also changed career paths and is now a freelance journalist who contributes to a lot of publications. I get to read some of her works and it really gives me a different insight to this beautiful girl. I love the fact that she doesn't think she's pretty at all which must be the reason why she focused on developing her mind more to compensate for her looks. She doesn't see the beautiful face people have come to love watching in her films. But more than that, she has shown us that there actually blondes out there who break the stereotype and have more than enough grey matter between their ears than expected.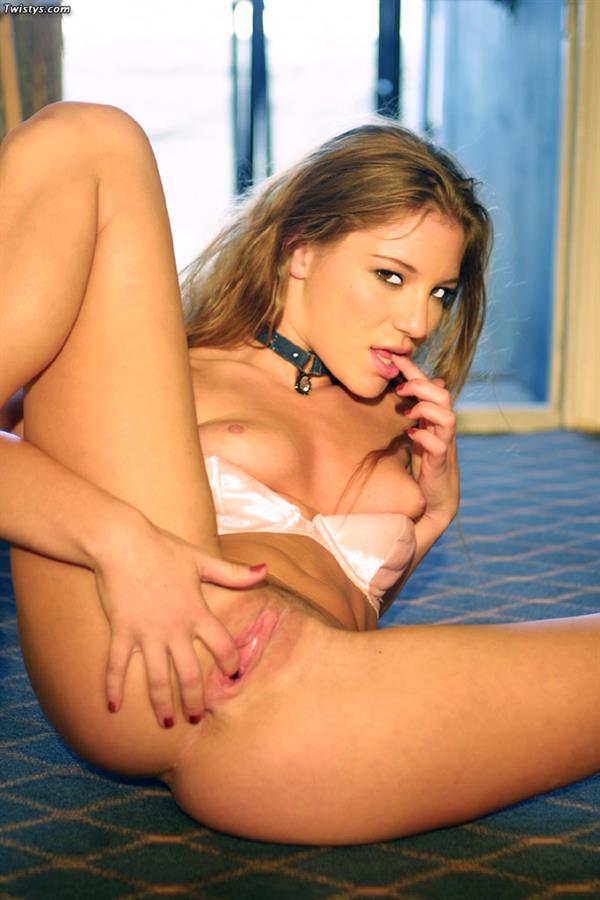 Am I sad she's no longer in the porn industry? The answer is yes!
But, knowing that she ended up living a happy married life with the love and support of people around her is more important to me. Heck, I'll just revisit old videos of her if I really need to see her again. She's got over 700 of them anyway so there's a lot for me to choose from and being that she starred in everything from the most mundane to the most extreme, I'll have a wide range of films to view whenever I fancy seeing her naked to my heart's content.
Or I could just enjoy her articles on The Daily beast and GlamMonitor and read about her views on current events, feminism and everything else under the sun.  She continues to connect with her fans through popular social media platforms like Facebook and Twitter and although she doesn't shed off any of her clothes anymore, getting to know her more through these methods gives her fans all over the world a more in depth look into this wonderful girl who has shown us that you can't judge a book by its cover. The constant communication with her is an effective way to peel off layers of her complex personality and it's really delightful to know that there's more to her than meets the eye!
Clearly, we knew nothing about Aurora Snow.