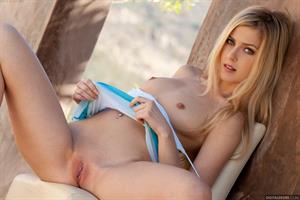 We've all heard about the casting couch nightmares young actresses have to go through in order to make it in the show business industry right? But, have you heard of any young actress actually making it big after having to go through that experience?
You might be surprised that there are actually more than a handful of successful actresses who've made it big in the industry after getting naked with a shady agent.
One such success story comes from Abigaile Johnson.
You'd never expect a girl like Abigaile to be involved in porn. Like come on, she's very petite, very shy and she's way too pretty to be in porn! Right? she's way too angelic to be a pornstar, right?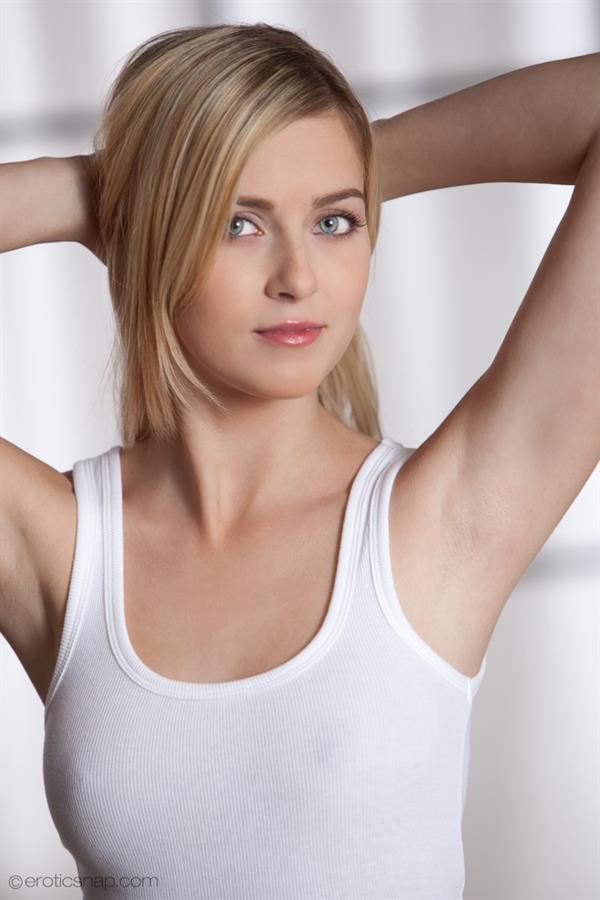 Right?
Wrong!
This just goes to show to everyone that any girl can come in and be the next big star to cum on screen!
She's come a long way from her casting couch days and she's pretty much seen it and done it all. Underneath that innocent schoolgirl facade is a professional that can handle it all!

But we're not here to check out what she's done since she got in. We're here to see just how sweet and innocent Abigaile was when she started out and you'll understand why she's the unlikely candidate to make it big in the porn industry. And boy did she become such a huge sensation with all her films becoming instant hits!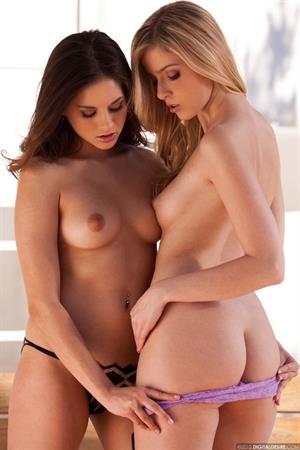 Heck, even I thought she'd be one of the thousands of faces I'd only get to see once through these casting videos given the high propensity for these unknown internet stars to just try it out once and never do it again.
Now spoiler alert, this video ends with Abigaile actually trying out what it takes to become a pornstar. It's kinda slow at first and it picks up at the midpoint of the video and then we're treated to a full on show so hang in there and try to understand their conversation. It's well worth it. This is totally unscripted and you'll be treated to an experience only these girls would go through inside a prospective agent's office.
So, to make sure I don't spoil anything for you, here's the video. you can watch it before proceeding with this article as I give you a blow by blow account of what happens. After watching it and wiping yourself off, try to collect yourself and keep reading as we've got more information about this incredible blue eyed, blonde Czech that you wouldn't want to miss! Is that a deal? Ok, enjoy this video!
So it starts innocently enough like any interview where the girl walks in and greets the interviewer. Some basic questions are asked and she answers as best as she can.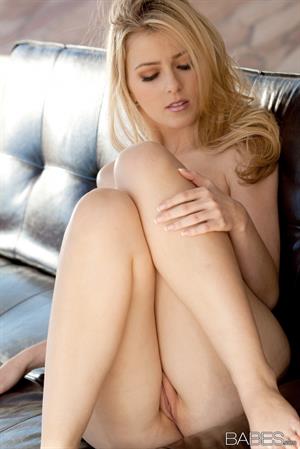 Abigaile admits she is nervous during the interview and even asks for a glass of water to calm her nerves.
As the interview progresses, the agent convinces her to take off her clothes and even gets to cop a feel eliciting a response from Abigaile asking if this was a normal procedure. The agent responds in an offhand manner that it is and continues filming her with her clothes off and only cotton panties left shielding her body from entire nudity.
The agent proceeds to explain that this is how the business works. She relents and the interview continues.
The crucial question is asked: "Do you want the job?"
Thank your lucky stars she said yes, otherwise we'd have to end the article here.
It doesn't take long for her to shed off the last vestiges of her undergarments and we're treated to a full view of her naked body. Along with that goes the rest of her inhibitions.
She gets down on her knees, takes the cock in her hands and swallows the entire length like a pro. After that, Abigaile lies down on her back and allows the agent to enter her with slow thrusts.
Here's what's different about Abigaile's casting: she continues to be the shy girl that first entered the doors of the interviewer. She doesn't magically become a wild haired harlot giving us a professional porn star performance.
Abigaile is a tiny girl standing at only 5'5″ and weighing in at around 110 lbs. The average male performer can easily dwarf her with his size. But not everything is tiny about this girl. In fact, her 34Bs are a bit too big for her frame and she has a behind that would put Charlotte Stokely's bubble butt to shame.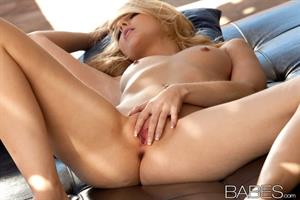 A special mention has to go to her smooth pussy. It doesn't matter how many oversized dicks have gone inside her, she still has a very tiny and fresh looking pussy which keeps her youthful from all angles.
How does this end?
Abigaile and the agent go at it for a long time ending with the agent cumming in her sweet pussy. The agent gets his rocks off, Abigaile ends up with a full load inside her and she gets the job!
Since then Abigaile has been in more than a few dozen films ranging from the straight solo scene to interracial gangbangs and she's managed to handle all of these things with aplomb.
So, girls, still afraid of being subjected to the casting couch? If you work hard enough, you could end up with fame, fortune and fuckloads of fun just like Abigaile Johnson if you give it a try!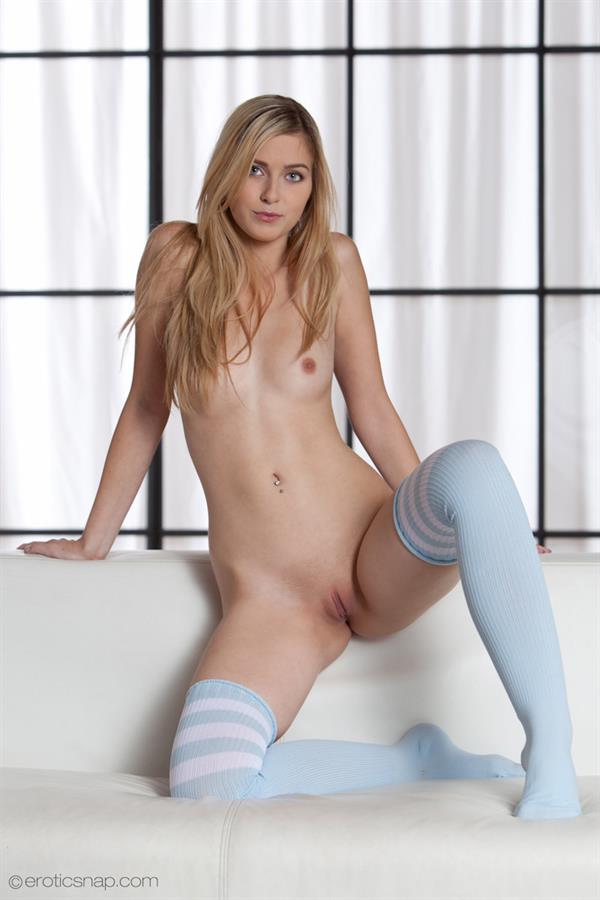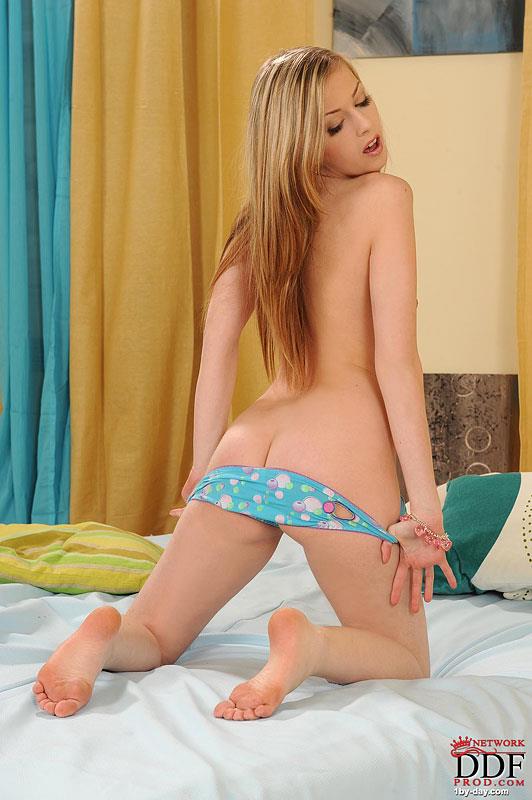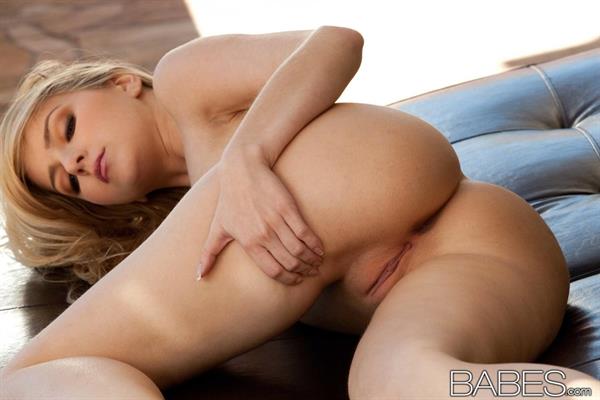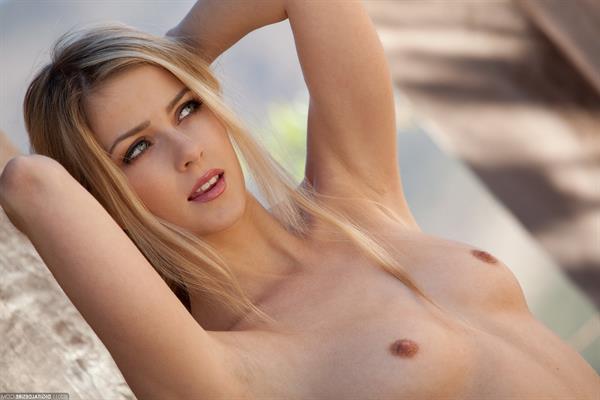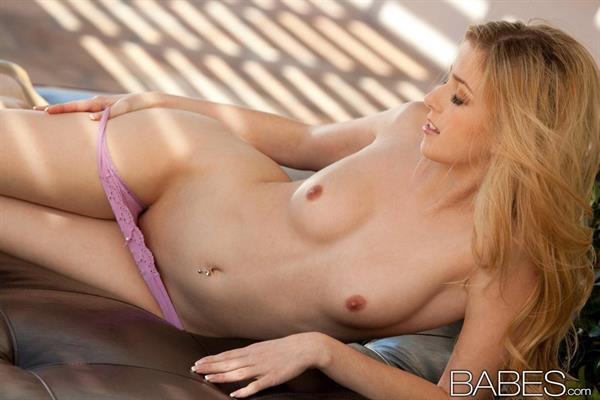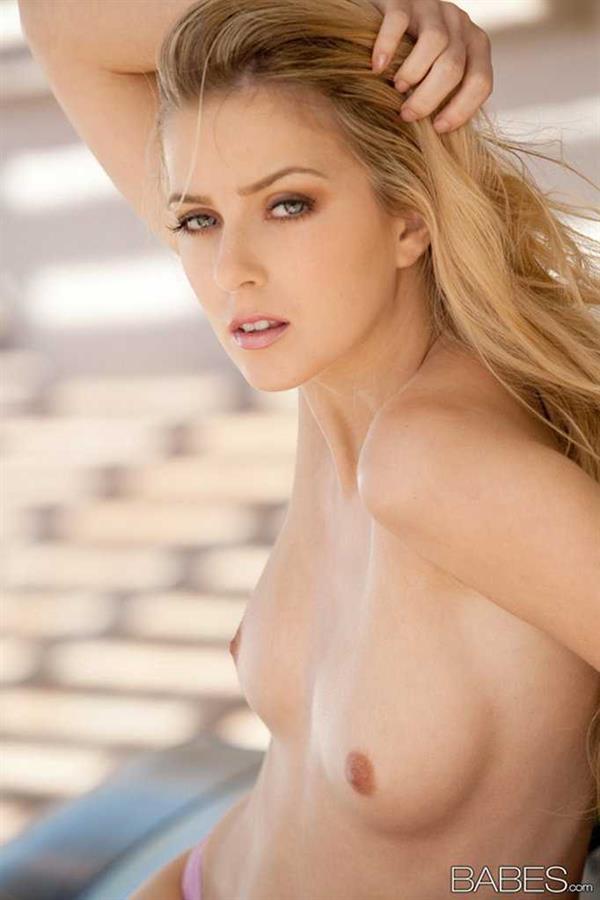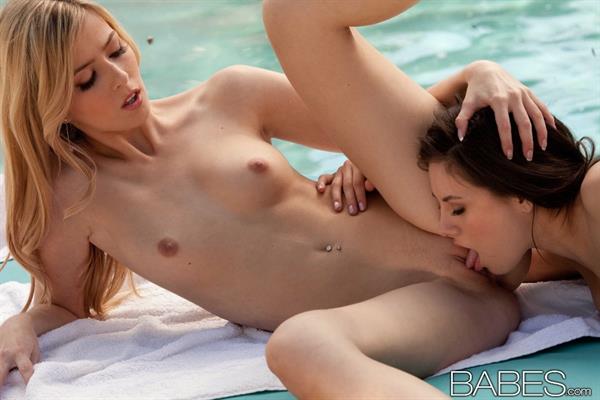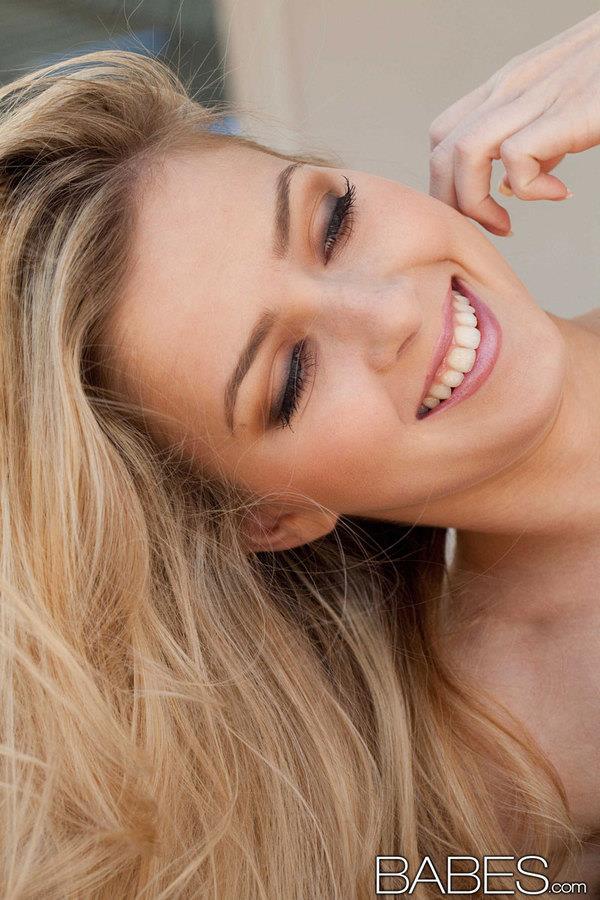 Of course we have more pictures of her: Abigaile Johnson Nude Pictures
And videos can be found here: Abigaile Johnson Porn Videos