Ahhh casting calls, they're my favorite types of videos. And I'm not talking about the types of casting calls that are set up to seem real. I'm talking about the real deal. I'm talking about women coming in hoping to land a job and start a career in the entertainment industry.
There are some really good stories that can be had from scenarios like these.
One of my favorite casting calls actually involves 2 girls and an agent but we're gonna focus on just one of them and if you come back and ask for the other girl's story, I'm gonna do it too ok?  But you have to leave a message or a like or something telling me that you're interested in stories like these ok?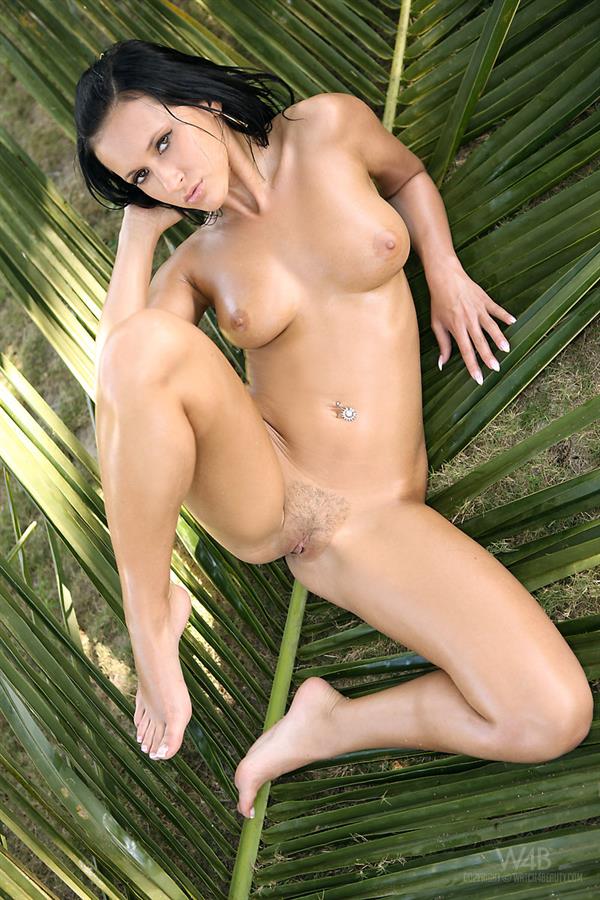 Alright.
This is the story of a girl known today in the porn industry as Angelica Kitten. When she started out, she used the name Angelica Kitten and she had no intention of being a porn star. All she wanted was to do some pictorials with her in lingerie and other skimpy swim wear. That's all.
It's a good thing the agent doing the casting interview that time was persuasive enough to convince her to try it out and see for herself if she liked it or not. But, I'm getting a bit ahead of myself here. Let's start from the beginning.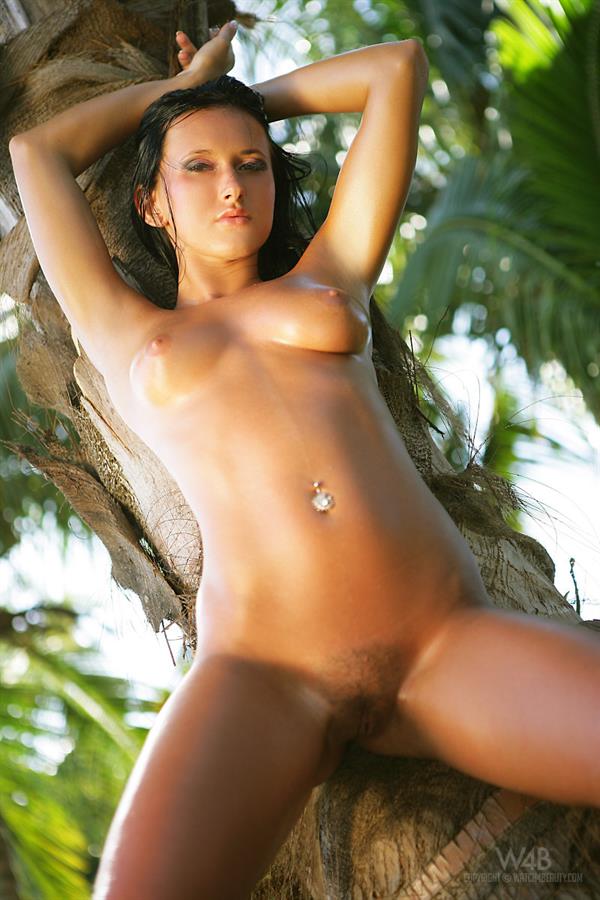 Let's visit a place I've now become quite fond of: the Czech Republic. And do you know why? Because the porn stars coming out of this place are out of this world! Don't believe me? Check out the Dellai Twins or Abigaile Johnson! Now wouldn't you want to visit this place too after seeing those girls in action?
Those girls are freaks! Sexy freaks!
Angelica Kitten's entry into porn was a bit of a surprise even to her. What happened was Angelica Kitten went to a casting call with her friend Bella Anne because they wanted to get into the fashion industry. Another reason why she was there was because she knows how to speak English better than her friend Bella.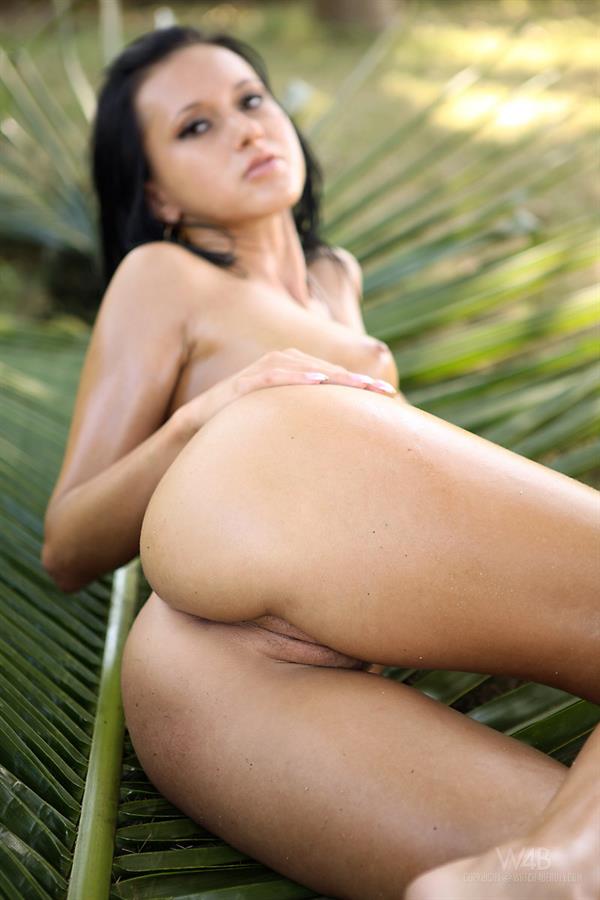 The session starts innocently enough with the agent explaining the intricacies of what he does and what he can offer to both girls. He mentions everything from fashion to bikini shoots and drops a hint that they can also star in adult films if they are interested. The conversation then turns into how much money they can make for doing the work he has to offer. When he gets to the point where he tells them how much they can make if they do porn, Bella Anne immediately shows an interest in it while Angelica holds back and says she'd rather just do lingerie and sexy photos.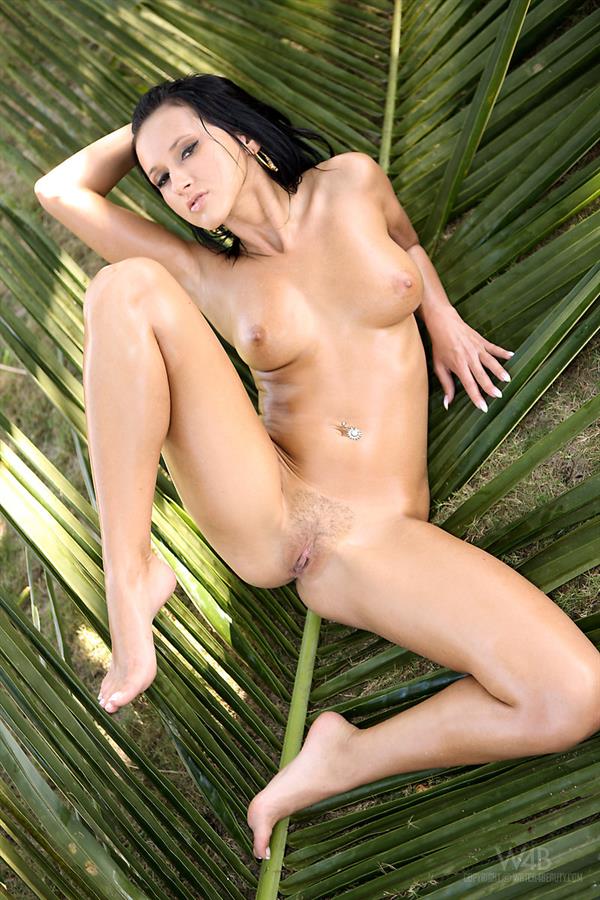 The agent tried to push the subject a little more but decided to just stick with the willing Bella Anne instead of trying to force Angelica and end up with nothing to show for his efforts. I wouldn't blame him for trying though. Both girls, although contrasting in the looks department were both hot. Bella Anne had the classic petite, blonde hair and deceivingly young looks while Angelica Kitten had the tall, duskier, brunette appearance going for her.
So Bella Anne gets naked for the agent and shows off her body. He takes a few photos while filming the entire time (like all casting videos should do whether it's for porn or non-porn purposes).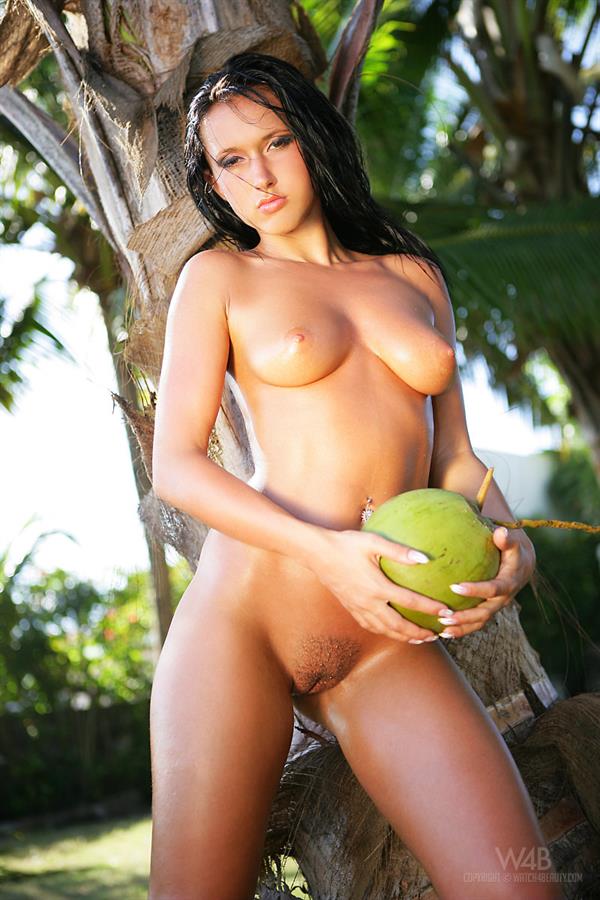 Bella Anne poses for more photos (I should write another article especially for her).
Lemme just tell you that Bella Anne is a pretty blonde girl with a petite body, great boobs and ass. She also has a few tattoos running down her sexy body.
The agent then turns his attention towards Angelica and asks her again what she wants to do and she states adamantly that she wants to only do bikini and sexy photos. Definitely no nude photos for this girl.
Going with that, he asks Angelica Kitten to strip off to her lingerie so he can also take sample photos to show off to interested parties. She obliges and strips down to her sexy lingerie (talk about coming in prepared!)
To give you a better idea of how sexy Angelica is, she stands 5'5", weighs a little over a hundred pounds, has great skin and dark hair. Oh yeah, I forgot to mention she has 32Bs which look perfect on her small frame and a nice ass to complete the package.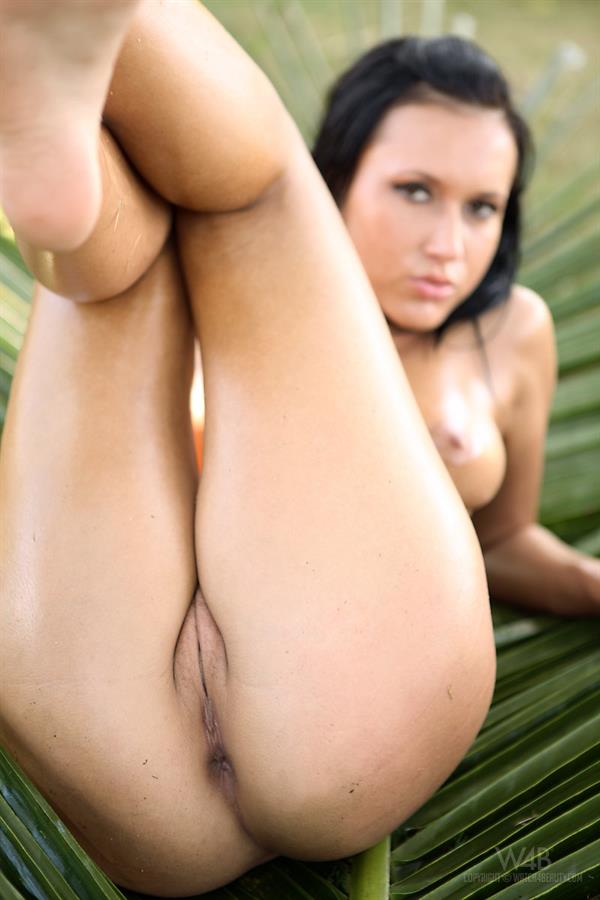 As soon as he's had enough he tells Angelica Kitten that she can put her clothes back on and he's going to do a proper audition with Bella Anne. He politely asks Angelica Kitten if she wants to step out of the room and wait for him to finish with Bella. She declines and says she's going to stay. Maybe because she wants to make sure her friend is safe.
So she stayed and watched as her blonde friend got down on her knees to suck dick. Angelica Kitten can be seen trying to avert her eyes from what was happening in front of her. She put a brave face on and didn't try to shield her eyes from the scene unfolding in front of her though. Instead, she took it in stride.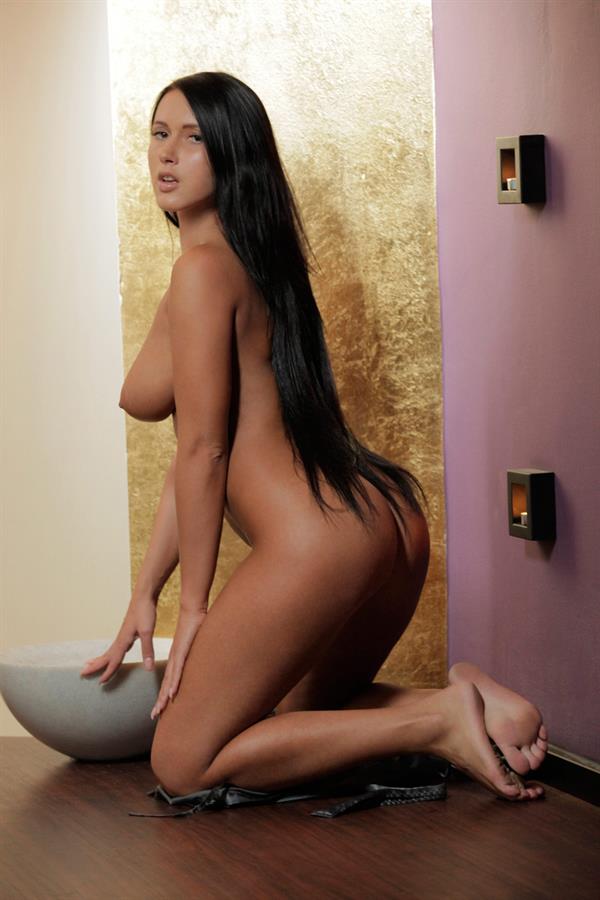 While this is happening the agent is encouraging her best friend to do her very best while at the same time trying to convince Angelica to rethink her decision.
The agent eventually sits down on the couch to get a little bit more comfortable as the blonde beauty pleasures him. He then asks Angelica again if she wants to try it out. This time she says okay.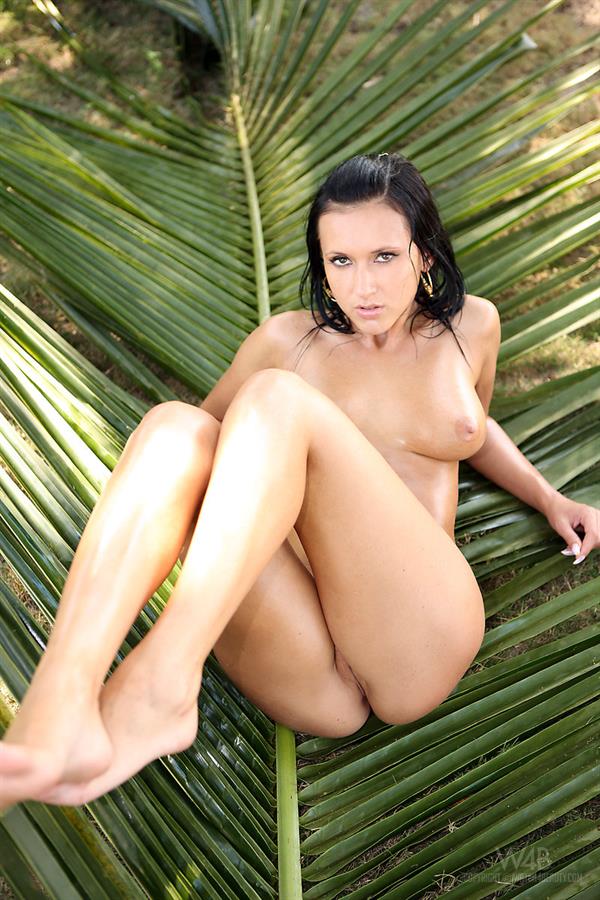 Now whether this is the result of the agent wearing her down to the point of finally acquiescing to his desires or she simply got drenching wet in her panties while watching her best friend sucking off a strangers cock is anybody's guess. Personally, I think she just got horny enough to try it as well without any further plans to pursue a porn career. That's the thing that makes Angelica Kitten so appealing to me, she doesn't just want to make money off of making porn movies. She wants to get her pussy stuffed with a fat cock. She's sexy and she's horny, my oh my what I would give to be in the shoes of that fake ass agent.
Angelica doesn't waste time and immediately gives him a blow job that more or less matches the skill level of her companion.
Before long he asks her to get naked too and we are then greeted with her large bouncing boobs and light colored nipples. Her pussy is a sight to behold. It is tiny with a little landing strip of hair adorning it and surrounded by plump, juicy lips.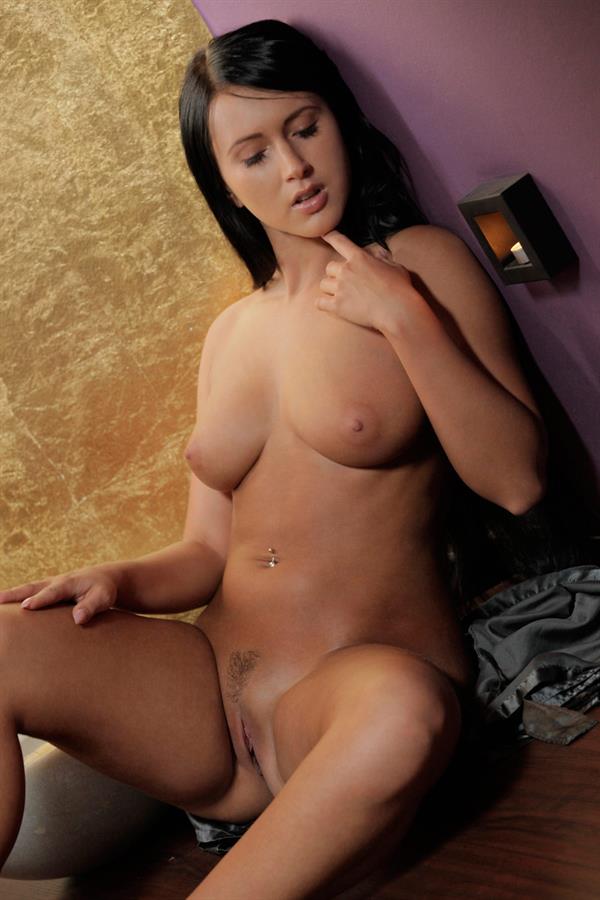 The casting agent wastes no time in burying his dick inside Bella while fingering Angelica and kissing her. Yep, that's another sign that she's an amateur, pro porn stars don't kiss their partners onscreen. They share a passionate kiss as if they were in a relationship. Maybe she's imagining that she's doing it with a boyfriend or something so she can go through with the act.
Not only that, she also obliges to kissing Bella Anne which is probably a first for the two friends as they claimed in the beginning that they didn't experiment with each other in a lesbian way. So, good job fake agent for having great convincing powers!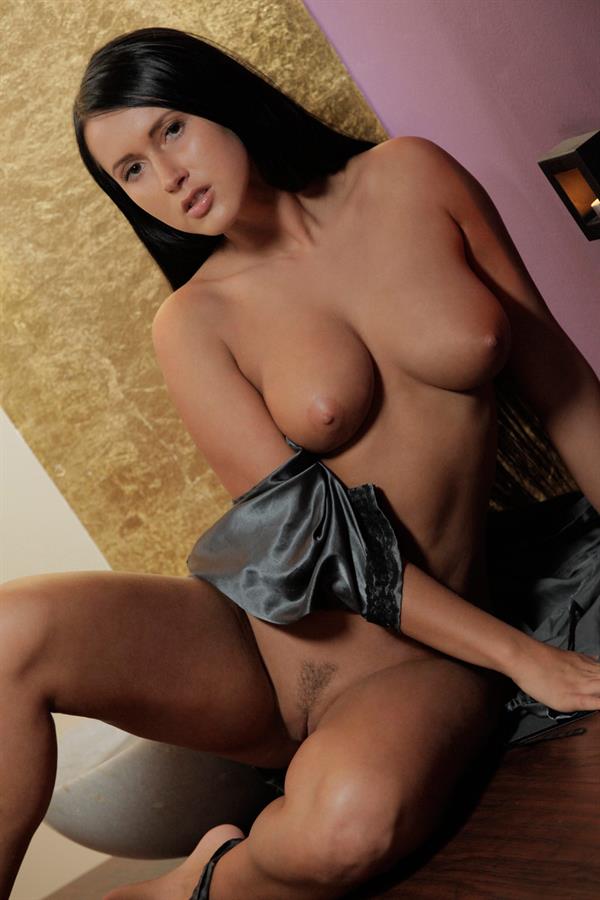 After trying out Bella Anne's pussy with his cock, he then asks Angelica to get on top of him. If she was reluctant to try porn just a few minutes before that, she no longer is by this time as she eagerly climbs up on top of him and slides his cock into her. He doesn't even need to do anything at this time as Angelica starts pumping up and down without any more instructions from him. Her ass as she's riding that cock is something you have got to see to believe!
It is as tight as they come.
It's not just her body that gets you going while watching her perform, it's also the sound that comes out of her as she's fucking his brains out. Now if she's pretending at this point, I would have to commend her for a grade A performance. She should be given an award for this video alone! Those are the sounds you can only get from an authentic love making session between two lovers. She is at the same time moaning and purring like her namesake in heat.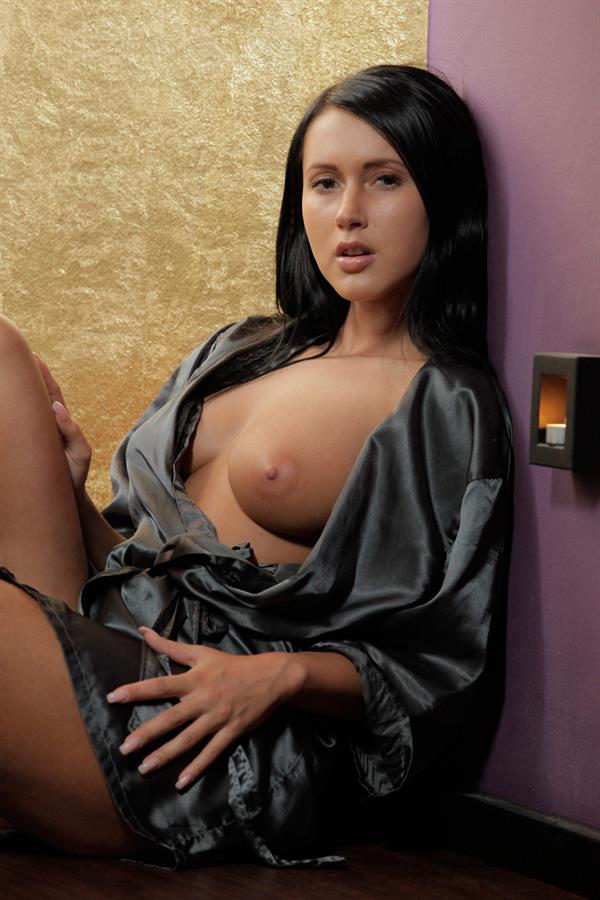 The fake agent then takes a little break but asks the two to continue on without him for a few minutes and they go at it like experts at lesbian love. This is probably their first lesbian experience. This is another treat for us, the viewers.
The video ends with Bella Anne on her back getting plowed hard until the fake agent comes. It is at this point that Angelica helps out and jacks him off so he spews his spud onto her best friend's tummy.
The casting didn't end there though as both girls were still eager to take it to the bedroom in the back and continue fucking him for all he was worth. The video is out there somewhere and in that you get to see Angelica Kitten getting fucked at length. The girls take turns on the guy until he is about to just give up and surrender to these two.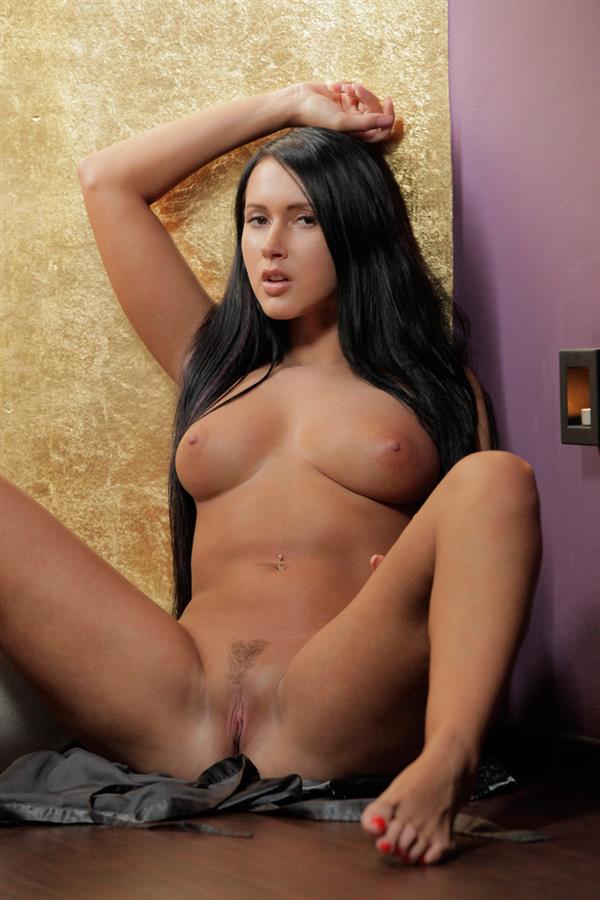 It seems like they turned the tables around on the guy the second time around!
Now that is one terrific casting call if I say so myself!
PS both girls have gone on to become successful in the porn industry.
Angelica Kitten has managed to become a household name for porn film lovers and the girls' casting video has made the rounds of popular porn sites making them instant favorites for their truly authentic performance. Angelica Kitten has taken on different stage names with Angelica Black seeming to be the one she's going to go with for her future projects.
But for me, she'll always be Angelica Kitten and man I would love to make her purr!
Oh yeah… here's the video: