Michelle Jean: Art School Model
So you hear of art classes that bring in nude models so the students could practice drawing the human body… well that's what this photoshoot is all about except it is staged and there really aren't any students drawing anything.
That's okay though, we love Michelle Jean ever since we found her on This Years Model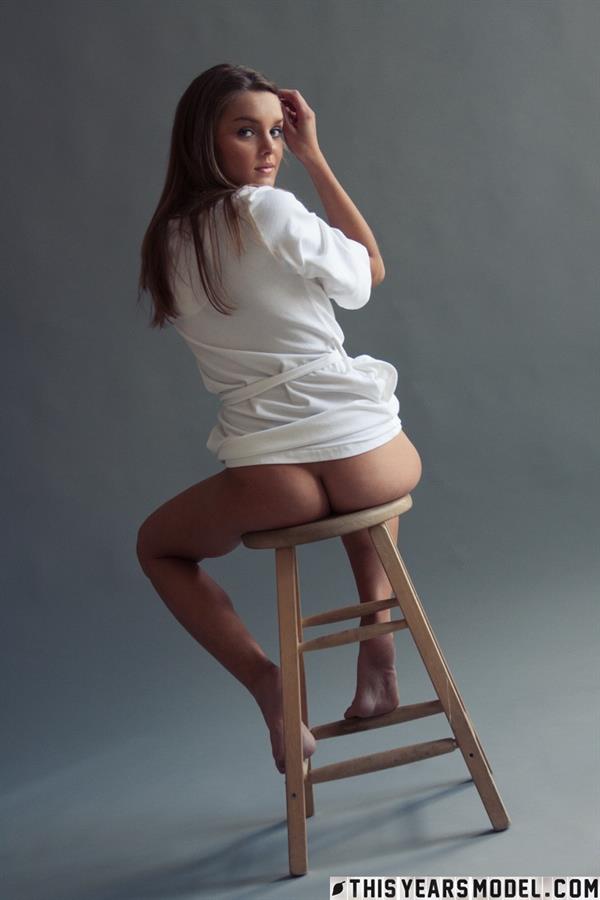 Michelle Jean represented Canada on Canada Day and in our US vs Canada battle of the day where she was beat out by another super hot 'This Years Model' girl Rylee Marks
This Years Model
If you have been around here for a while, this probably isn't the first time you have heard us talk about 'This Years Model'. We have mentioned them quite a bit, simply because the photoshoots are so well done. They feature girl next door types of girls that are tastefully photographed. With all the hardcore, raunchy porn out there, we just find this more innocent style really sexy.
Michelle Jean on Social Media
Michelle has an instagram account: Michelle Jean Instagram and a Twitter Account but of course you can always check her out here on babesrater too: Michelle Jean Nude Pictures