Nope, this one is not from the adult film industry.  But hey, she deserves a spot here in Babesrater as she is so bangable.  Yup, I could feel her tightness right now. But seriously now, Victoria Barrett's snobby beach babe look is something that we've always dreamed of being on top of us.  Cowgirl style.  Admit it.  You just want to fondle that big, round boobies of hers while she gyrates like crazy on top of you.  Oh, Ms. Barret, please pardon the words.  It's just that you're so friggin' sexy!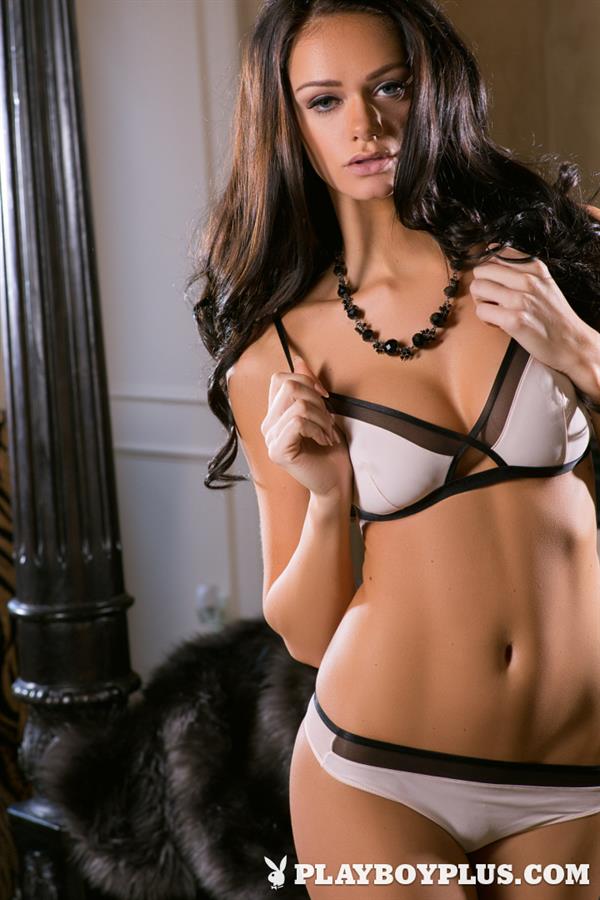 Who is this Bomb of a Babe?
Victoria Barrett is an American glamour model who shot to fame because of her work in bikini, nude, and fitness modeling. She has posed for Playboy and appeared on the cover for Model Modele Magazine.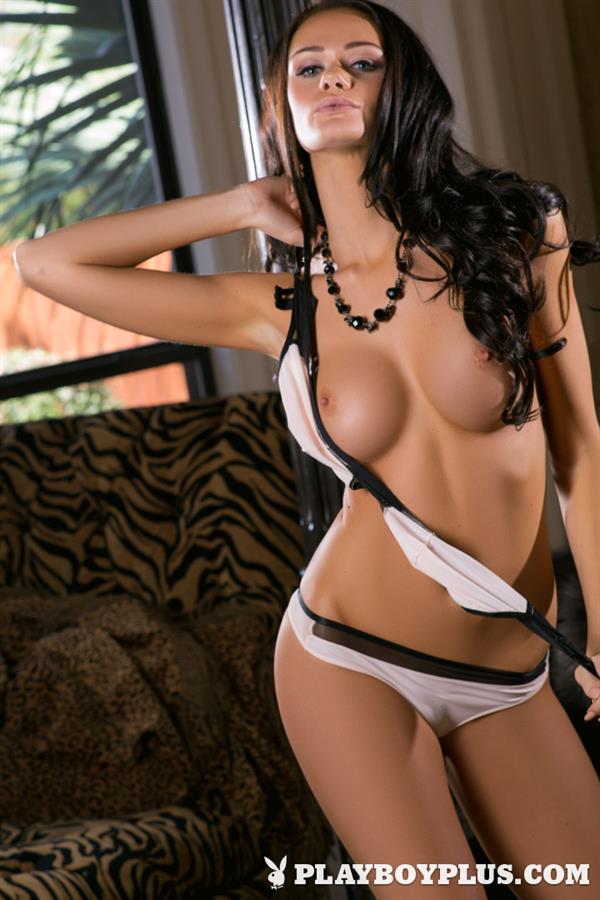 Victoria was also featured model of BADASS CHICK Magazine in June of 2014!
Before Fame
Victoria Barrett was born on November 25, 1993, in Madison, Wisconsin, United States.  She began her full-time modeling in the said place at age 21.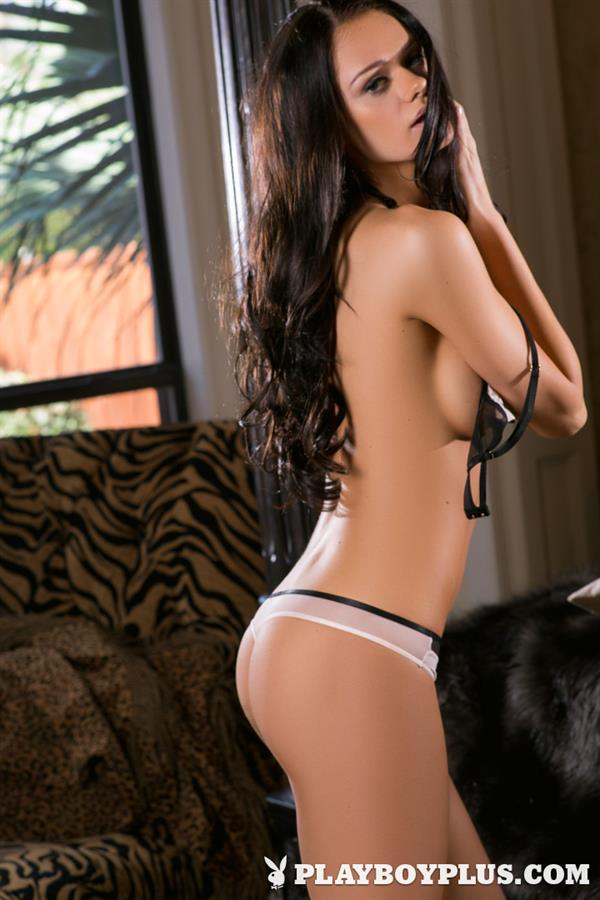 "So when I was 17, I decided to submit my senior pictures to agencies and castings!"
Hot Curiosities
Victoria is a Proud k-9 owner of a 4-year-old red Doberman Pinscher.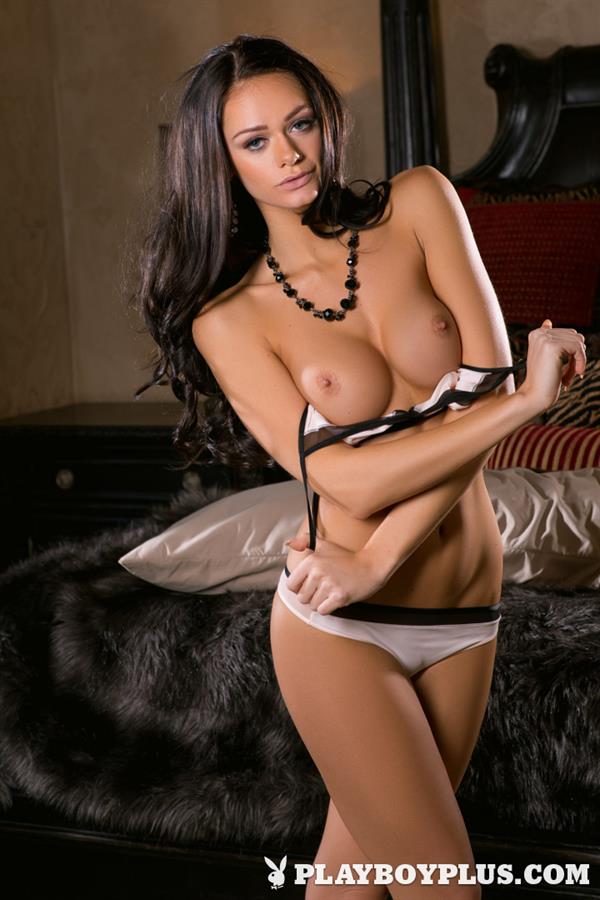 She resides in the country land of Wisconsin during the warm seasons and then travel down south to work, model and stay warm!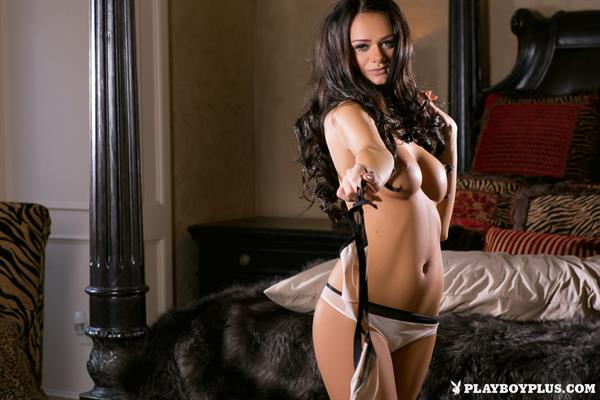 Victoria Barrett Photos
Follow Victoria on Instagram for her latest hot uploads.
Oh, and visit our Victoria Barrett gallery here for more of her bomb of a body.
P.S. We used her blonde photo for our featured image.