Playboy magazine is one of the most celebrated men's mags in the world and there's no wonder why.  The publication knows how to carefully select the hottest women and photograph them in a classy but sexy way.  Perhaps, one of the most memorable chicks for me is Sara Jean Underwood who landed a spot in FHM's '100 Sexiest Women in the World' last year.  Aside from being a model, the blonde-haired babe is also a TV host and an actress who has appeared in various films and TV shows such as 'Deadly Weekend,' 'Miss March,' 'Attack of the Show,' and 'Bridget's Sexiest Beaches.'
Nevertheless, most people know few things about her so we've gathered some facts about Sara Jean Underwood.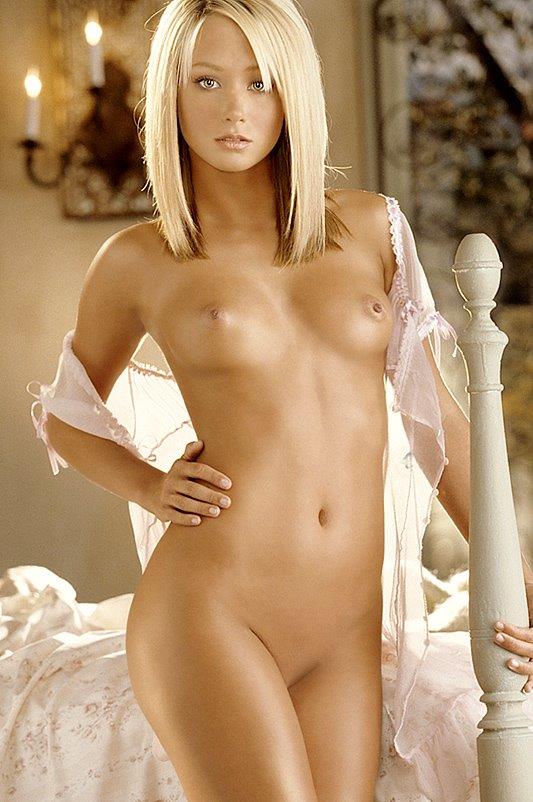 1. Selected as the Playmate of the Month in July 2016, Sara was born on March 26, 1984, in Portland, Oregon, United States.  Her vital statistics are 32-24-31 and her height is 5′ 3″.  Although considered a petite size, this actress' charm is simply irresistible.  In fact, she did not only appear on a Playboy Issue but also, she became the Playmate of the Year in 2007.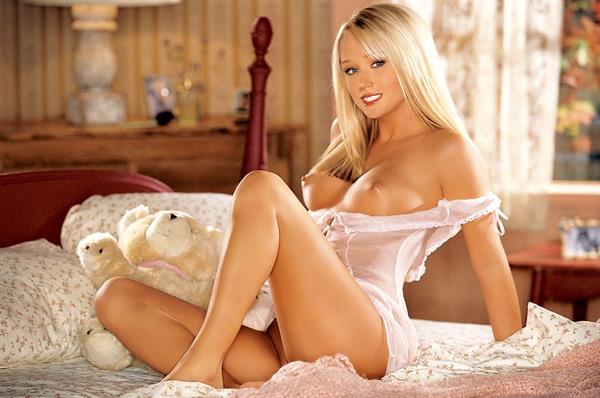 2. Before becoming a model, she completed high school in Scappoose High School in 2002 and studied college at Portland State University and Oregon State University.  For her first job, she worked in the sales department of heavy construction equipment.  She also worked for Hooters in Beaverton, Oregon branch.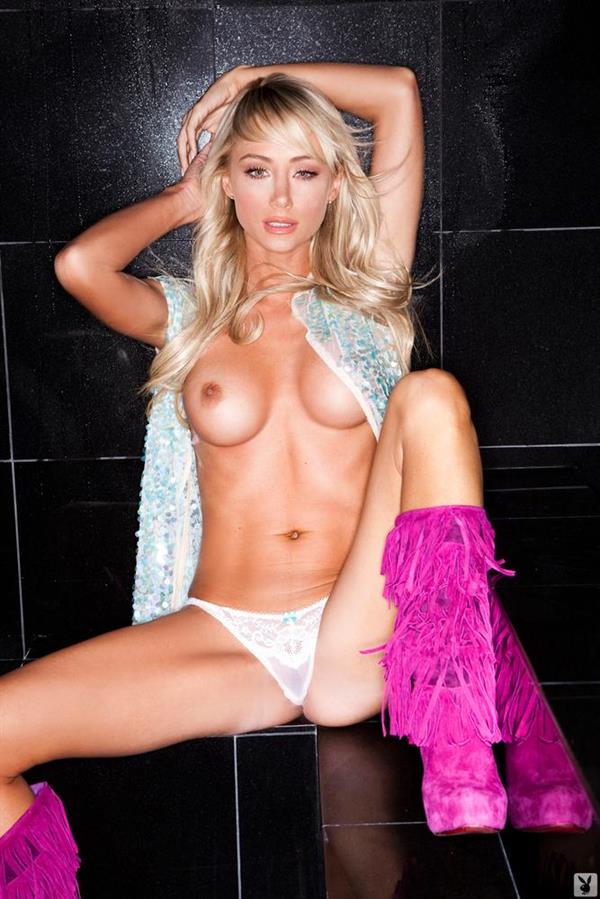 3. In October 2005, Sara first appeared on the cover of Playboy in a body painted Oregon State Beavers football jersey and a sultry underwear while holding a football.  On July 2006, she was hailed as the Playmate of the Month and in 2007, she was chosen as the Playmate of the Year.  Aside from the instant fame, she received a Mini Cooper convertible as a prize.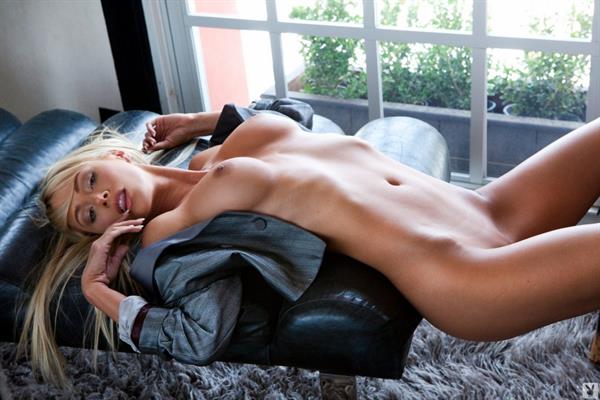 4. As a recognition for her beauty, sexiness, and fame, some students at the Oregon State University created a poster which they posted in Bexel Hall.  The said poster, which says: "Sara Jean: First OSU Beaver Playmate of the Year, Playboy June '07, OSU Centerfold, People, Ideas, Innovation," has remained in the Hall for a few hours before it was taken down the university staffs.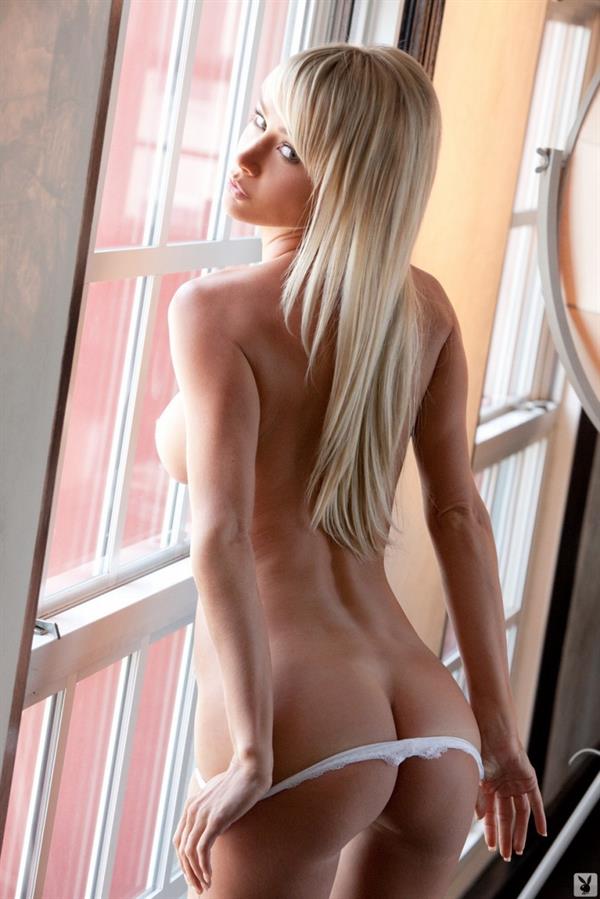 5. The model's success was not only limited to publications; she also appeared in various films such as 'Epic Movie,' 'House Bunny,' 'The Telling,' and 'Two Million Stupid Women.'  She also appeared in various shows such as 'The Howard Stern Show' where she confirmed about undergoing breast augmentation.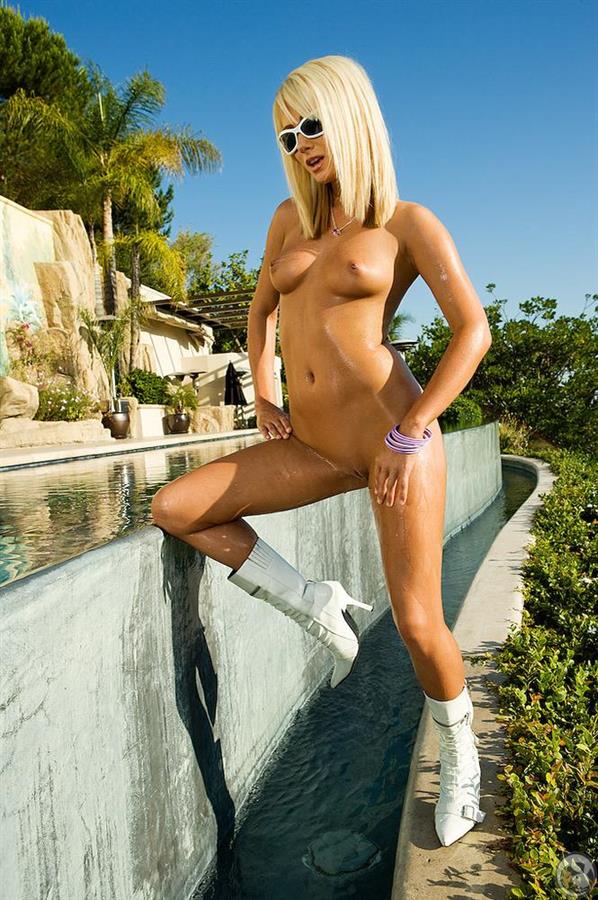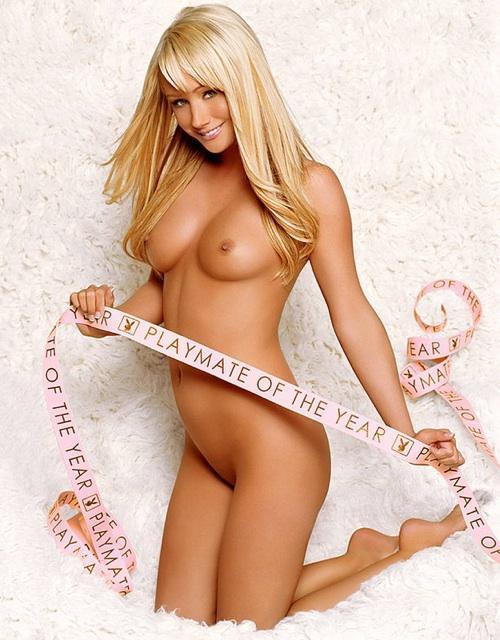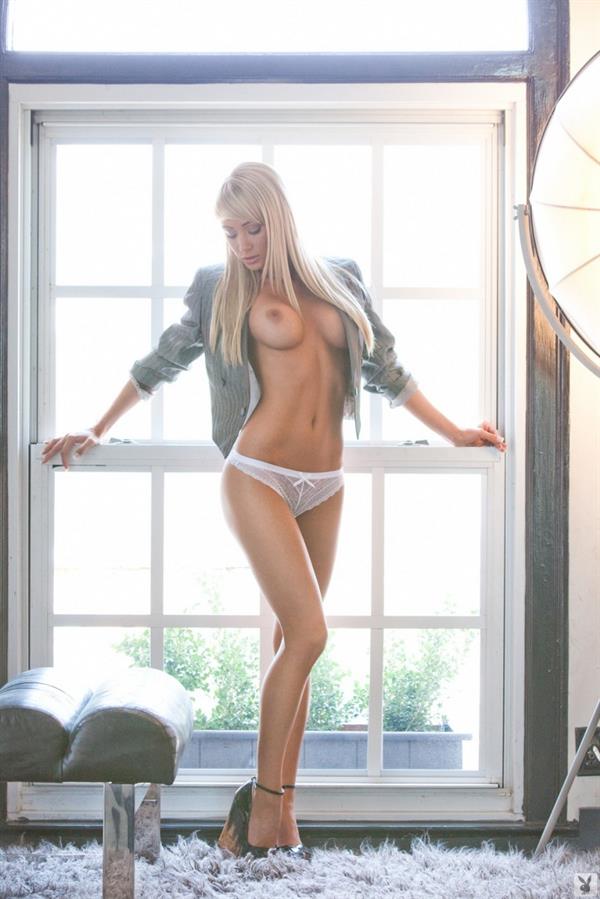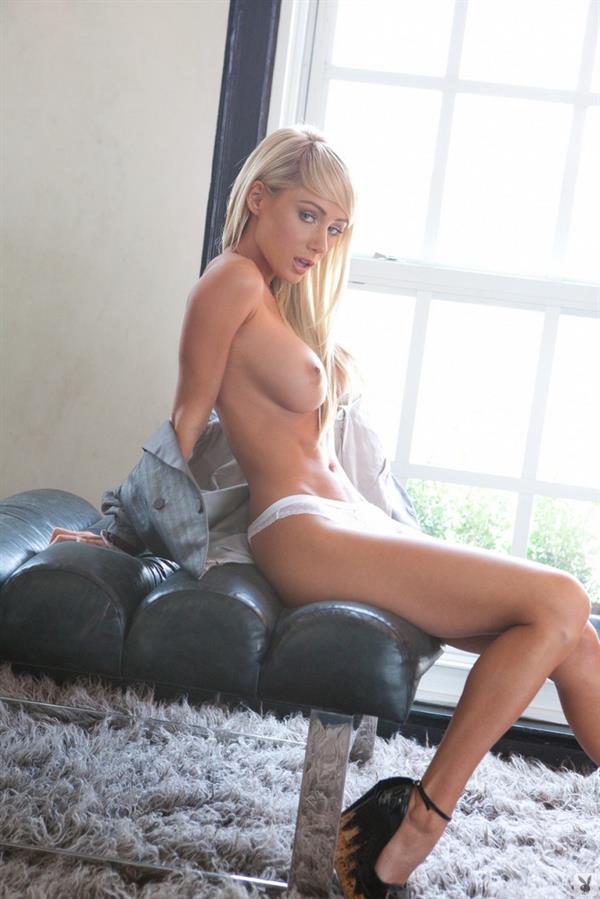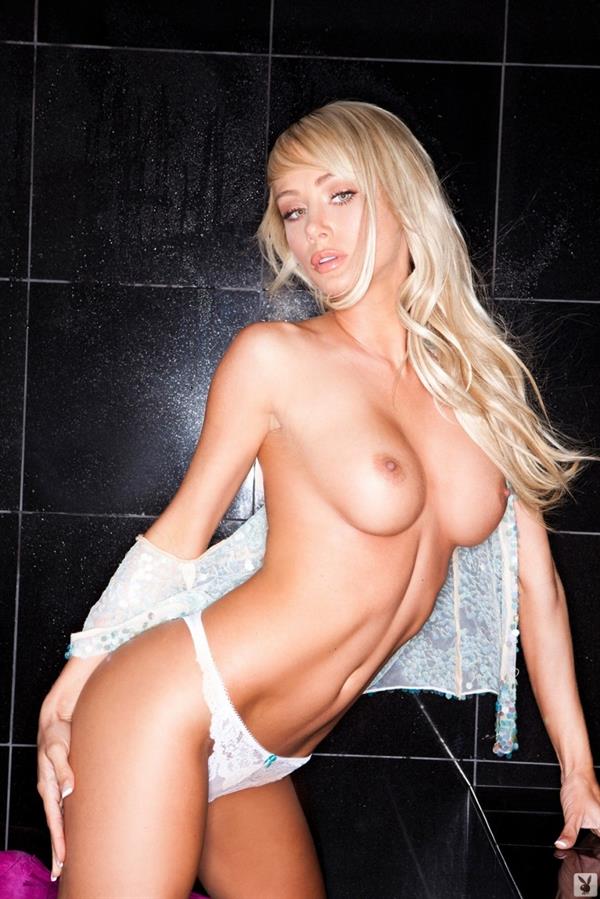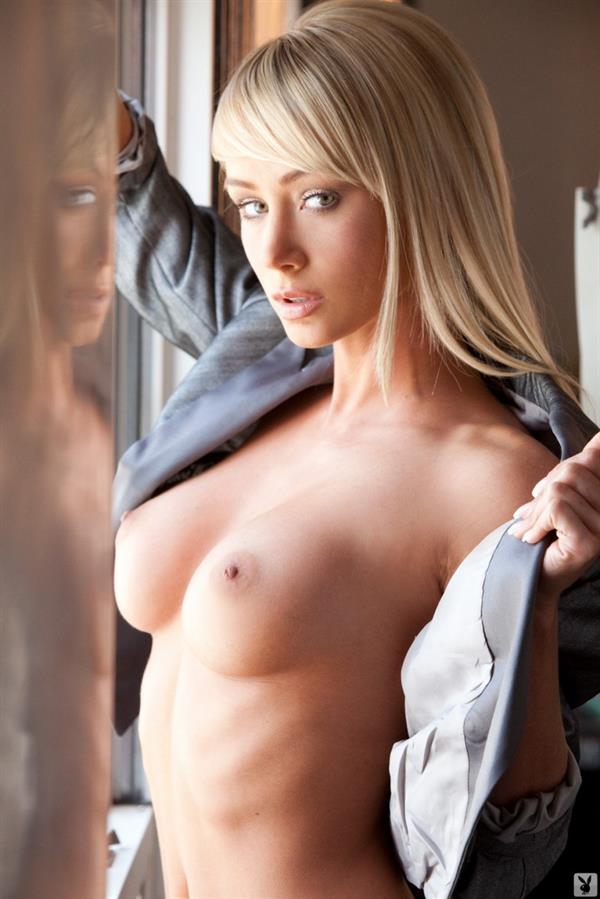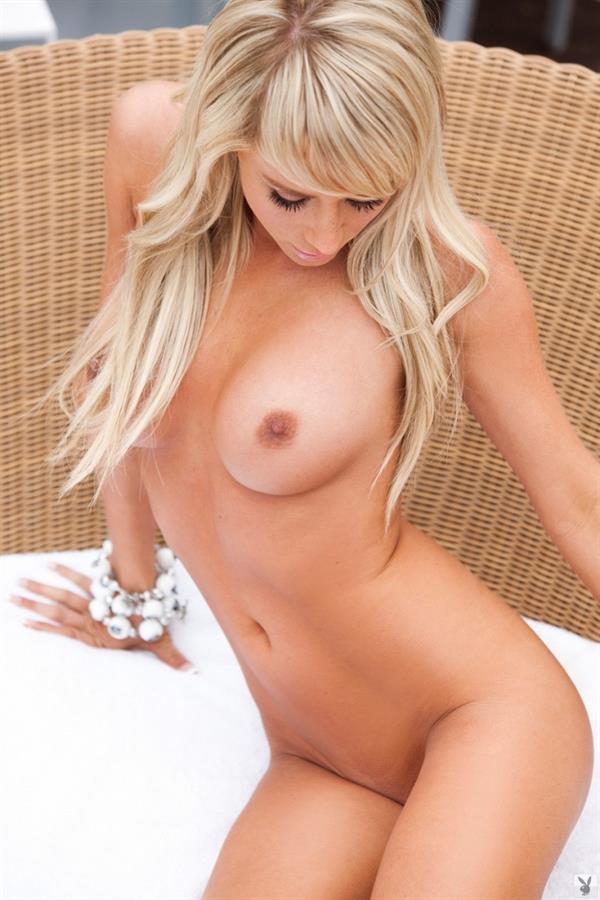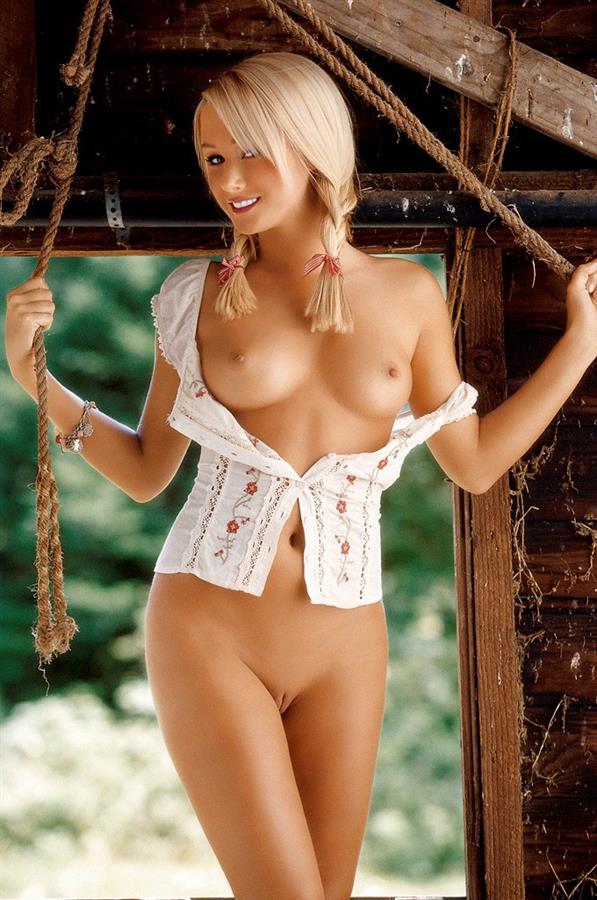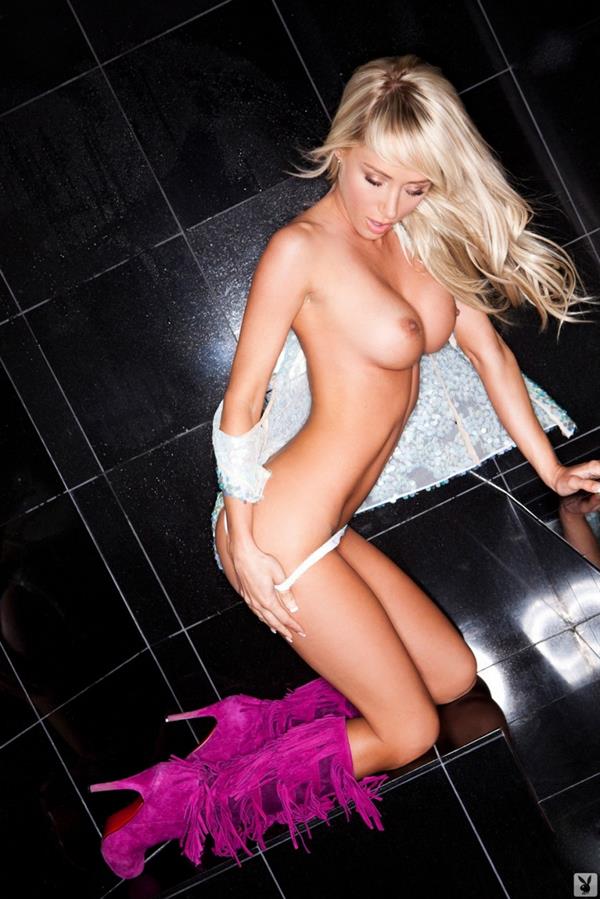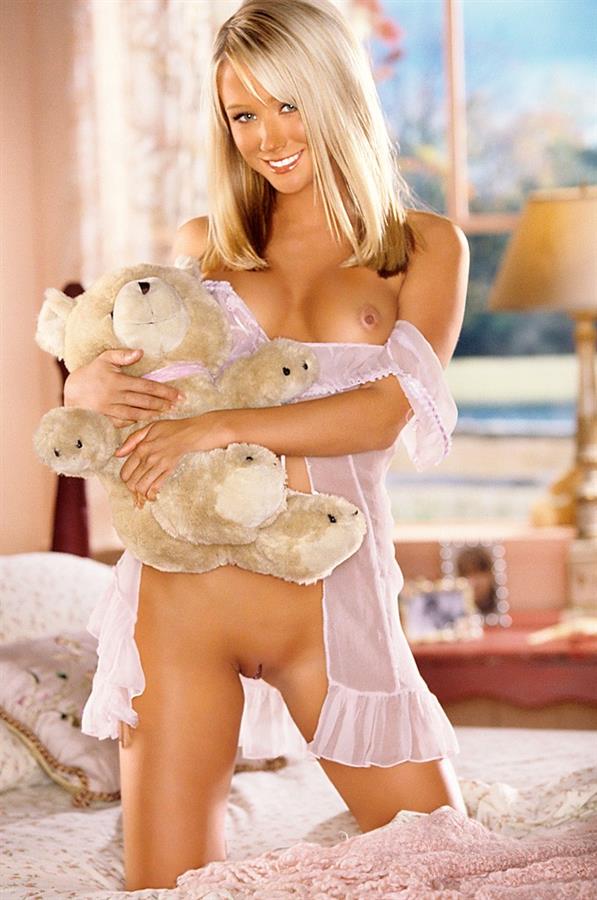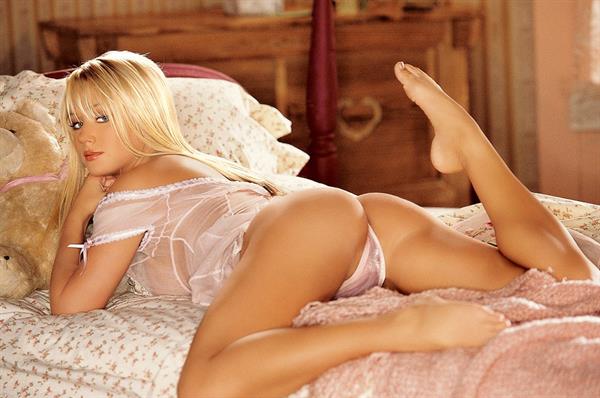 Dare to see more?  Here are some of the Hottest Nude Photos of Sara Jean Underwood in the internet.