Kendra Sunderland, also known as the Library Girl, made a video of herself inside a public library.  Without the knowledge of other patrons who were at the library, she exposed herself, got naked and masturbated.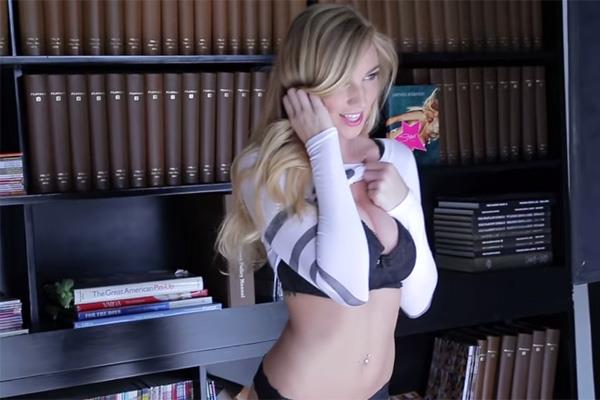 That video has been taken down several times.  Because of public and people who have copies, it keeps popping up across the internet.  I don't normally share videos at the beginning of an article but, I won't torment you any longer.
Just promise me you're going to reach the end of this article before you start playing with yourself.  There are more videos of her on this article.
Okay, here it the library girl video:
Done?  Okay, let's continue…
Who is Library Girl Kendra Sunderland?
Kendra Sunderland was born in Salem, Oregon in 1995 and grew up like any other girl from that part of the States.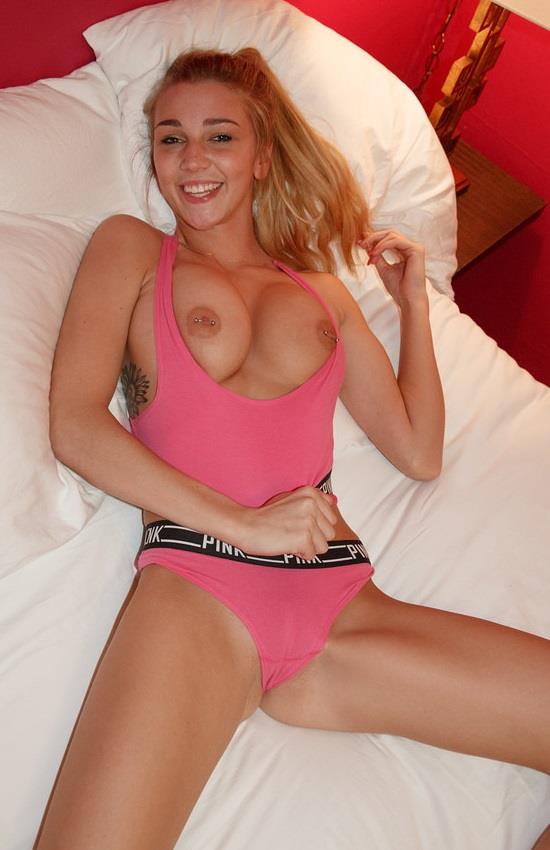 Long before we got wind of her existence as the library girl, she was already turning heads with her statuesque height at 5'9" and all American girl good looks.
Because of this she never lacked for boys wanting to take her out.  The constant attention given to her by male friends of all ages brought about an early sexual revelation in her world.  She started experimenting with being intimate with guys as soon as puberty hit her.  These encounters were mostly kissing and necking brought about by losing friendly bets playing spin the bottle and the like.  Soon after that she discovered the joys of masturbation.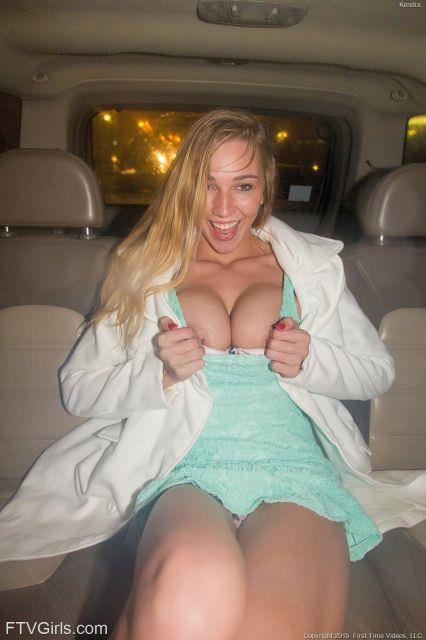 At age 15 she lost her virginity to one of the boys she grew up with.  It was a painful experience that almost made her swear off sex with men forever.  She began dating another girl and they kept that relationship secret for quite some time.  Eventually they called it off because Kendra Sunderland cheated on her girlfriend and found satisfaction with another guy again.  This time, the more experienced guy provided a much more pleasurable experience.
Hats off to this guy for bringing her back to our side!  Although, I wouldn't mind seeing her in a scene with another female…
Kendra Sunderland Education and Life as an OSU student
Like any other girl from her state, Kendra Sunderland went to her local high school.  Her grades were good as well and she held a job so she'd have money to spend on the weekends.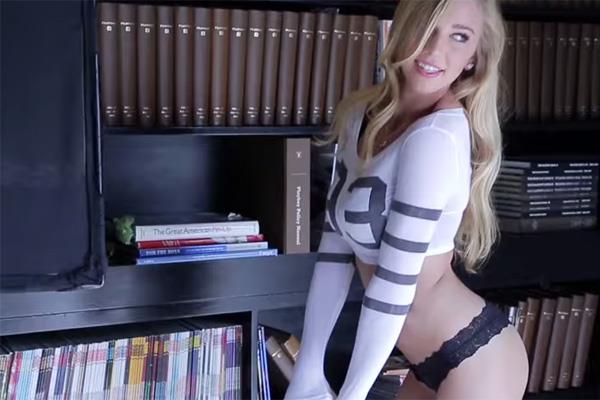 At that time she was working as a waitress for a local restaurant and was considered a very normal albeit very pretty, sexy girl.
It wasn't long before she graduated from High School and started going to college at the now infamous Oregon State University where she first gained recognition as a future porn star.  She was still working as a waitress then while trying her very best to graduate.  The money was okay but she knew she could earn more.  Her lifestyle demanded more funding to maintain it at its current state.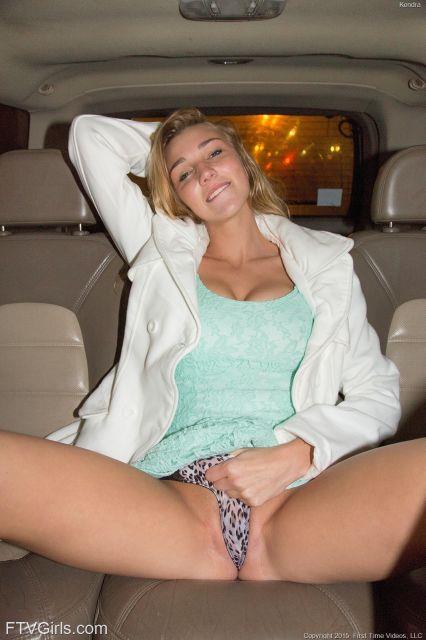 It was at this time when Kendra Sunderland started taking on a more outgoing personality and essentially became a party girl.  She drank, partied and smoked weed at a rate that would put most frat boys to shame.
Surprisingly her grades didn't suffer any as she was quite efficient at leading double lives as a good student and hard party girl.  Her majors at the time were psychology and human sexuality.  Losing interest quickly, she decided to take a more practical route and took up business and economics.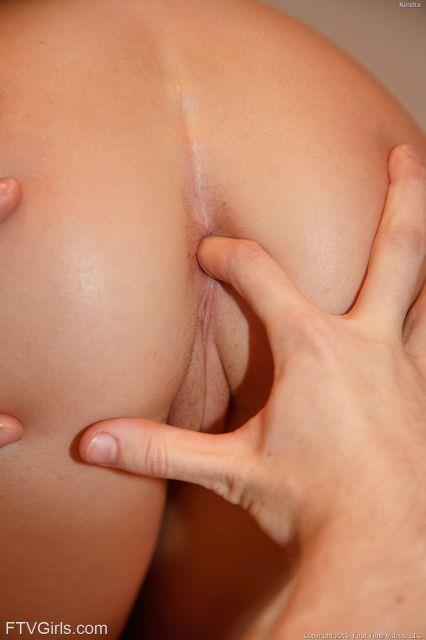 Somewhere along the way she decided she wanted to earn money fast so she could get on with her life.  To do this she started performing as a cam girl in 2013 just after turning 18.  Who would've known this would lead to a life of fame and fortune for a quiet girl from Oregon?
Kendra Sunderland's Rise to Fame and the Rat
It took a gutsy move to record the above video in a public library.  She was recognized and ratted out by a fellow student who was obviously envious of her body.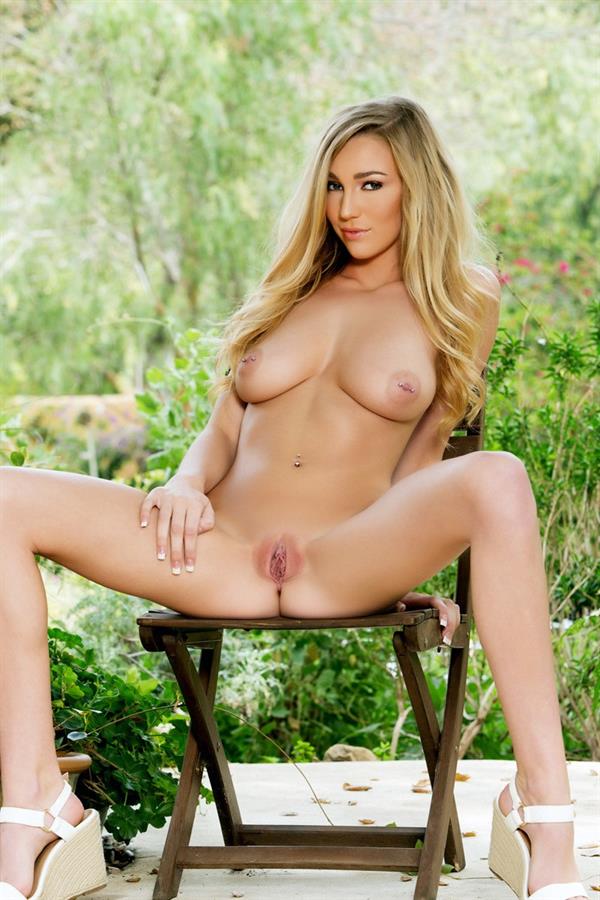 This resulted in her landing some of the most financially rewarding roles in the porn industry.  She was a highly sought after porn star as soon as her video became viral and her popularity rose to skyscraper heights.
After her library activities were reported to the local police, her viral video was soon taken down.  Thanks to some very enterprising fans who downloaded the video, it didn't take long for it to resurface again on other porn sites with a different title.  That probably took only a couple of seconds after her video was taken down due to the complaints coming from her school.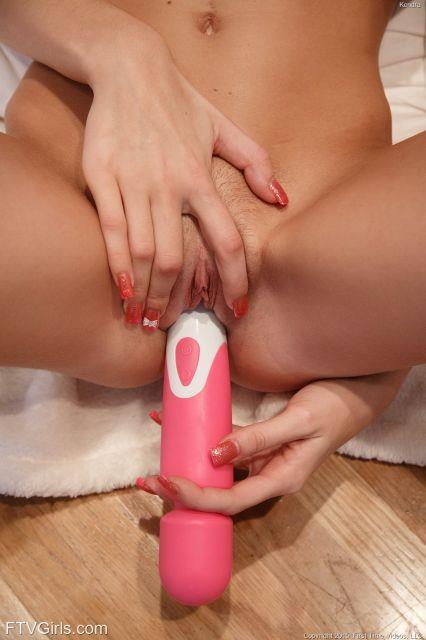 Her early fans also took to lambasting the poor student who thought she was doing a good thing by telling on Kendra Sunderland. I don't really want to disclose her name because she's not in the porn industry (although her Instagram posts may be a hint that she secretly wants to be just like Kendra except she just doesn't have the guts to do so). Thousands of angry Kendra Sunderland fans stormed her social media accounts causing her to effectively shut them down or put them in private mode.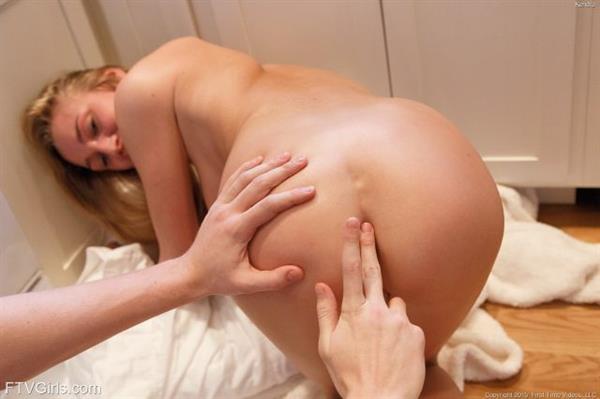 And Kendra?  Well, she was asked to leave OSU which she didn't really seem to grieve about since she was well on her way to having a really good career as a porn star thanks to offers coming down in torrents after her video made her famous.
Kendra Sunderland's Hot Body
Aside from being extremely pretty, Kendra Sunderland is gifted with a great body.  This could be due to great genetics or her diet.  Whatever the reason, the end result is a very desirable and fuckable Kendra Sunderland on and off screen.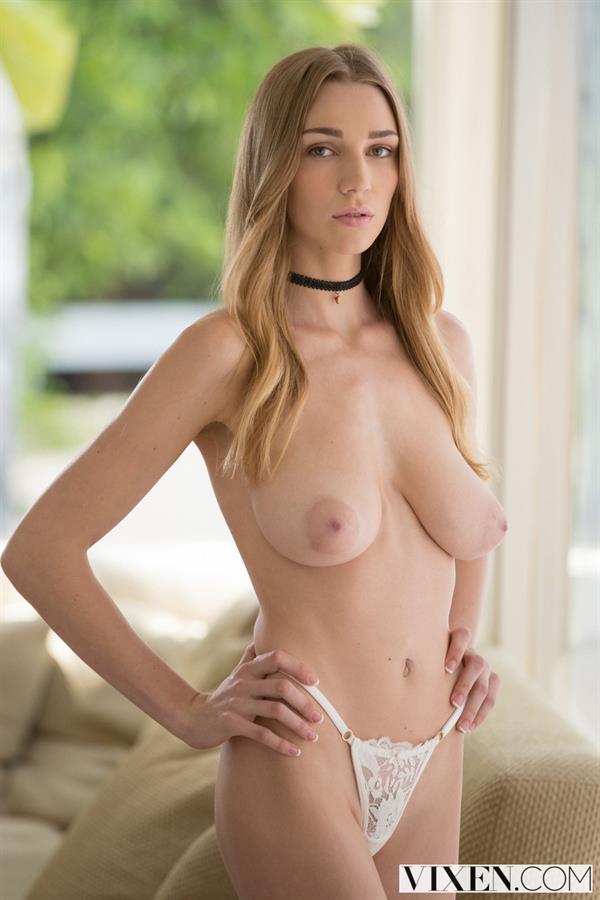 Kendra Sunderland's most obvious assets are her boobs.  For her slim profile, her boobs are humongous!  Those are 32Gs hanging on her chest.  Each globule topped off with a small pink nipple encircled by huge areolas.  Both nipples are pierced but she takes the piercings out during scenes.  With all the frenzied fuck scenes she performs in, leaving them in while her boobs rub on the sheets (especially during doggy style) usually causes small abrasions.  Those are very sensitive nipples and she loves having them sucked off by her onscreen partner.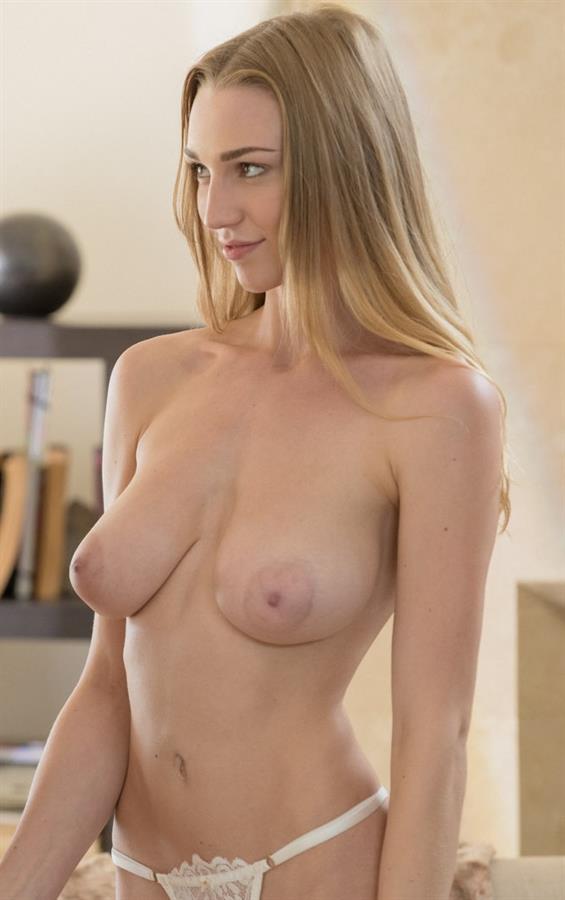 She has a very slim body which really accentuates that highly desirable hourglass shape that drives men crazy.
Yep, aside from having fantastic boobs, Kendra Sunderland also has a large booty.  This is one of the main reasons why she got cast into some Blacked.com scenes.  For someone who's just starting out as a porn star, she's already had the honor of meeting and getting fucked by the ever popular Mandingo!
Her pussy has proven resilient after getting invaded by big black cocks and it looks as delectable as ever.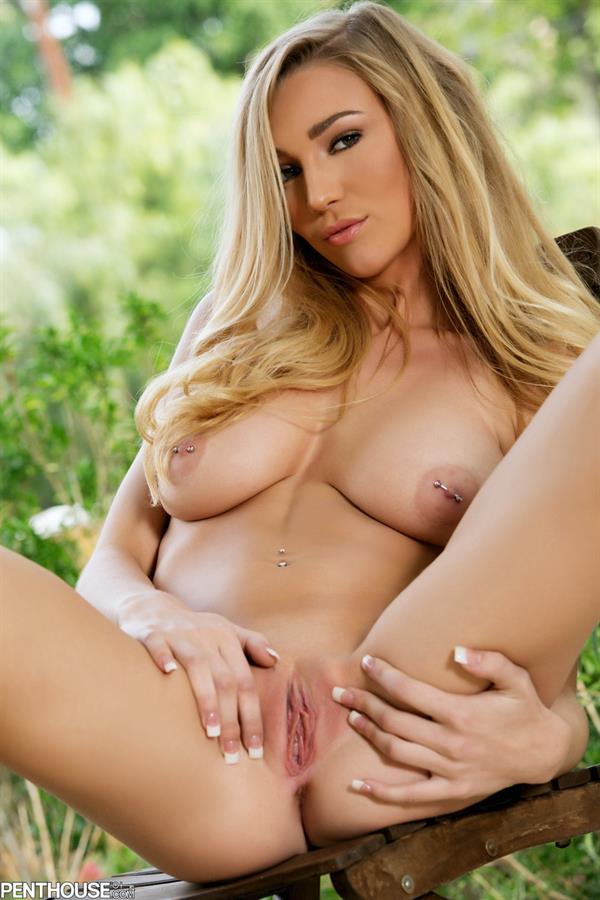 Those pink folds moistened by her pussy juices look as tempting as the forbidden fruit.
Kendra Sunderland's Porn Performance
Is Kendra Sunderland's porn career just hype?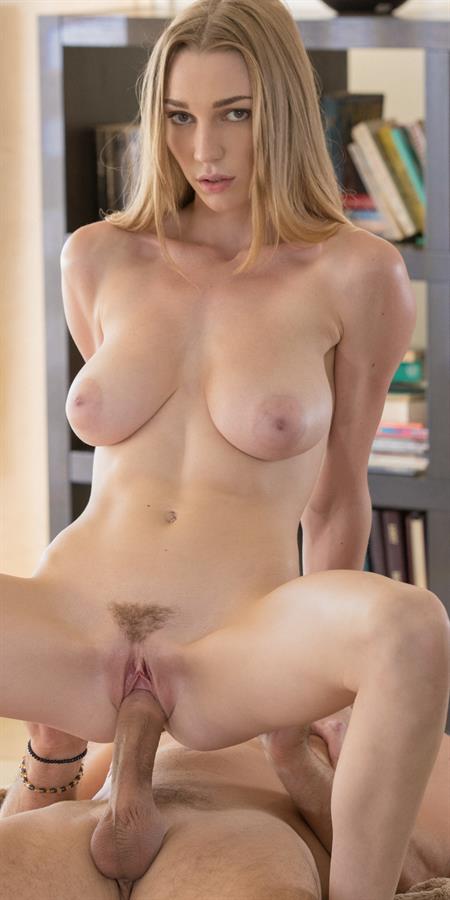 Cam Girl Videos
Thankfully her performances are anything but boring.  Those scenes are embraced with gusto.  This was quite evident way before while she was still a cam girl.
I guess she understands that in order to become the top porn star in the industry you'll have to fully commit to the act to attract fans.  And she took her own advice and followed it well.
Now she has a guaranteed half a million men going gaga over her.  And that number is growing continually every day as anticipation for her next appearance grows at an agonizing pace.
Here are some of her earlier performances as a cam girl
Porn Videos
And here are some professionally made videos that a lot of porn productions pay top dollar for.
Kendra Sunderland is an Entrepreneurial Genius
Kendra Sunderland is obviously a very smart girl.  Having a background in business and economics may have helped, but I believe she's had that entrepreneurial spirit way before she became a famous porn star.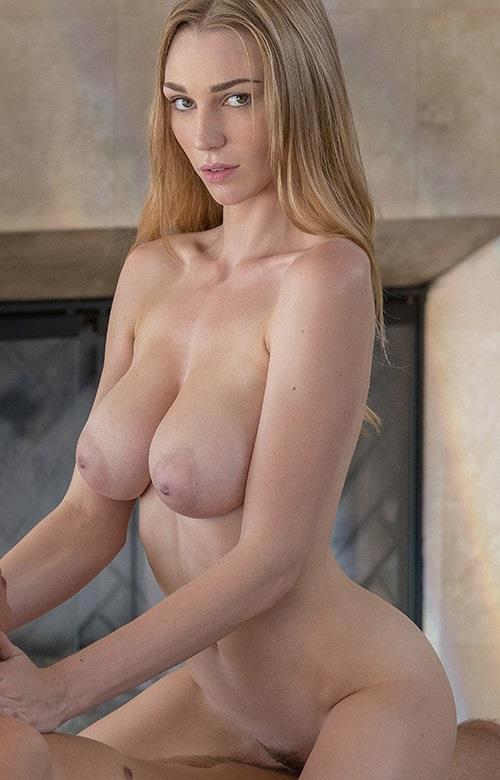 Here's evidence of that:
With limited financial assets, Kendra Sunderland found an opportunity as a web cam girl to earn money.  She basically used whatever resources were readily available to her at that time.  This was the Internet, her personal computer and her obviously hot body.  She recognized the universal appeal her body could have on men who were fond of watching amateur porn performances.  Paying for a few minutes of watching a video of a relative unknown girl playing with herself or getting fucked by a male partner seemed like a good deal.
As soon as she gained fame as the Library Girl, she set up her own website Date Broke College Girls to connect girls just like her to older more financially capable men who were willing to support both education and lifestyles of these girls.  The website is still in operation now and has a high amount of traffic going into it.  There's probably lots of happy men and girls out there thanks to Kendra Sunderland.
She also signed a contract with Pipedream Productions, so they could make replicas of her boobs, pussy and asshole to help those who fantasize about her.
She is extremely picky with her decisions when it comes to scenes she does and demands a lot of money for her limited appearances.
Playboy and Penthouse were practically at each other's throats just to be the first production to get her to sign up for a photo shoot with them.  Eventually she posed for both magazines.  Both issues she appeared in experienced skyrocketing sales.
She understands the law of supply and demand and has managed her career in a very shrewd manner.  Only appearing in around 20 films from the time she started actively doing porn to the time of this writing has limited the supply side of the equation.  She manages to do this because she has other avenues of income where she earns money from namely her website and the escort services she provides when the right opportunity comes along.  Her limited appearances is what drives men and porn productions crazy just to try and have another film of her out there.
Smart girl.
Very smart girl, indeed.
How To Connect With Kendra Sunderland
Kendra Sunderland's livelihood is entirely dependent on her connecting with men who have the money to spare just to have some time with her.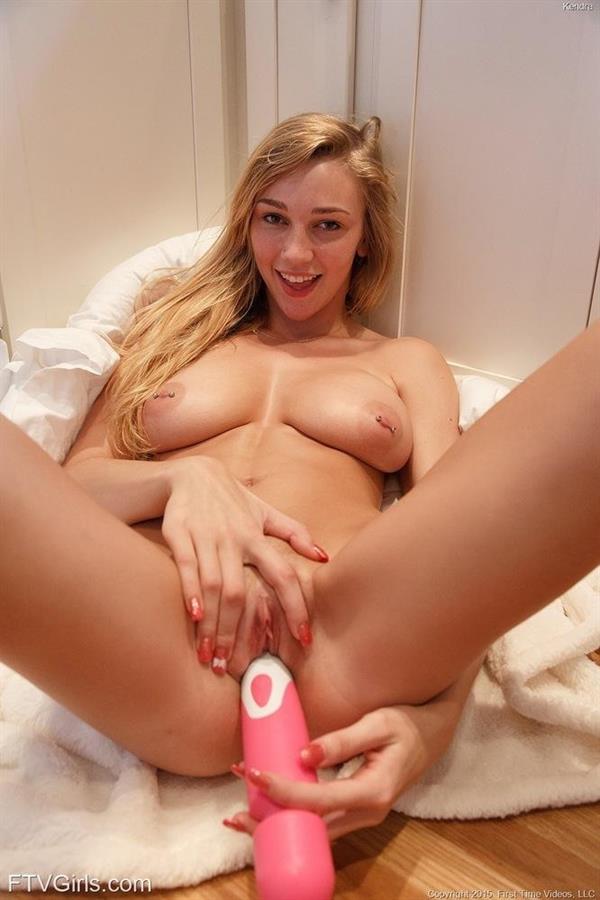 So, if you've got more than a few extra hundred bucks in your pocket and you want to experience what it's like to be with Kendra Sunderland, here's her Twitter: http://twitter.com/kslibrarygirl Who knows, maybe if you play your cards right…
If you want to see more of her, here's her Instagram: https://www.instagram.com/therealkendrasunderland
And just because you kept your promise to finish reading this article in its entirety, here's a bonus: Her Facebook page:
https://facebook.com/KendraSunderland-791375894372943
Parting Shot for the girls who want to be like Kendra Sunderland
Kendra Sunderland went to high school and got really good grades.  That got her into the Oregon State University where she decided to pursue her college degree.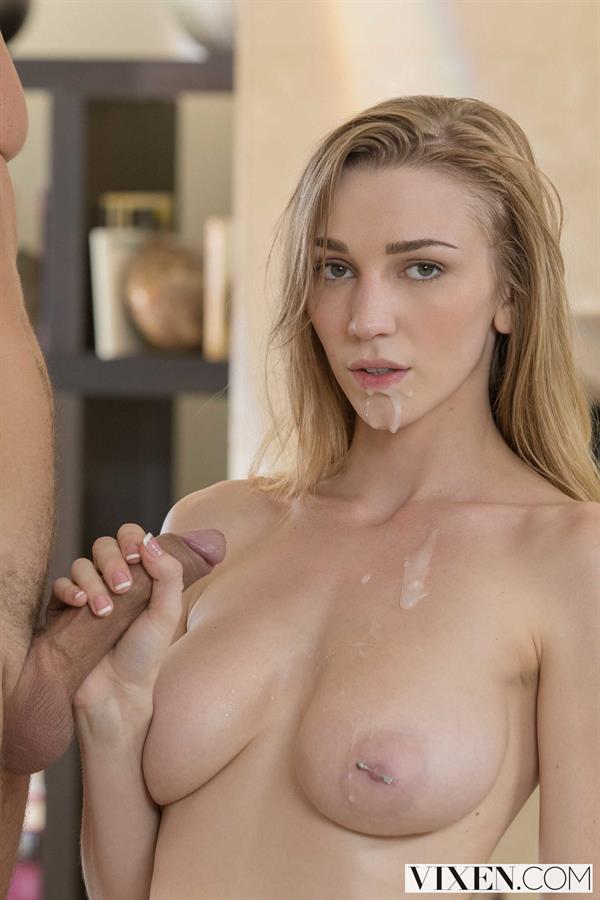 Kendra left school not because her school threatened to expel her.  She left because she was making more money than she had dreamed of making after her video went viral.
Money also came in from generous old men who pledged support for her education and lifestyle during her stay at OSU.  Leaving college was a personal decision.  She made it on her own and not one that she was compelled to do because of external factors.
And before anyone starts getting any funny ideas in their mind that they can pull this type of library stunt without any consequences, think again.  You can get in trouble with the local authorities.  The results may not be as favorable as what happened to Kendra Sunderland's life and career.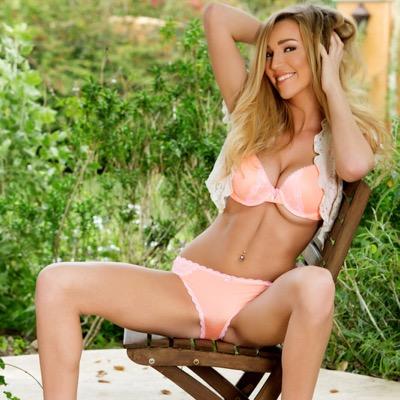 Kendra Sunderland had to pay a thousand dollar fine for public indecency.  Now, if you think you'll be able to earn that money before the cops get you, then by all means go ahead.
We'll make sure we support you as fans if you do.