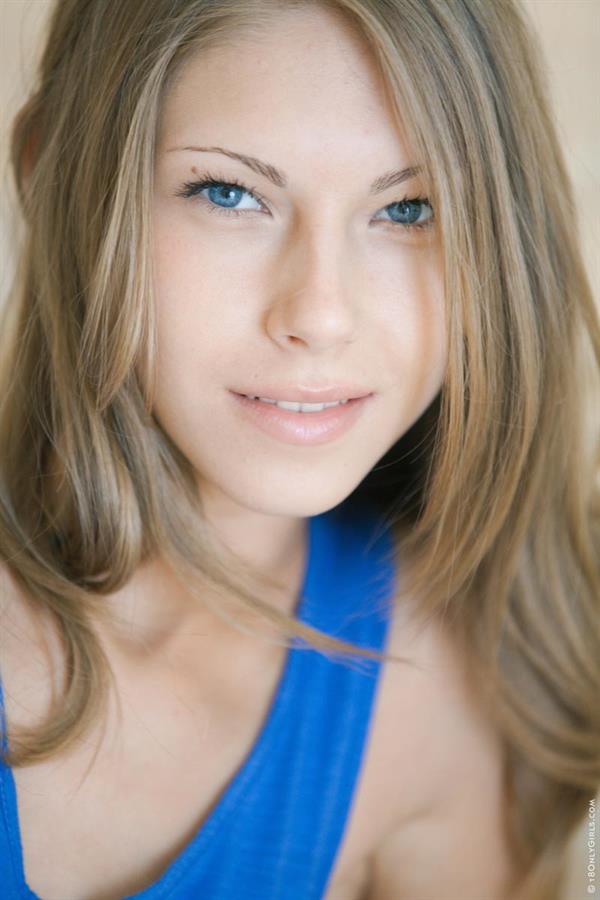 I have to admit, replacing someone with a new person in your life when there hasn't been any clear closure yet is never a good idea.
But then again, the other person's absence in your life can lead you through very trying times and sometimes you just can't help but fill that void with someone else on the rebound.  Mind you, these things don't usually last.  At least I've given you a fair warning.
Anywho… I'm only in a relationship with Krystal Steal in my mind. And since she's currently off doing something else instead of making me happy with her naked gloriousness, I'm filling the void she made with Krystal Boyd.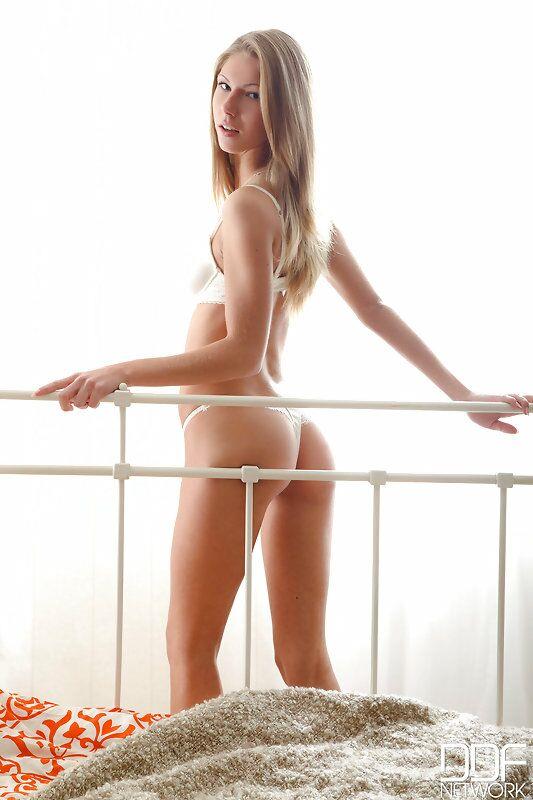 Ok, I have to admit, I'm still stuck on Krystal Steal but I'm finding it easier to let go now that Krystal Boyd is here. Sure, sure they're both porn stars and they're both blondes and they both have the same name but that's where all similarities end. Krystal Boyd is very much her own person when it comes to being a porn star. She's younger and more open to different sorts of things onscreen and unlike Krystal Steal, she has a more realistic aura surrounding her. She's no platinum blonde which makes her seem more real in my book.
They've both got stunning bodies though.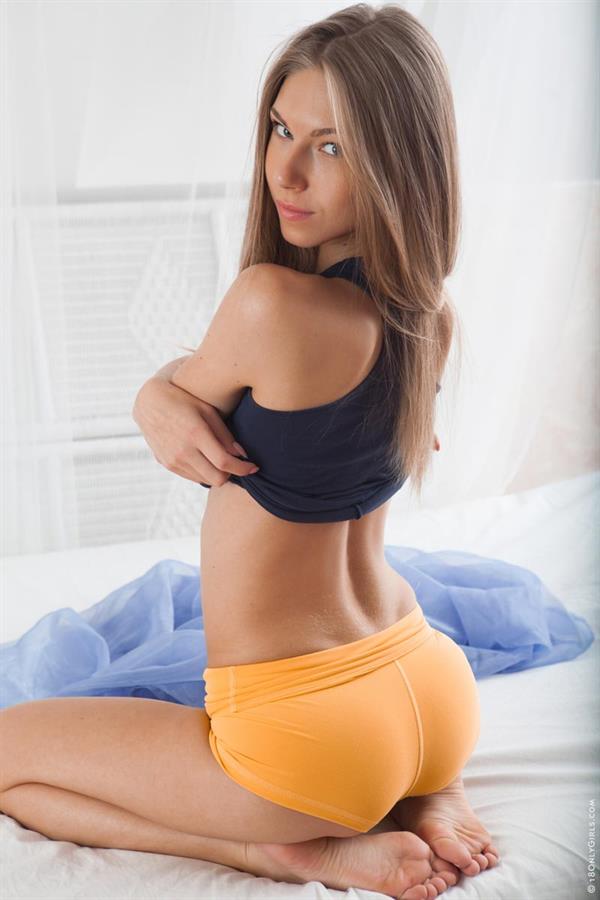 And I've got a thing for Russians. Or Europeans for that matter as all of their porn exports that I've come across are hot. And there are stories circulating that Europeans are more open to the more risqué sexual situations than their American counterparts.
Okay, so Krystal Boyd or Anjelica as she's more known in the European circles is a 23 year old newcomer to the porn industries. By American standards. She's already made her rounds in her country and these Russians can deliver the goods!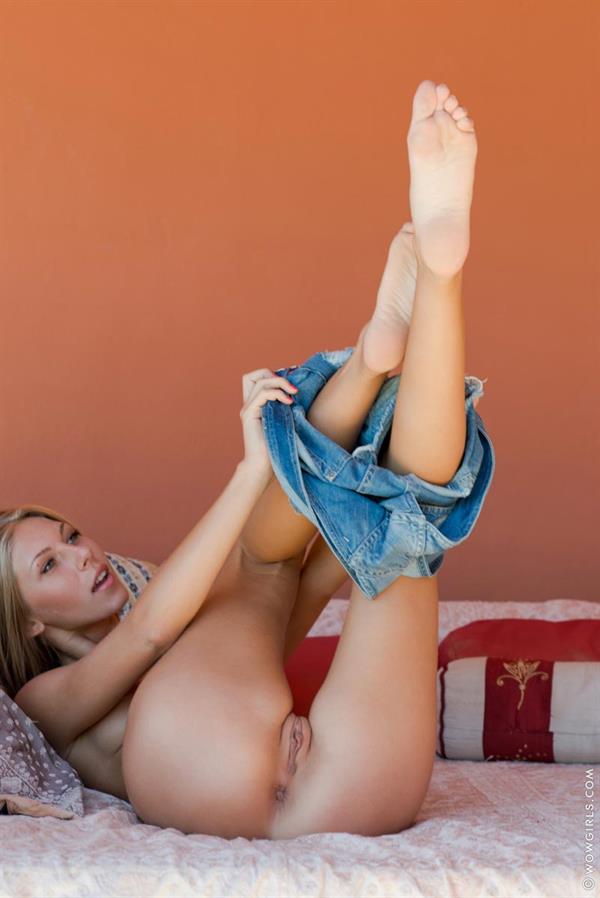 Granted she doesn't have 34Ds like the Krystal I'm used to, her 30Bs are good enough to get some reaction from me. She's 3 inches taller (5'8) than her more famous namesake so that's gotta count for something right?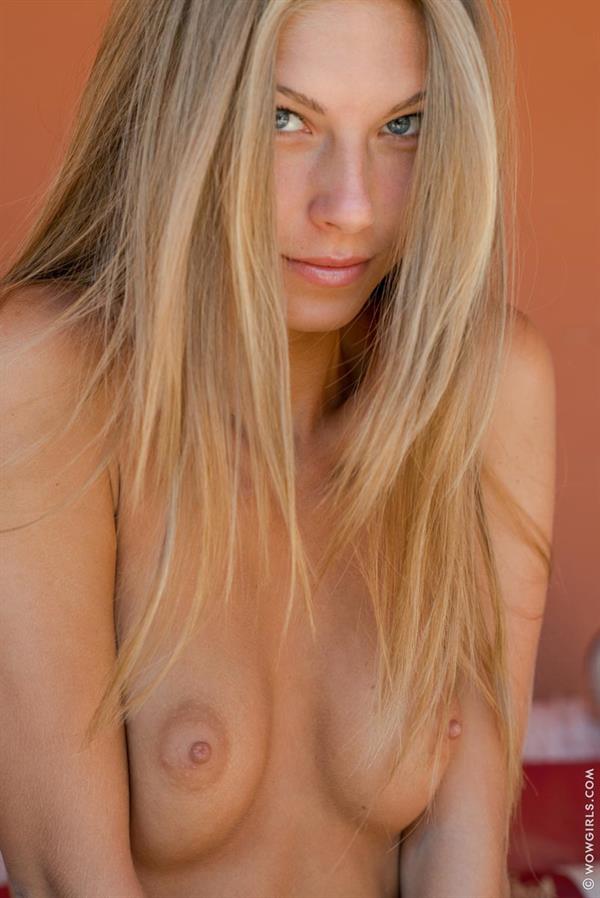 She started her career in 2011 right after she turned 18 and has been in a lot of videos. You won't see a lot of them though as she used different names throughout her (still short and rising) career. She's used the name Anjelica, Abbie, Ebbie, Katherine, Angelica with a C, Angelika with a K, Ira. There's probably more in that list but that might take too much of this article so let's just say she's used a lot of stage names okay? Let's just stick with Krystal Boyd for now because that looks like the name she'll be staying with for the rest of her career from this point onwards.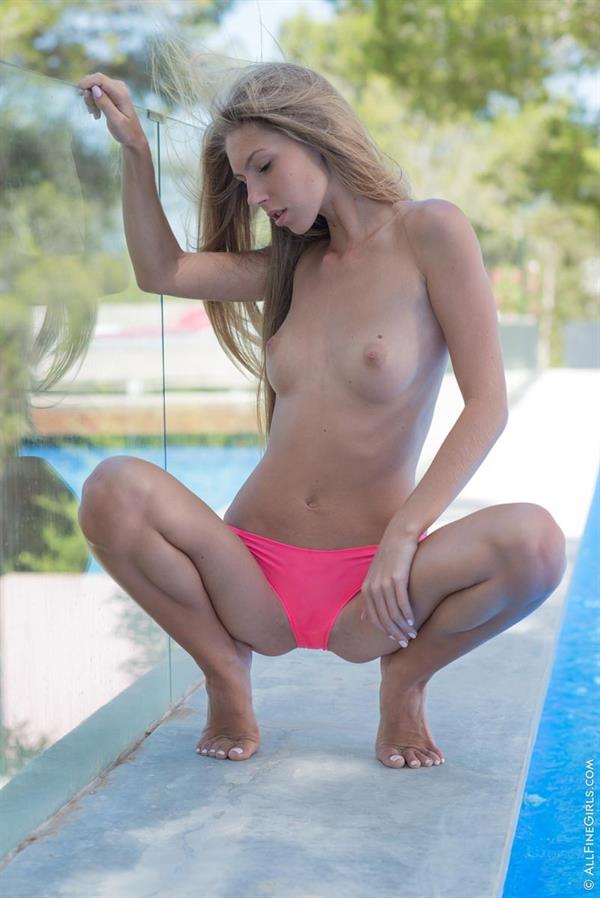 Alright, moving on.
Krystal has been in the regular straight sex, POV sex, solo masturbation, boy-girl, girl-girl, threesome and moresome types of videos. But here's the one thing you wouldn't expect from someone so young (in the porn industry): She's had a lot of Anal scenes and doesn't seem to mind it much. In fact, it seems like the majority of her fan base love seeing her rectally invaded in her scenes than to see her in anything else.
And she seems to know this and uses it to her advantage. Most of her filmography involve getting her butthole stuffed with humongous cocks.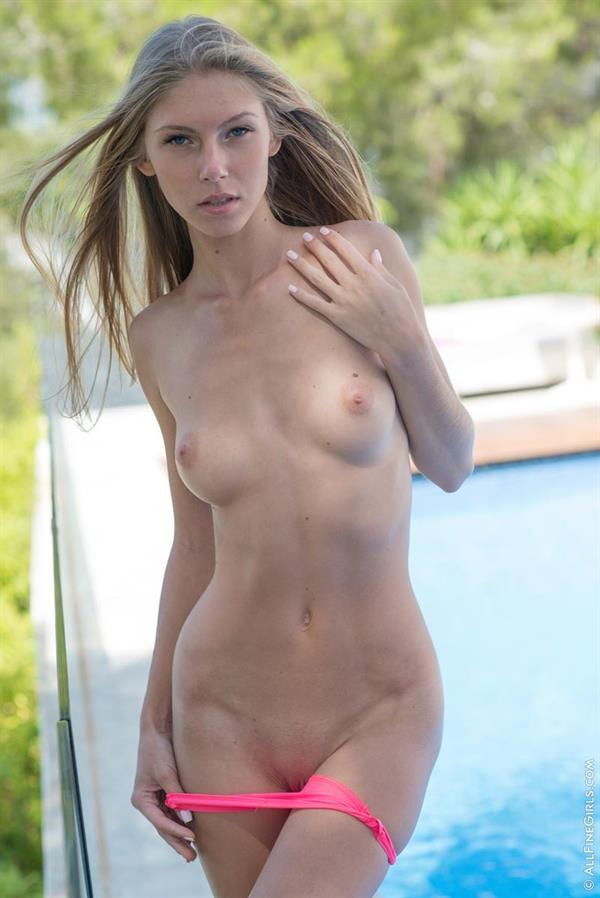 I think (and I know I've been told not to do so because it's dangerous when I do) that just adds to her appeal because of her youthful looks. You'd never expect it from someone as young looking as Krystal Boyd to engage in these types of acts that even some of the more mature porn stars are still hesitant to partake in. She just takes it in stride.
And although she's produced more than her fair share of videos that even the most experienced porn star in the American porn industry would probably be amazed as to how she has managed to star in so many scenes. She continues to churn out films and web scenes to the delight of her fans all over the world.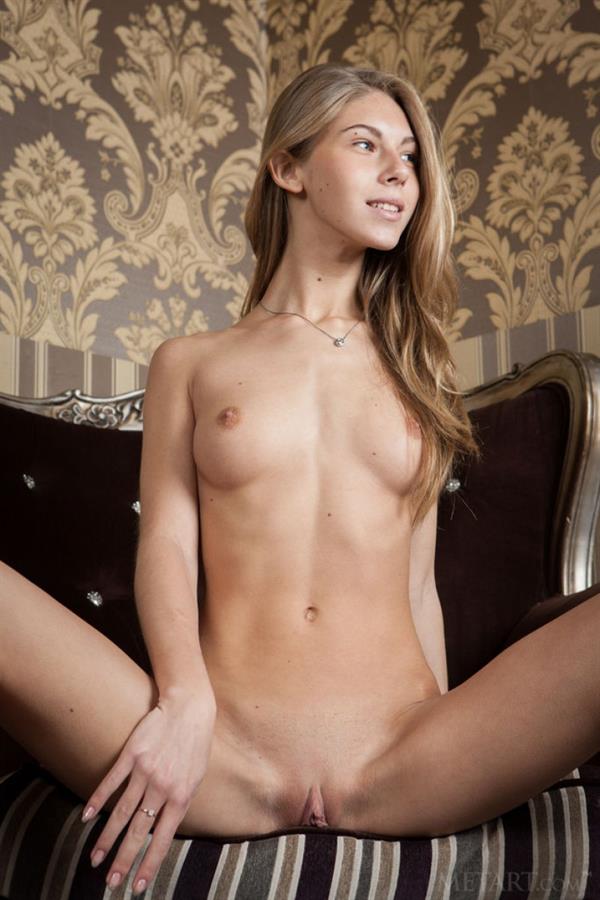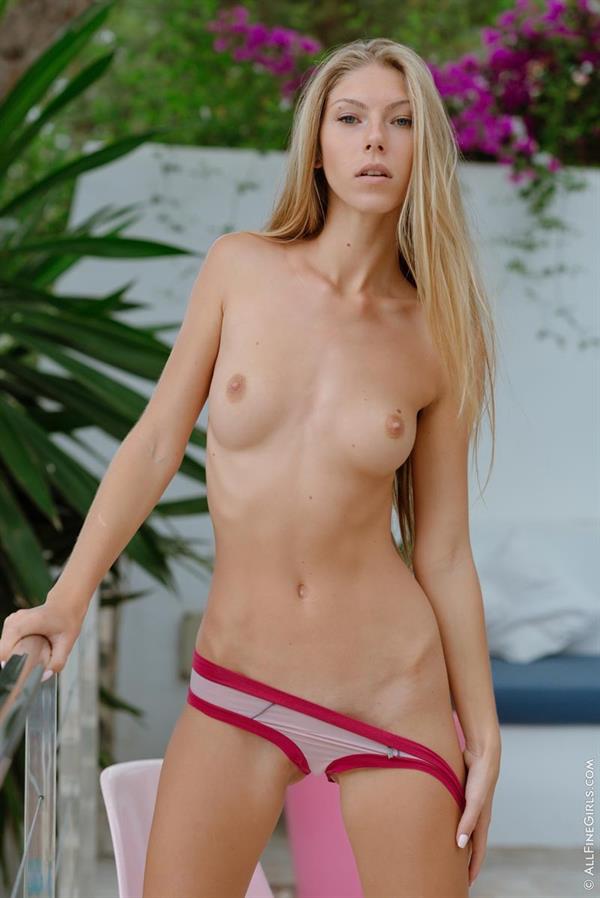 Who knows, maybe she's the one who's going to open up the floodgates to introduce us to a whole slew of Russian porn stars who've flown under our radar for so long? I say bring it on Mother Russia! Give us more of your stars to our heart's content! If we'd only known there were so many hotties out there, there wouldn't have been a cold war ever!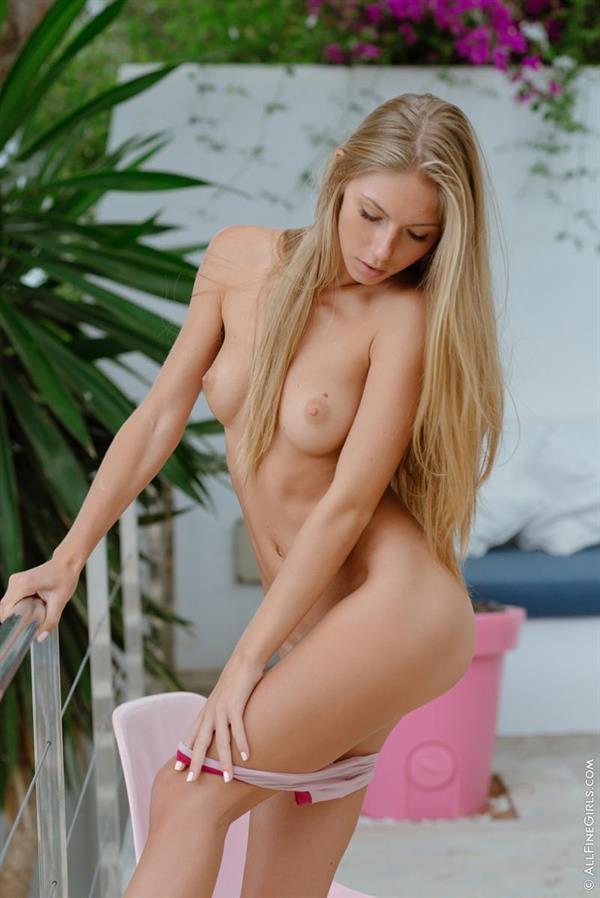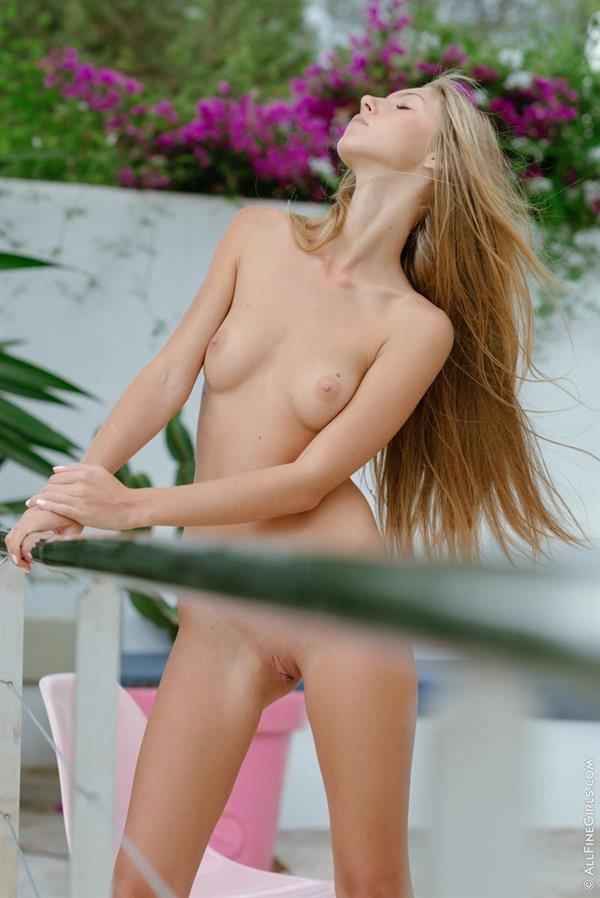 I'm still holding out a candle for Krystal Steal though but I'm finding it harder and harder to take my eyes off Krystal Boyd. And I want to see her in even more films especially videos like the ones she made earlier on in her career.
Krystal Boyd has filled the void in my heart and I really, really, really wanna fill her void…. from behind.