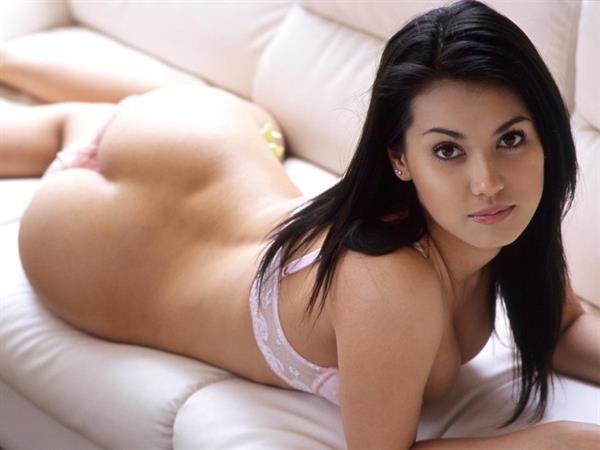 Before we start, how many porn films did Maria Ozawa star in?  You'd be surprised if I told you just how many and let me just tell you, it's not as many as you were led to believe all these years!
We'll get to that later on but if you really wanna find out, you can find the answer embedded within this article.  So keep a sharp eye out to spot it.
Moving on, let's talk about Maria Ozawa and why she's such a force to reckon with within the porn industry.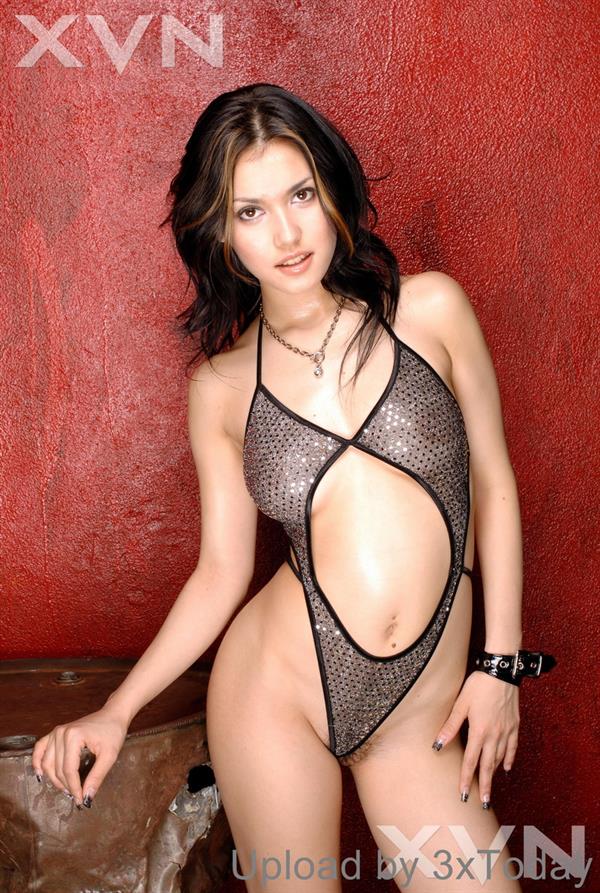 I don't know how she did it but this girl managed to gain worldwide fame with only a dozen films to her name.  And she stretched that out for close to a decade.  It's like every 8 or 9 months she'd come out in a movie just so people don't forget her.  Oh and in 2007, 2010, 2012 and 2013, she didn't even make any films so that means the span of the entirety of her career is basically just 5 years!  Amazing!
I had to know more.  For someone so famous, there was so little I knew about her.  Sure she's always been at the back of my mind and porn aficionados always mention her when it comes to porn outside of the US but there was little to no information about this very famous Japanese porn star.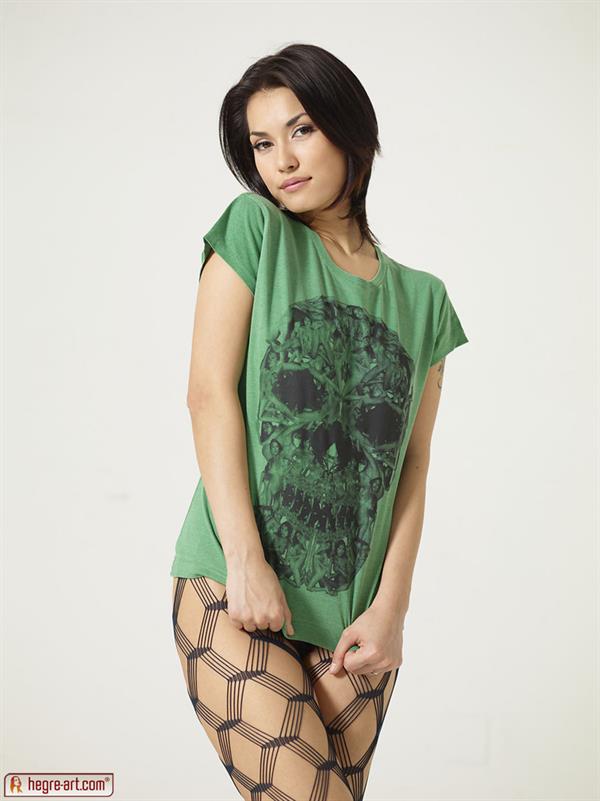 I personally don't like films with Japanese actresses in it because they're just a little bit too noisy and their shrill voices and pained faces while having sex on cam can be a bit tiring after a few minutes but I made a special exception for Maria Ozawa. This girl knows how to make love to the camera and she has sex with enough energy and enthusiasm without going overboard like the rest of her compatriots in the Japanese porn industry.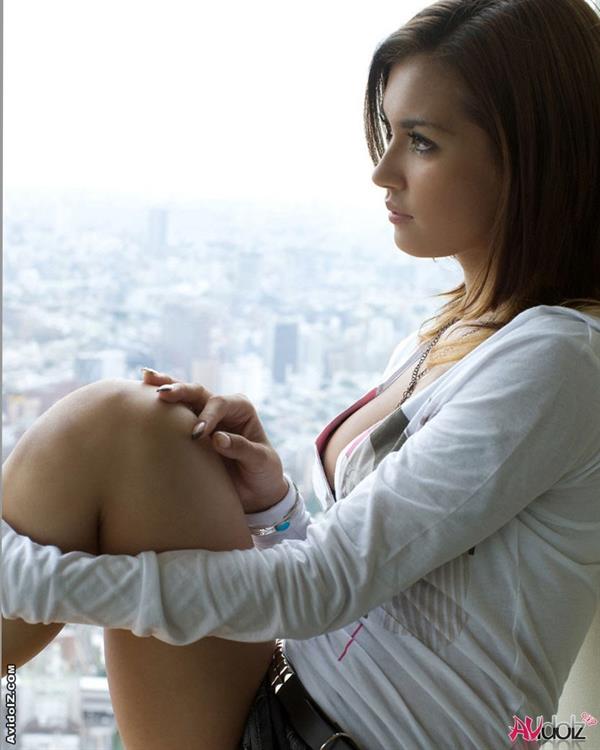 Let's just say she broke the stereotype on that with her performances.
And it's a good thing she broke that trend because she is easily more digestible for the American market than the rest of the videos coming out of the Japanese porn industry.
Okay, so Maria Ozawa is obviously a very pretty girl.  She does look Japanese but there's a hint of European features on her face.  Taking a closer look at her lineage, I found out she was half Japanese and half Canadian.  Furthermore, she was more fluent in English than in Japanese.  What gives?
She also played hockey.  So I guess it's safe to say she's more Canadian than Japanese.  I mean have you heard of anyone from the Land of the Rising Sun playing with a puck?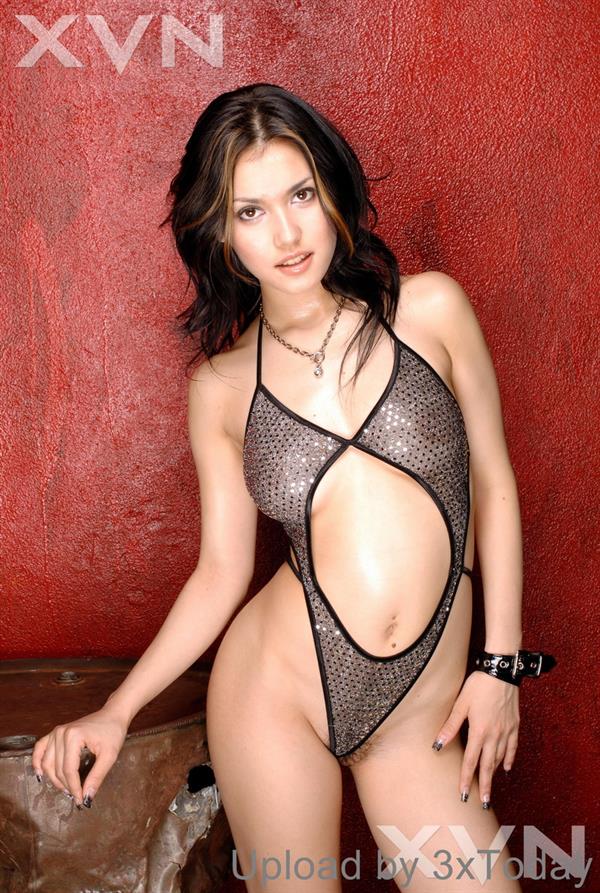 And how did she end up transitioning from playing with a puck to mastering how to fuck?
Let's just say it involves a series of fortunate events for Maria Ozawa.  She didn't have to go through casting.  All she did was have a few pictorials with her lovely face on it and that was enough to get the producers' attention.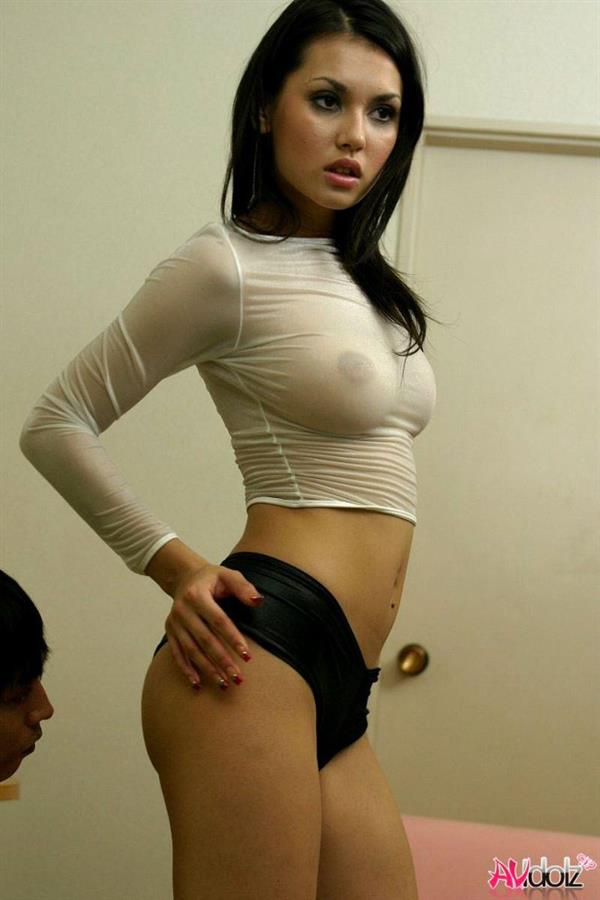 She was then introduced to some of them and decided to do a couple more photos, this time with less clothes on and more of just her face and sexy body on it.  It was at this time that she also first starred in a gonzo film.  At that time, she used the name Miyabi, maybe because she was basically just testing the waters and dipping her toes into it and see if she'd like it. or it could be that she didn't want to ruin the clean child celebrity image she had when she first starred in the DARS chocolate ad way back when she was younger.  Who really knows?  The important thing is she tried it.
And she liked it!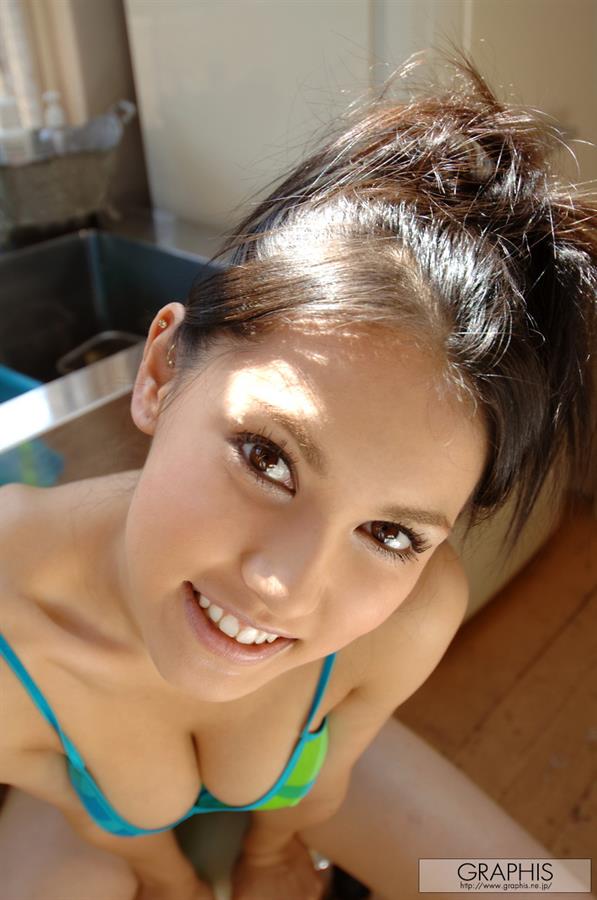 Now, before you begin to think that she was an innocent who just fell into a trap, Maria Ozawa is not one of those girls.  She went into the porn industry to build a career for herself.  Sure she may have started with a bit of trepidation along with it but that all went away fast and she basically became the biggest Japanese porn star ever!
It wasn't an overnight success though.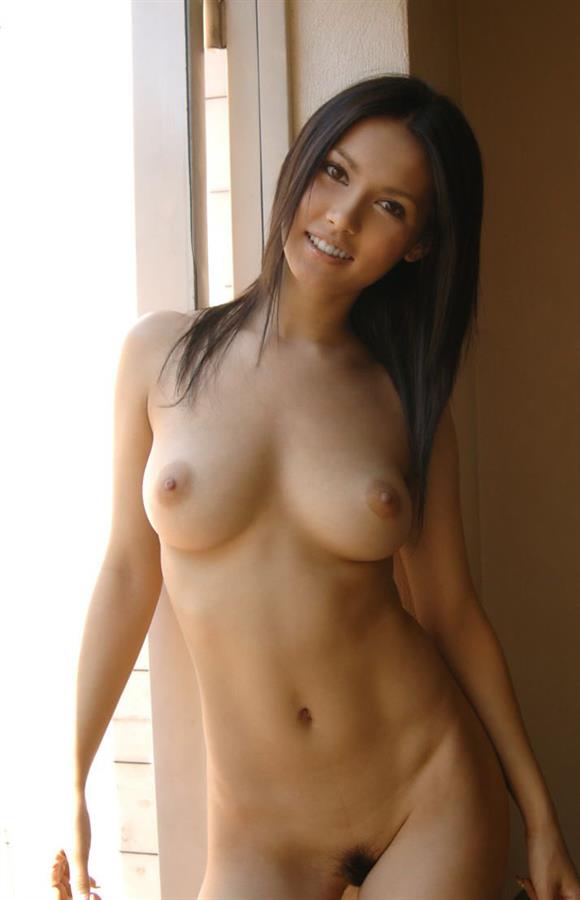 Her first gonzo film took a bit of time to get our attention as it literally had to cross the Atlantic to reach us. And because there was a lack of high quality Japanese porn, it basically remained unknown until years later.
But, that didn't deter this beautiful girl from making more films.  She made more films but she was also very selective of the videos she made.  It had to be with the right production, the right script (if there was even any) and the right guys.  And boy did they hit the jackpot with her.
Most of Maria Ozawa's films capitalize on her stunning good looks.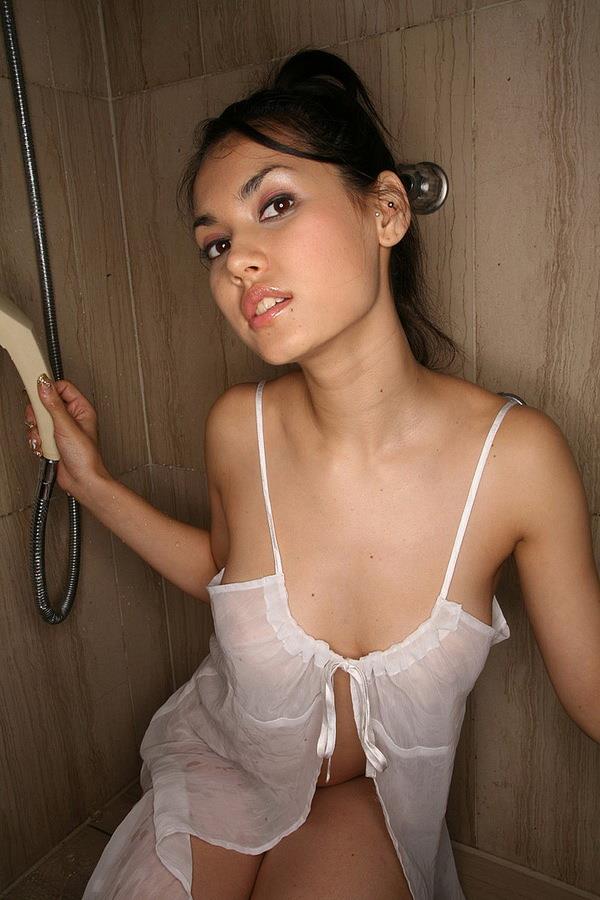 Saying that she is beautiful is an understatement.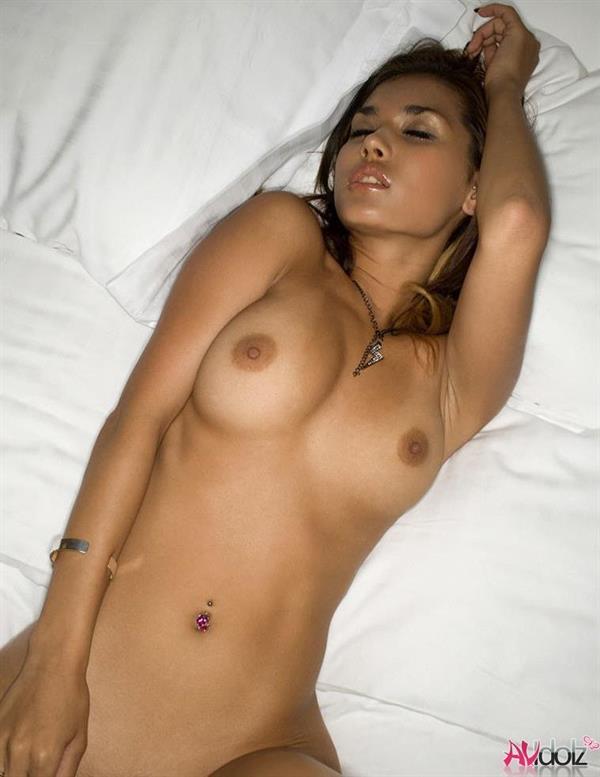 It just doesn't do her face (and body) justice.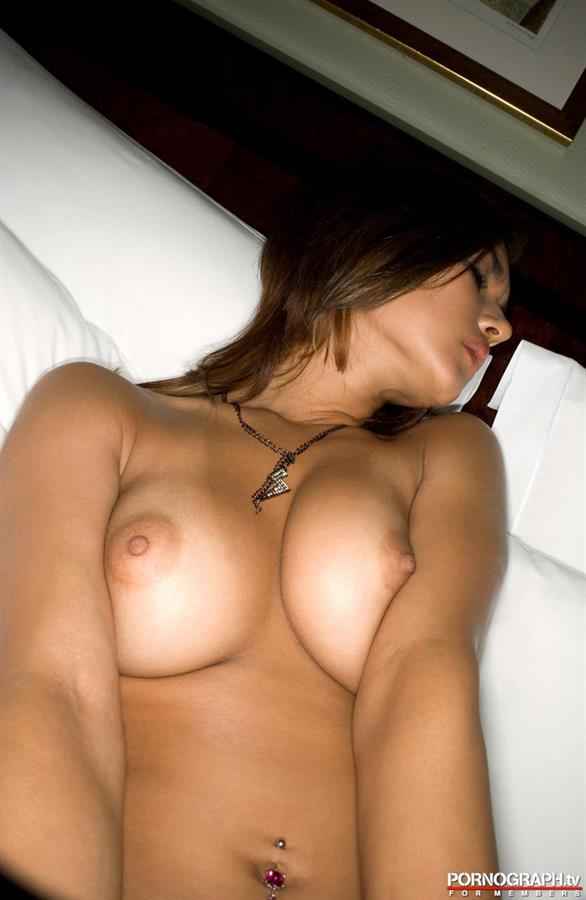 Maria Ozawa is gifted with the flawless porcelain skin that the Japanese are known for and has strong enough features to make her face stand out from all the rest.  She has very beautiful brown eyes that seem to widen as her excitement increases.  She has cute pouty lips that look perfect whether they're smiling or simply relaxed.
Maria Ozawa has a fantastic body too.  She is around 5'4" and I'd imagine barely hitting the 110 lb mark with her weight.  Although the rest of her is tiny, her boobs are a bit of a contradiction.  They're a bit large for her petite frame.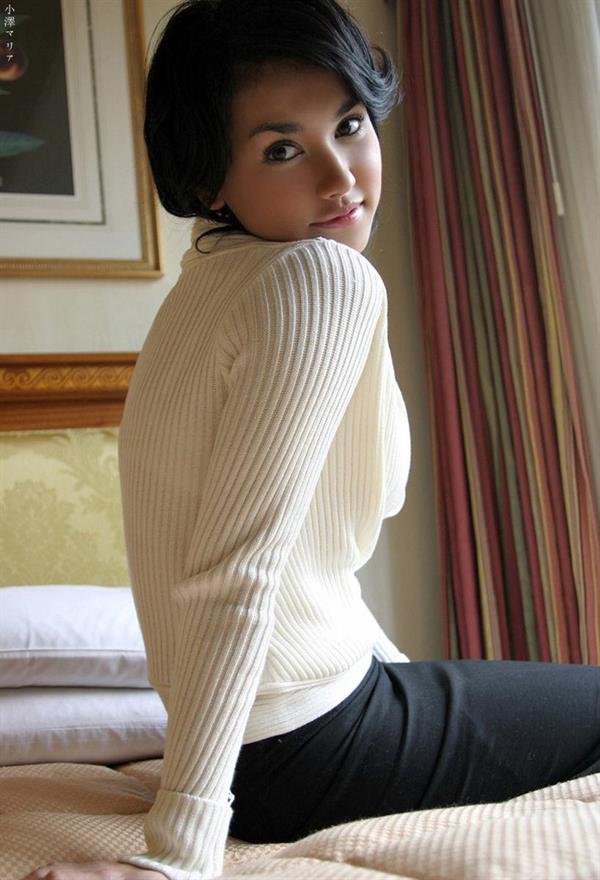 And no one's complaining.
The best part about her is her pussy.  Maria Ozawa's pussy looks like no man has ever been in there.  It's just tighter than the blast doors to the Federal Reserve and her onscreen partners have been known to comment on just how tight she is.  Now I don't know if that's a result of good genes, Kegel's or a combination of both but it's a good thing as it completes the total package.
Maria Ozawa's youthful good looks and virginal body is what has driven her success to the top.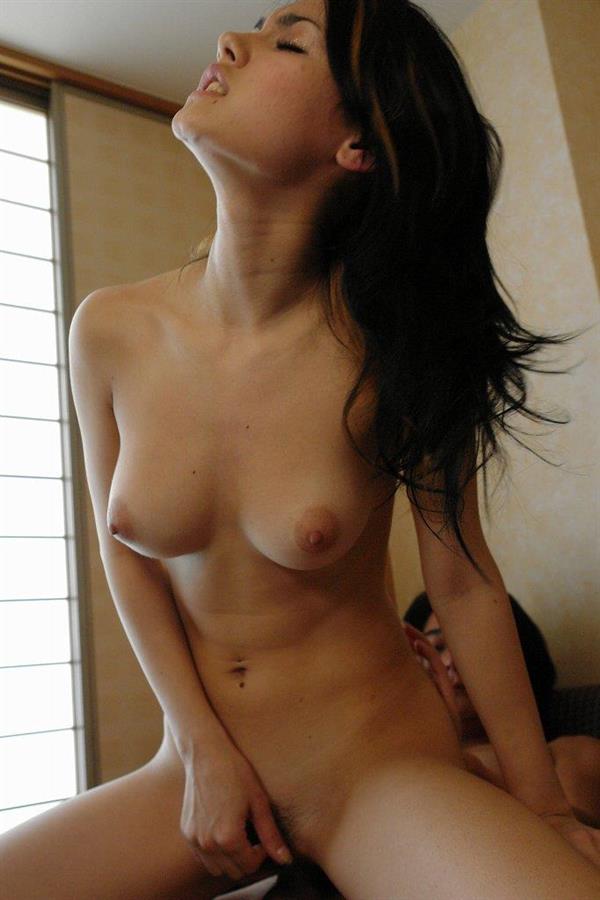 She's perfect for the characters she portrays onscreen: young girls seduced into having sex with men.
Like this one:
At first glance you wouldn't think it's a porn film just because she looks too young, too pretty, too innocent, too everything to be in porn. Then she pulls off the biggest surprise as the movie unfolds.  And you're left with your jaw on the ground in shock as this fantastic creature takes on all comers like a pro!
Her official film count is 14 but there are probably a few out there that are unofficial Maria Ozawa products that no one will acknowledge.  I'm hoping she has a few home videos with randy boyfriends too perplexed to believe they're fucking the most famous Japanese porn star in the world and they just have to have it on their own personal video devices for posterity.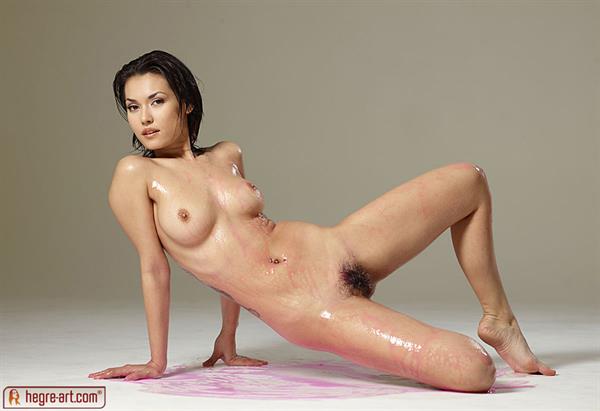 As a testament to just how popular she is, Maria Ozawa's films have been cut into several pieces and redistributed as new videos of her and there are literally thousands of videos of her out there but they all basically come from the same 14 videos she's officially been in.  So, don't believe the hype that she's done over a thousand films or so.
So far she's mostly done boy girl scenes with a threesome, gangbang, anal and lesbian scenes thrown in there for good measure.  She's mostly stayed with erotic porn scenes though and that seems to work best for someone like her.  Makes you think that she only did all those other scenes to try it out and see if she'd like it too.  Personally, I think she is at her best when she's doing it with one partner because the way she moves is so seductive.  She basically makers love to the man and the camera as if he was a long time lover and they were truly in love.  In some interviews she has admitted that she tries to fall in love with the guy she's going to be doing it with for the duration of the shoot.  Maybe that's the reason why it looks so good onscreen.
Here's a compilation of all the videos she's been in. You'll see she's basically done it all.

In 2014, she bid goodbye to doing porn films and has taken a step towards more mainstream projects.  It wasn't a hard move for her as she was already doing small film projects on the side and she managed to get a cult following for the horror films she starred in.
The latest product from her is the Philippine Cinema made Nilalang or Creature and she was a showstopper in it.  She also had a very lucky co-star who was able to enjoy one lusty night with her during the entirety of filming the movie.  I'm led to suspect that this guy pulled enough strings just to be able to get a shot at her.  Good for him.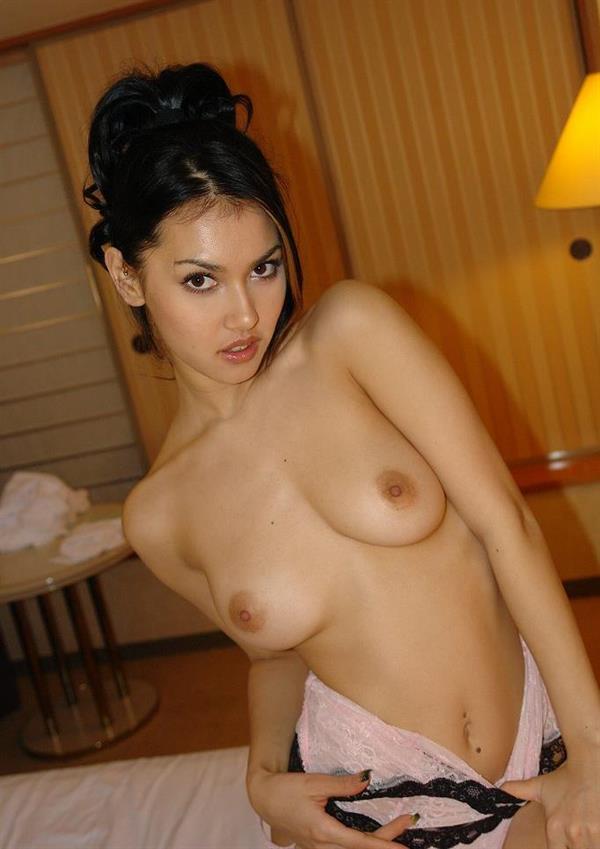 Her move to becoming more than a porn actress has led to many doors opening up for her.  She has become a staple for interviews and people are delighted to find out that she is a very interesting person who is quite eloquent with her answers.  She's also been featured in many of the top magazines all over the world thanks to her eternally youthful looks and very sexy body.  She has managed to keep herself in shape throughout the years and it seems like there's no sign of her ever letting go of her workout routine anytime soon.  She's done some TV commercials and she's also had her face portrayed on billboards all over the world pushing popular brands to the general consumer public.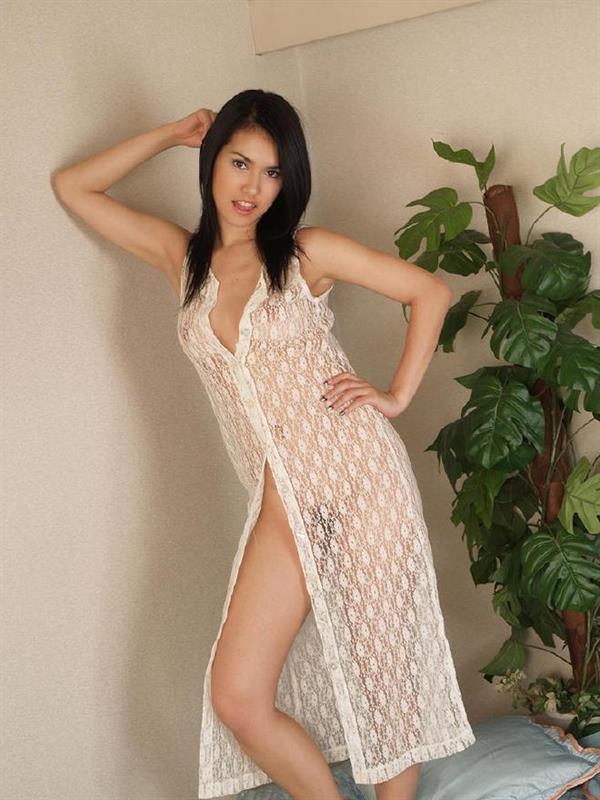 If you're looking for videos of her doing the nasty, you'll have to content yourself with her works from the past.  It's okay guys her material holds up to this day.  Those were really high quality films she did in the past and she gave her all for us in each and every one of her films!
She's got loads of pictures out there though and every now and then a sexy pictorial pops up so keep an eye out for her.
Her marketing team is also on overdrive keeping her relevant outside of the porn industry and they seem to be doing a really good job at it.  Her fan base too date has never been bigger.  In fact it seems like it keeps getting bigger even though she's technically a retiree now.
Yeah, she's basically living off of her past successes and at only 31, she is living life to the fullest!  What a way to build a life eh?
So far it seems like she's paid her dues and done all the right moves to become more than just a porn star without losing her multitudes of fans and even bringing them along for the ride in the next chapter of her life. S he also hasn't totally turned her back on the industry.  She still manages to show up for awards nights and conventions just to keep her hordes of fans happy.  Now that's gratitude.  And that's why she'll always be the biggest Japanese porn star of all time!
Of course she's also on Facebook, Twitter and Instagram just to keep things interesting and everyday there's always a new fan to gain. Just make sure you follow her real accounts because there are a lot of clones out there.  Here, let me help you with that.  This is her Instagram: http://instagram.com/mariaozawa
And this is her Twitter: http://twitter.com/ozawahokkaido
What about her Facebook?  I'm not sure what it is.  You go look for it yourself.  You'll have to wade through a heap of Maria Ozawa clones.  Hopefully you'll know you've found the real one when you stumble upon it.
Happy hunting!