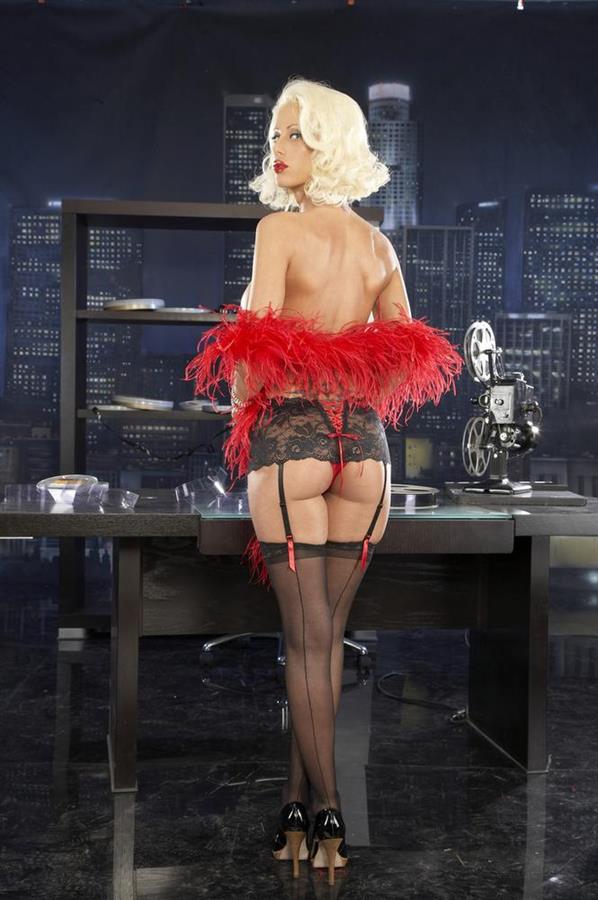 Blonde girls in porn come a dime a dozen and frankly, I'm tired of seeing them. It has reached a point where when I see even a hint of blonde hair onscreen I change the channel (porn or not porn).
But, there are those rare occasions when I look back and remember the time when I was into blondes as opposed to brunettes and redheads. And one of those blondes that I was so into was Krystal Steal. Yes, that's not a typo. She actually said she wanted it spelled that way. Not Steel. Not Steele. Steal. As in steal your heart any chance she can get. Although… she did go for a very short time as Crystal Steale but I wouldn't consider that as too relevant to her career with the name we know her now with.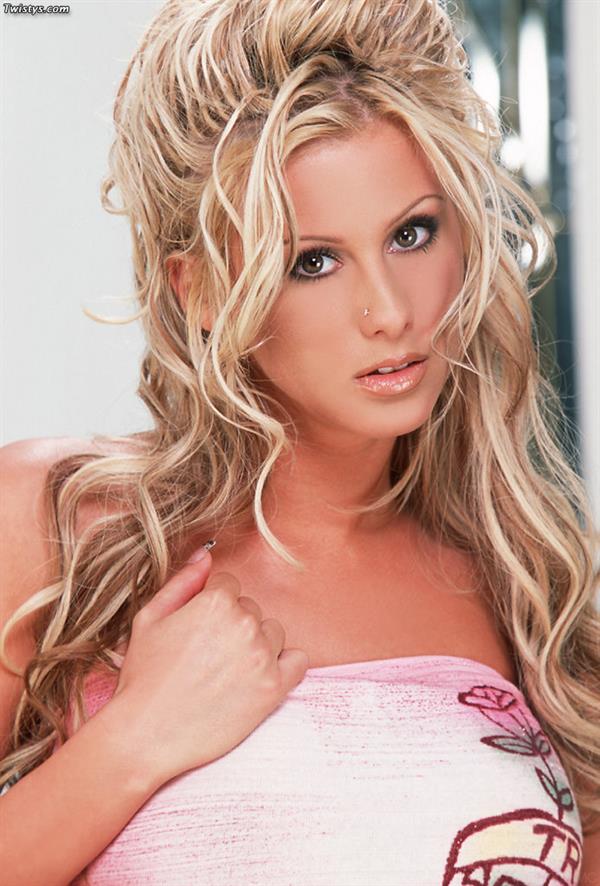 And I think she couldn't have picked a more apt name as she did manage to steal quite a few hearts during her time at the top. And on top (if you know what I mean… wink, wink, nudge, nudge).
Like every other girl in porn, Krystal came into the industry auditioning for several well known casting couch directors before making a name for herself. Most notable of the casting directors she starred with were Ed Powers and Randy West who are very respectable (and notorious) in their chosen fields of expertise.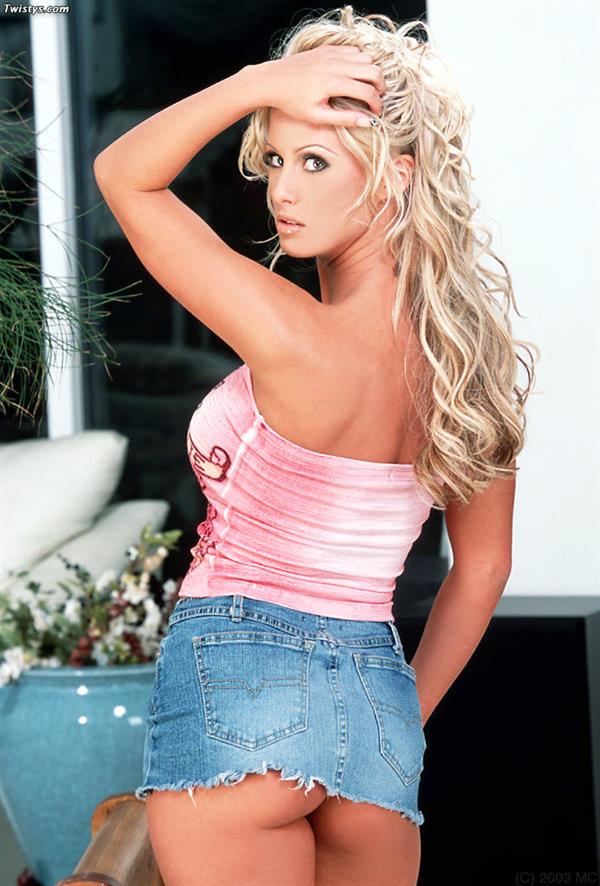 Now, judging by the production of the first 2 videos she starred in, I'd place all my money on her doing her audition with Ed in Dirty Debutantes before starring in the Up and Cummers scene with Randy. You develop an eye for these little details the more you watch porn. Heck, you can even make a career out of it without getting naked in bed just like what I'm doing right now. But enough of me, let's get back to Krystal.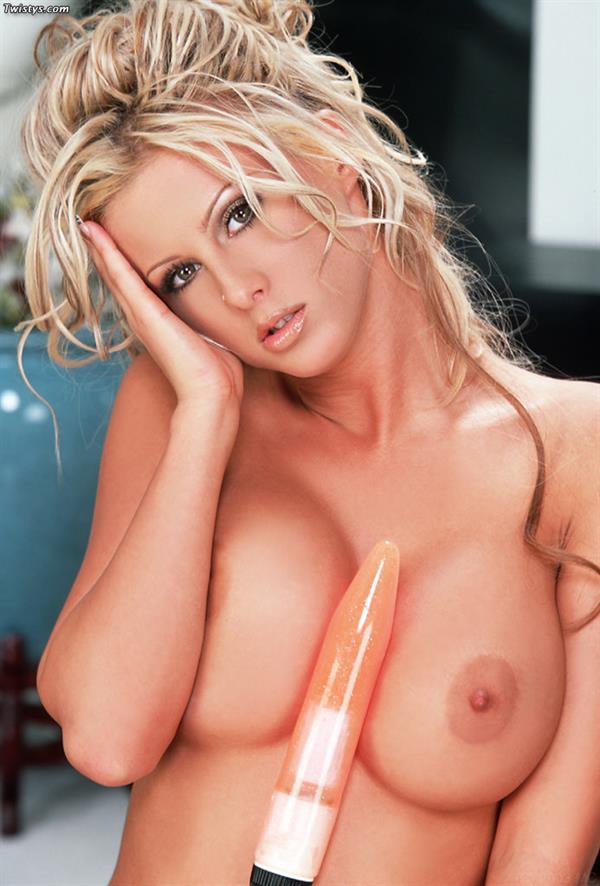 When you see her, there's going to be no doubt in your mind that she's a porn star. And I don't mean that in a derogatory way. Krystal Steal is just what wet dreams are made of. At 5'5" she's shorter than what she looks like because of her long, long legs and with 34Ds on top you'd have to wonder how someone so small can carry such a heavy load. Makes you want to lend her a hand and share the load with her. You'd probably end up giving her your load too. Oh the puns… they just keep coming. I can't help it. I'm walking down memory lane with this girl, so forgive me.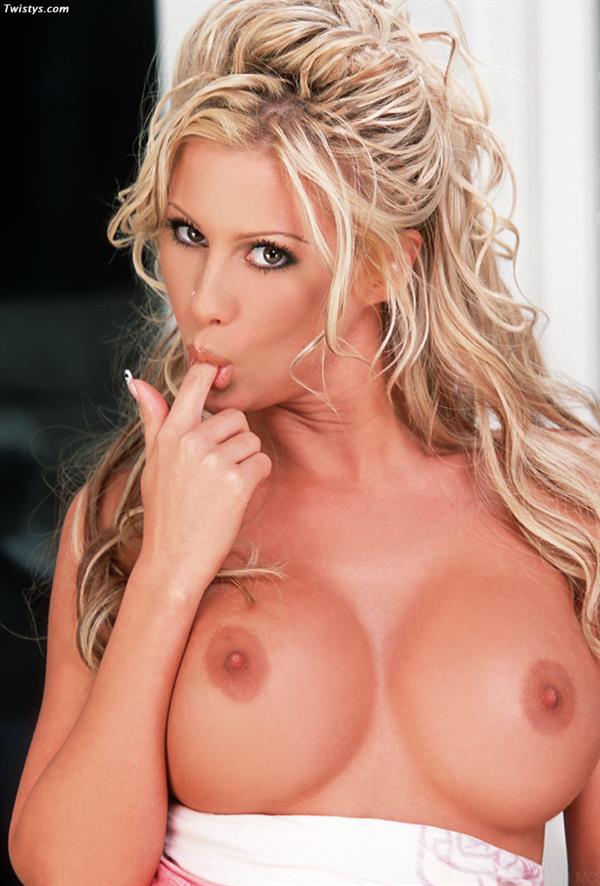 Ok, so let's talk about the first time I saw her in a Dirty Debutantes video. I've seen a rash of let's say too amateur amateurs in bed with Ed and every so often we get treated to a girl like Krystal who just screams "I've got what it takes to be a successful pornstar right here."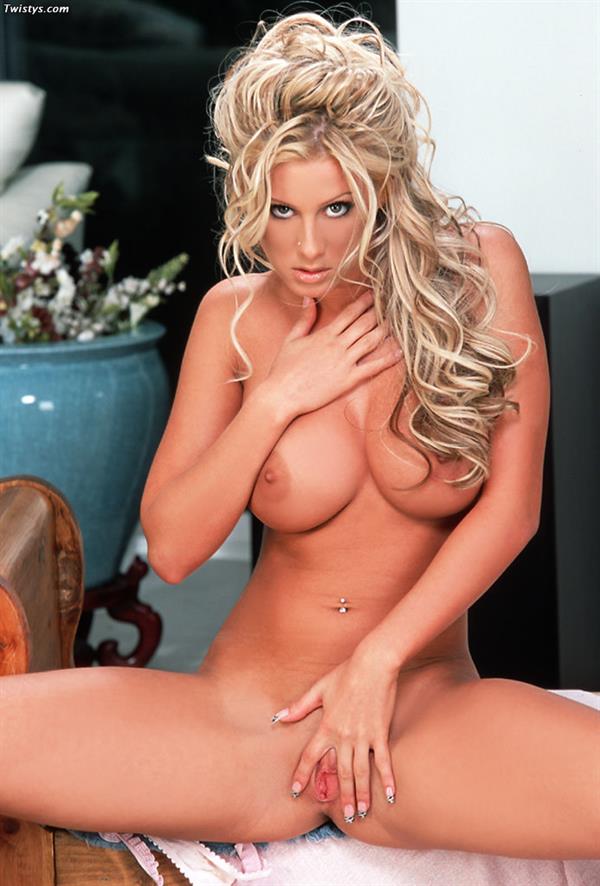 When she jumped into bed, my eyes popped out. Here was this platinum blonde girl who obviously kept her body in shape and she had a full rack just waiting to be set free. I couldn't wait for the interview to be over and see what she looked like underneath! Krystal's tight clothing didn't even hide the fact that I was in for a treat. And what a treat I got. As soon as the last vestiges of clothing were off and she was in a doggy style position I knew I was looking at a future successful pornstar in a gonzo film.
Ed was even a little considerate and let Krystal perform with a younger guy so we could see what she was made of. And she didn't disappoint. No sir she didn't. Krystal was a pro. She sucked that guy off for all he was worth and he ate every damn inch of her. The moans that poured forth were highly erotic. Needless to say, I managed to teleport myself into the scene with my imagination as I watched her perform. And can you blame me? Heck, even Ed wasn't able to hold back. He joined in on the fun albeit for a very short time. That's how irresistible she is. The little thief.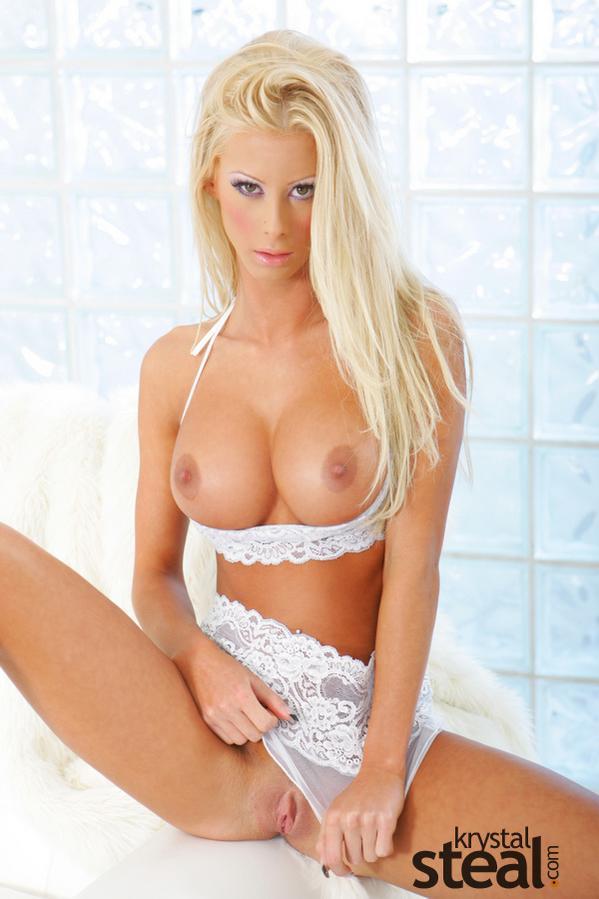 While sucking off the younger guy in bed with her, Ed managed to sneak in and take her from behind. She was probably as wet as a raging river as Ed managed to slip in easily. I can only imagine how tight her twat is as I'd never seen Powers come so quickly from just one sexual position.
When he was done, it was time to get back to being professional (Ed's scene with her was cut from the official release) and she went on top of her guy and buried his humongous cock in her tight pussy. With her back to the guy in a reverse cowgirl position, it was easy to picture myself in the scene with her again and let's just say she made me happy twice as she looked at me through the screen and her ample breasts bounced up and down as she let the guy saw her in half with his dick.
In conclusion, I give that audition video a 10 for Krystal Steal and it remains one of my favorite vids of all time.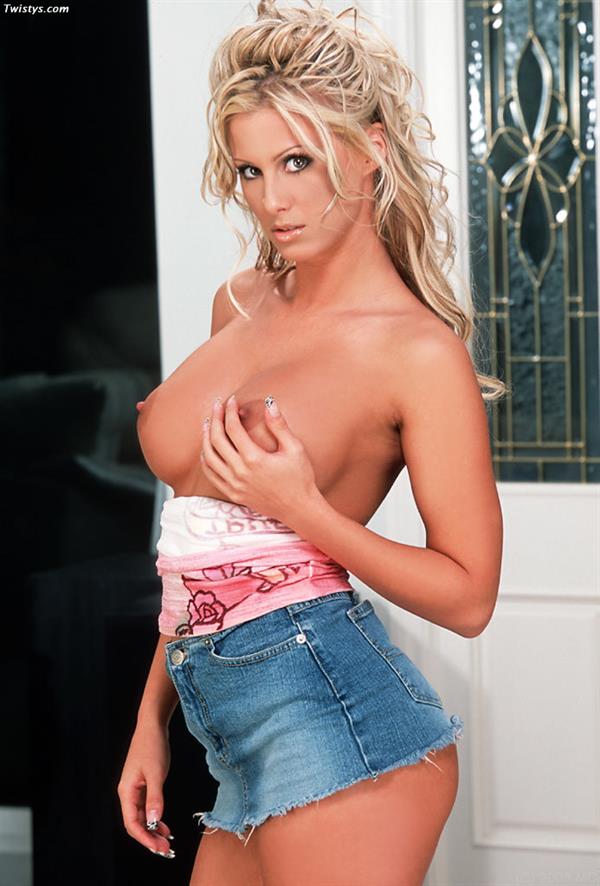 The next time I saw her was with Randy West in an Up and Cummers video and I knew what to expect from her. And she didn't disappoint. But her first video will always have a special place in my heart because that's the time she first stole it.
Krystal went on to perform in over a hundred films and I bet she made a ton of money during her tenure. She probably made so much that she rarely has to do it anymore. In fact, the last time I saw her was in a Hottest Blondes compilation back in 2015. Since then I've been waiting for another video with her pretty face and sexy body on it.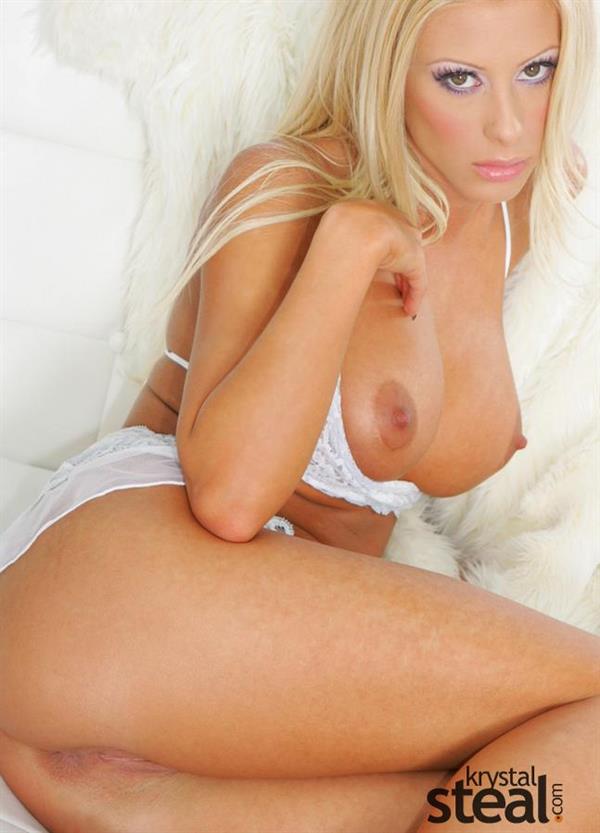 She's also played a wide range of characters from the time she started, to this date as she has been both the precocious teen, experienced older girl next door and even a MILF at one point. She's been a part of boy-girl, girl-girl, solo masturbation, straight sex, gangbangs, group sex and other scenes you can think of. She's been in magazines, photo shoots, websites and fan sites. She's managed to cook up a storm in the social media platforms even though a lot of newer gals have since taken the top spot.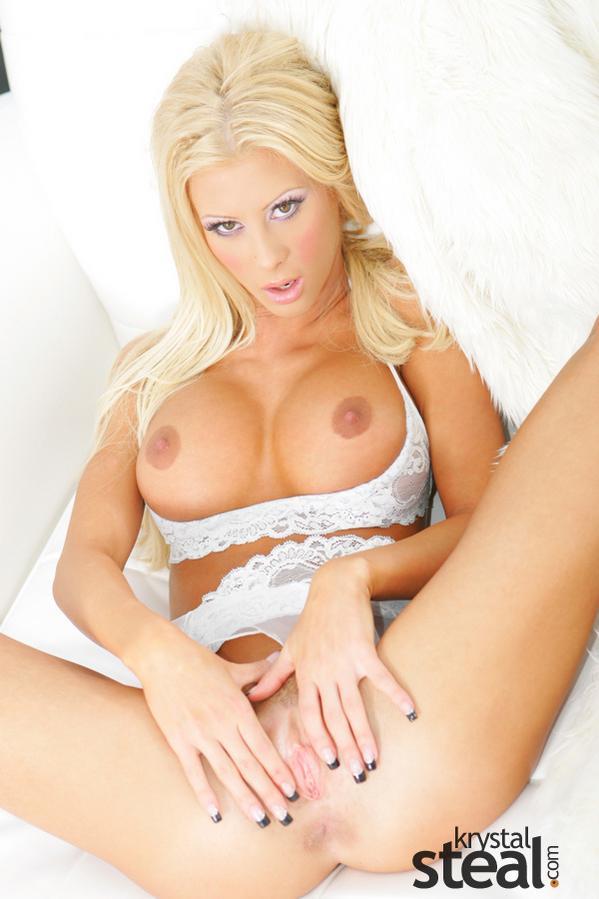 She's headlined a lot of films and she's also fucked the most famous people in the porn industry. Everyone says she's a great gal to work with as she's pretty game for anything provided it doesn't go beyond the accepted norm for her. What can I say, she's the perfect pornstar if there was ever anything like that to define someone. She's well worth the money the producers are paying her as she aims to please each and every time the cameras are trained on her.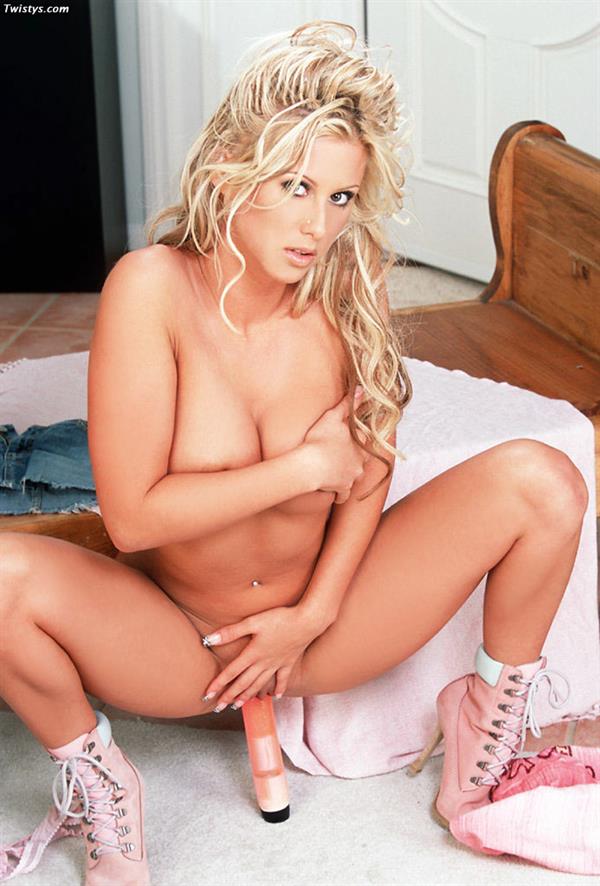 Hmmm, this must be the reason why hordes of her fans are still clamoring for another Krystal Steal film in the near future. Perhaps another one is on the way? Keep your fingers crossed fanboys, she's been known to surprise everyone in the past and she could very well do it to you again one of these days.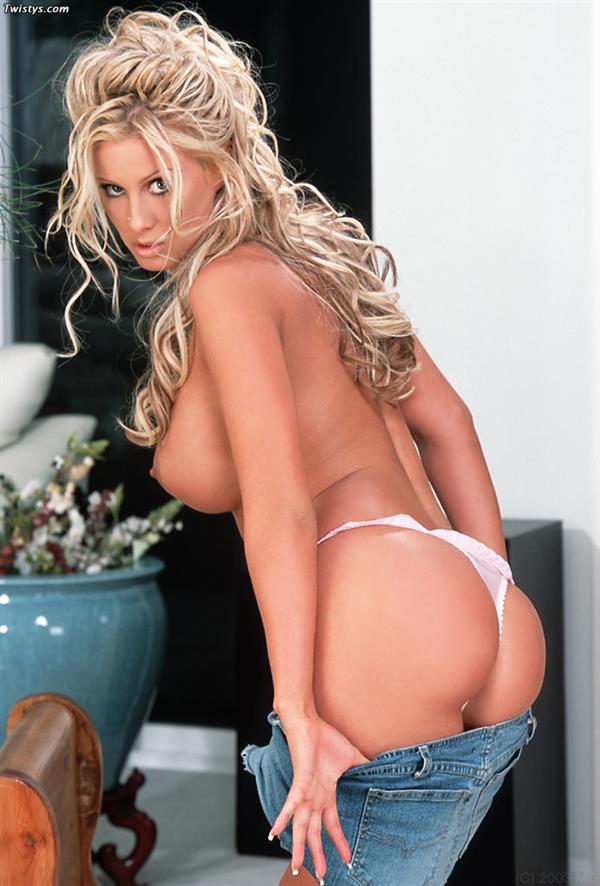 To this day Krystal Steal has managed to keep her youthful body in check. I know, I checked. She still has the boobies and the butt I fantasized about for more than a decade now. She's still a platinum blonde, and she looks like she hasn't aged a bit. Yeah, she's that old. But old doesn't mean obsolete when it comes to Krystal. Maturity has been kind to her and she is still a very pretty, excuse me, beautiful, woman to boot. She still has what it takes to steal a few hearts here and there and keep it forever.
I know.
She has mine.