Oh, you guys know who Amanda Cerny is.  No need for a long intro as…  Okay, for those of you who're not YouTubing or haven't used the now defunct Vine, she is that (hot) Coby Smulders look-alike who dominated the said short video-sharing app.  Yup, the hot woman whose team-ups with the likes of Logan Paul, King Bach, and Lele Pons (who she had a falling out with) made an awful lot laugh.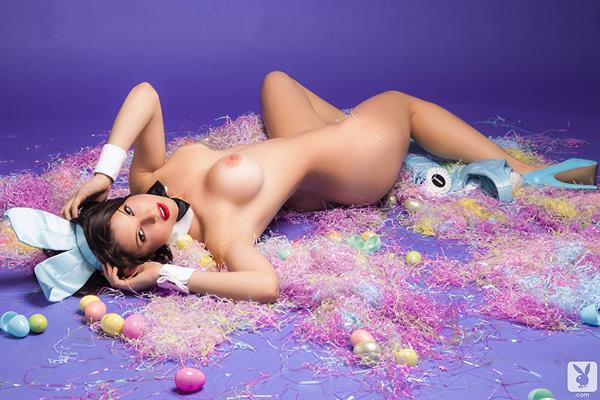 A Bit of a Background
This Pittsburgh-born hottie is also known as the Snapchat Queen.  She is also a fitness professional who loves to share workout tips along with her comedic yet sexy short videos.  Oh, and she's also got a big heart. Yup, Amanda is the founder of Play Foundation, a nonprofit organization that is focused on the play, act, engage, learn rights of children all over the world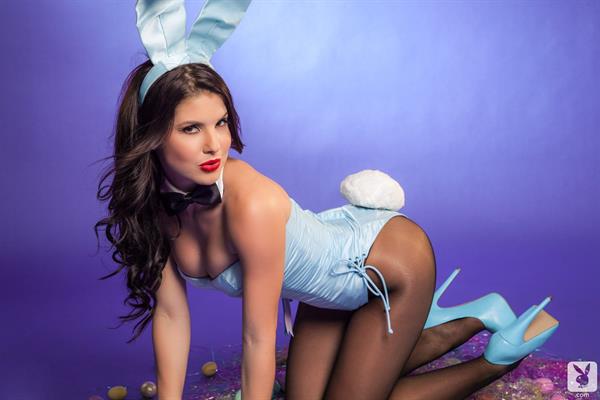 Amanda is also an actress and she made her debut in the 2016 film the Bet.  The following year, she starred in Lakeshore LEntertainment's mockumentary Internet Famous.  That same year, she also got singed with CAA and had a recurring role on Comedy Central's Adam DeVine's House Party.
Amanda Cerny's Playboy and Other Magazine Stint
Amanda was Playboy Playmate of the Month for October 2011.  After that, she posed for Health and Wellness.  She was also on the cover of Dopeness Magazine with the cover story title 'Comedic Fury in Beautiful Packaging'.  The cover featured her tearing through the pink paper in an oh so-hot-bikini.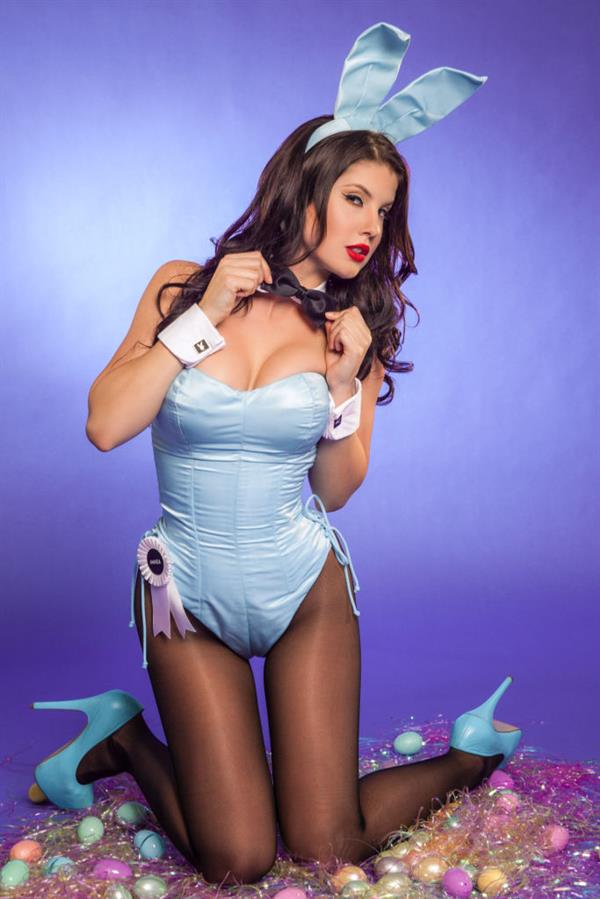 Amanda Cerny Photos
Join her over 24.6 million followers on Instagram for a daily dose of her uber hot posts.
Also, do check out our Amanda Cerny page for lots of her naked goodness.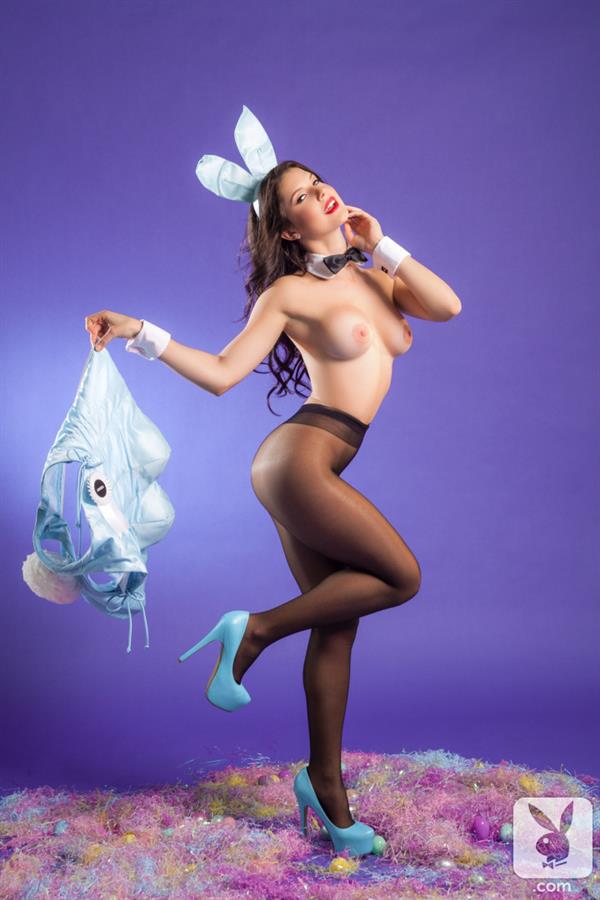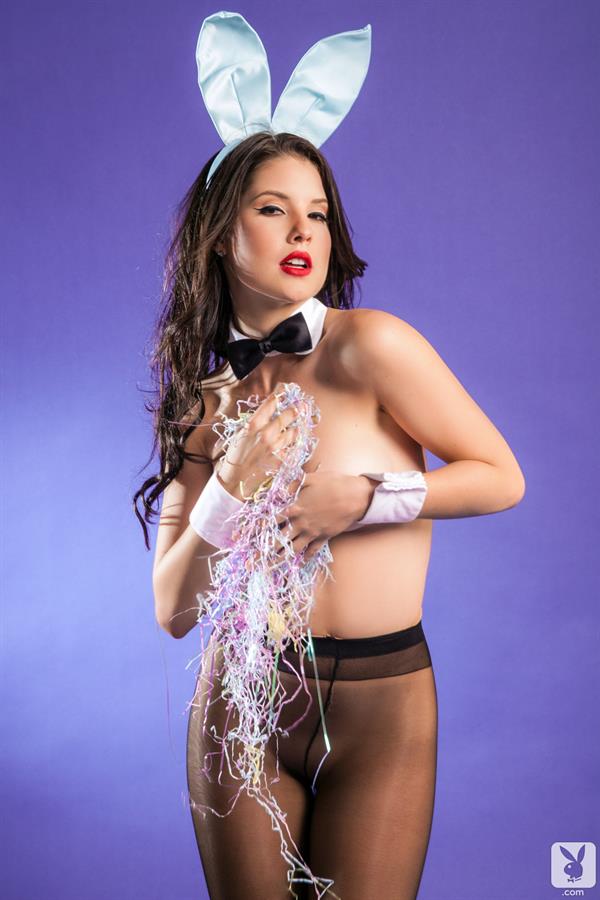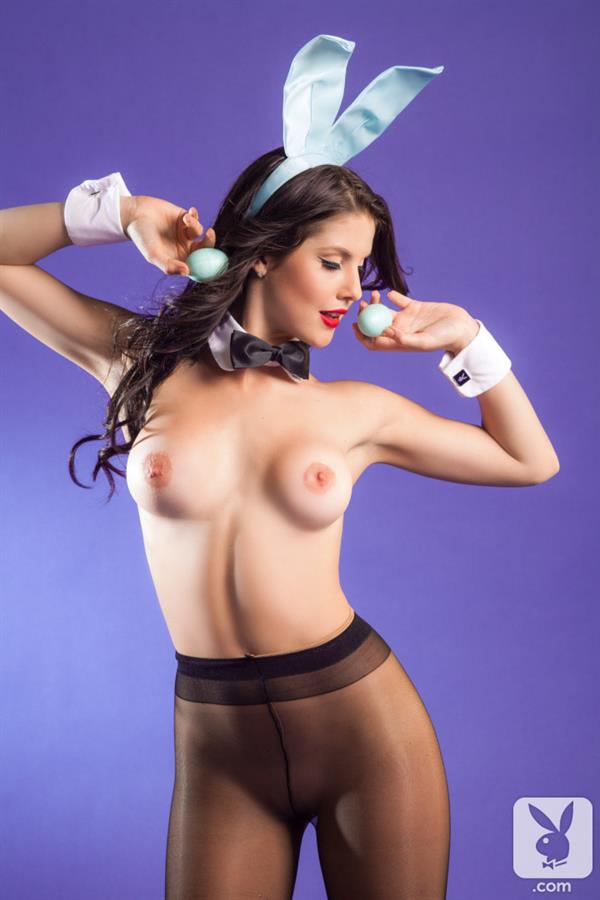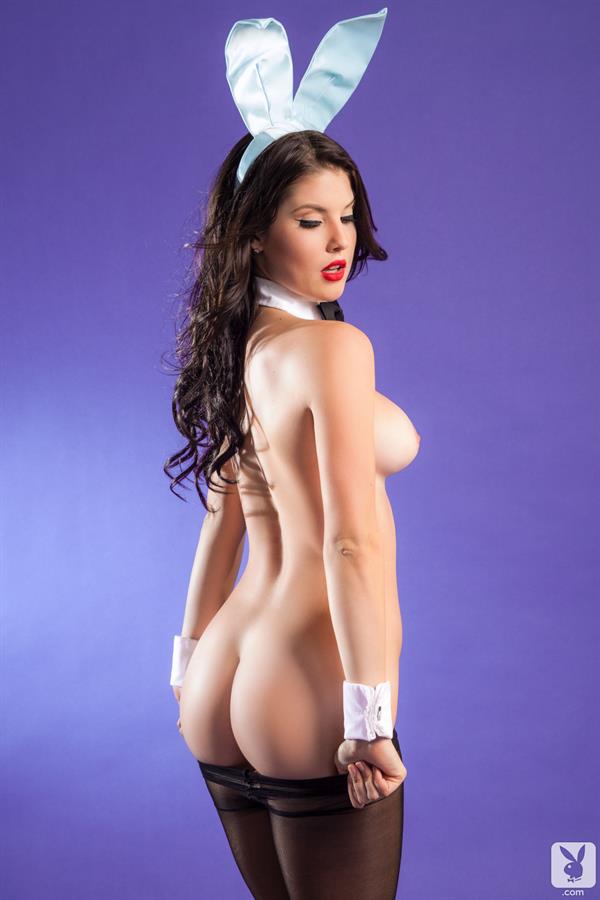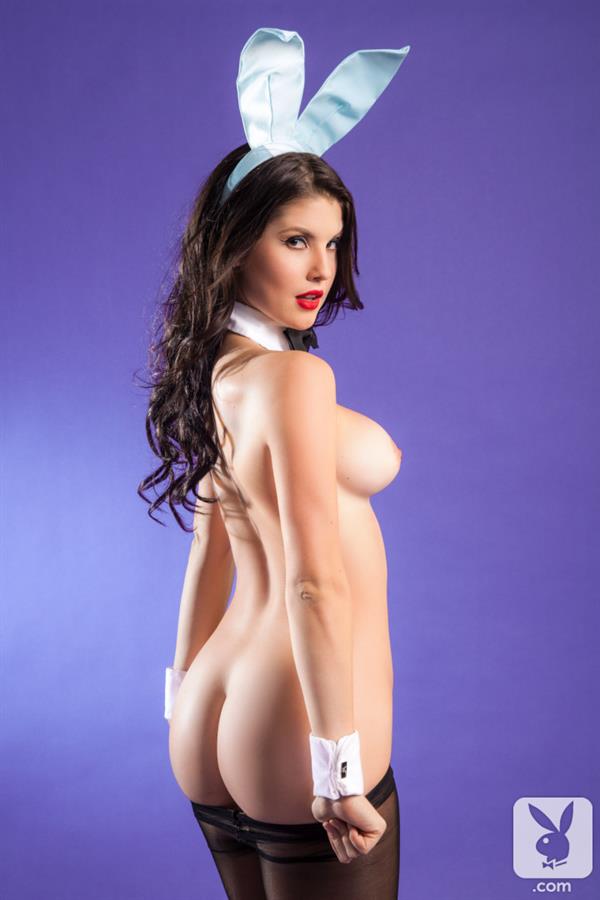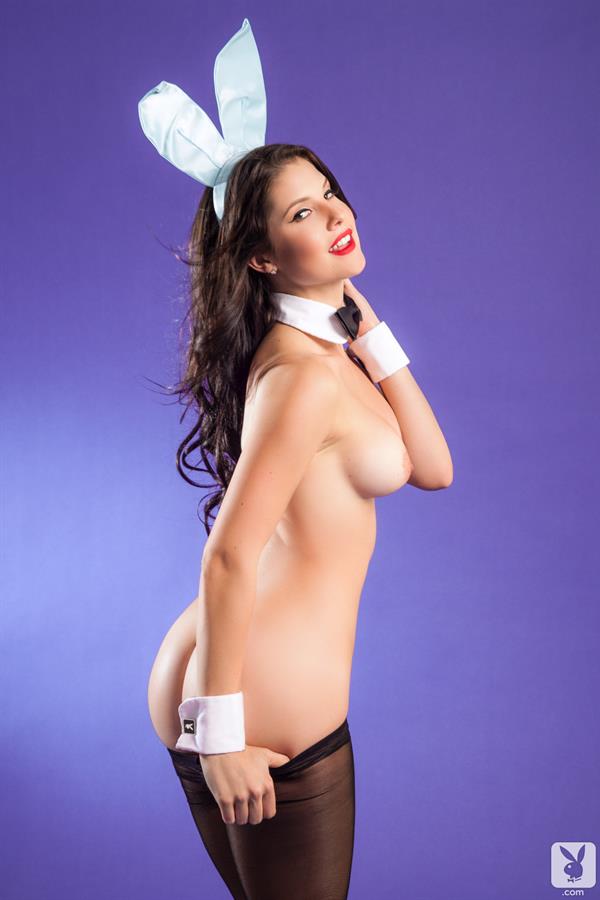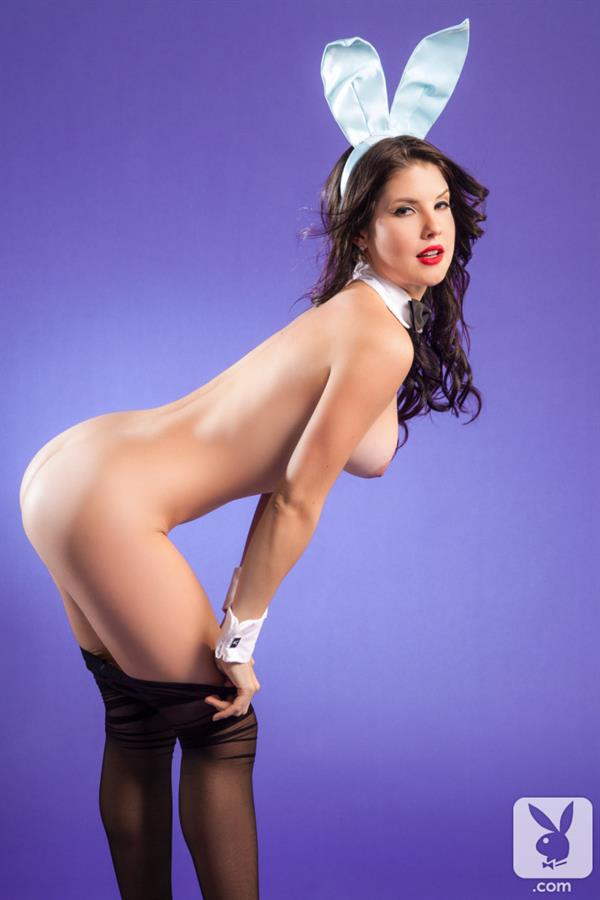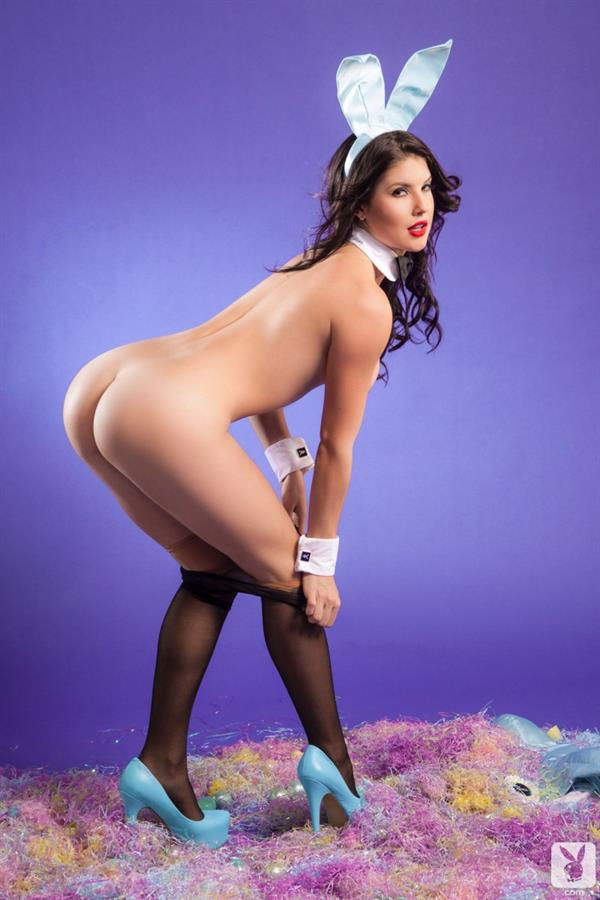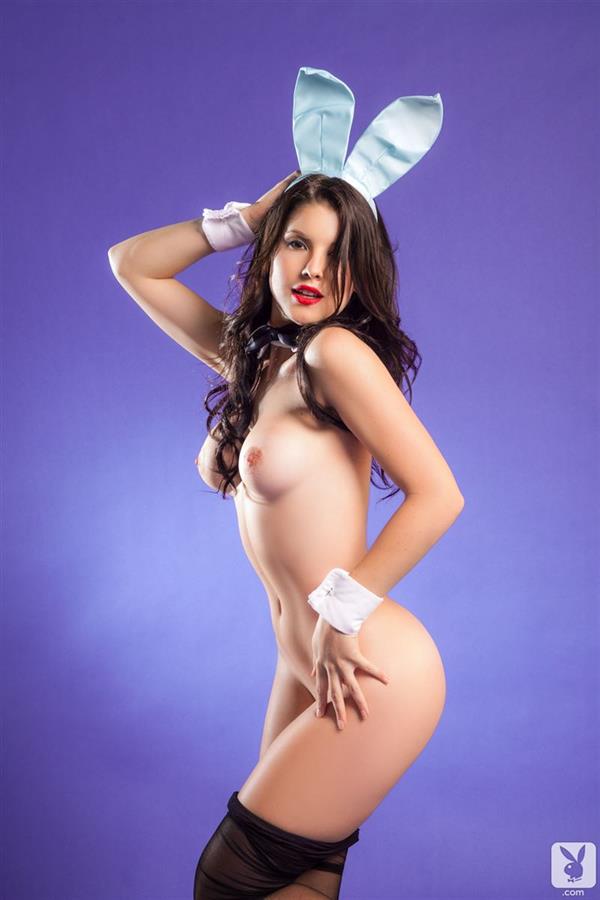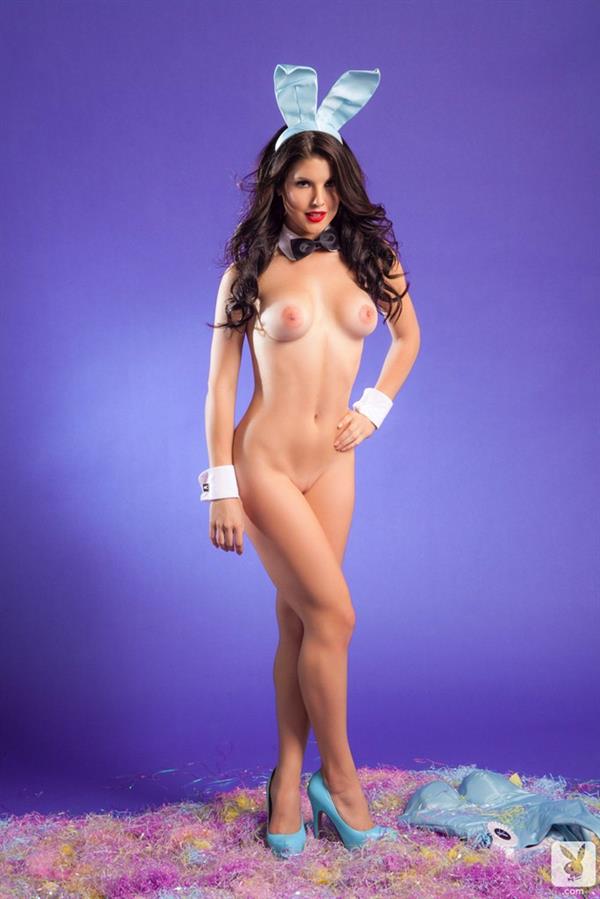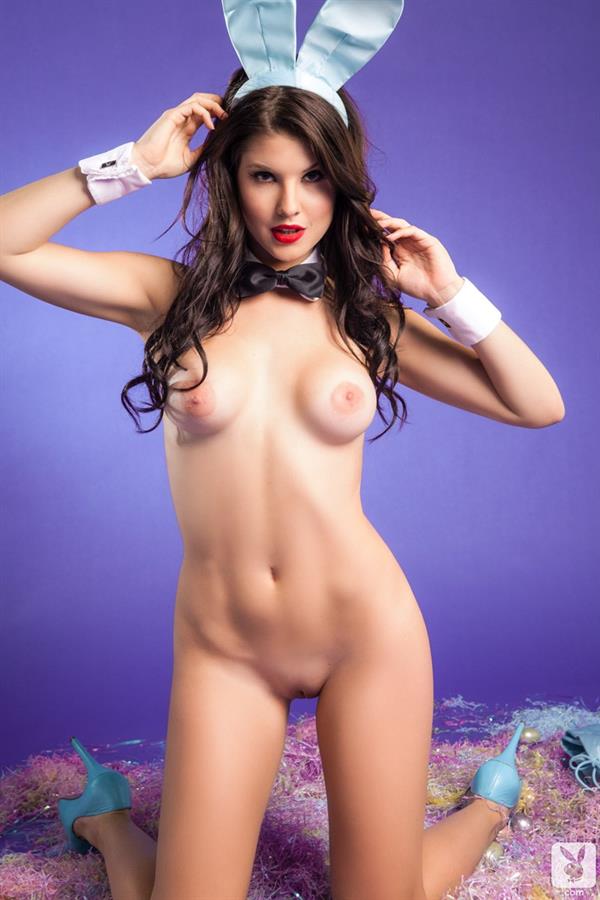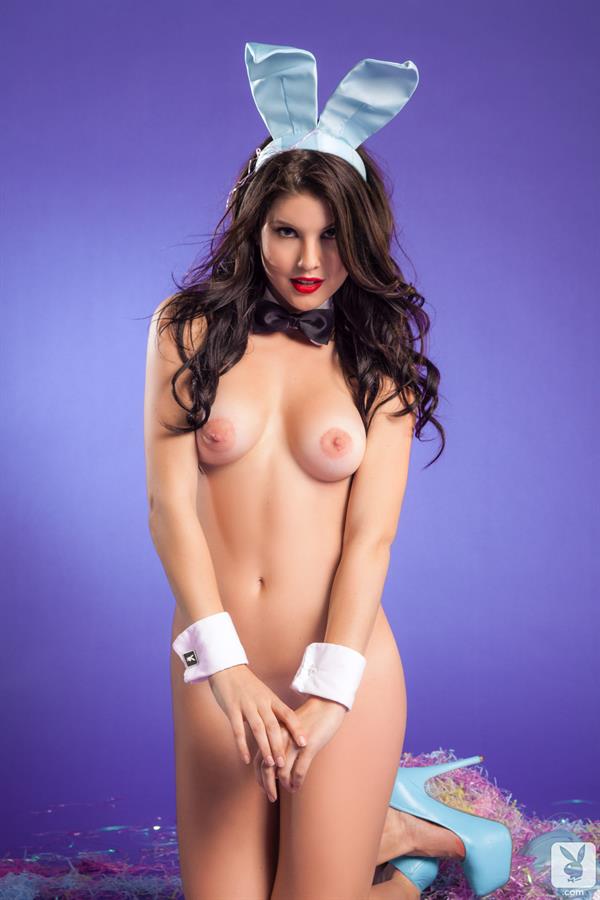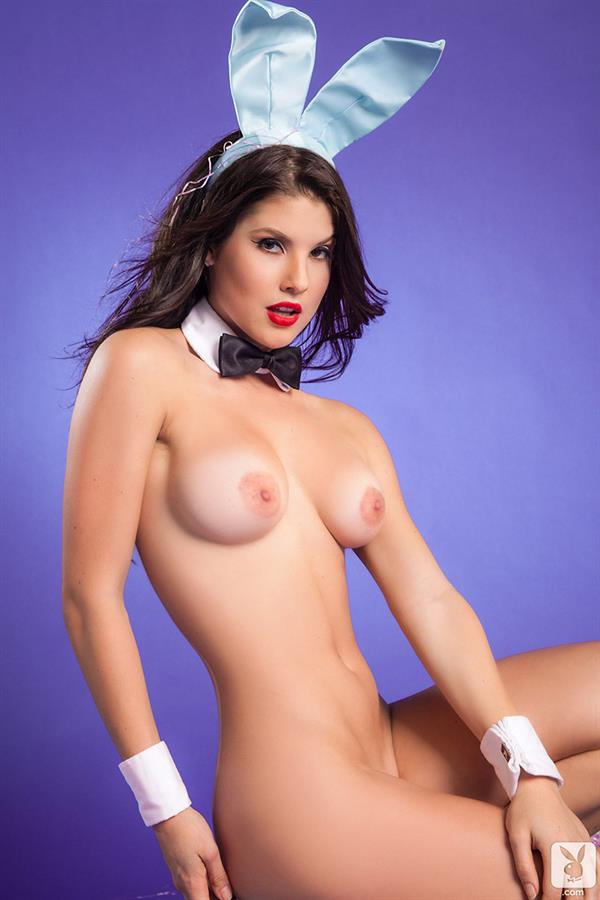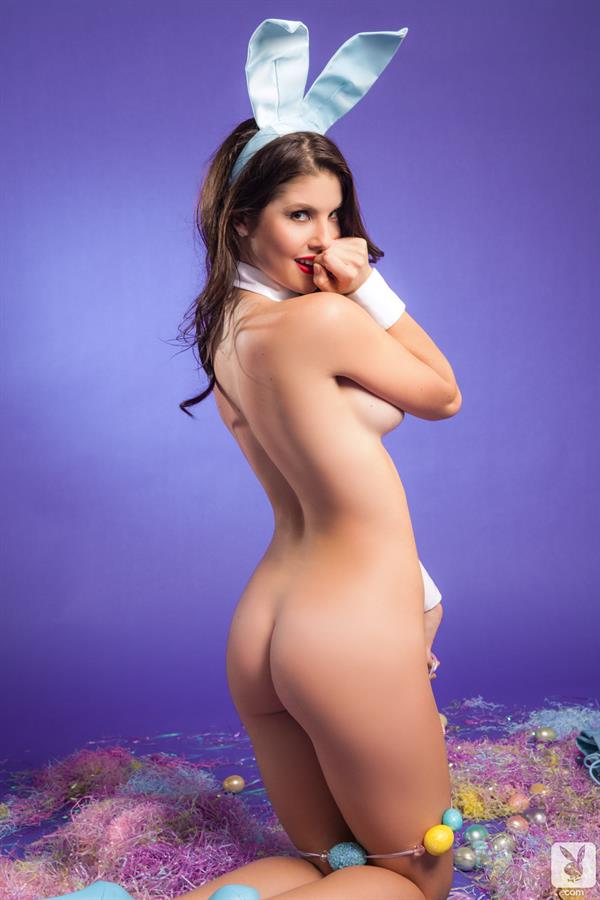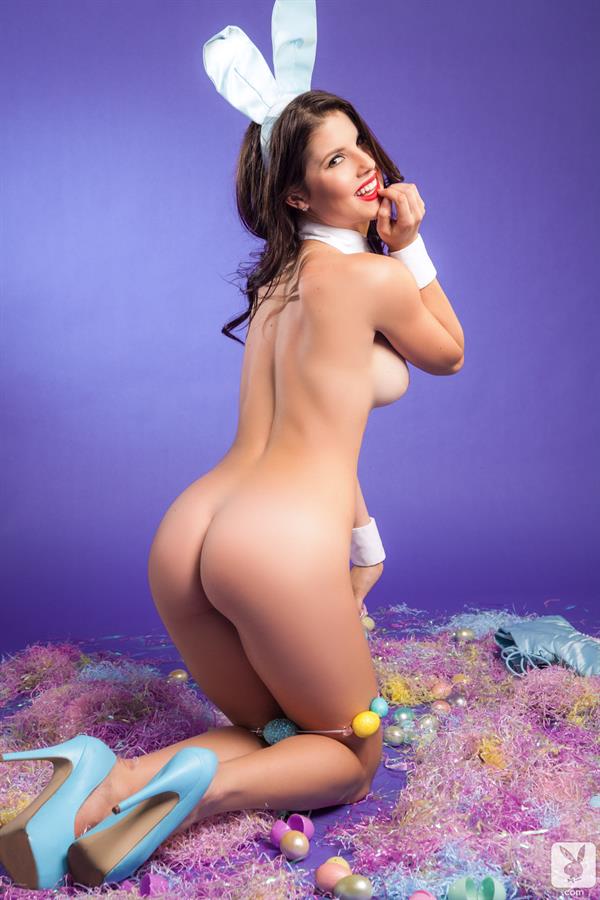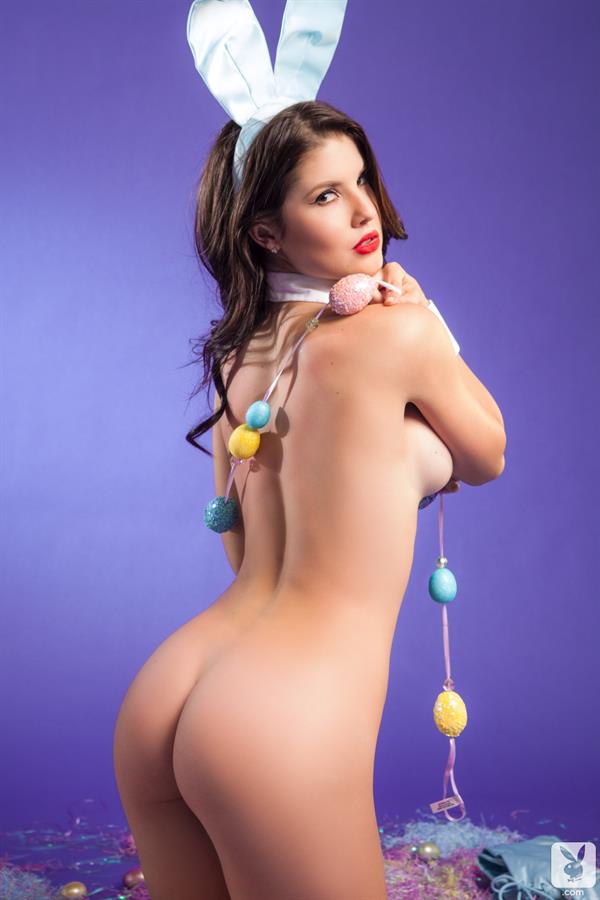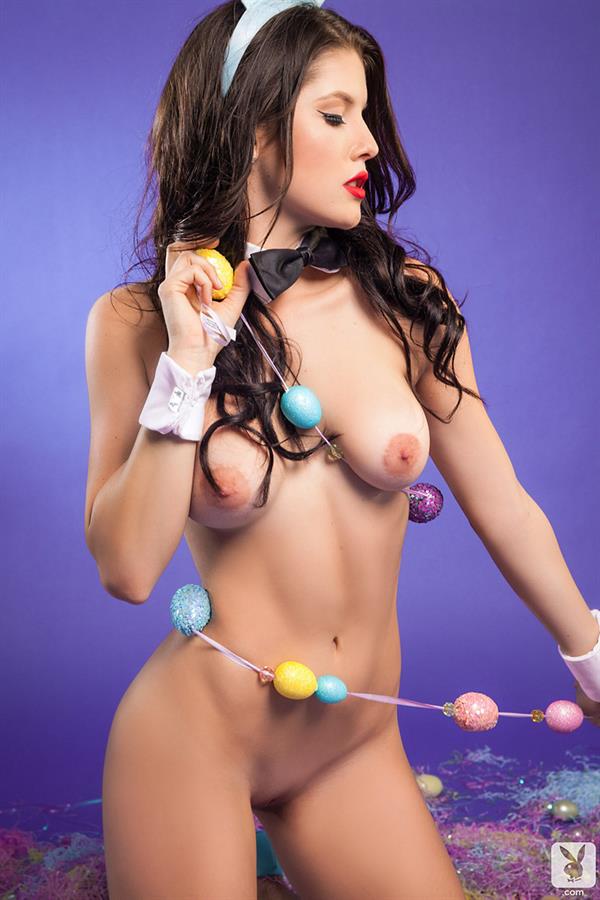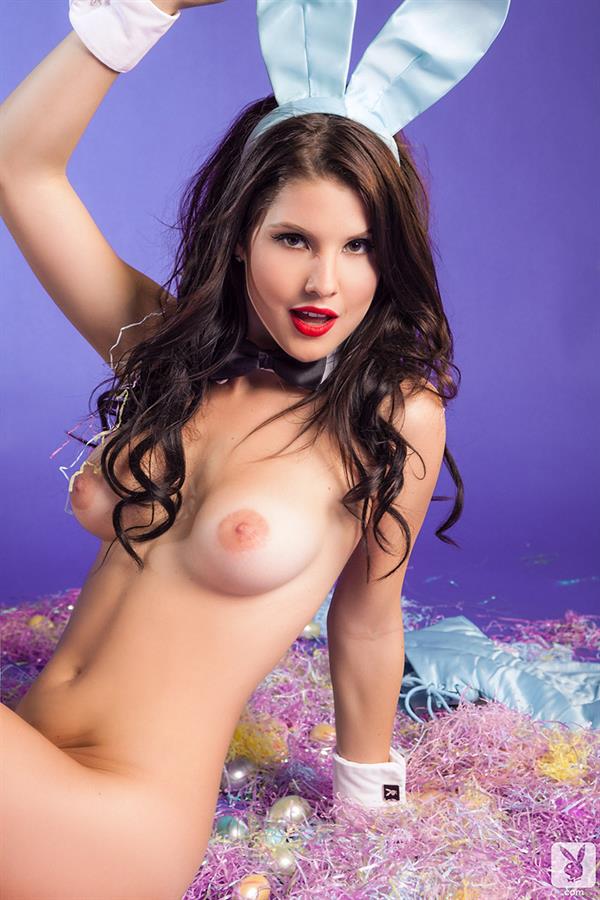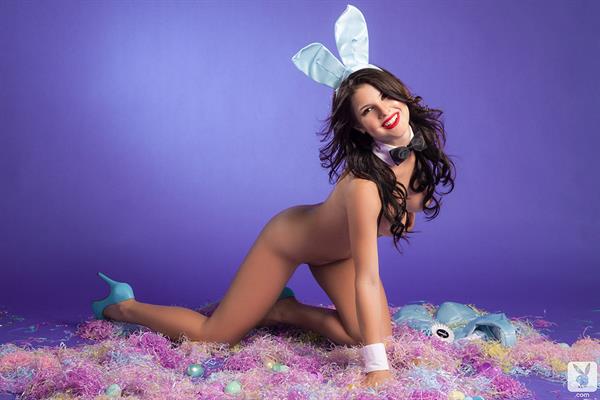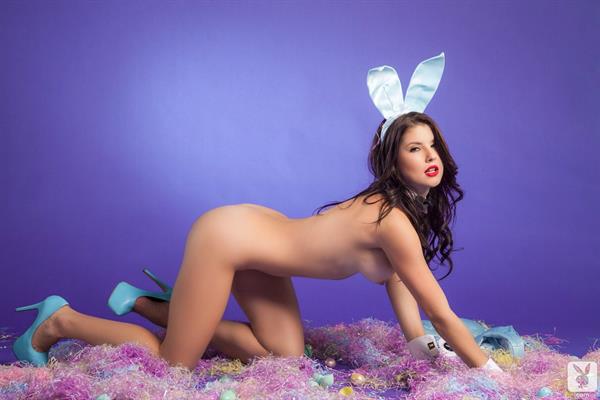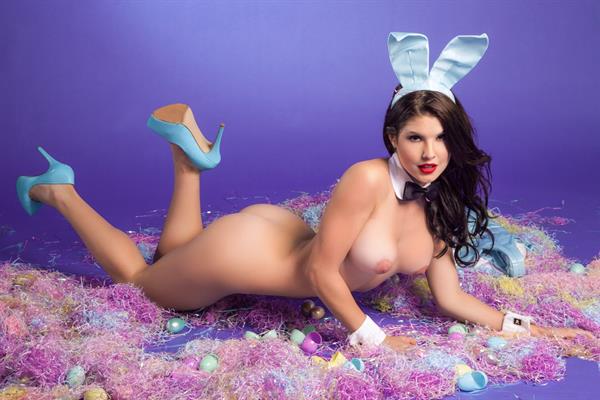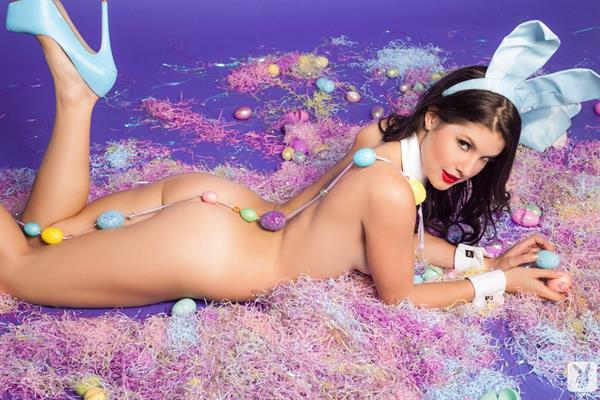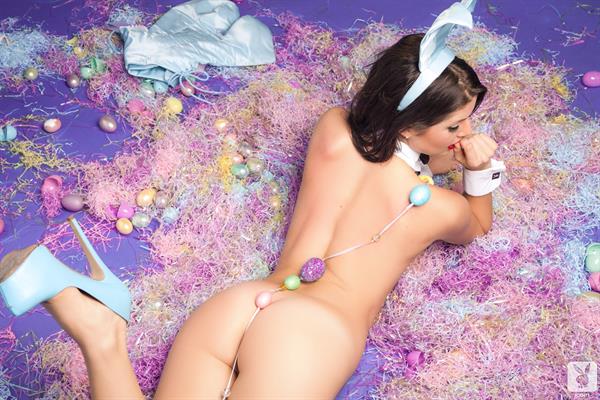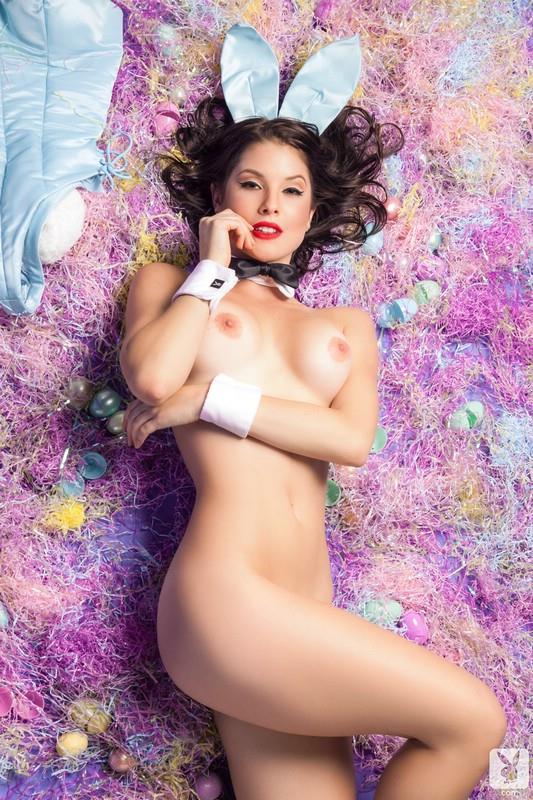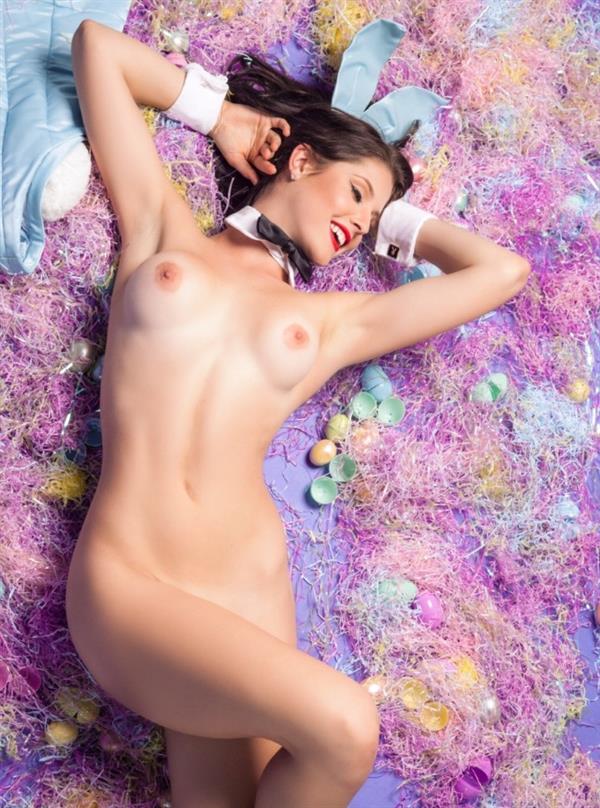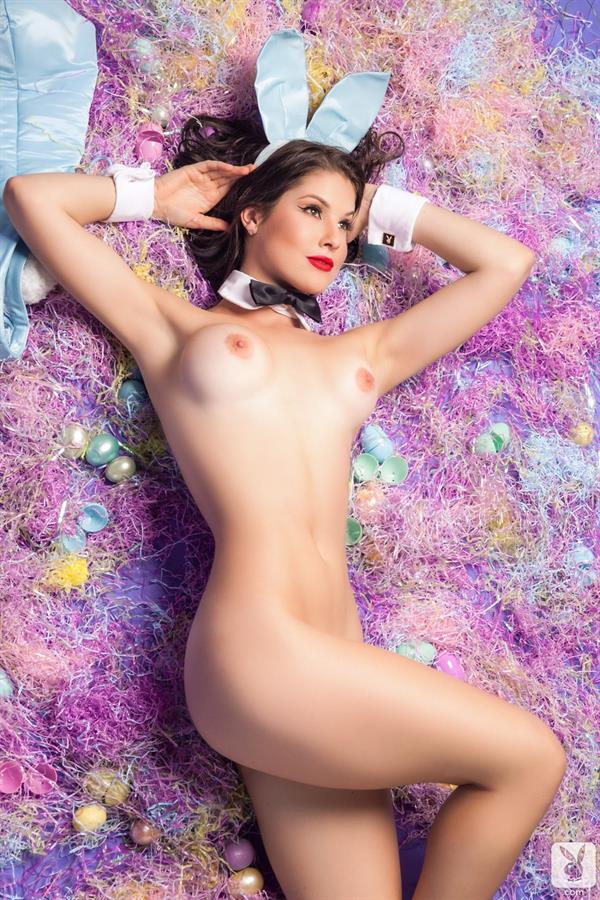 Amanda Cerny – The Naughty Bunny [HD] | Nude Playmate from Film Entertainment on Vimeo.