Gloria Sol is just like a Victoria's Secret model, don't you think?  She has this sophisticated and stunning sexiness that one cannot deny.  She just looks so classy…  And we can't really help but wonder how sleeping with her feels like. Ahh, I wouldn't know, really…  But I'm pretty sure that it would be like you won a million dollars.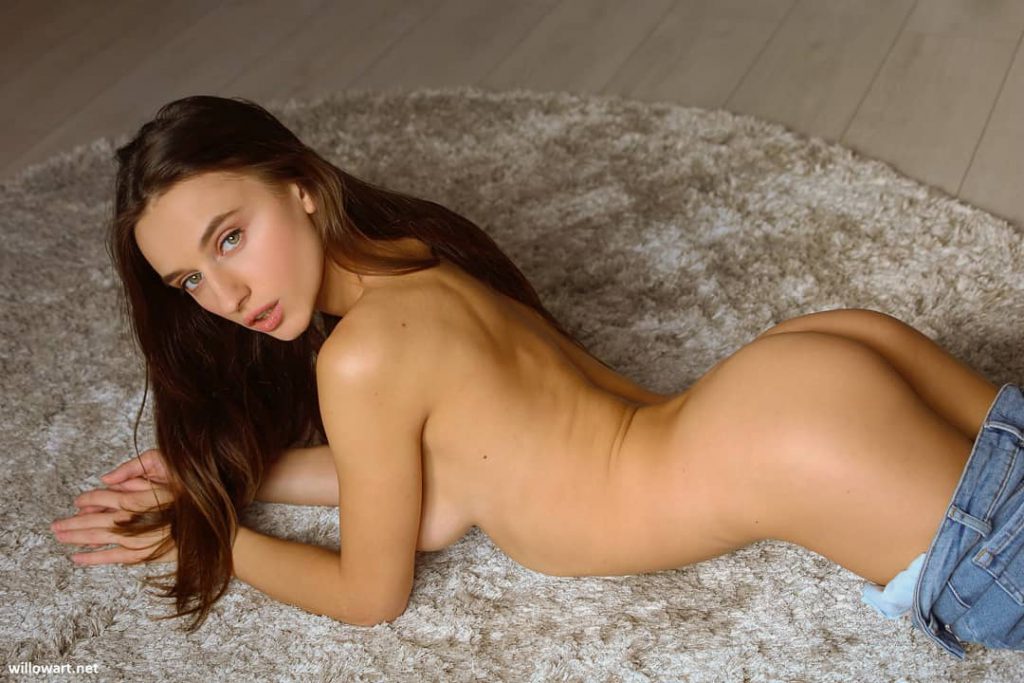 Oh, Gloria, Gloria, Gloria…  Why do you have to be like that?  So beautiful…  Your natural breasts are the most inviting thing I've seen all day.  And your labias…  We would give anything to nibble that.  Even for just a few seconds.
Who is Sultry Woman?
This banging green-eyed brunette, who has a 34C breasts is definitely one of the hottest babes from Met Art.  She's a pride of that production and she's on their most popular 'solo action' babes.  She also goes by the name of Penelope Y, Sophia Cameron Hegre, and Sofie Stassy.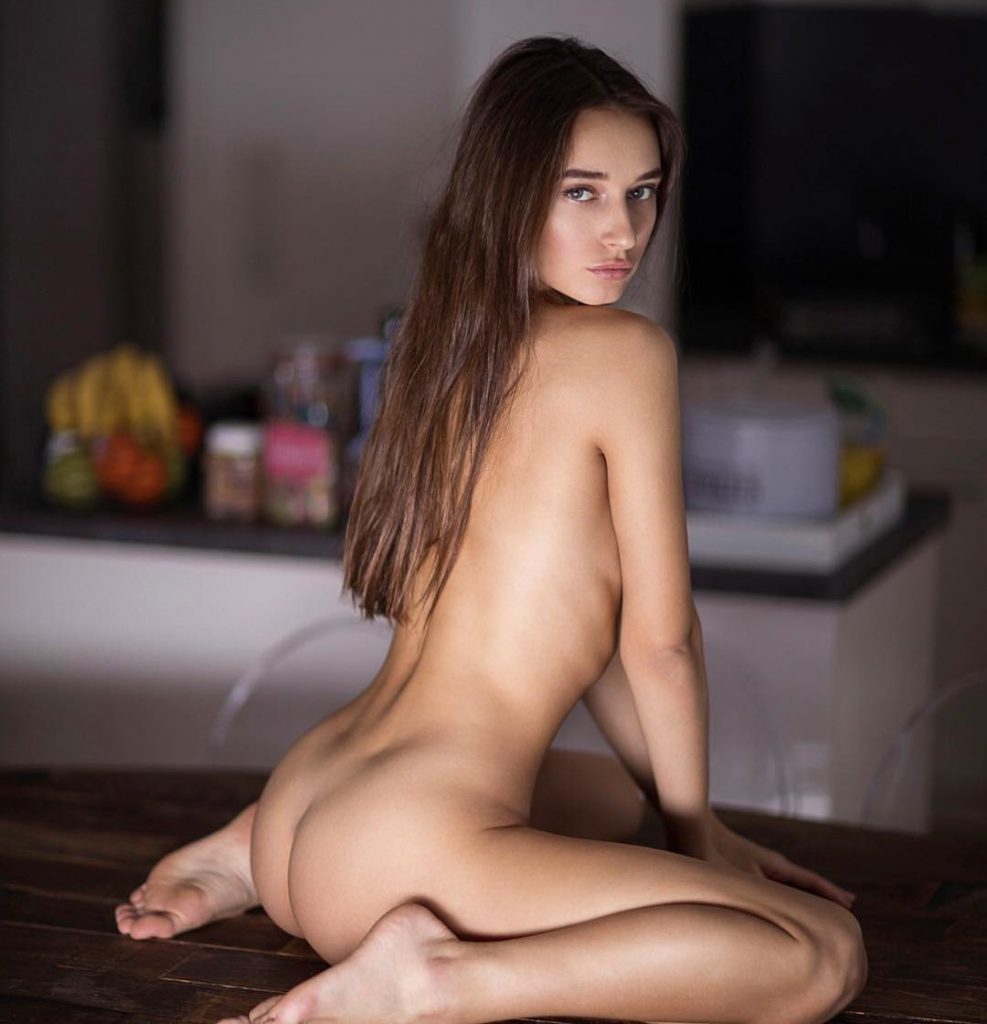 Gloria began her career in the adult entertainment industry in 2016.  And among the notable adult websites that she has worked for are Sex Art, Yonatile, Amour Angles, 4 Beauty, MPL Studios, and Eternal Desire.  She also did her first nude shoot for Playboy Plus in April 2017.
Before being a Goddess
Gloria Sol was born as Sofiya Oleinik on May 12, 1995, in Kiev, Ukraine.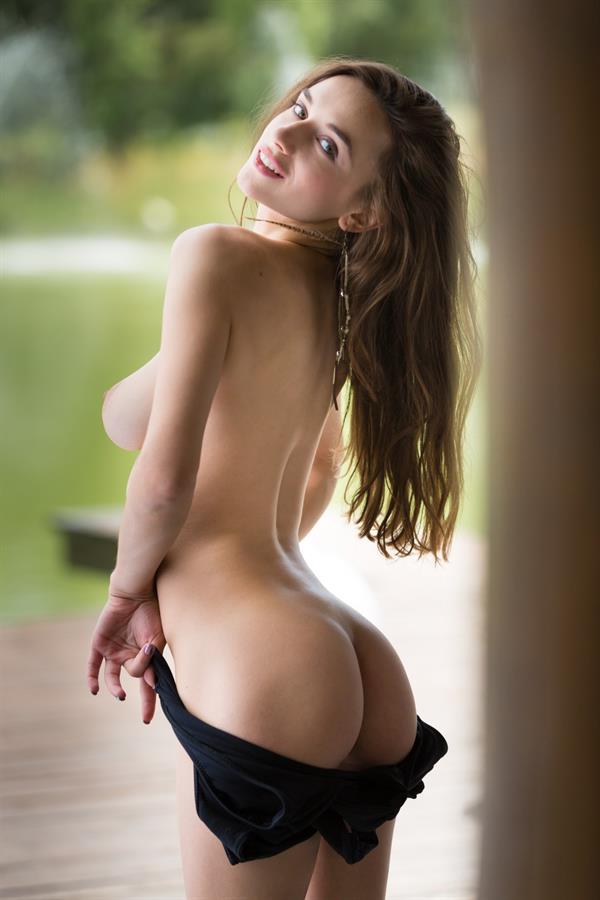 Facts and Trivia
Gloria considers her green eyes and nipples as her best parts.
She is currently single but hold your horses! Gloria loves her independence and is not looking for a relationship.
Her biggest sexual fantasy is spying on someone making love and afterward, she joins in.
Her biggest turn-on is when a man gently touches her hips.
As for what she looks for in a man…  Here, take it from her…
"I know what I like in a guy though. First of all, I look at hair, lips, and feet and the perfect man for me would be a blonde-haired man."
Start dyeing, folks!
Gloria Sol Photos
Follow this awesome babe on Instagram for her newest hot photos.
And if you want more of her uncensored pictures, visit our Gloria Sol page.