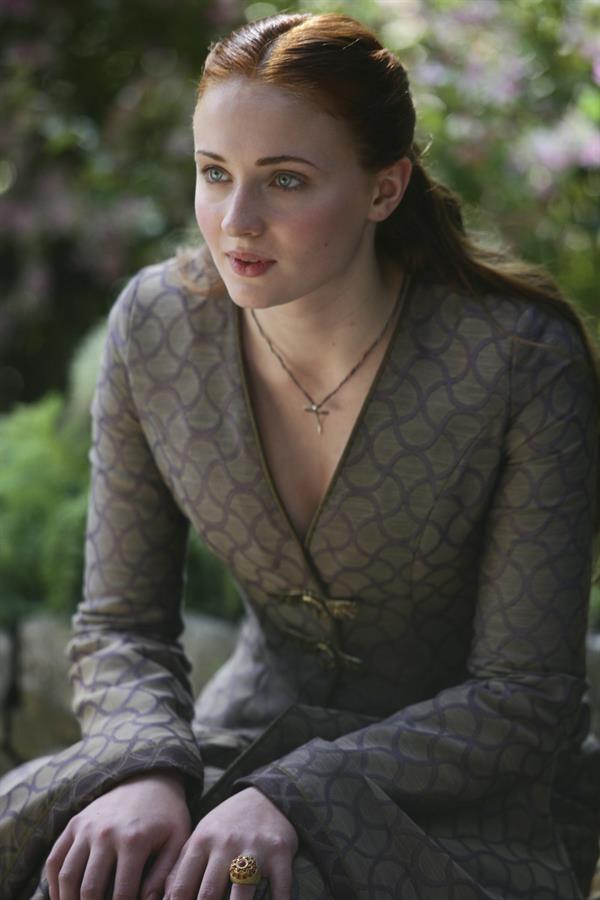 Of all the Stark siblings, Sansa Stark is probably the one I like the least.  But, I can't take my eyes off of Sophie Turner.  So, I'm in a bit of a conundrum.  I hate the character, I love the actress.
But, why the hate you ask?
Well, let's just say Sansa is a very weak character.  Well, maybe that's what I thought for the entirety of the Game of Thrones series but lately I've had a change of heart.  Having had the chance to revisit the old episodes have given me a new found respect for the character.  She was meant to be portrayed as a naïve rich girl thrust into world changing events that made her stronger in the end.  As the episodes unfold, we get to see that transformation little by little until we see the Sansa we have now who's become quite the little manipulative and scheming bitch.  Perhaps she has a chance of living through this experience after all!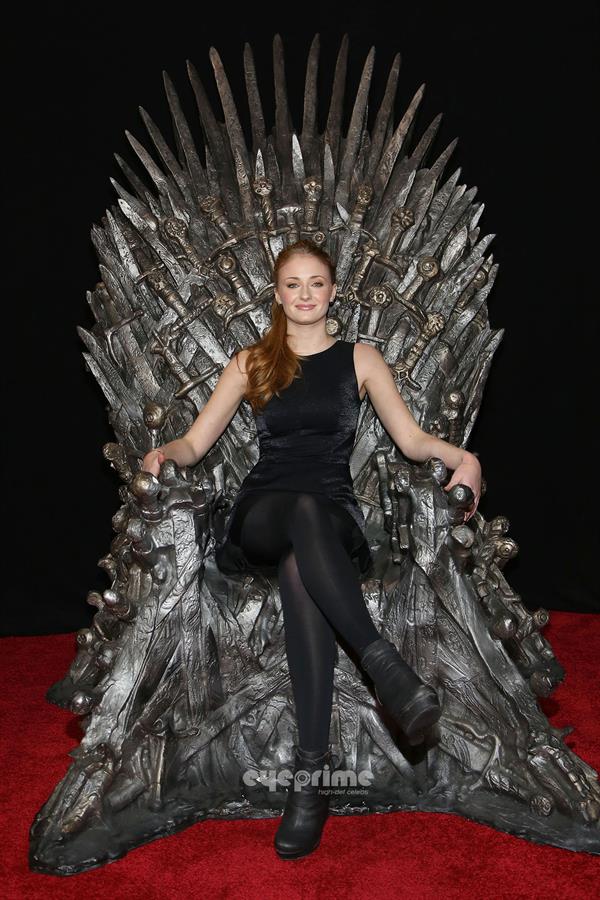 Still, I don't like her character that much.  I feel it's a bit too shallow for my taste.  She's basically the equivalent of a blonde airhead except she has cherry blonde hair and the setting's in a medieval place.  If there was a medieval mall, I believe she'd be there all the time gabbing about how fab the dresses were on display with her entourage of nitwits.
She's very pretty though.
Over the course of 6 seasons, we got to see Sansa grow up to be a very pretty woman.  Pretty, but, still pretty much a one dimensional character that has less than 2 seasons to redeem herself.
If she's not an interesting character, then why is she regarded as one of the most popular characters on GOT?  Once again, she's eye candy and the events happening around her are pretty interesting.  She plays a part in the events but is never really the catalyst of the said events.
I'm gonna end it here cause there's nothing I can really say about Sansa Stark.  I do have a lot of more interesting things to say about Sophie Turner though.  So, head on over to our Hotness Rater site and check out Sophie Turner and why she's going to be a really hot star soon.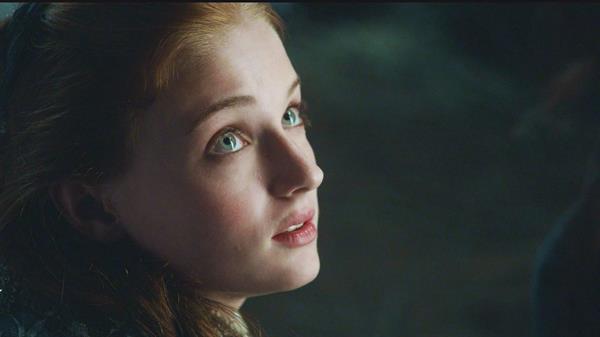 In the mean time, here are a few pictures of Sophie Turner as Sansa in her sexiest.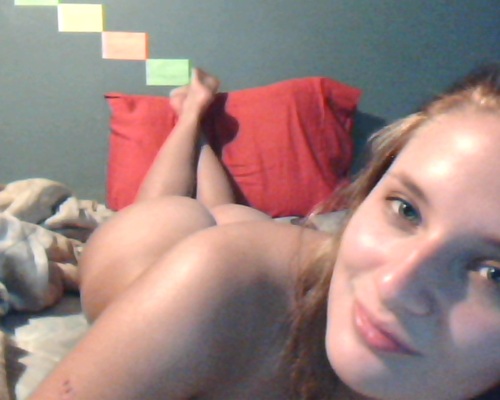 Just let your imaginations run wild boys.  We're probably never going to see Sansa fully naked in the GOT series.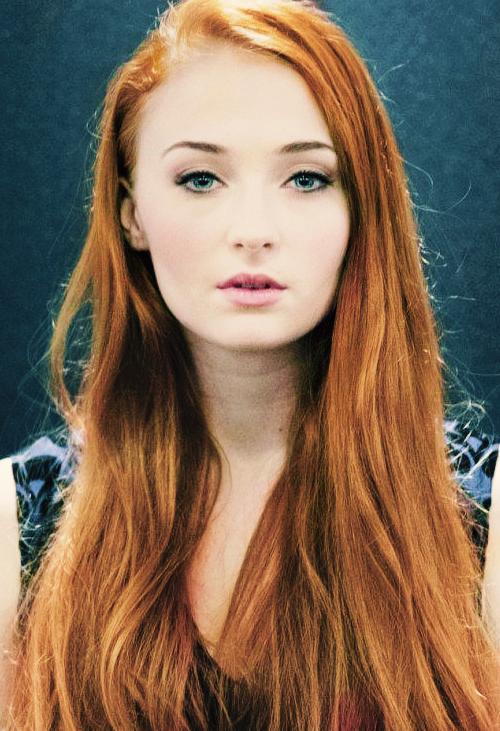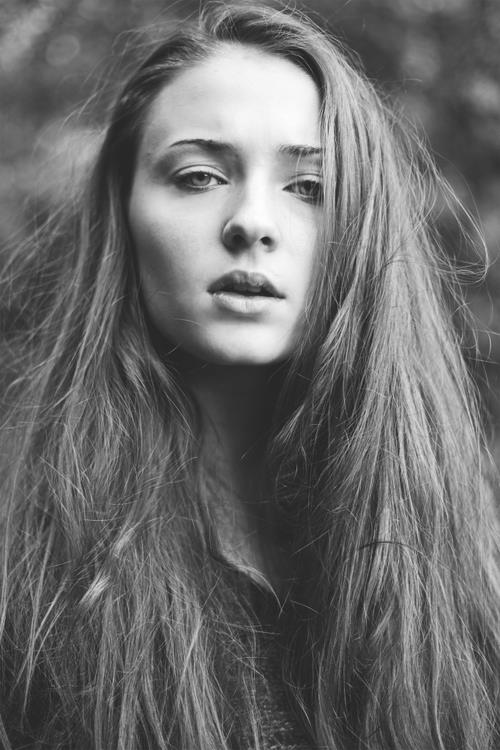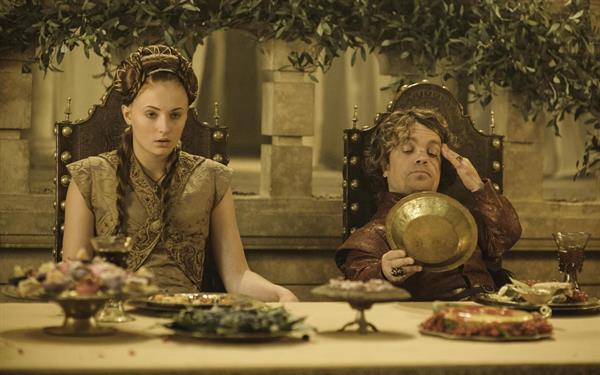 Ahahaha I'm kidding guys! Who needs imagination when we've got videos right?  Well, it's not really Sansa or Sophie Turner but it's the next best thing to having nothing at all to help you fulfill your GOT fantasy!
It's a cosplayer who has a very Sansa costume I guess (or lack of it)… anyway it's porn so here you go:
Enjoy!