She's blonde, she's beautiful, and she will rule your sexual fantasies bigtime!  Yup, you think of no other but her (at least for a couple of days).  Staci Carr's beautiful face plus her slim and supermodel-like body will be etched in that pervy memory of yours.  Like how she is in ours…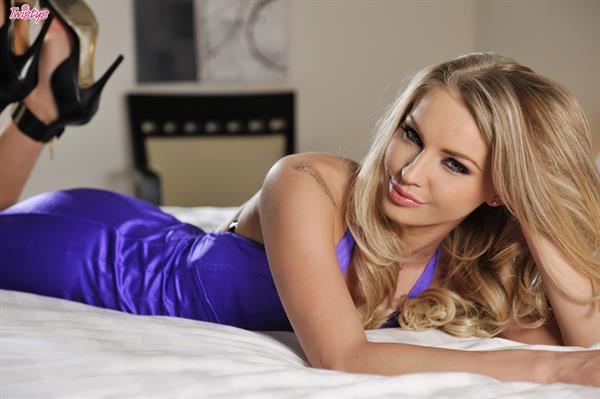 Yup, that includes those nibbly nipples and that as you just want to pound hard like you want to go through a wall.  Man, she's hot and she's is making me extra horny while writing this so…  Yeah, let us now get to know here.
Who is This Babe?
Staci Carr (sometimes spelled Karr) or Olivia King or just plain Staci, is an American glamour model and adult actress.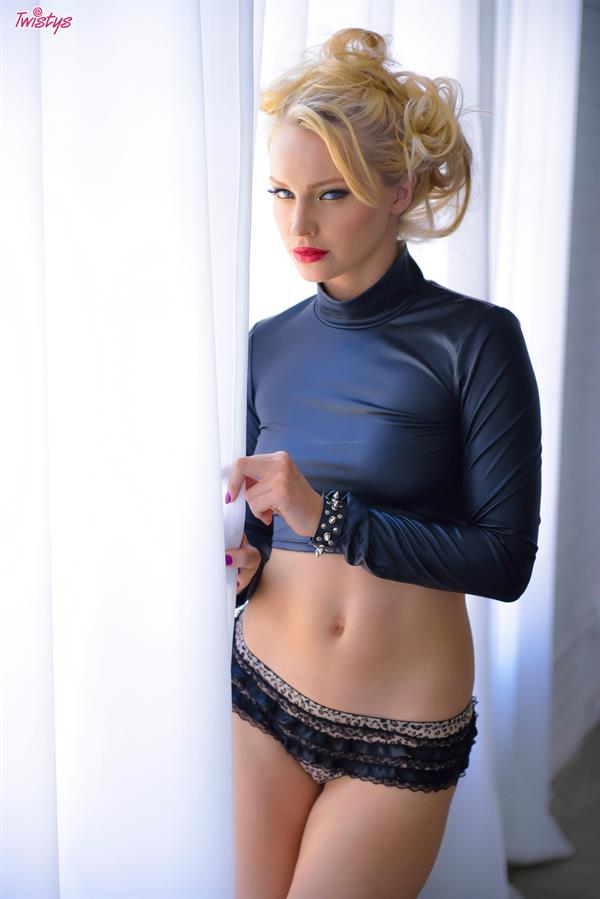 Before Launching Into Porn
This 32B-26-36 was born on October 25, 1992, Minnesota.  She spent her youth in the Midwest and wasn't a promiscuous girl.  She also used to think that the only way to have sex with somebody was if she was in a relationship with this person.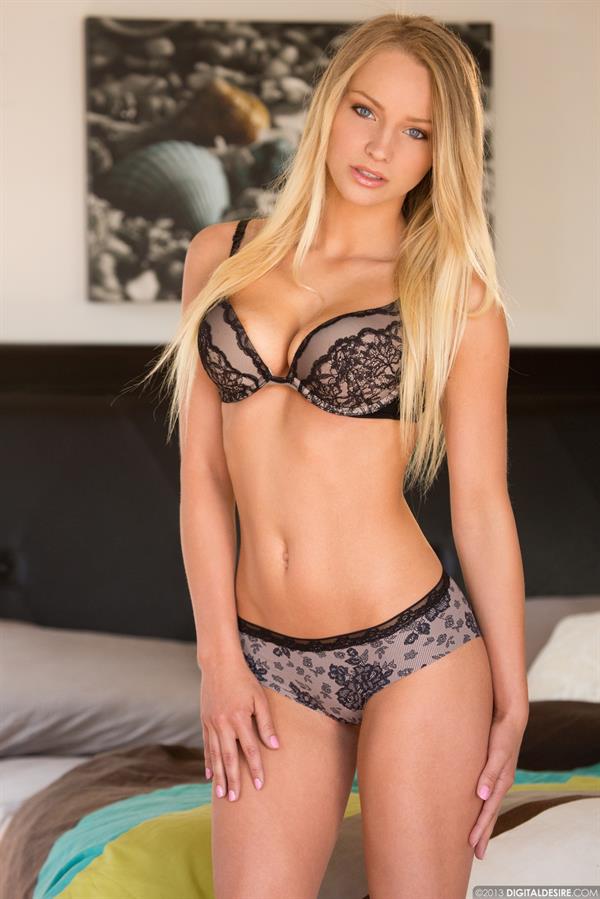 Career Start
Staci started just like most young adult stars today; she was a webcam model.  Sophia Santi, the owner of LAX models contacted her and after they had a conversation Staci decided to join the industry.  She felt safe because a woman contacted her and she is comfortable around women.  At first, she only filmed girl-on-girl scenes but after a while, she relaxed and decided to film a heterosexual scene.  Now she is fully comfortable filming almost all kinds of scenes.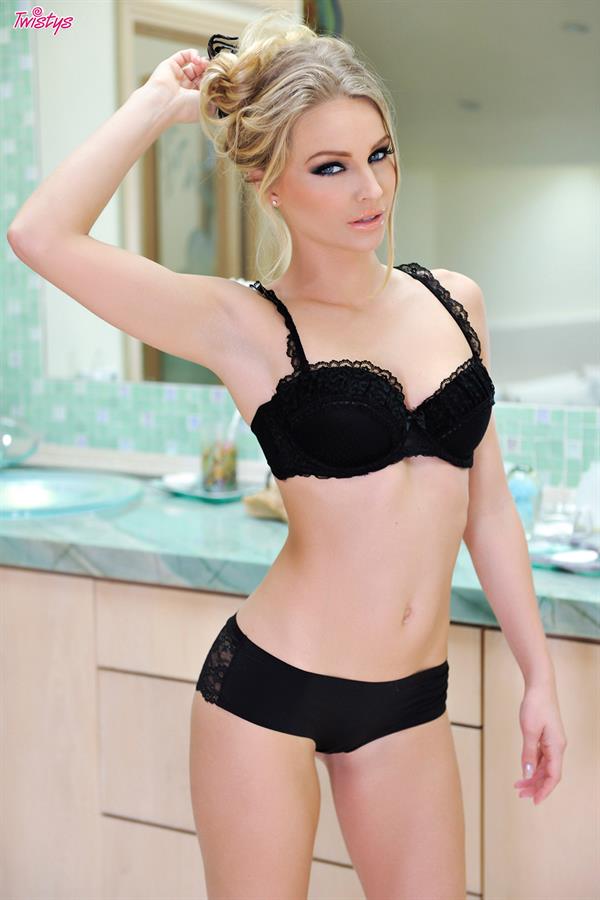 Hot Curiosities
When Staci is off-camera, she likes to sit down with a book or a movie and just relax.
She's openly bisexual and all her life, she always loved girls.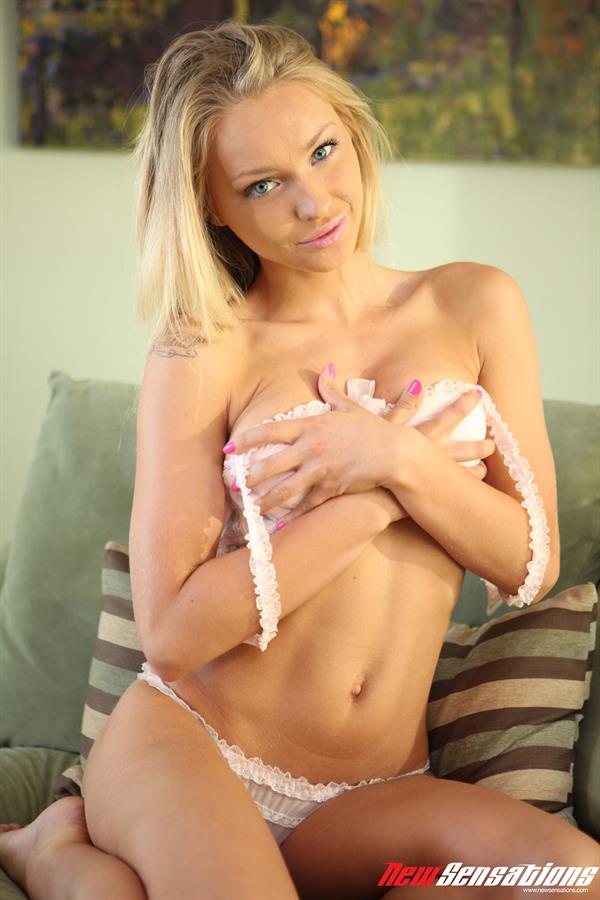 "My Barbies were always gay, at least one of them (laughs) but I also love men.  There's something I need from both aspects."
Sex Talk
Staci lost her virginity at 15 when she a freshman in high school.  Before that, she fooled around with girls.
Staci is also a very sexual person.  She likes a very feminine woman and she likes men to be as macho as can be.
When Staci masturbates, she sometimes likes to use vibrators as according to her, they are fun…  But she still prefers her hands though.  Oh, and she masturbates even after filming…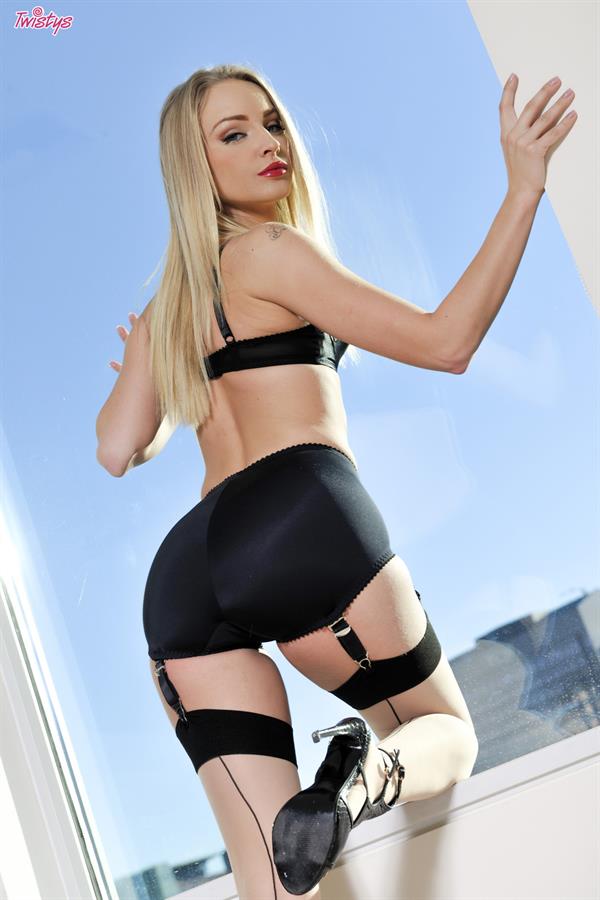 "I've come to this realization that after every boy/girl scene, I go home and masturbate after having cum so many times.  I'm shaking and I still get home and I have to do it one last time for that last little cherry on top.  But I try not to masturbate as much as I used to because I want you to see how bad I want to get fucked on camera."
Staci Carr Photos
Do check out our Staci Carr page for a good amount of her hotness.