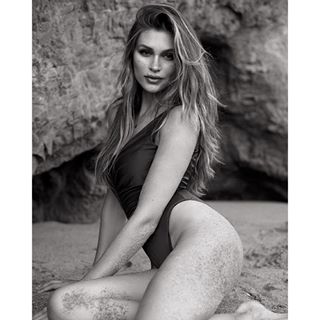 Some people just seem to have all the luck in the world.  It's like winning the genetic sweepstakes and coming out on top of the rest of humanity from the day you were born to now.  That in a nutshell is how Natalie Pack's life must be.
Think about it: she's a six foot goddess with luxurious blonde hair, brown eyes, sultry lips, size 34 boobs, an ample ass and a body to die for.  On top of that she's got the brains to match her looks.  She's a consistent Dean's Lister in her the University of California, Irvine.
She's made all the right moves since being thrust into the spotlight at a young age of 19 and has become the object of everyone's (male and female) sexual desires.  Her appearances are always well attended by throngs of fans she's accumulated over the years.
Natalie Pack in Competitions
She competed in America's Next Top Model and was deemed too beautiful to even have a makeover which most girls have to go through to become a part of the roster of competitors.  She's currently a Ford Model and is also part of NEXT Model Management's stable of talents in Miami.  She's been featured in various publications since she started her career as a professional model and has even modeled for Jockey and Guess.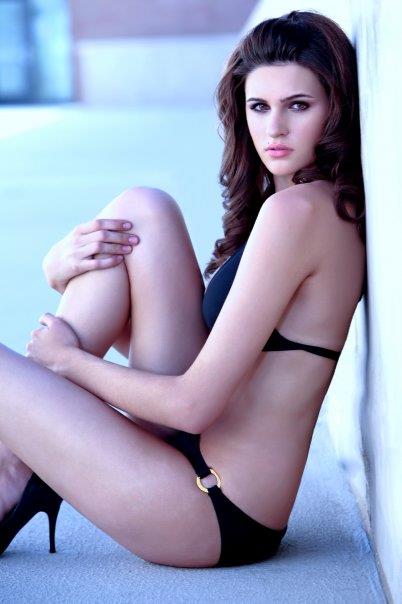 Gaaahhhh!!! The list goes on!
She won Miss California in 2012 and even went as far as competing in the Miss USA pageant!
Sadly, Natalie Pack does live in the real world and her successes have been marred with failures which make her just as human as the rest of us.
Even though she was a clear favorite in America's Next Top Model, she failed to win that contest.  Her bid to become Miss USA, representing the state of California also ended on a sad note.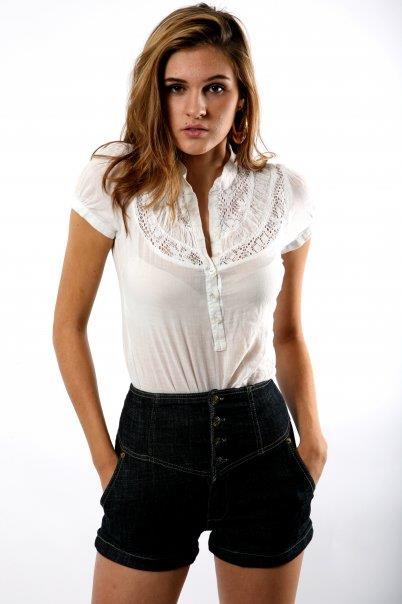 Maybe the judges were unfair, maybe it was destiny, maybe someone just wanted her to taste defeat.  Who knows?
She took all of these so called failures in stride and kept on going.  That's why the top modeling agencies have clamored to get her to sign up with them.  The amount of exposure she got from those 2 contests was enough to make their eyes glaze over with dollar signs.  They recognized the massive potential of her bringing in lots of companies wanting her to represent them.
And who wouldn't with her towering height and seemingly impossible good looks, she's a shoo in for being the most attention grabbing model on any billboard and of any size.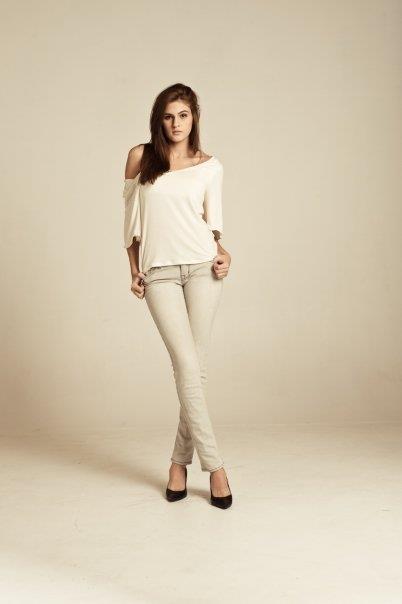 Natalie Pack Nude Pictures?
Everyone wants to see her wearing elegant gowns, skimpy swim suits and of course, nude.  I know I would.  I'd love to see what's underneath all those clothes it's just that she's way too smart to take nude pics of herself and send it to someone or store it in the cloud.  I spent weeks and weeks just looking for something, anything, a nip slip, a glimpse of her crotch, a snap shot of her snatch and there just seems to be nothing out there to satisfy my need to see her in her birthday suit!
Nothing.
And this elusiveness just continues to elevate her to this goddess like, unreachable status that serves as her pedestal to remain above us mere mortals.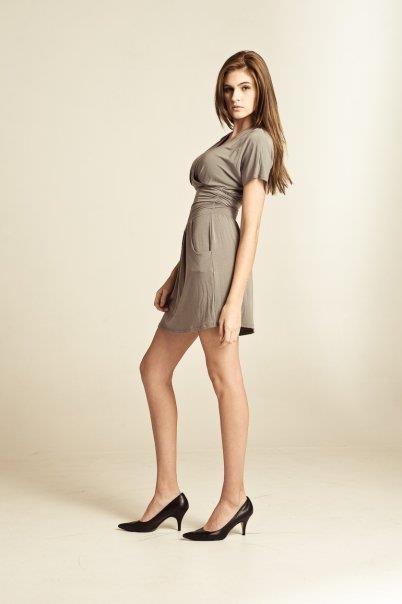 What is Natalie Pack Doing Now?
What's in store for Natalie Pack now that she's taken a step back from the public eye?  Well, she's interning at Hoag Memorial Hospital.  She's currently working her way to a career as an OBGYN!
Yep, in spite of the common misconception that models are dumb airheads, Natalie Pack is breaking all conventions and earning her way to a degree in medicine.  And she's going to be that doctor spreading your girl's lips and give her a proper assessment of her nether region's health.  She'll also have a pretty good idea if you're big enough to actually make your woman go "OOOHHH"
Now wouldn't that be a funny thing?  Men bringing their wives and girlfriends over so they can have their vaginas checked by the one woman whose pussy we all want to see.
There's no doubt about it, once she gets her specialization down pat she's gonna be one hell of a popular OBGYN.  So that's another win for her right?
Sheesh, this girl just seems to have all the luck.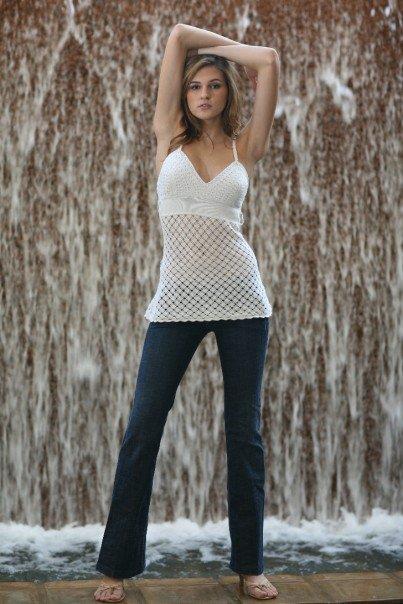 Natalie Pack in Social Media
Like most celebrities, Natalie Pack has an active social media platform lifestyle.  She's popular on all 3 top platforms to engage her thousands of fans
Here's her Twitter:
https://twitter.com/nataliepack
If she doesn't follow you back, don't worry.  It's pretty normal.  She's not the type to really follow her followers back.  However, she does engage them every now and then if there's something really interesting to react to.
Give her some slack.  She's probably studying at a café somewhere for a tough exam or something.  Twitter for now seems to be the least of her priorities.
And here's her Instagram:
https://www.instagram.com/nataliepack
You'll find really amazing photos there of her or of things she's taken snap shots of.  She's pretty good with that camera so maybe that's another career she can become utterly good at?
As far as Facebook goes.  It doesn't look like she updates it much but here it is:
https://www.facebook.com/officialnataliepack/