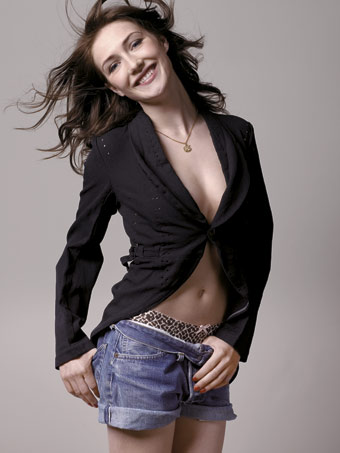 I can't believe Carice van Houten is 40 years old!
With a kid!  Shit!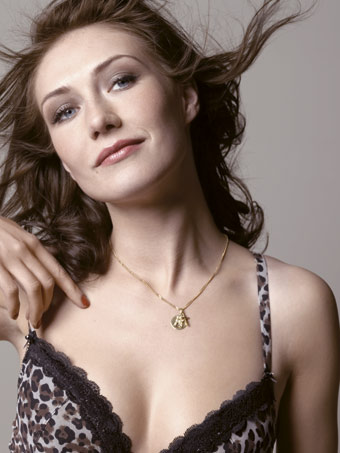 Most women her age would've thought twice about bearing it all onscreen much less acting out sex scenes on camera but Dutch Actress Carice Van Houten certainly doesn't have any issues with that.
Thanks to a regular workout session in the gym (especially when she's going to get naked) Carice Van Houten has managed to surpass many people her age.  Heck she probably has a hotter body than your girlfriend because she takes really good care of herself!  Whatever it is she's doing, she's doing it right.  This could very well be the secret to the fountain of youth: just exercise and eat good food.
And sex!  Have lots and lots of sex!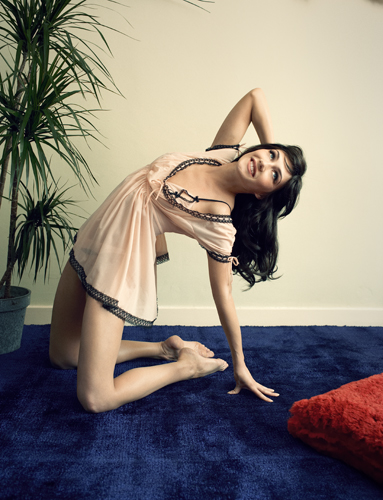 If your girlfriend complains about working out, just point her in our direction by sharing this link and maybe she'll change her mind about doing a couple of squats or so.  (Editor note: that's probably not a good idea)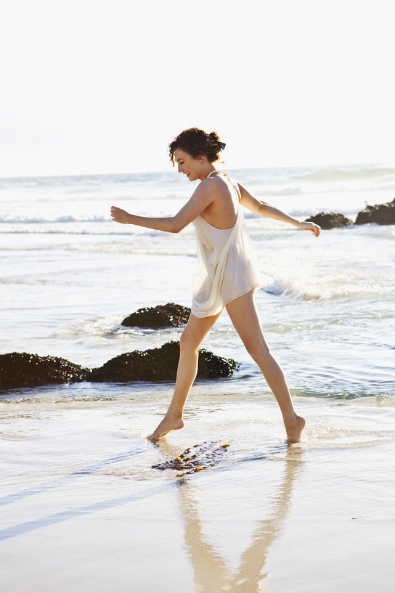 Anyway, Melisandre is one of the key characters in the Game of Thrones franchise and thanks to Carice Van Houten's expert portrayal of the character she has become one of the well loved elements in this George R R Martin epic.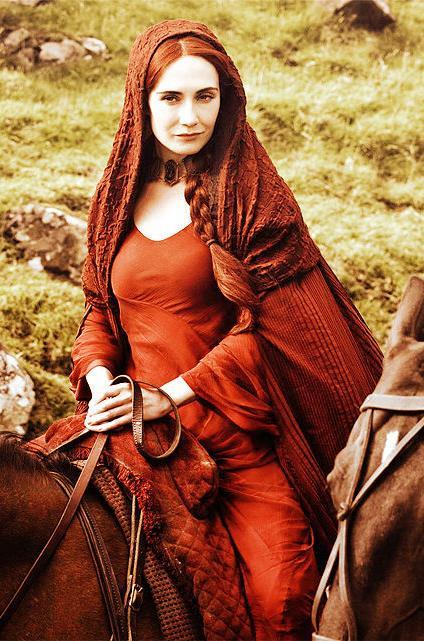 Her claim to fame isn't really about her being the high priestess of the Asshai.  I mean she's got powerful spells and all that but to me, Melisandre is just going to be the equivalent of how shall I say it… a groupie.  Or a star fucker.
Well… in this case, she's a king fucker (or would be kings as the men she's been to bed with that we've seen all have a legitimate claim to the throne.)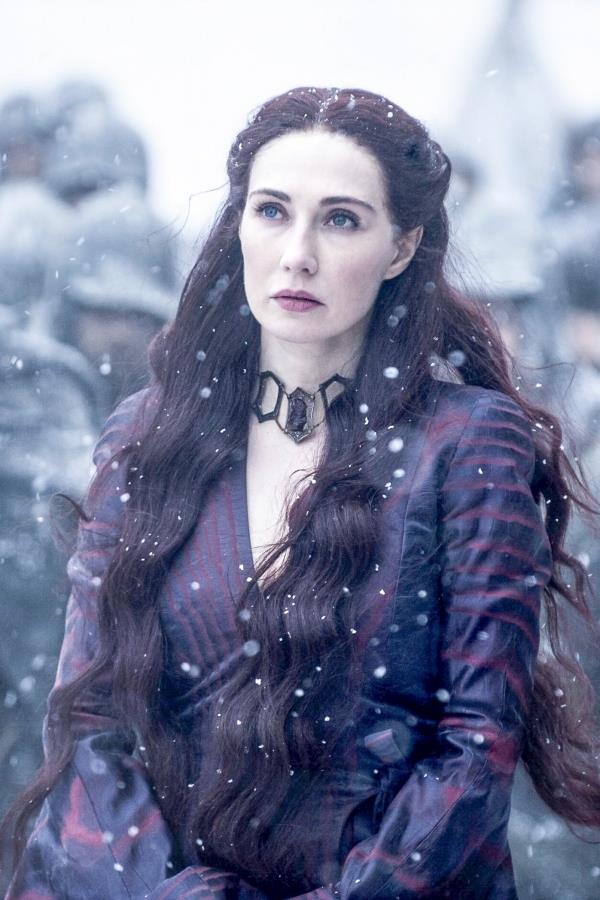 There's Stannis Baratheon (Robert Baratheon's brother who is supposedly next in line to rule as soon as Robert dies).
There's Gendry, allegedly Robert Baratheon's bastard son who if proven to be a product of the king's loins is set to inherit the throne.  Not bad for a blacksmith eh?
And last but not the least there's Jon Snow, former Lord Commander of the Night's Watch and if he succeeds, could very well be the one that takes the throne for himself.  He might have to marry Daenerys though but wouldn't that be a little incestuous knowing she's probably his aunt?
Anyway, Melisandre has done all three men mentioned above and they've had varying degrees of pleasure with her.  And so has she.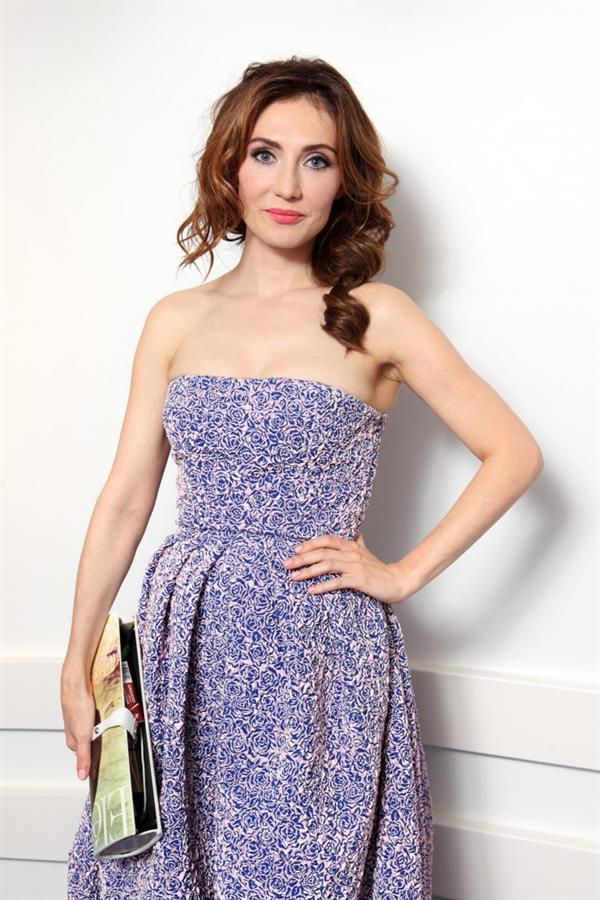 Here's how all of that happened:
Melisandre does Stannis and got impregnated with a demon baby.  It's not really that impressive which goes to show how stuck up Stannis is that he can't really enjoy himself and just let all control go.  I mean at his age, he and his wife are probably barely doing it anymore.  So here's a hot priestess who's offering herself to him and what does he do?  He just shoves it in, gets it over with and probably regret he ever showed an inkling of his human side not only to another person but to himself.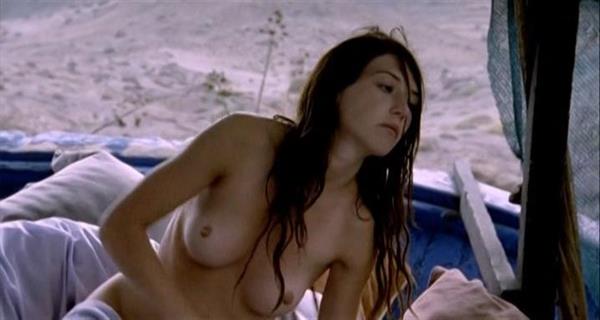 Well he dies and there goes Melisandre's dream of being beside a King as he sits on his throne with her in tow as one of the trusted council members or maybe queen. Who knows….
We don't really need to see that video do we?  I mean it's just old people fucking which isn't something I'm keen on sharing with you guys.  No, no, I care too much for you guys that I'd never do that to you.
So let's just leave it at that shall we?
Where were we?  Oh yeah he dies.
Moving on.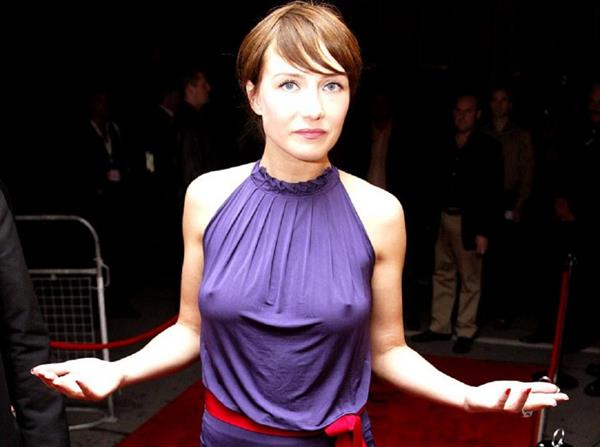 So she has to go find someone else to serve under.  In comes Gendry.
Melisandre goes after Robert baratheon's bastard and turns the boy into a man.  After her encounter with the Brothers with no banners she chooses to take Gendry with her and immediately proceeds to seducing him in her bedchambers.  It doesn't take long for the boy  to start pounding away with a different kind of hammer as his loins ignite with passion.  Being a young buck and a strong one at that, he must've had the energy Melisandre needed that she'd never find in an old man like Stannis.
We get to see Melisandre's sexy body and how she takes control of the situation as she straddles him beneath her and rides him like a bucking bronco.
And in that moment the land of Westeros got its very own MILF in action.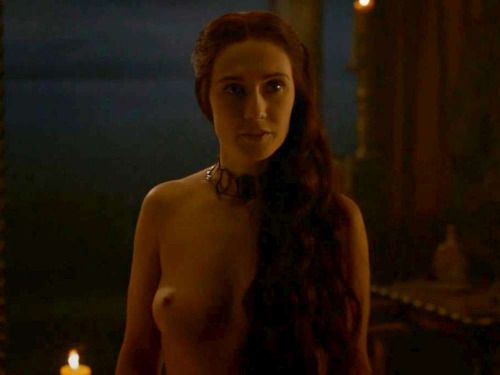 She had ulterior motives though as it was all part of an intricate sacrificial ceremony that resulted in her taking some blood from Gendry to satisfy the Burning God. I don't know with you but I'd trade places with Gendry any day.
Heck I'd join her religion if she comes knocking on my door!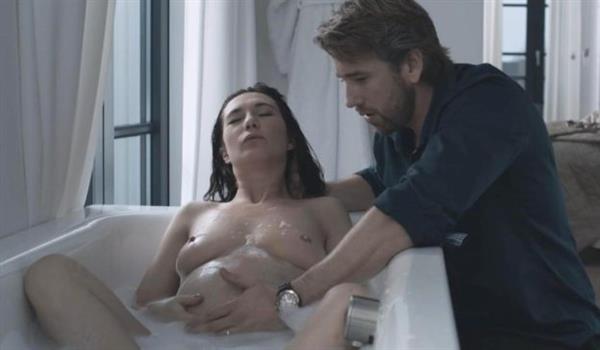 Last but not least, Melisandre goes after top dog Jon Snow and makes him forget he'd taken an oath of celibacy (not that he was ever really true to that oath after all he did have a tryst with Ygritte as well).  The former Lord Commander is easily overpowered by lust and it doesn't take long for him to bury himself to the hilt inside her.  It also doesn't take long for him to spew his seed so I wonder why most of the women who watch this series and are so enamored with Kit Harington haven't noticed that.  What a let down eh?
Now I wonder how all three would feel knowing that underneath that smoking hot body was a creature who's probably a century old by now.  Let's just hope that her necklace never comes off when she's getting down and dirty in the future with any guy she chooses to stick it to her because that would be an ultimate bummer!
Here try to get a hard on after you see this.  I bet this isn't something a whole bottle of dick pills will ever get to remedy.
Here's the first part without the old lady part… The above YouTube version doesn't show nudity like they do in this version (and you get spared the ending):
In conclusion, I'd say Melisandre is no MILF.  She's probably a GMILF or a GGMILF. You know what that stands for right?
No?  Comment below and we'll give you an answer.  Well, once a hundred or so of you naughty bastards start asking what we mean by GMILF.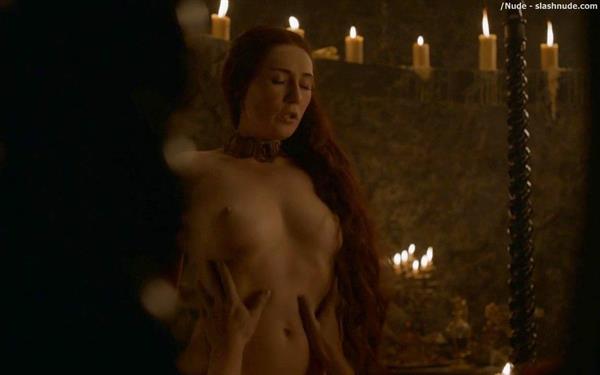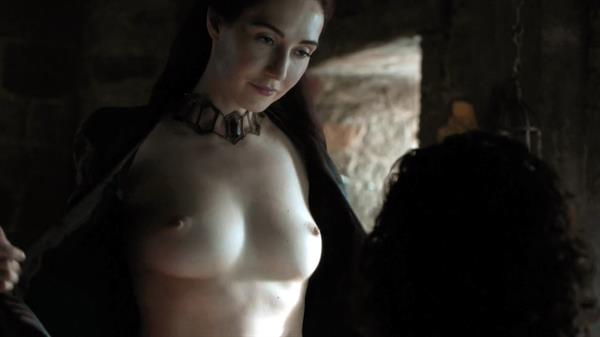 Bye for now!