Gather 'round young uns and let me tell you a story from the days gone by.
This is a story about the most beautiful woman in the world… for all time.
Let me tell you about Cindy Crawford.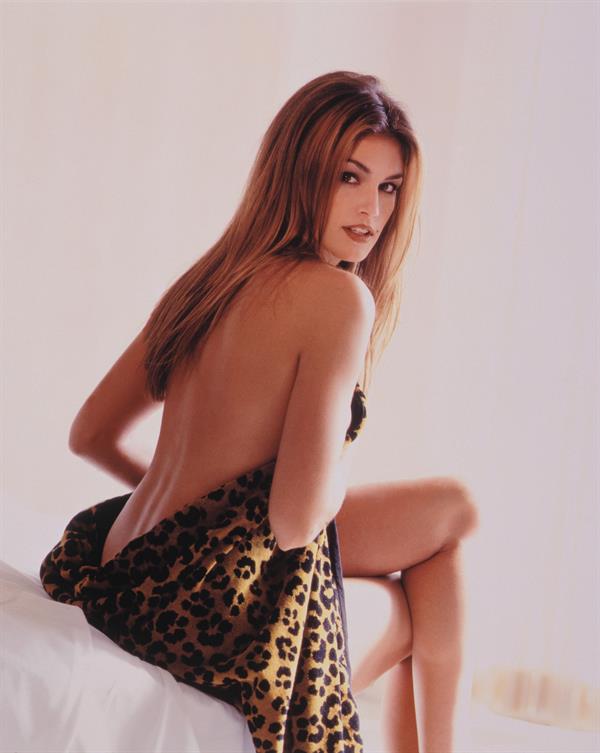 I lived in a time when the Internet was just something the military and educational institutions used to exchange information around.  This was also the time when sending an email required a little bit of programming knowledge and a little bit of waiting for your message to cross the entire globe to reach the recipient.  Nowadays, everything just happens at the click of a few buttons and the waiting time has been cut down to mere seconds.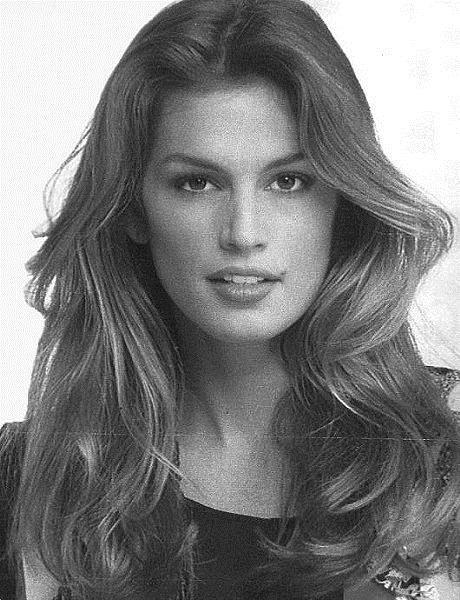 During this time, porn was also in its infancy.  Well, in this case, I'm referring to internet porn.  There weren't too many porn actresses worth spending your time getting to know about on the internet or looking at.  During this time, the hottest women on the internet were actually mainstream stars.
Cindy Crawford, at that time would've topped all Top 100 hottest babes list in existence.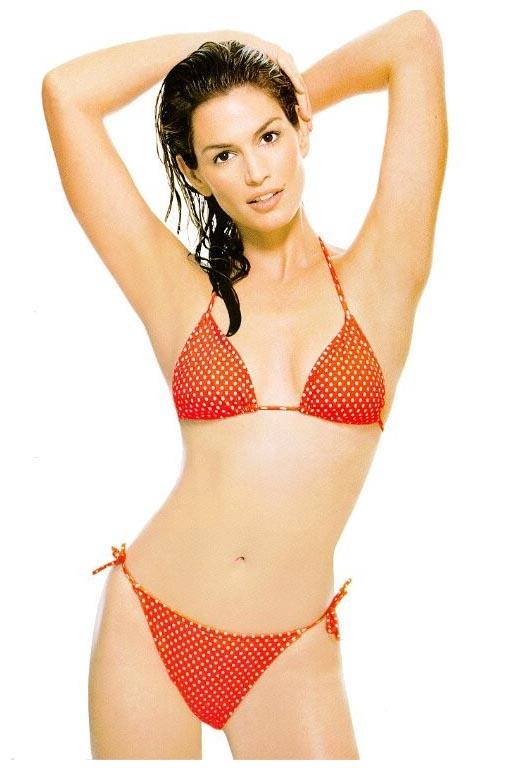 Ask any guy over 30 today if he knows who Cindy Crawford is and they're going to tell you a lot of things.  All of that can actually be encapsulated in one word.  That word is: Sexy.
Cindy Crawford was sizzling hot and her sexual appeal seemed to pour out of every pore of her gloriously perfectly tanned golden skin.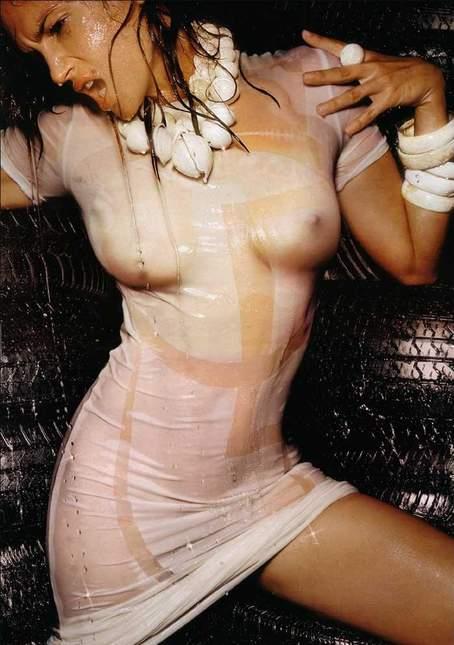 She was the most beautiful woman on earth and she held on to that title for quite a long time.  Heck, her beauty has stood the test of time and if you put her side by side with the hottest women on the planet today I bet you she'd be able to stand her ground.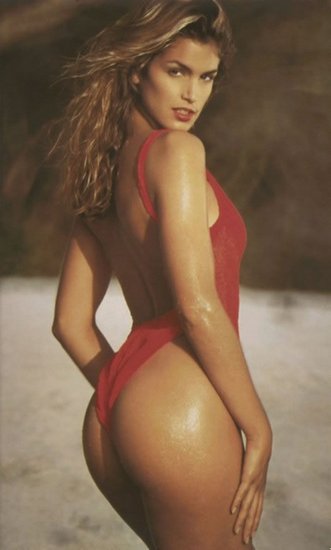 Now why would I write about Cindy Crawford?  What type of site is this?  Isn't this supposed to be where we get to meet up and coming porn stars and hot babes?  Well, yes and no.  Hang in there and we'll have this all sorted out.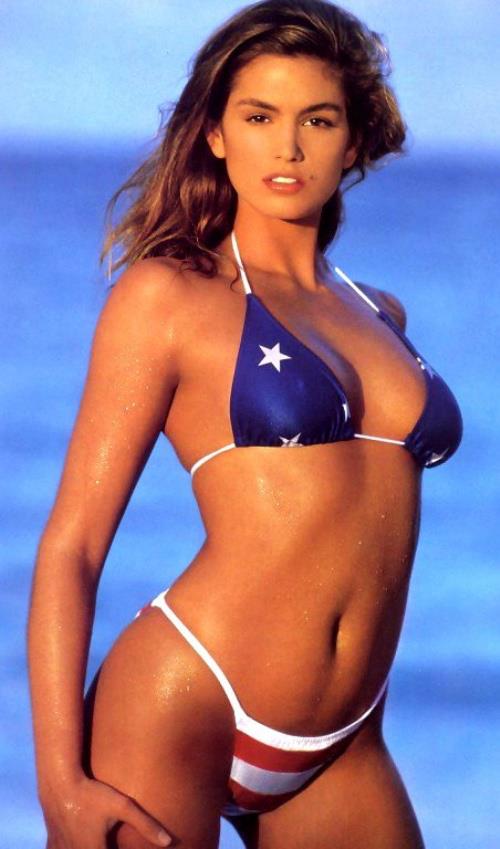 Let me show you that hotness isn't just for young girls.  In my opinion, mature women can be just as hot.  You've heard of the term MILF right?  Grab a seat son and let me educate you on why Cindy Crawford deserves your attention and a spot here.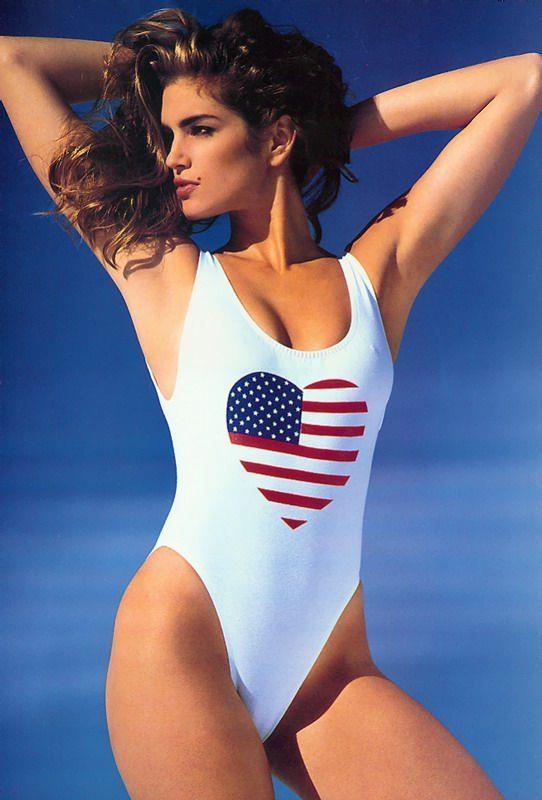 She made it to our Top 100 Hottest Babes.  Cindy Fucking Crawford is in our list and a lot of guys voted for her to have a spot there.  You probably did too without knowing it.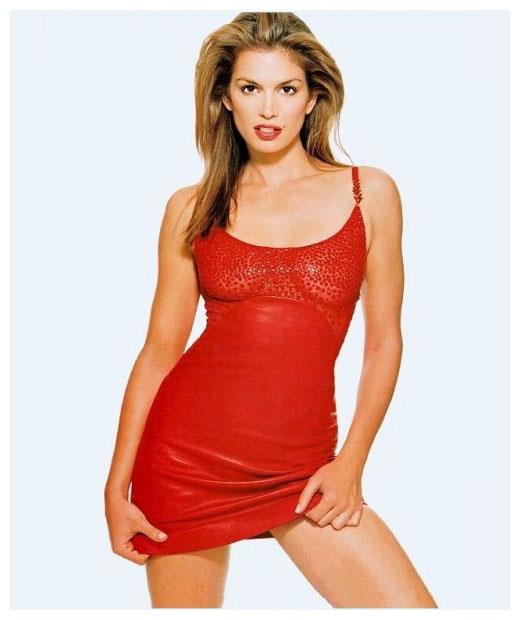 I mean, I can't blame the millions of guys who're still holding out a candle for Cindy.  Time has been kind to her and she remains just as hot as she used to a decade and a half ago.
Look at her face.  Would you believe she's half a century old now?  If you check out pictures of her from a decade or two ago and place it side by side with a picture of her now and you'd barely notice any difference.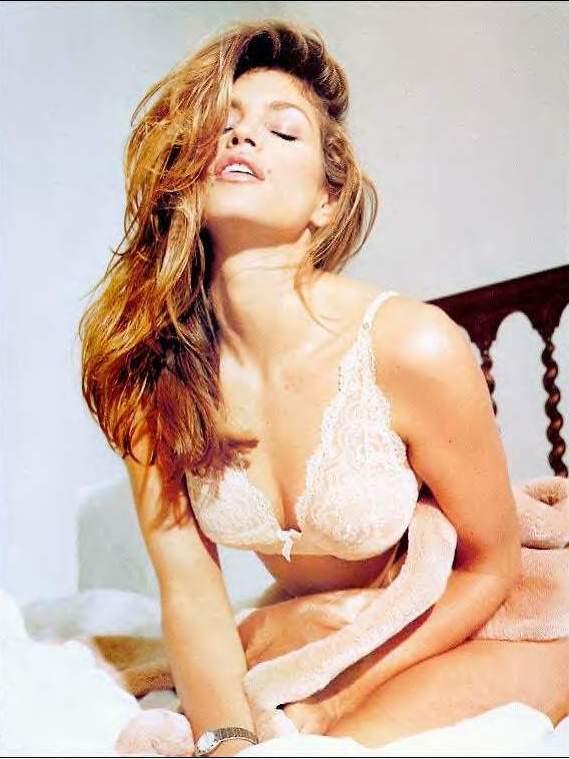 She's also kept that slim figure of hers.  She obviously hasn't let age stop her from getting to the gym on time and putting in the work needed to keep her beach body swim suit ready.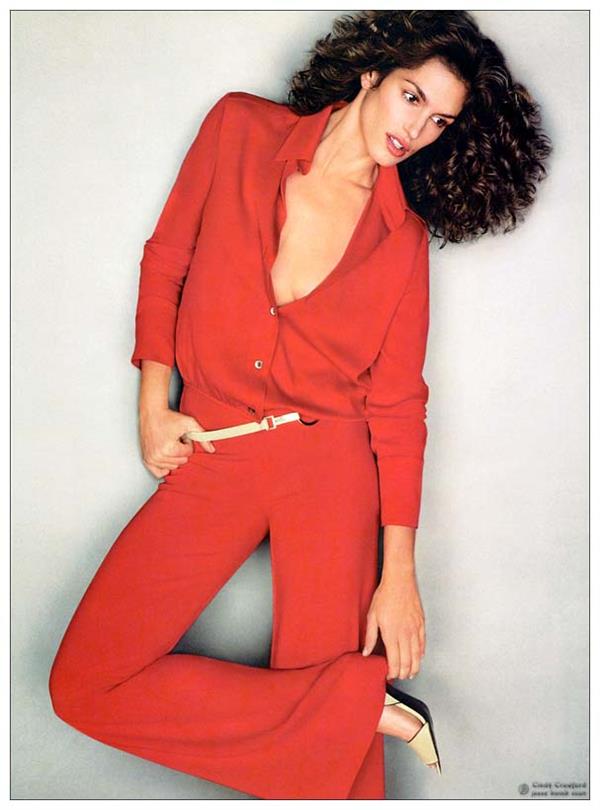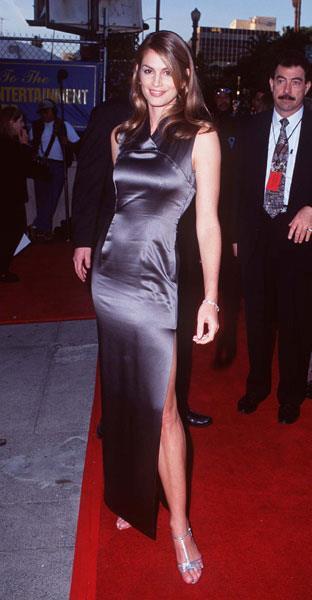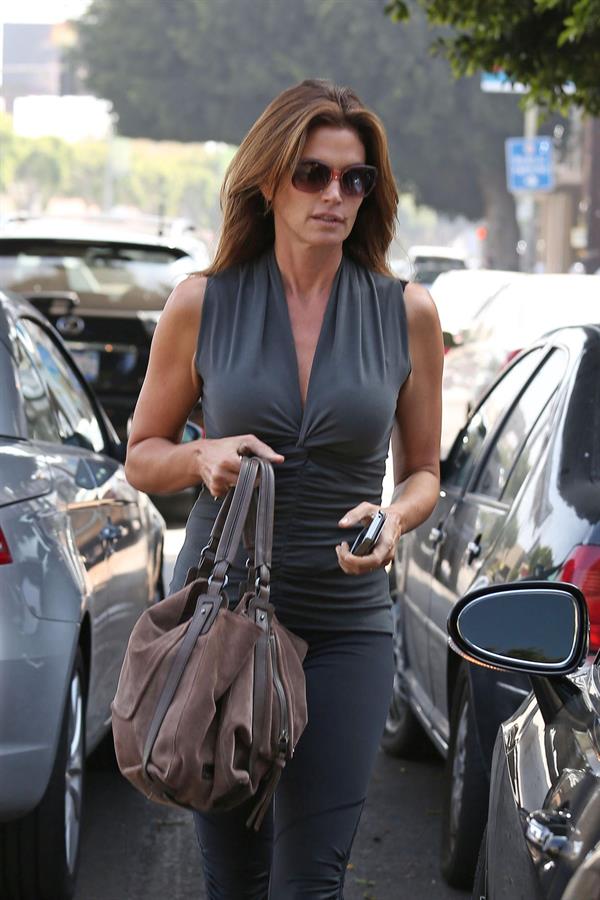 Ahhh who am I kidding? We're here to see naked pics of her right?
Alright, here you go.
Bam!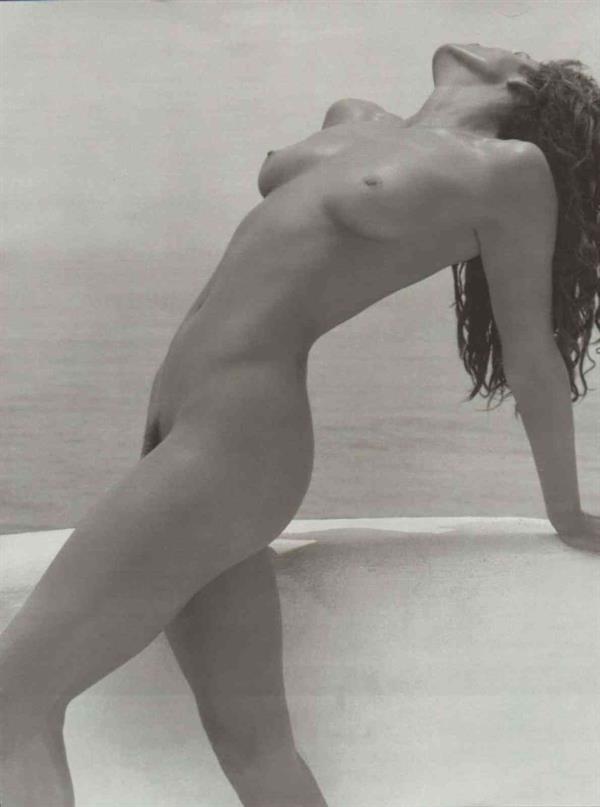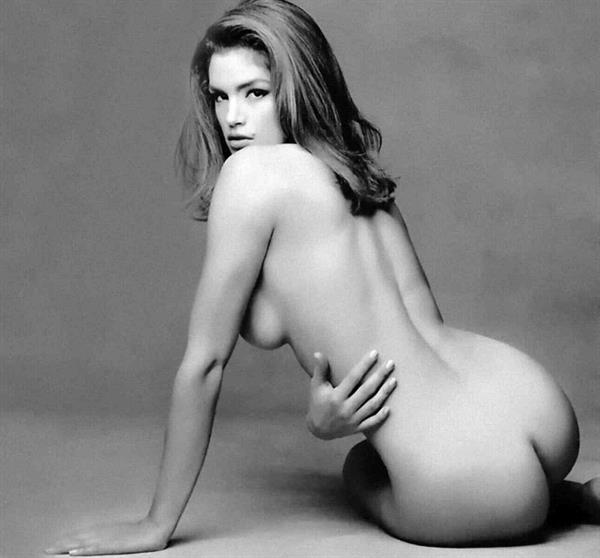 Back then, when it was still considered a very scandalous thing to bare your body for the whole world to see, Cindy Crawford took everything off and showed just how beautiful the female physical form is.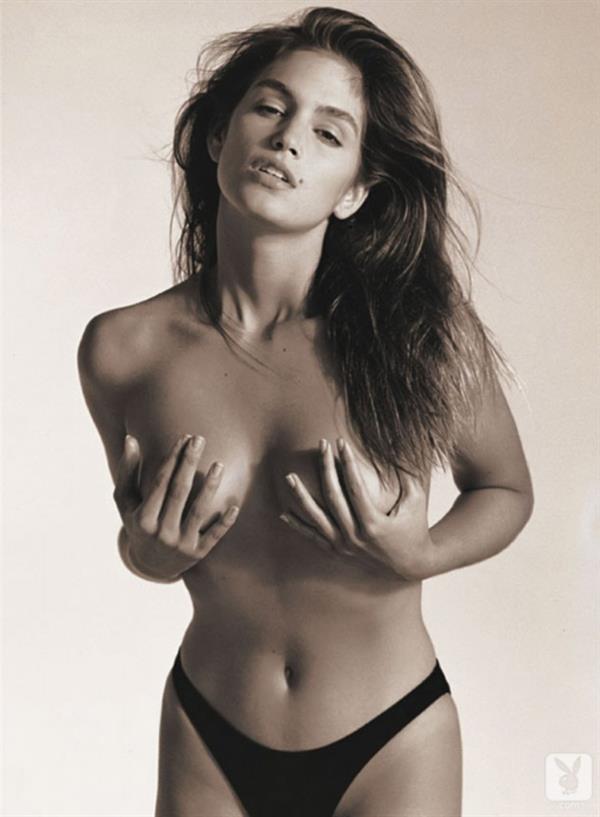 She was the object of sexual fantasy for every male my age at that time.  I bet someone somewhere still has a poster of her on their wall to ogle at.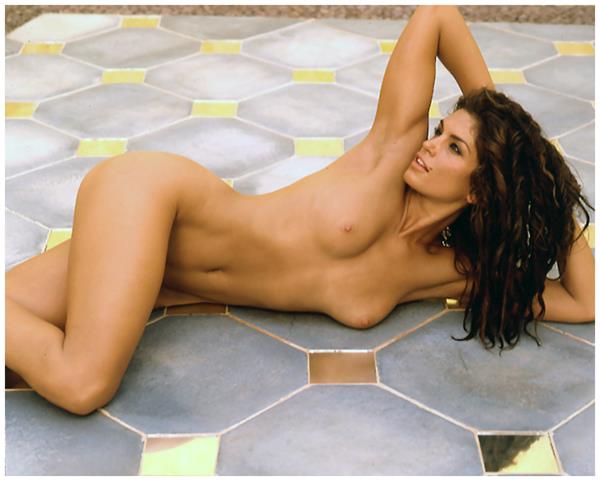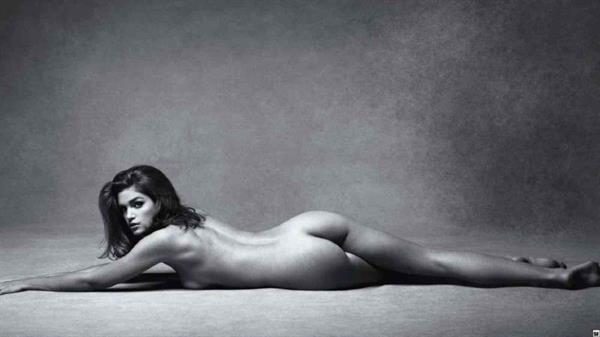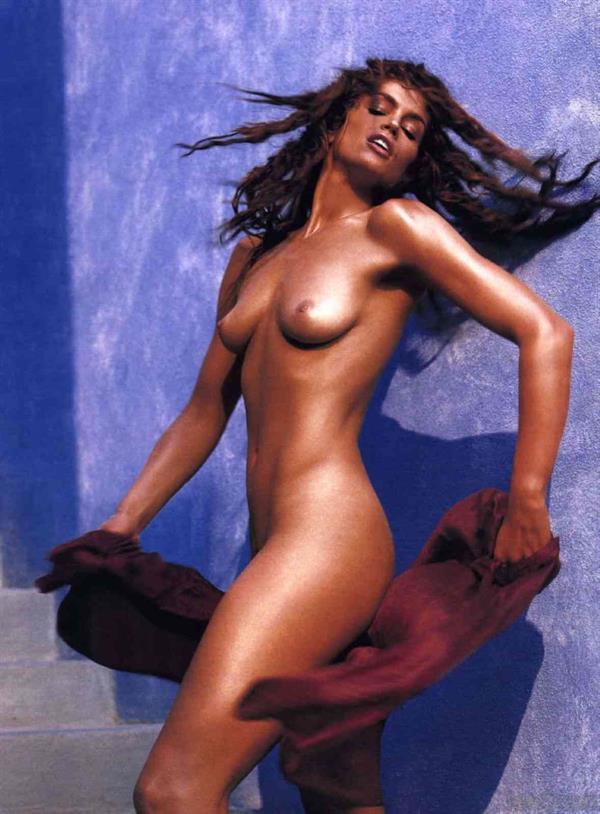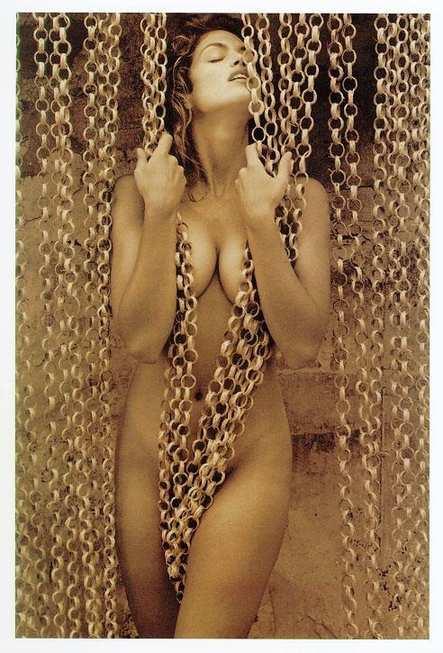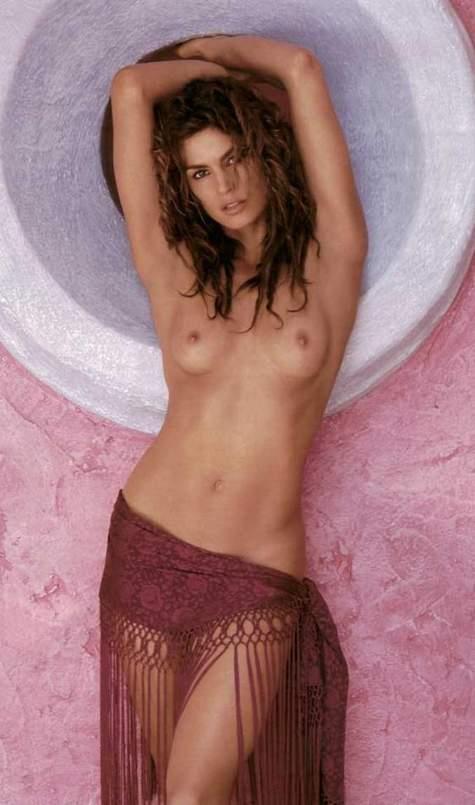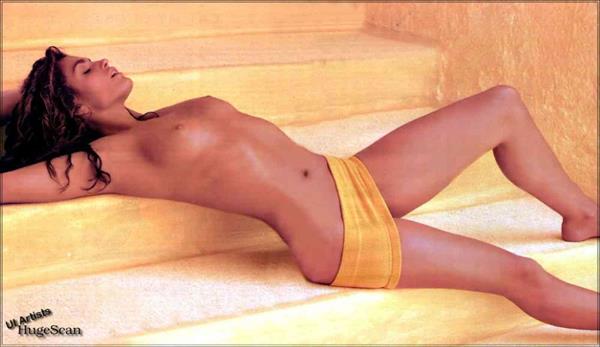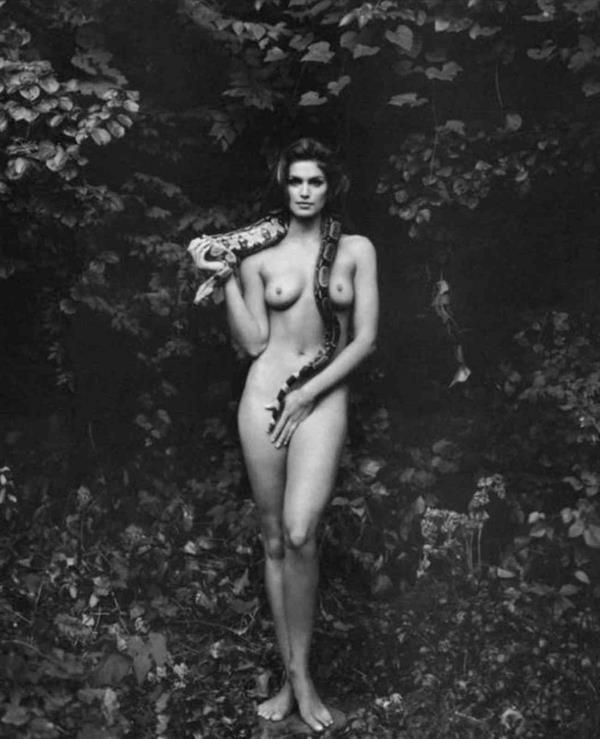 Heck, if she comes out with a swim suit photo in a magazine today there'd be a long line of guys waiting to buy that issue!
Check out those knockers. It's hard to imagine how Richard Gere managed to part ways with that rack!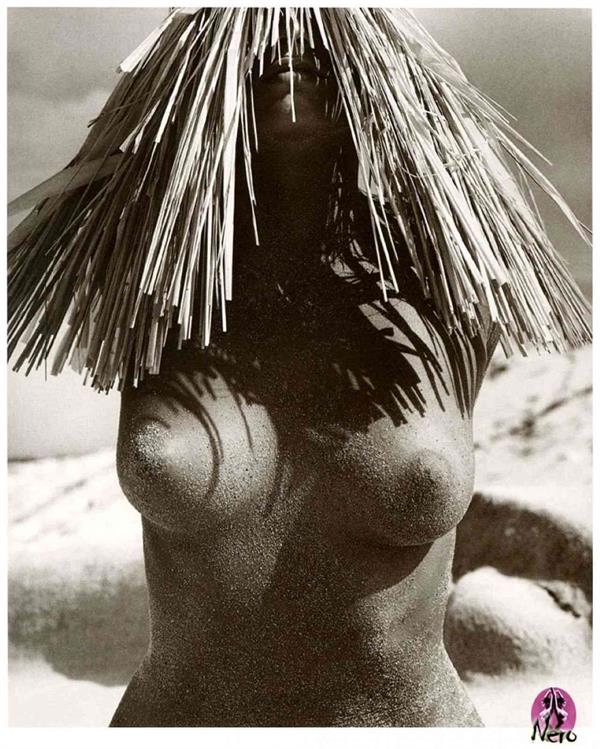 Now tell me she didn't deserve that title way back then as the top super model of the world.
Any respect I had for this guy went out the window the day I heard they were splitting up.  I mean you're gonna let go of the hottest woman in the world?!?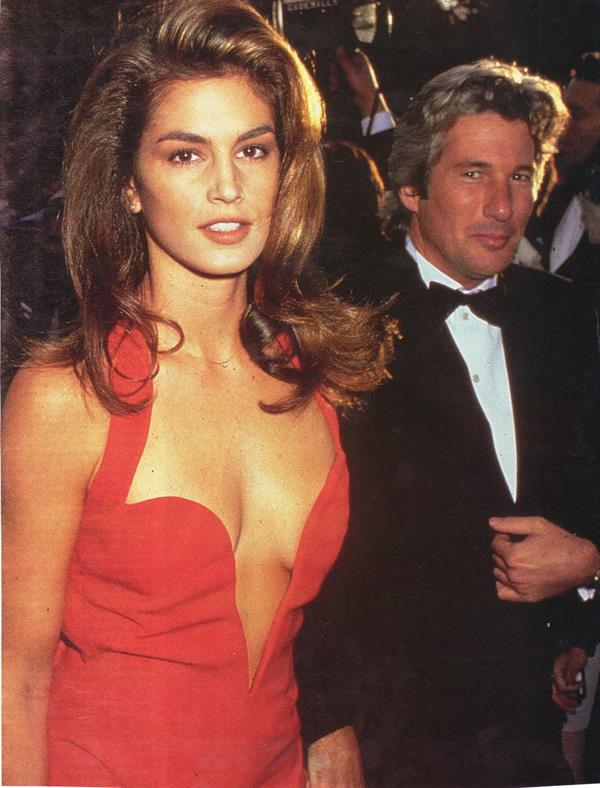 In the same manner, Richard Gere also became the ultimate man for being the one guy to bag her (at that time) and having the guts to let go of her just because things didn't pan out the way they wanted it to.
Cindy Crawford may be considered a very mature woman but her beauty is timeless and many years from now, there'll still be a sexy poster of her hanging on some dude's wall.
Now off you go.
Git!