Megan Salinas is a Latina porn actress.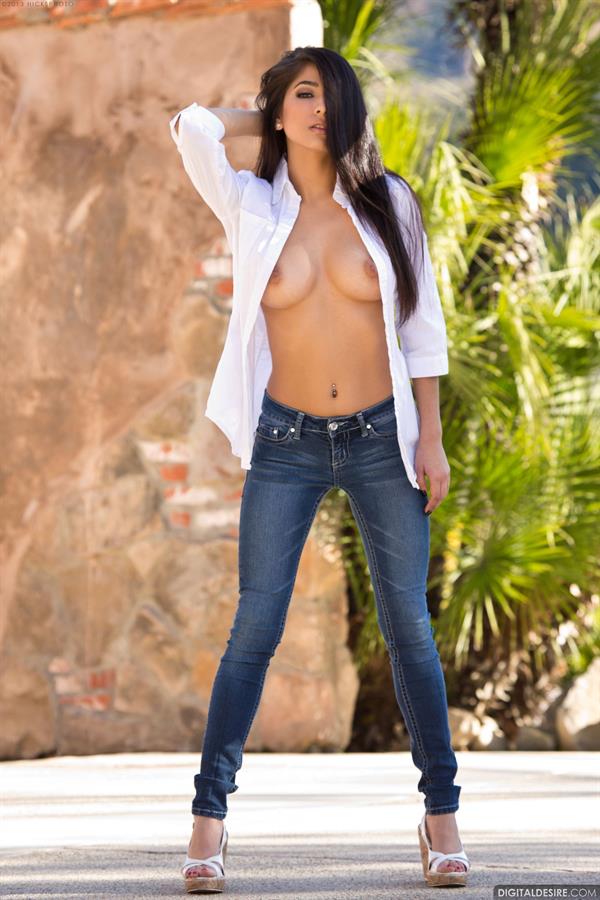 She was one of the fastest rising stars in 2013, sadly she retired early with only 51 films to her name.
Who is Megan Salinas?
Megan Salinas hails from Texas.  She was born there on March 2, 1994.
And like anything hailing from that state, she capitalized on her biggest assets to make it big in the porn industry.  All puns intended.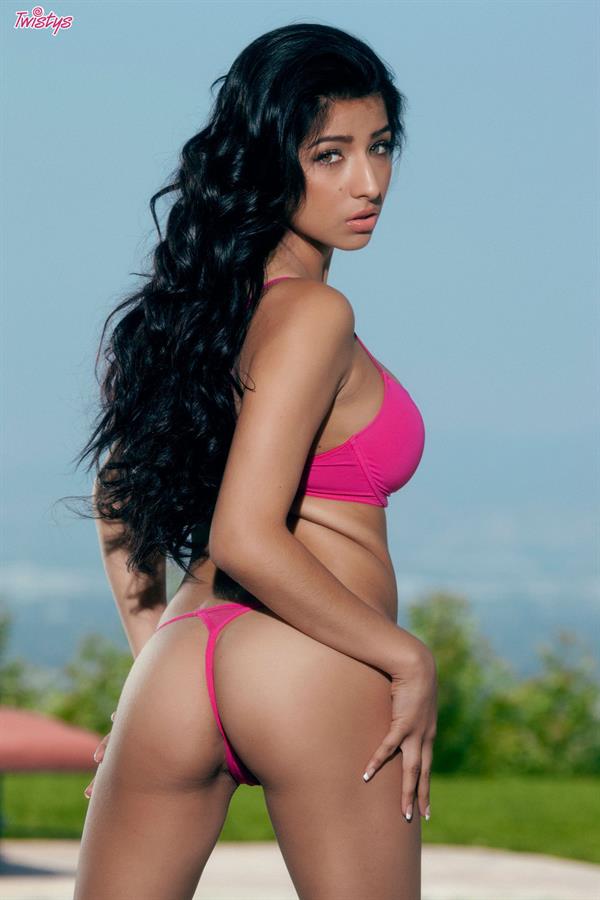 Maybe it's her Latina heritage that has gifted her with naturally big boobs and an ass to die for.  Maybe, who knows?
But we're getting a bit ahead of ourselves here.  Let's reserve details about her body once we're done getting to know her just a little bit.
Okay, so where do we start?
Let's see…  Oh yeah…
Megan Salinas is a nice girl who's got big boobs and a set of buttocks just screaming to get squeezed.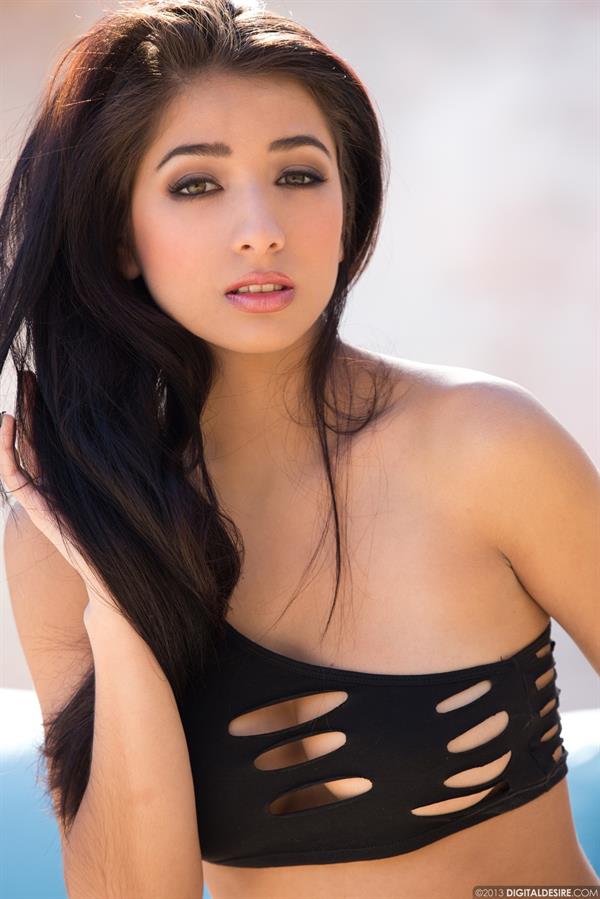 Must…  Concentrate…
She grew up in Texas and lived a rather normal life doing what most girls her age would do. You know, the regular stuff.  Porn was the furthest thing from her mind at that time.  She was working as a concession stand girl to make some money while waiting for a chance to enlist in the military.
And then fate interceded and through a friend, she got introduced into the porn industry.  At that time she hadn't watched any porn at all and being thrust into the spotlight, she had to learn fast.  And she did.  In the short time she was in the limelight, she definitely made more than a few guys happy.  Really, really happy.
All right!
I'm done!
Let's move on to her boobs and ass!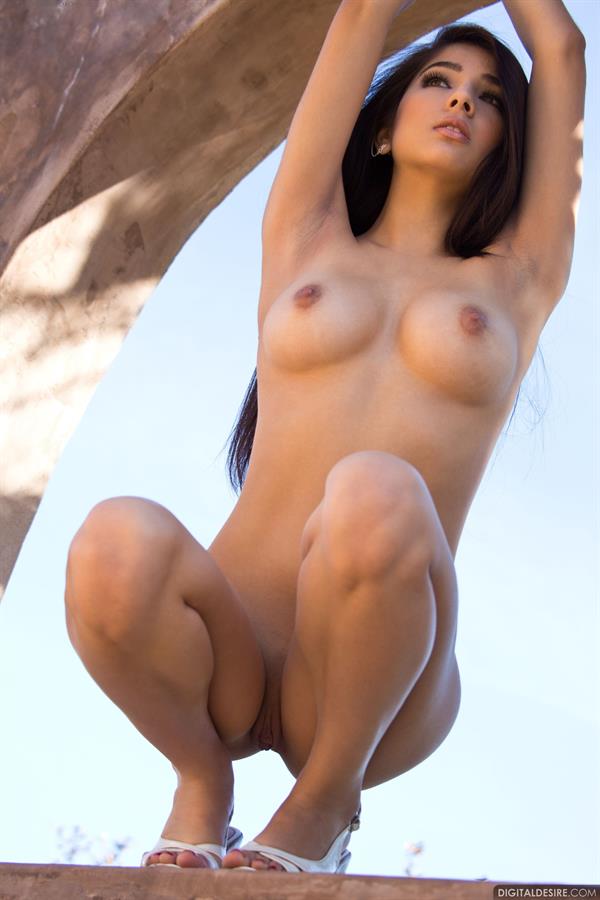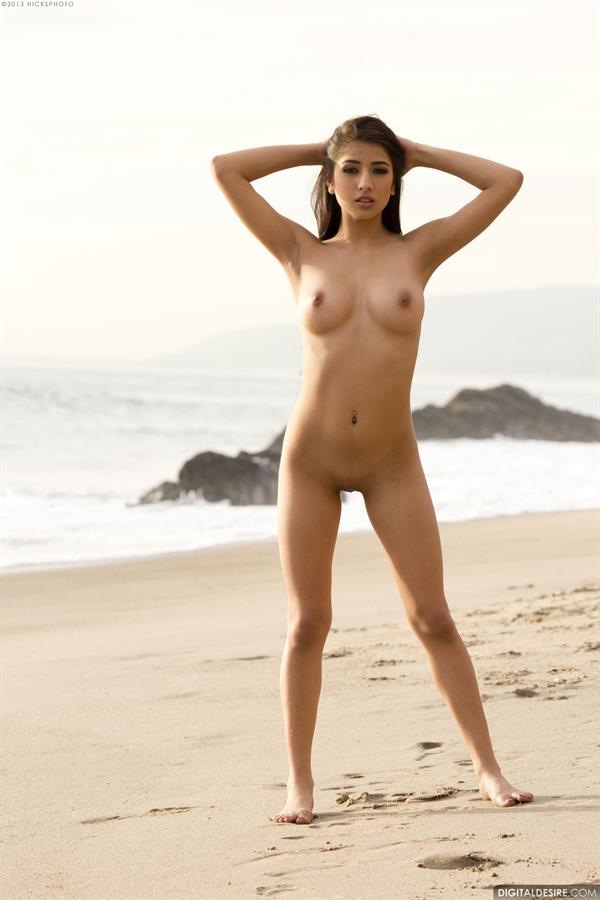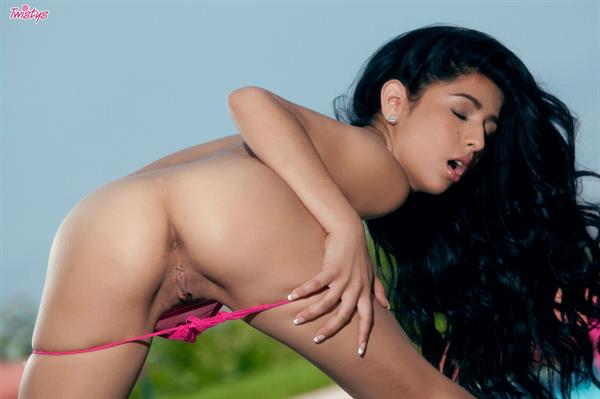 Whew!
Megan Salinas' Perfect Body
I've seen a lot of porn stars and I've watched a lot of porn.  Perhaps, more than the legal limit, if we were to compare it with say… alcohol.
I've also gotten tired of porn several times and swore never to watch naked bodies online anymore.
I've done it several times and each time I come back because of a special porn star.
One such occasion was when I first saw Megan Salinas.
It was this video that brought me back:
It had been a long time since I'd seen a Latina teen bouncing up and down on a cock with such vigor.  Her face, twisted, lost in exquisite pleasure as she rode that dick.
If vaginas could scream in ecstasy hers probably would as each forceful thrust into her seemed to come from a primal depth from her partner.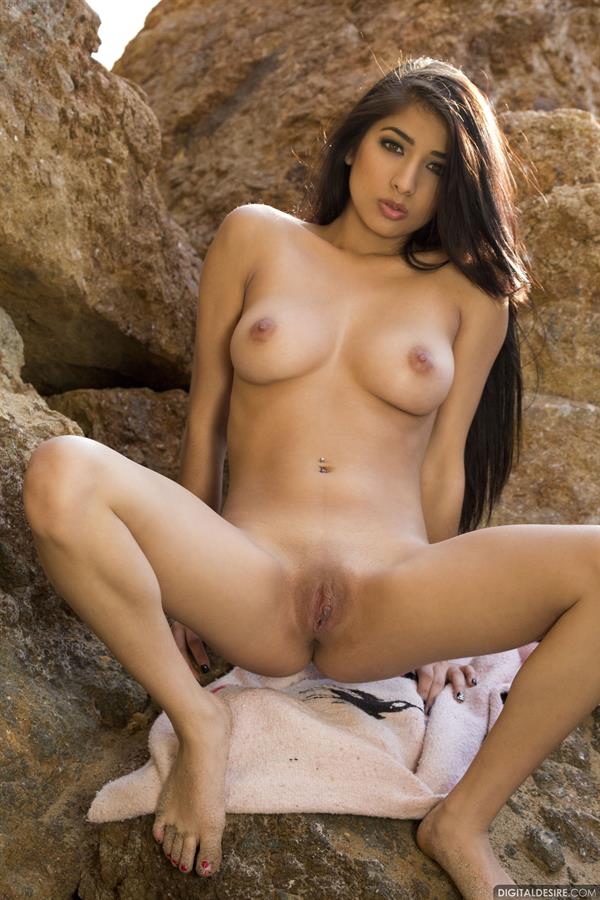 But what surprised me the most was her boobs.  Most Latina teens I'd seen in porn usually had small tits.  Megan Salinas' tits were definitely not in the small tits category.  They were bouncing up and down like clowns on a trampoline.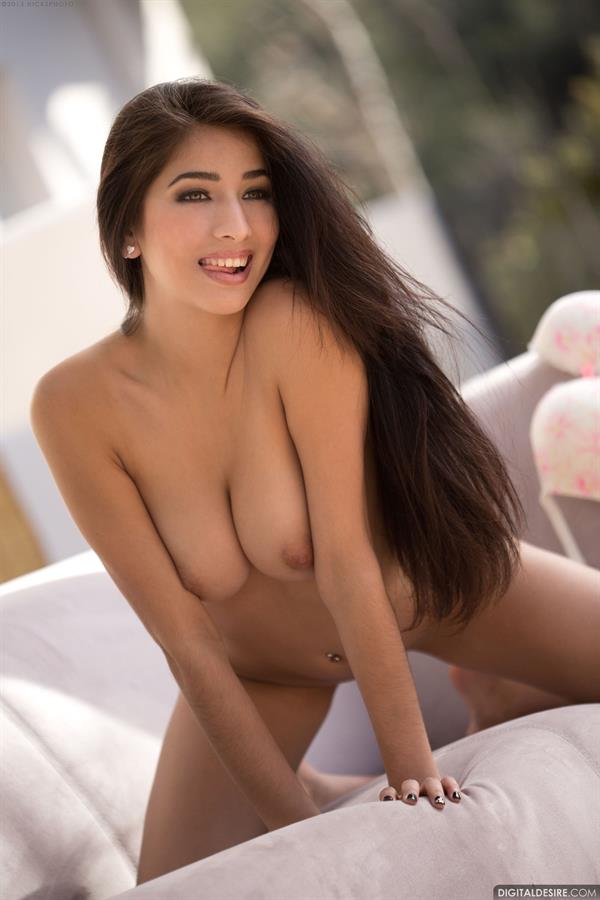 A quick search revealed that she had 34Ds. At 5'3" and a pound shy of a hundred, we're definitely talking oversized jugs here!
Usually, one lady bit has to give way for the other to shine.  It's either tits or ass.  In Megan Salinas case, her ass was just as big as her boobs.  We're talking a size 36 here. Yep, definitely a hot Latina ass.  Heck, it even borders on being a black lady ass.
So, tits and ass makes Megan Salinas a sassy lass!
Megan Salinas Becomes A Porn Star
Before entering porn, Megan Salinas had no idea you could make money from having sex onscreen.
She'd never seen one since she grew up in a very sheltered home.  Obviously, as a pretty girl, Megan Salinas was invited to model a few times.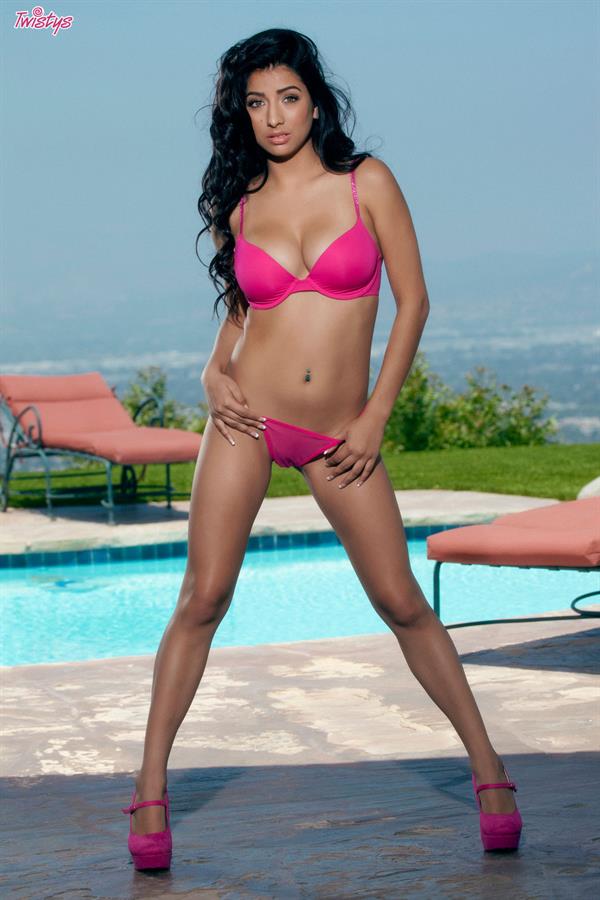 She did so to supplement her meager income as a concession stand attendant.
She thought nothing much about what her life would be if she became a porn star.
Her agent, was introduced to her after he learned she existed through one of his girls.  A quick meeting was set up and Megan went thinking it'd be just another go see.
She was shocked when the conversation turned towards more personal stuff like her sex life and what she liked in bed.  Not that she was a virgin or anything at that point.  Megan Salinas may have been a good girl in the eyes of the majority of her family but that didn't mean she didn't have her naughty side.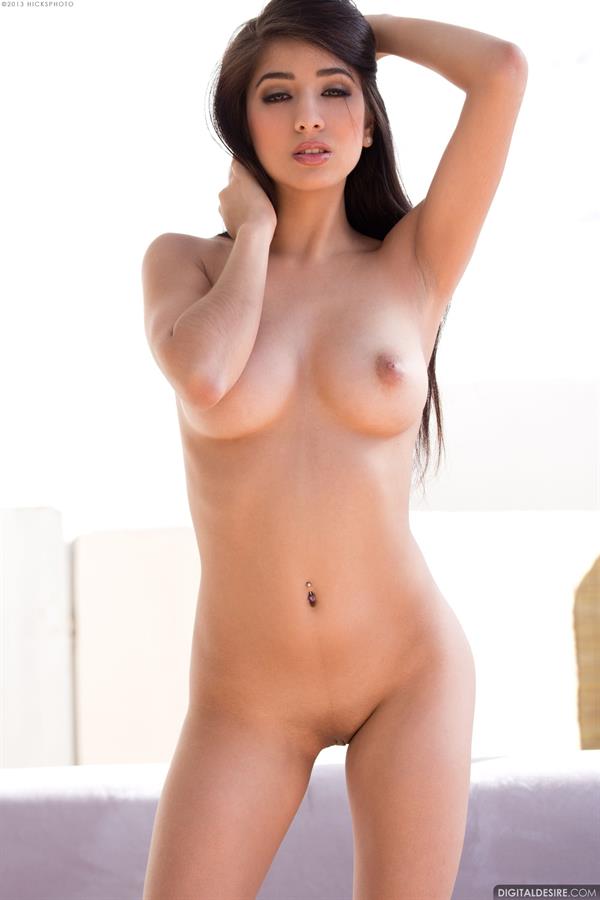 Boys were a part of her life and she had experimented with a few, leading to her losing her hymen in the process.
Equally shocked was her soon to be agent as he thought she had been briefed about what he was going to offer her.
Megan Salinas decided then that she'd have an open mind to the opportunity ahead of her and decided to do a few nude modeling stints before going full bore into the adult industry.
To ease her in, her agent also scheduled a few girl girl and solo scenes with a few foot fetish jobs along the way.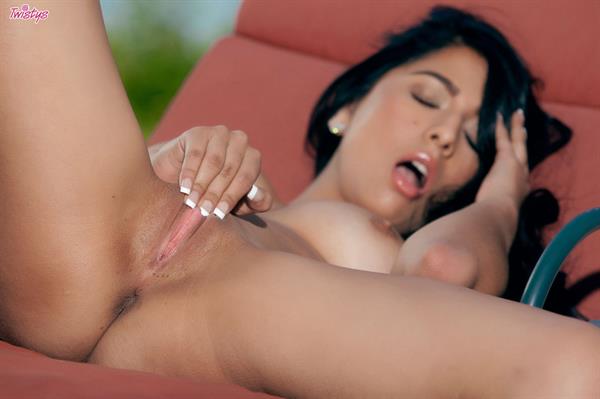 Megan Salinas became confident in her onscreen abilities and finally did a boy girl scene and the rest as they say is history.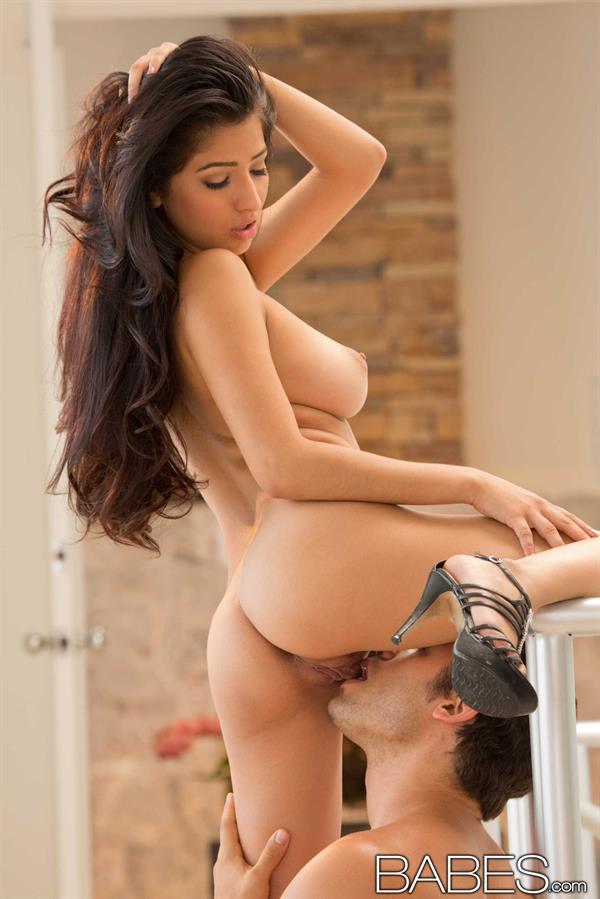 She has since done group scenes along with the regular onscreen sex performances and was on quickly on her way to becoming one of the most popular porn stars in her first year alone!
You can just imagine the shock she delivered to her entire family when their precious little bonita was featured in some really hard core stuff.
What Is Megan Salinas Doing Now?
After 51 films to her credit, Megan Salinas decided it was time to pack up and leave the game before the interest in her was lost.
2016 was a sad year for me.  I had lost her along with a host of other adult performers to the lack of financial opportunities in the porn industry.
She quickly transitioned to hosting jobs and is quite a hit in the parties she is hired to host in.
She's back in Texas now living a life like she used to albeit with more fame than she had before leaving for a life of glitz and glamour.
Megan Salinas, I miss your ass!
She's living a more private life now and rarely communicates with her fans.  She also doesn't have that much of an online presence.  Her Twitter is still active though and she goes on from time to time.  Here's her Twitter handle: https://twitter.com/megansalinasxxx
Maybe you can convince her to come back.
I've tried.  I've failed.  But I'm never giving up.
We need Megan Salinas sassy ass back and fast!