This extremely hot woman will remind you of Miley Cyrus…  Only, Lyra Law her is hotter in so many ways.  I mean, her hotness is just effortless.  The way she stares is enough to send your member into a frenzy…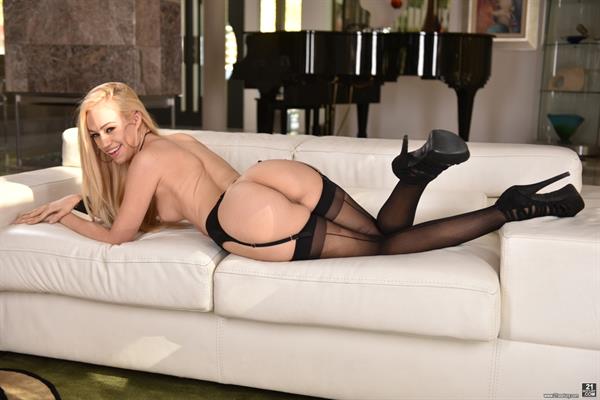 Ah, don't you just want to do to her your steamiest fantasies?  Yup, like baking cookies or whipping up a cold dessert.  Her lithe body would sure look good in an apron.  Just an apron…  Nothing else.
Lyra Law's Story
Also known as Lyra Louvel, this 34B-26-34, 5 feet, 7 inches babe was born on December 30, 1992, in Los Angeles, California.  She is of French, Bolivian, and Panamanian descent.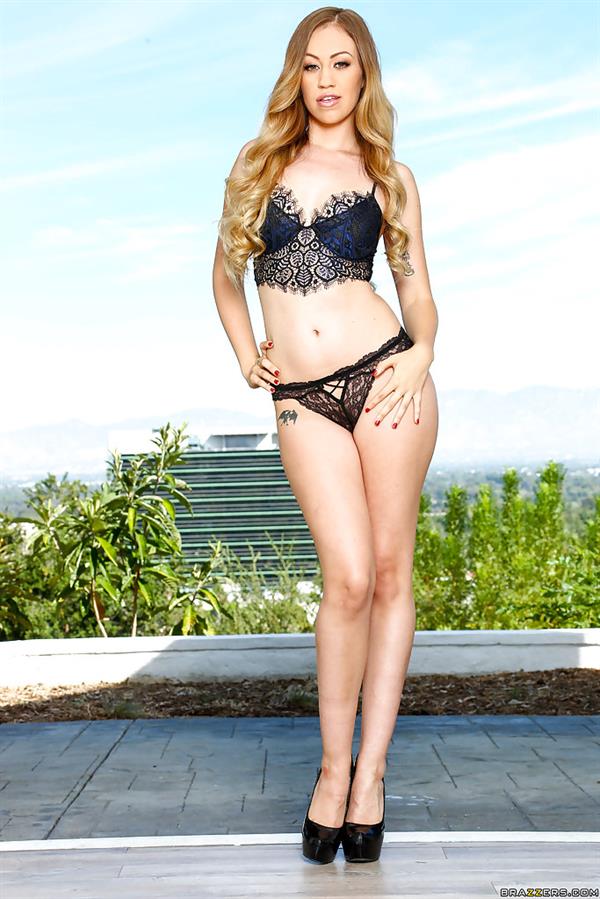 Lyra grew up in a religious family.  According to her, she was a real tomboy when growing up…  She loved animals and had plenty of pets such as lizards, horses, big snakes.  Lyra wasn't the best student, but she's really into reading, just not the books that are for school.  She worked really hard and following an early graduation from high school, Louvel went on to attend makeup school in Los Angeles.
Lyra Law's Career Journey
Lyra started out in the adult entertainment industry in 2014 as a professional dominatrix (she was 22).  She didn't naively end up in porn, because she was thinking about it since she was sixteen years old.  Unlike most first-timers in the industry, Lyra was not nervous or scared about her first scene.  She was actually turned on because according to her: "I love people watching me have sex." Among the notable adult websites and companies that Louvel has worked for are Brazzers, Blacked, Metro, Kink.com, Tushy, Mile High, Team Skeet, Evil Angel, Femdom Empire, Girlfriends Films, ATK Exotics, Wicked Pictures, Naughty America, and Zero Tolerance.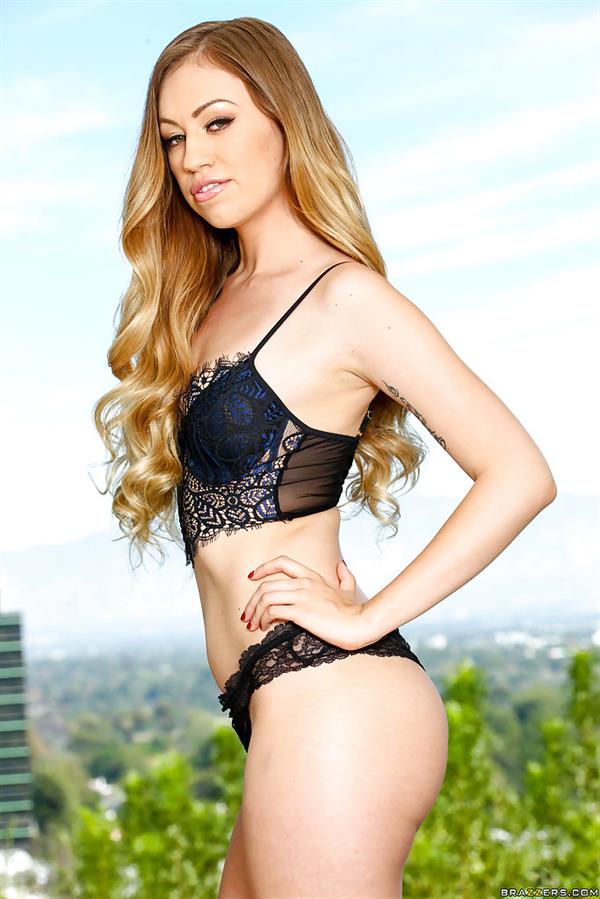 Hot Curiosities
When not busy with work, Lyra enjoys hanging out with her dogs and her boyfriend…
"I'm a bit of a hermit and have strange interest.  My dogs have an expressed any judgments and neither has my boyfriend so I keep them around.  On a usual day off, I'm usually working on one or a few strange projects.  Like maybe designing a wooden puppet theater/or thinking of entrepreneurial pursuits / googling species of animals/ you tubing how to do at home taxidermy.  I'm a very curious person."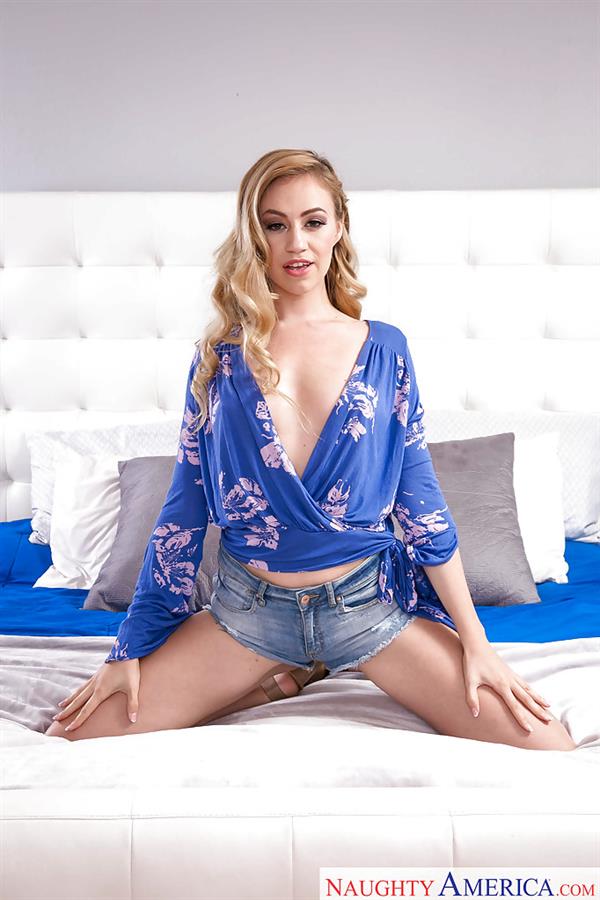 This highly creative and artistic babe also listens to a lot of music.  She enjoys Blues, Jazz, Motown, Rap, etc. She says she's always looking for something that will make her perk an ear.
As for her favorite movies?  The first thing that came to her mind is The Elephant Man by David Lynch.  She also likes weird and creepy films like Tim Burton's.  Oh, and she's a huge horror and gore fan and she also, in the past, do special effects makeup before being in the industry.
Sex Talk
Lyra lost her virginity when she was 14 years of age.  And that is to a guy she dumped a week later.  She's also very adventurous daring and she'd hook up with girls in front of their boyfriends.
Her first blowjob was to her friend's older brother.  She was only 13 then and the reason she demanded him to teach her was that so she wouldn't go out into the world looking like a fool.
As for her favorite position…
"I have sexual position ADD…  really like it all!  I guess what I'd say I don't like is any position that the mechanics of it is taking away from me or my partner(s) being able to focus on what's happening and not just doing perfectionist gymnastics."
Lyra here is also a big glory hole fan.  She says the thrill of not knowing who or what you are touching or being touched by excites her. It's also one of the fantasies she would like to live out.  A kind of reverse glory hole…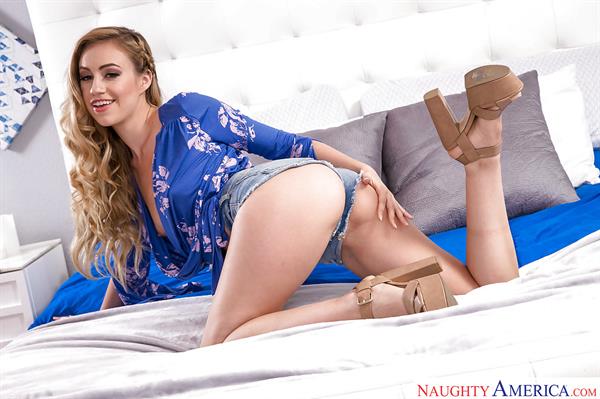 "Not a girl sucking a dick through a hole but people fucking a pussy that is butted up to a hole."
Lyra here also masturbates a lot.  You see, she grew up in a very religious family and masturbating was very shameful…  But that only made it more exciting and sexier to her.  Her favorite, by the way, is with the use of her Hitachi and but plugs.
She prefers to be creampied but since she cannot be filled with cum all day due to pussy Ph going out of control, she loves to watch being popped on her pussy, ass, and tits.  As long as she's able to see it happen.
Lyra is also a swallower and is a firm believer in spitters are quitters.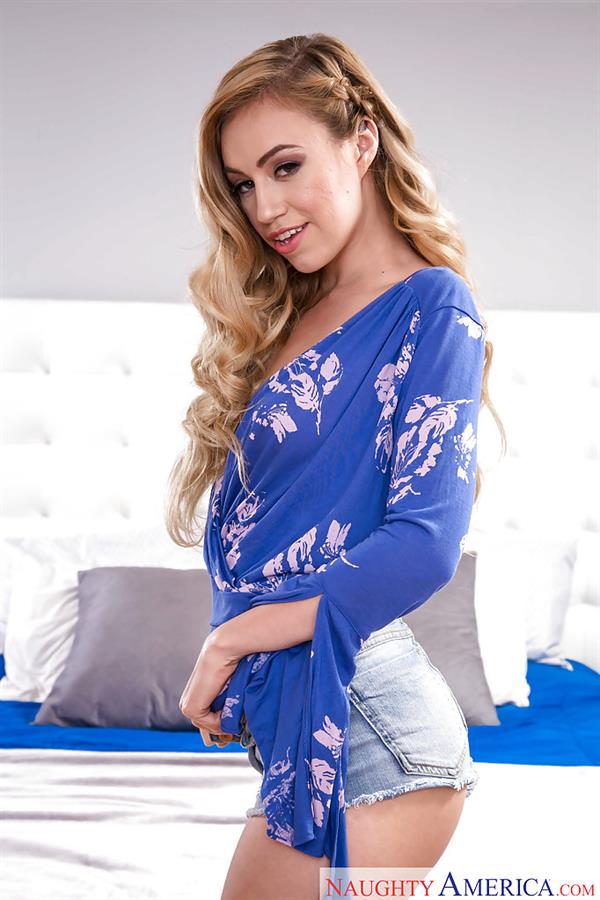 As for anal?  Let's let her describe her first backdoor experience…
"My first anal experience was in high school and it was awful absolutely awful I think the reason why anal porn sells so well is because it really is so hard to convince a girl to like anal…  Until a girl wants to convince her self she likes anal.  I decided to give anal another shot and I am very glad I did.  Nothing makes me cum harder than anal play now. it's so close to my G spot…"
The celebrity she would have sex with would be Clint Eastwood and Jack Nicholson.  No time machine needed as she'd still sleep with them in the present day.
Lyra Law Photos
Follow Lyra on Instagram for her latest personal uploads.
Also, don't forget to check out our Lyra Law page for more of her sizzling pictures.