Since American Pie 1,  it has become a household name…  To those who are always on the lookout for a hot chick.  Heck, even grandpas (especially them, actually) know the term.  Now, I don't have to tell you what MILF is because…  Come on!  This is 2019.  What I'll tell you is this…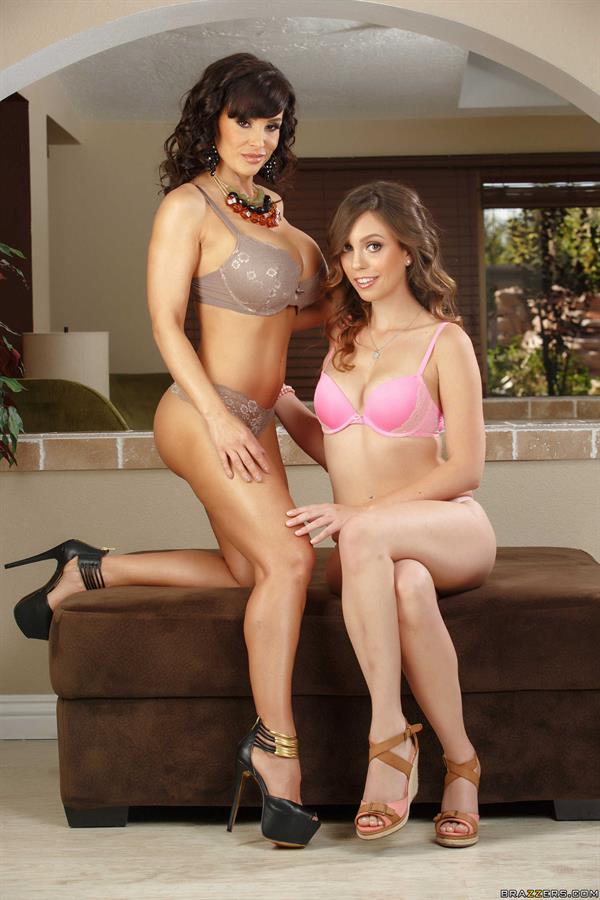 It is an awesome thing/term which will bring you back to your younger days when you were fantasizing over older women.  Yup, like moms or aunts of someone you know that are so hot, just the thought of them gives you an instant erection.  Ah, and then there are cougars.  And we know you've encountered at least one in your life.  Now, MILFs and cougars are entirely different.  We won't discuss them here as that is for another entry.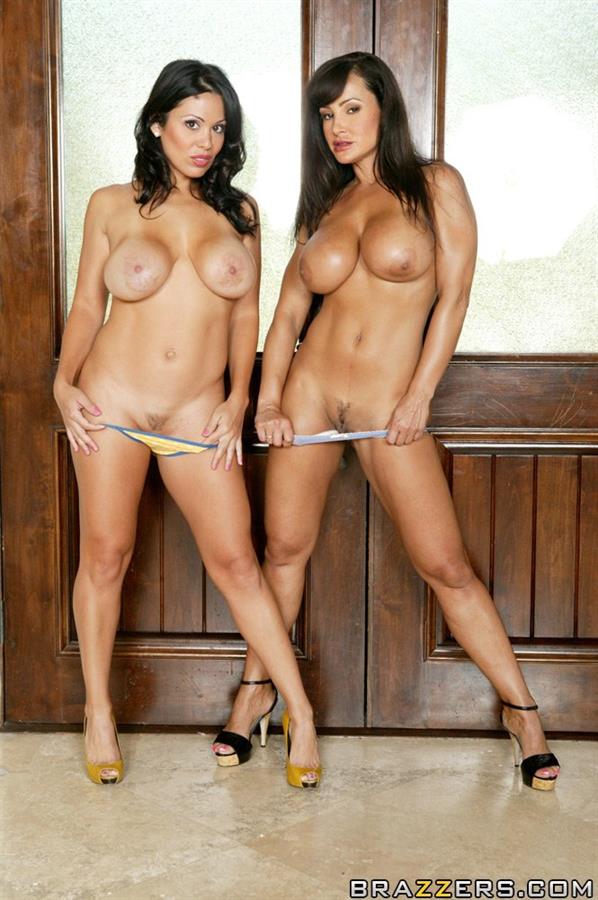 Now, guys, this introduction is getting longer and I know you hate my 'yapping in the beginning' so without further ado, here are MILFs to keep you feeling hot over the weekend.
India Summer
She is a favorite of ours because of her natural appearance.  She doesn't sport the big curves, fake big tits like the rest of them.  She's more of a slim girl with tiny tits and a cute butt.  Oh, and those legs.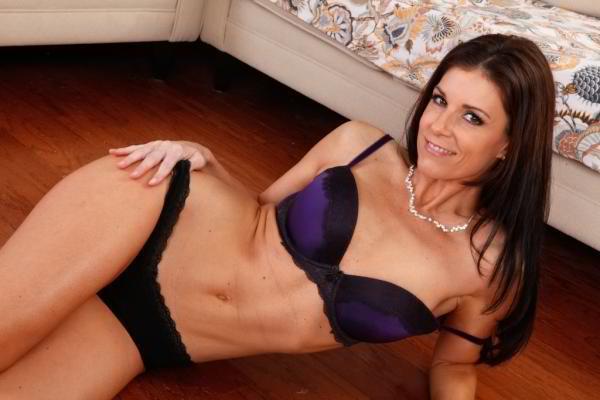 She practices yoga, Tantric sex, and meditation.
Now, a little bit of 'get to know her'…  India Summer was born Jody Jean Olson on April 26, 1976, in Des Moines, Iowa.  She's of mixed Irish, German, English, and Native American descent.  An only child growing up, Summer ran track and cross country in high school.  India worked as a lifeguard and at hippie and jewelry shops through high school and college.  She has a Bachelor of Arts in Education and the most important information about her is, she lost her virginity at 17.  India officially joined the adult industry in 2005.  She directed her first film 6 years after.  India has won several awards for her work in adult cinema that includes a CAVR Award for MILF of the Year in 2009, AVN Awards for Best Actress in 2011 and MILF/Cougar of the Year in 2012, and XRCO Awards for both Unsung Siren and MILF of the Year in 2012.
Julia Ann
This blonde babe has been shooting porn since the 90s. At age 18, she started modeling, then became a professional mud wrestler in Hollywood before becoming one half of the popular touring strip club feature act Blondage, with Janine Lindemulder, in the early 1990s.  In 1989, Julia Ann appeared in the film American Angels: Baptism of Blood. Julia Ann has also made appearances as herself on television shows, series, and documentaries such as Rated A for Adult, Night Calls, Give Me Your Soul…, Dreamwagon: Inside the Adult Industry, VS., The Man Show, and How They Make Adult Movies.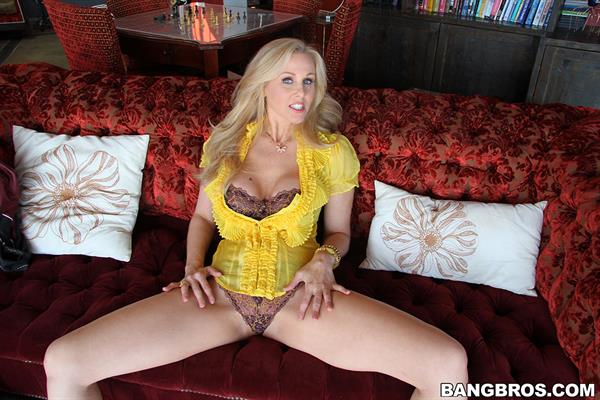 She is a member of the AVN Hall of Fame and the XRCO Hall of Fame.
Julia was born on October 8, 1969, in Los Angeles, California, USA as Julia Ann.  She was previously married to Michael Raven.  She's also a long-time member of PETA (People for the Ethical Treatment of Animals).
Vicky Vette
Vicky Vette was recently named the most followed Norwegian on Twitter.  She is also one of the most celebrated MILF's in the industry, with her blonde hair, big tits, and oh-so-yummy legs.  Aahh…  Vicky here has also has been nominated 21 times at some of the most prestigious industry awards.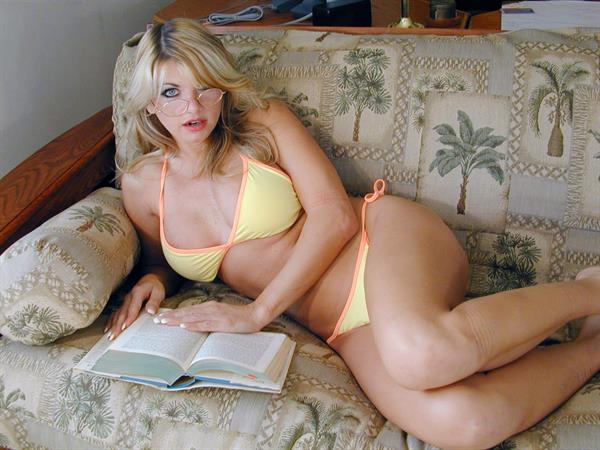 Oh, and she has won 9 other awards, including Best MILF and Best Star of the Year.
Vicky was born on June 12, 1965, in Norway.  Her family moved to Canada when she was a child, and she moved to the United States at the age of 32.  Vicky was a successful accountant for several years, becoming involved in top-level management before quitting to work in contracting (building houses) with her husband.  After a few years in which their business became successful, she decided to try working as a model.  With her husband's encouragement, she began nude modeling and soon transitioned to hardcore video and photo shoots.  Vicky here is a rarity in the adult industry in that she began her porn career at the age of 38.  She won Hustler magazine's monthly amateur photo submission contest (called Beaver Hunt) in May 2003, becoming the oldest woman to do so.  She subsequently posed for two layouts in Hustler Magazine; December 2003 and July 2004.
Vicky Vette's video debut was on the porn web site MILF Hunter in fall 2003, where she used the name Vickie in the movie Freshly Fucked Look.  In just a few years, she has starred in over 100 movies and posed for several porn magazines including Hustler, Busty Beauties, High Society, and Cheri.
And there you have it.  Yup, to keep you company for the weekend (their videos, I mean).  Oh, and we didn't include the super MILF Lisa Ann because you'll see her in the next MILF article.