Dillion Harper is a vampire.  Yeah, aside from being that good in sucking, she just doesn't seem to age.  I mean, she 's 27 now but she looks like she only turning 18.  Yup, she sports that 'barely legal' look that most of us just find irresistible…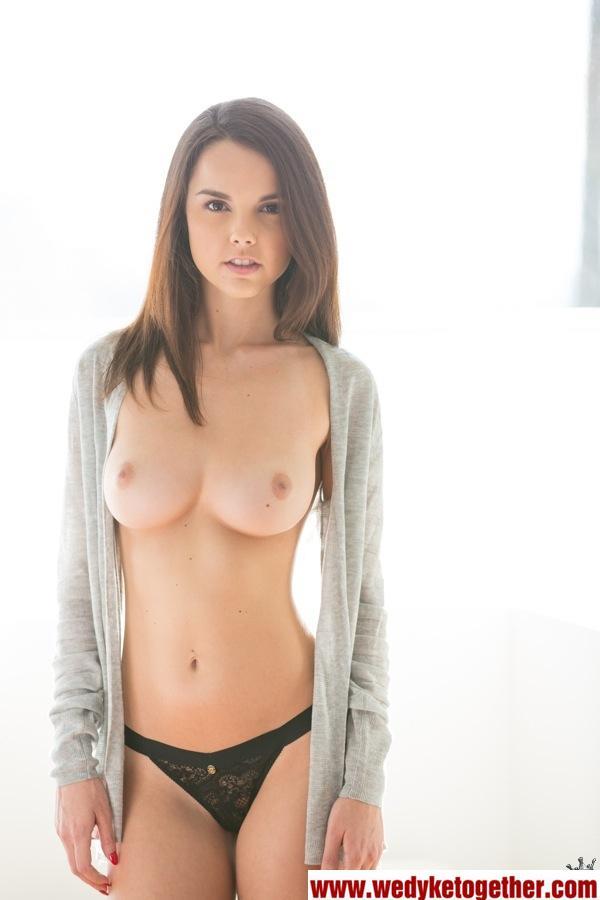 Oh, the thoughts that will cross your mind when you see just a picture of her.  You'd just like to gently take those clothes off and smother her with all your wet kisses.
Who is Dillion Harper?
This 5'5″, 34D-24-26 babe is an American adult model and actress.  She was Hustler Honey of the Month for November 2013 and Twistys Treat of the Month for May 2014.  She was also named Miss Congeniality at the Night Moves awards show in 2014 and was selected as the August 2016 cover girl on the Adult Empire Films calendar, alongside Scarlet Red.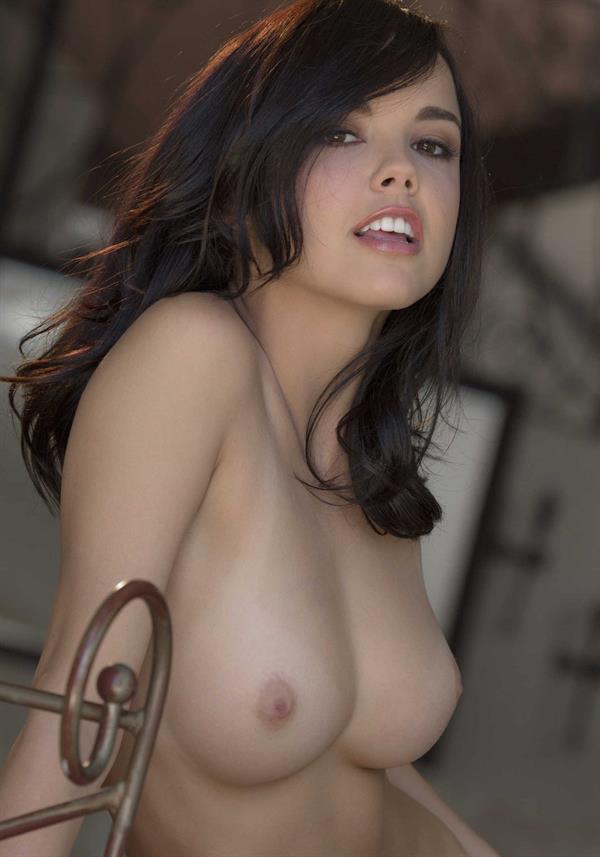 Before the Banging
Dillion Harper was born on September 27, 1991, in Florida. She is of Cherokee and Irish descent.  Dillion took up dental care in college.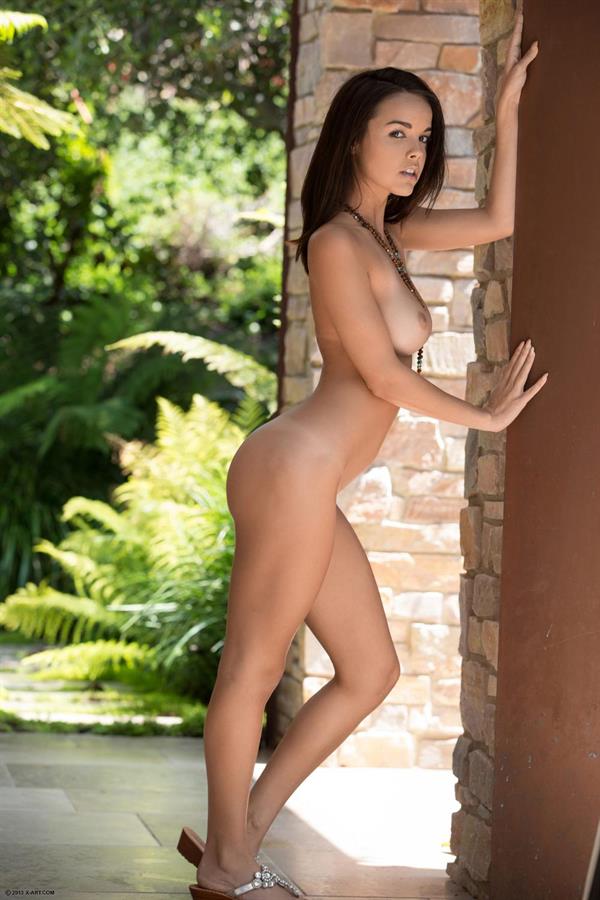 Career Journey
Dillion Harper began her career in 2012 as a webcam model when she was 19 years old and still living with her parents.  They didn't know about it, so she had to do it late at night, in her locked bathroom.  She did all this so that she could afford college and become an oral hygienist.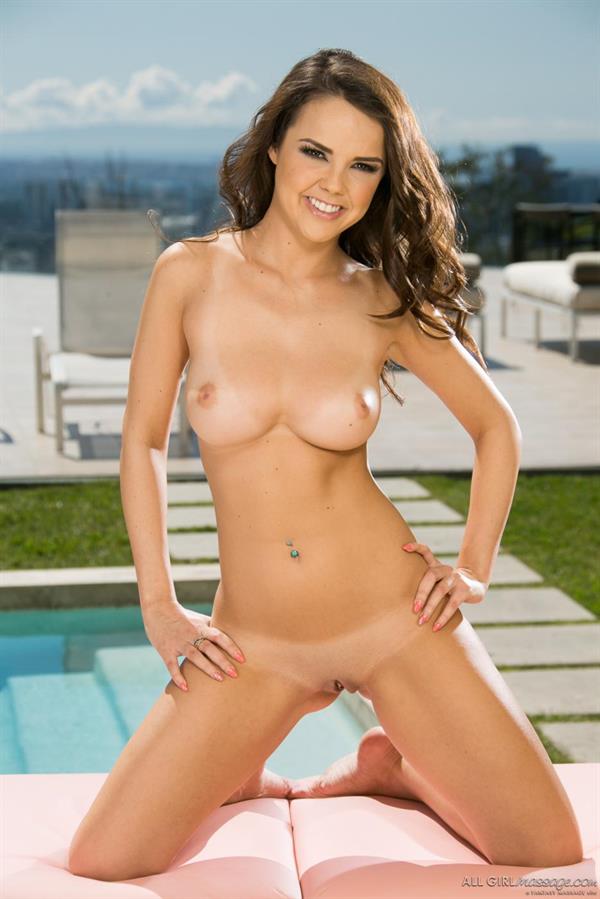 Dillion ran out of money, she lost her day job and the only helping hand came from Bella Roxxx, an ex-porn star who recommended her to the guys over at Bangbros.  She later got hooked up with a Florida agent who actually booked her first scene with the said production company.  Since then she has appeared in X-rated features for such notable companies as Devil's Film, Diabolic Video, and New Sensations.  Dillion is under representations from AMA Adult Modeling in Florida and 101 Adult Modeling in Los Angeles.
Rumors and Controversies
A rumor once circulated that Dillion was a child actor and had a role on the popular Disney show, Wizards of Waverly Place, the one where Selena Gomez got her start.  Her fans thought that she played the role of Maxine Russo.  Although they do sort of look somewhat alike, it is entirely untrue.  Maxine Russo was in fact played by Bailee Madison, who is 8 years younger than Dillion Harper.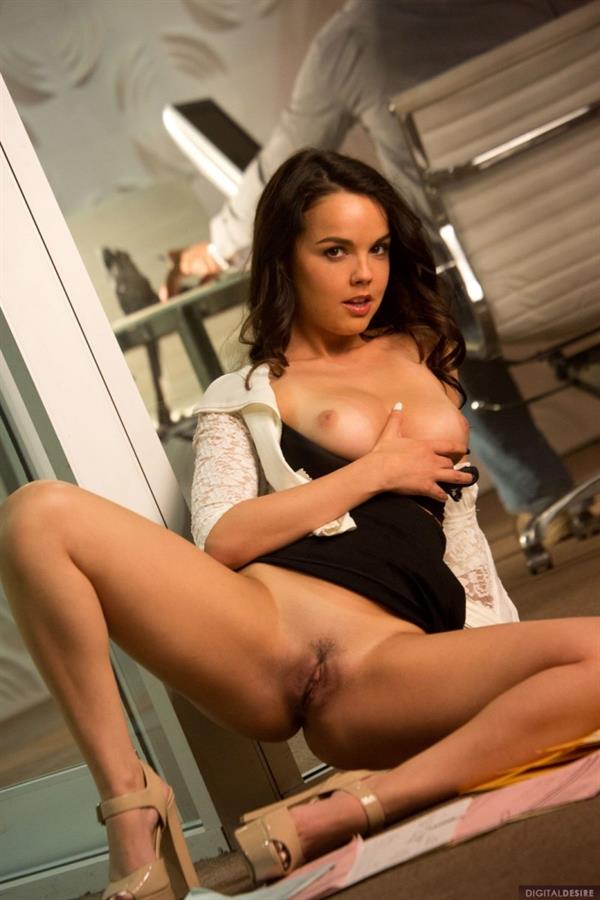 And then there's another rumor that Dillions, at 13, played the lead role (Marnie Piper) in the original Disney movie called Halloweentown.  That was not true either as the role was played by Kimberly J. Brown.
Hot Curiosities
When not busy filming or modeling, Dillion here enjoys walks on the beach and camping in the mountains.  She also practices her entrepreneurial skills by selling panties and stuff.  Oh, and she cooks and bakes.
Her first name Dillion is pronounced Dill-y-on and not Dylan. As for how she came up with it…
"My agent in Florida was calling out some names and then he said Dillon.  I said, 'Eww, that's a boy's name.'  So he said, you can spell it D-I-L-L-I-O-N and I said, 'That's kind of pretty.'  So I like Dillion since it's spelled girly-ish.  Then when my first DVD's came out, they spelled it wrong, so I emphasized how to pronounce it so people would get it right.  It's unique and I like it."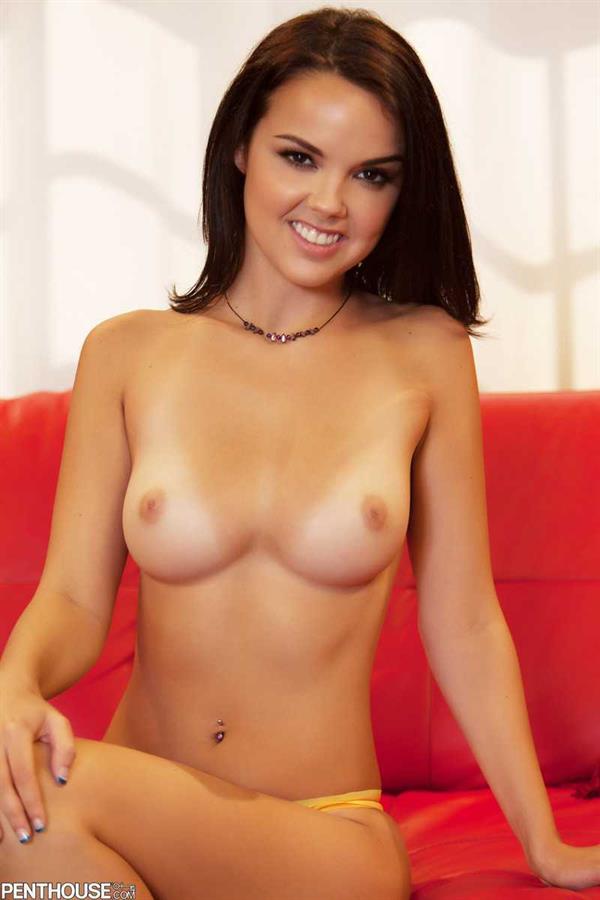 Dillion here is also very much into music and she plays a little bit of guitar, she also loves to dance.
Sex Talk
Dillion Harper said she lost her virginity at 15 and was always really sexual.  Very sexual that she once did it in a golf cart and in an elevator.
As for her preference when it comes to cum, she says she likes it everywhere and that she could take a bath in it.  She also swallows and doesn't mind being facialized.  She's just afraid that it might go in her eye.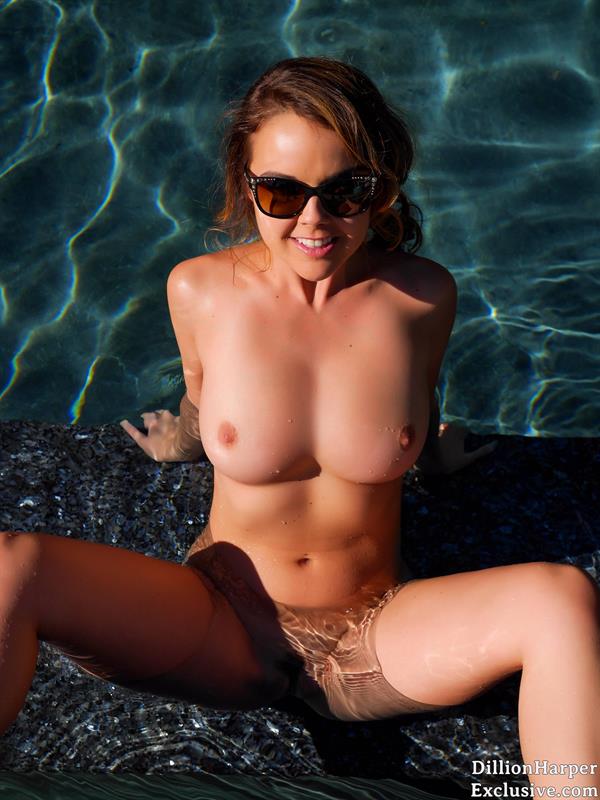 As for anal, Dillion doesn't mind rimming and licking stuff but she doesn't like anything going in.
Dillion Harper Gallery
Follow Dillion on Instagram for her newest super hot posts.
Also, do check out our Dillion Harper page for more of her sizzling photos.