Oh, she's just beautiful, isn't she?  Yup, I know what you're thinking…  Yeah, you want to skip the texts and proceed right away to the photos and videos.  Well, I can't blame you as that's also what I want to do.  I mean, just look at this beauty…
But we're no longer in our teens now.  And yes, information paired with hotness is a lot sexier.  So yeah, read while enjoying the pictures, you might learn a thing or two or be inspired by these hotties stories.  Now, back to Nadia Ali.  Who is this exotic hottie, really?
Who is Nadia Ali?
Nadia is an American erotic dancer who was an adult actress from 2015 to 2016.  She has been "banned" from Pakistan for performing in pornography in a hijab and has also received online threats of beheading.  Damn!  Just like like Mia Khalifa, eh?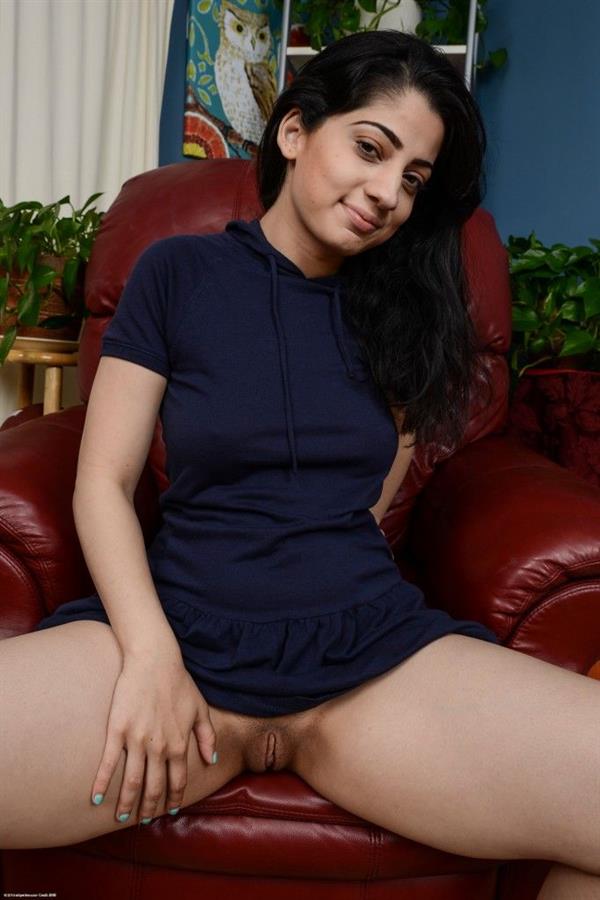 Her Early Life
Nadia was born on July 22, 1991, in New Jersey, United States.  She was born to a Muslim Pakistani-American family and although she did not wear a hijab, she stated that still identified herself as a "practicing Muslim" and that in between her work, she still prays five times a day.  Nadia relocated to San Francisco, California to set up eyebrows threading shop.  But in 2013, she was encouraged by a friend to enter and perform at a strip club.  She made an easy 500 dollars a night and so she continued working there as a stripper.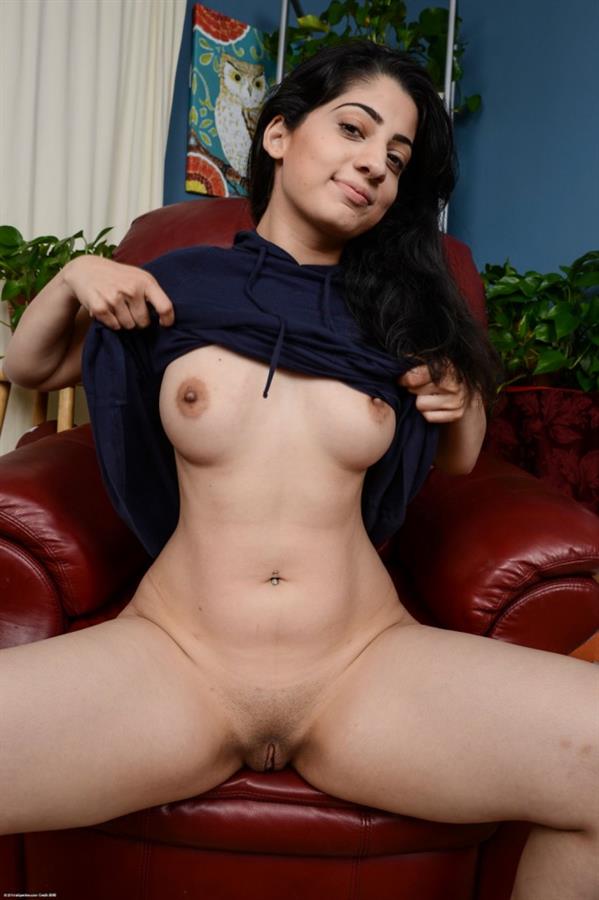 Career Journey
Nadia began her career in the adult industry in 2015, she got attention for performing her scenes wearing a hijab, she made more than 20 adult films including her most famous one Women of the Middle East (2015).  In 2016, she left the pornographic industry after making twenty scenes, as she found the idea of her 21st film, of a man resembling Donald Trump having sex with a Muslim woman, to be degrading.  Her bookings to perform in Florida after the 2016 Pulse Orlando shooting were canceled for fear of backlash.  Calling adult entertainment a "stepping stone" to bigger things, she said in an interview that she wanted to move into the beauty business.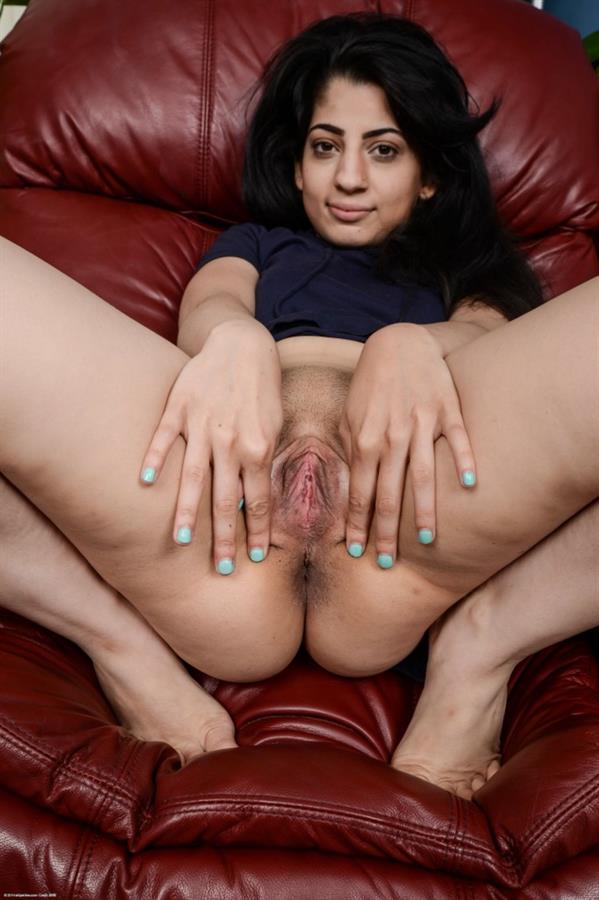 Nadia Ali Gallery
Don't forget to check out our Nadia Ali page for more of her erection-giving photos.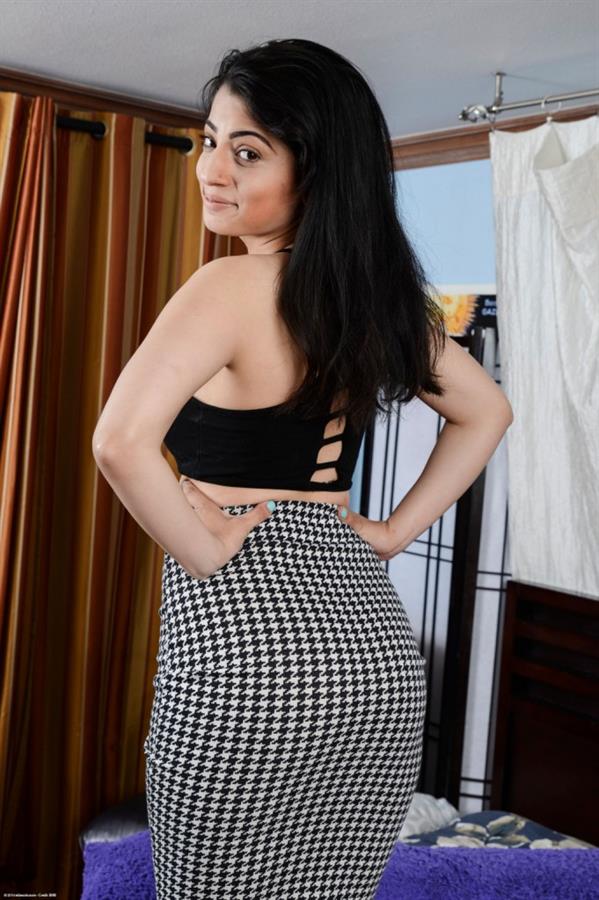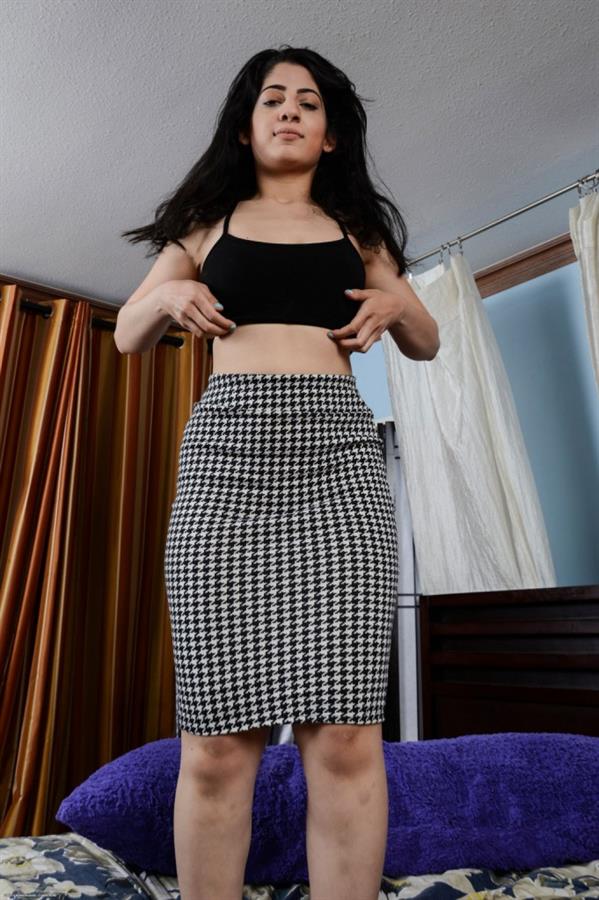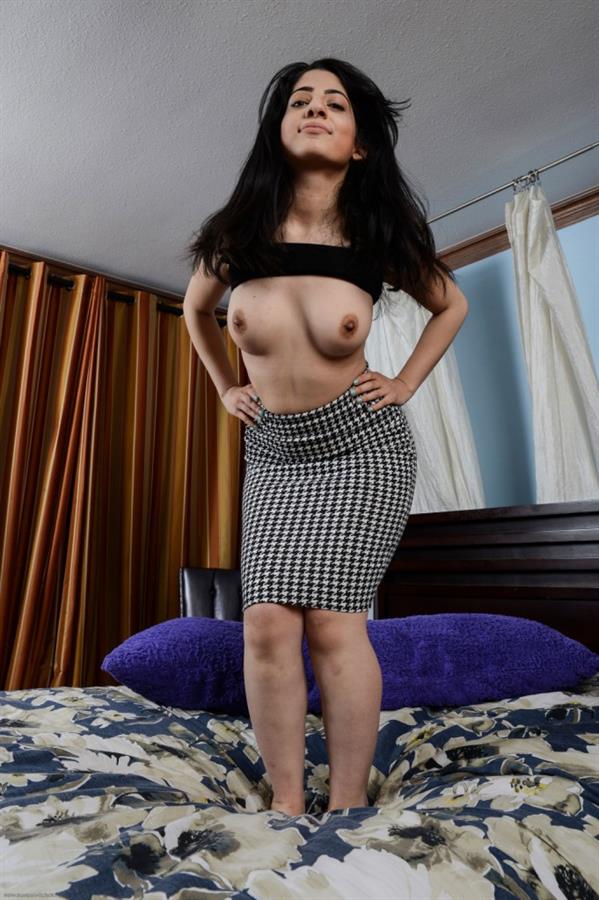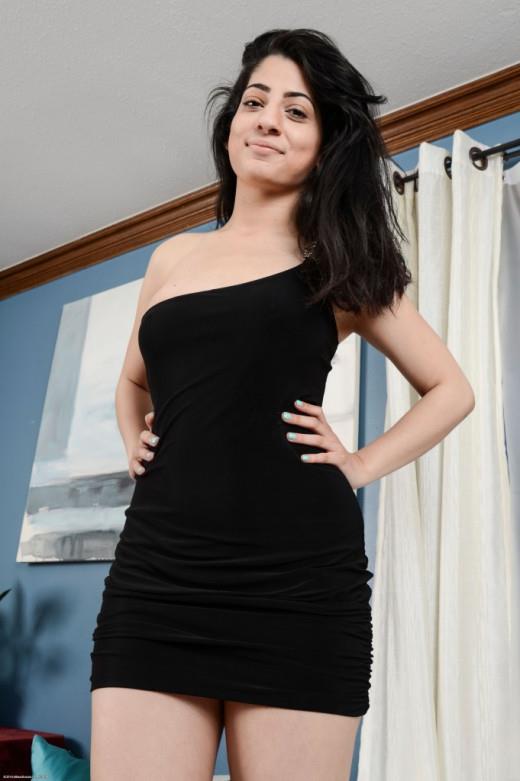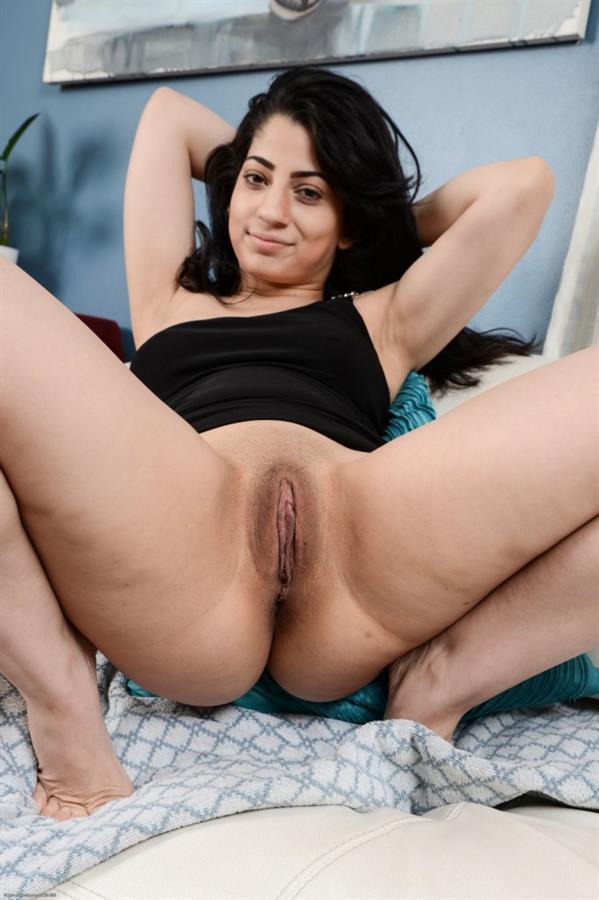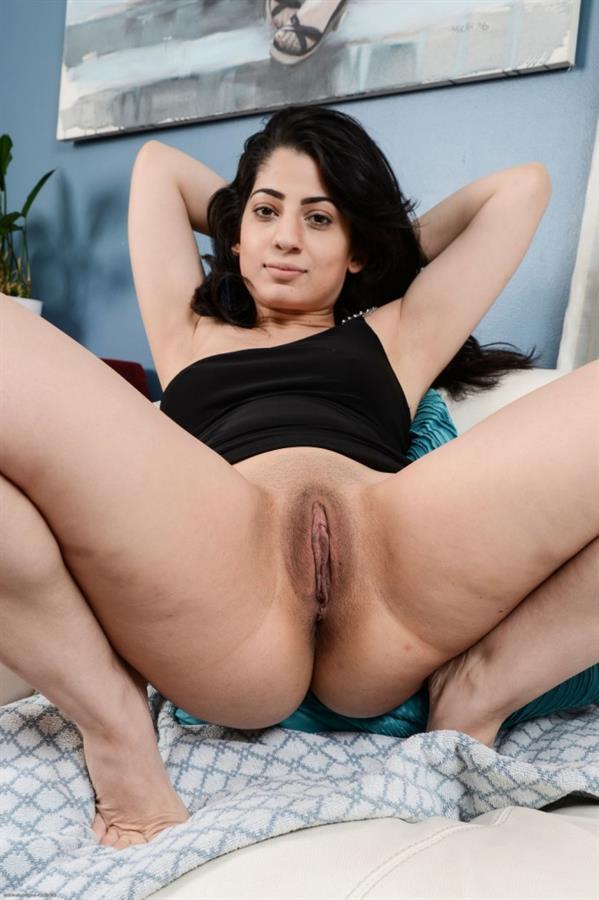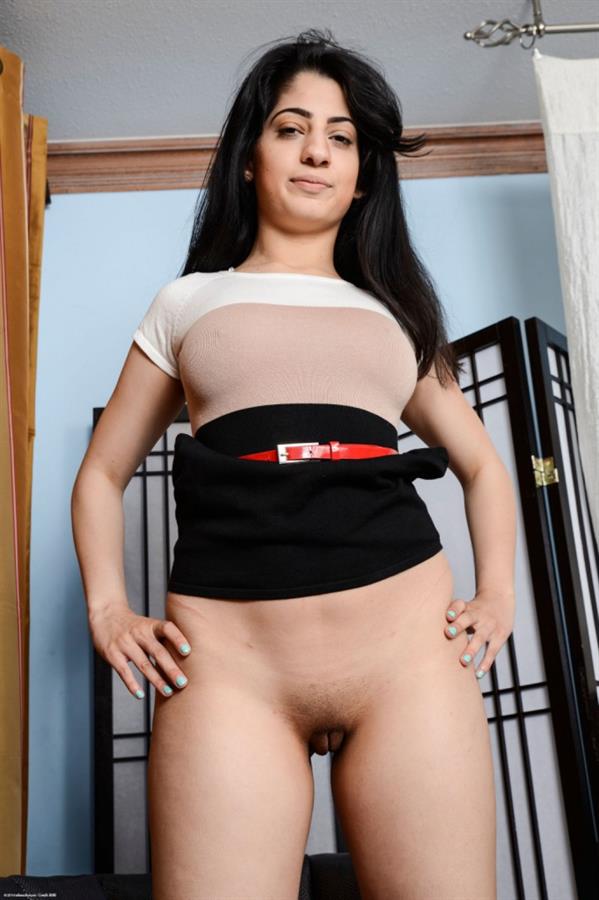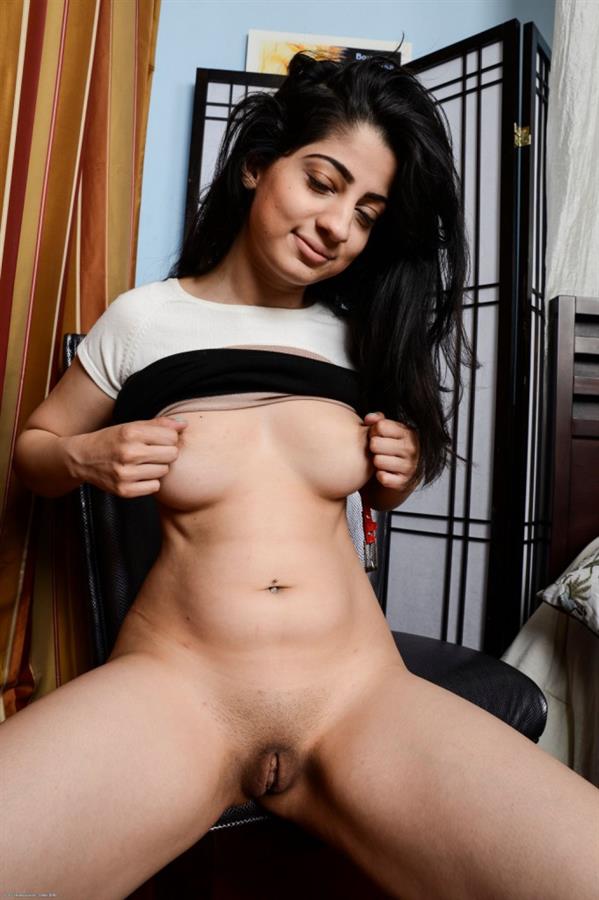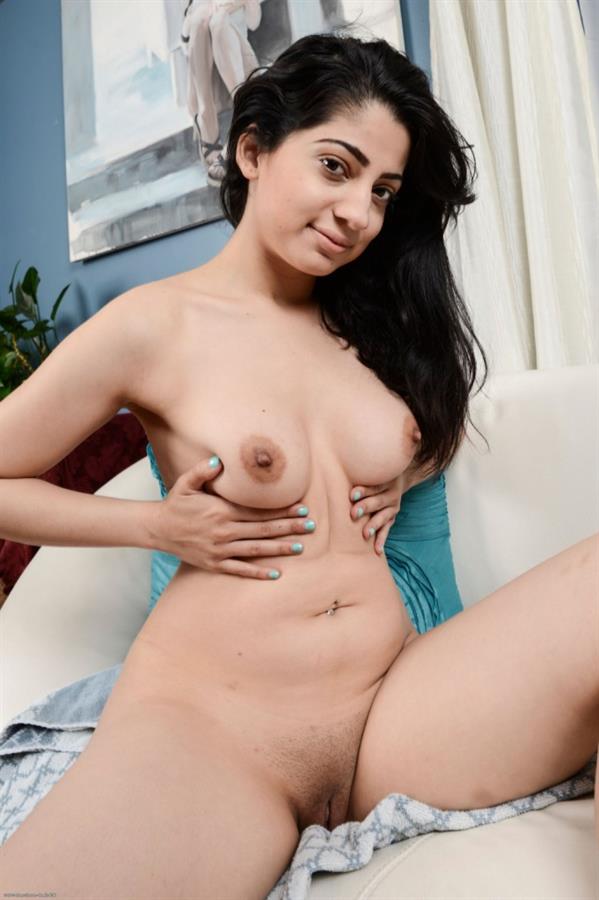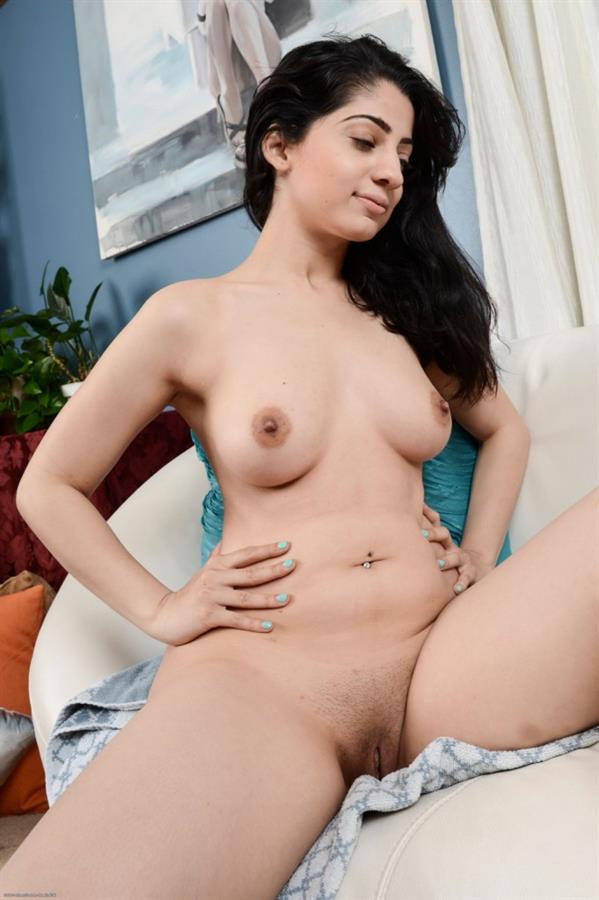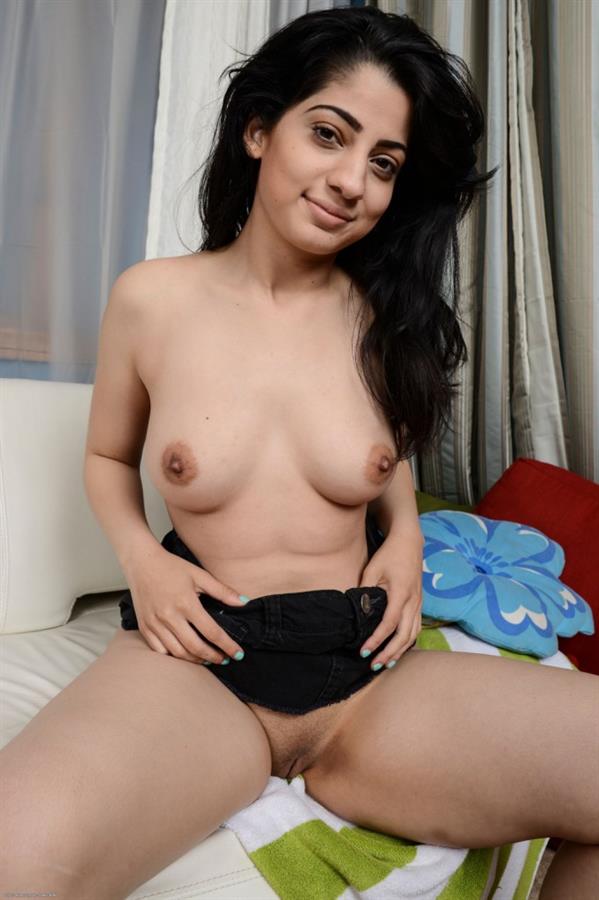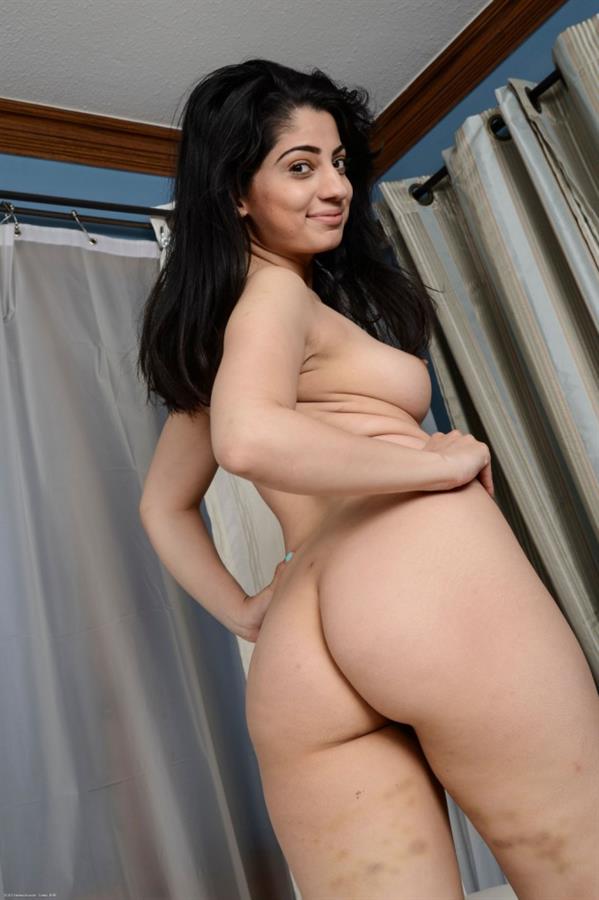 Check out Nadia in this very hot casting video.