We all have a past.  Some are shameful that we choose to bury it in the deepest, darkest corners of our minds…  Some, we're extremely proud of.  But whatever past you got, I'm pretty sure they're not as exciting, satisfying, and financially rewarding as these vloggers and YouTubers.  Why?  Because they once fucked on cam for big bucks.  Yup, they were paid to do what man enjoys doing the most…  Sex.
Now, don't get us wrong.  This not one of those 'exposure' articles.  This is just to tell you all that there is life (career, actually) after porn.  And yes, it is as good as porn itself.  Okay, maybe not as good.  But still…  It is good.  Oh, no, I'm not talking about acting or modeling or music ala Skin Diamond or Jenna Jameson (a lot of ex-adult stars have transitioned to the likes and with great success).   I'm talking about using the medium that is so IN today.   Social media. Especially YouTube.
So here they are guys.  5 hot YouTubers who used to perform in the adult industry.
Liz Katz
Liz Katz here may be the greatest cosplayer of her generation.  I mean, she was voted IGN's Best Cosplay at WonderCon 2012.  You see, this Gamer, photographer and cosplay model who became well-known in the gaming community.  And all those started when she was only 2.  Yup, at that age she was already passionate about gaming.  And at 14 years of age, she began cosplaying (as an elf).  She began to cosplay professionally in 2012 and in 2016 she created her own self-titled company, which specializes in modeling and photography.  But it wasn't all YouTubing and cosplays for her.  You see, she was once an adult starlet.  And because of the fame that cosplaying and YouTube has brought her, it wasn't surprising that her then (her first) porn video was circulated…  At first, she denied that its existence nor it was her in the video.  But heck, she's come to realize that it's something that she should not be ashamed about.  I mean, she brought awe and amazement to those who have watched it…
Yup, she has finally come to terms with that past where she once used the name, Risi Simms.
Jessie Rogers
She is now widely famous for her YouTube channel where her video titled 6 Reasons Why You Can Still Hate The Miami Heat became viral.  Oh, and she is also known for uploading videos her herself playing video games such as League of Legends and Call of Duty: Black Ops II.  But before being a YouTube star, Jessie Rogers here appeared in Twistys, Hustler, and several famous adult film production features.  Yup, she was actually making it big in the adult industry.  But before we discuss her 'change of heart', how about a bit of hot history.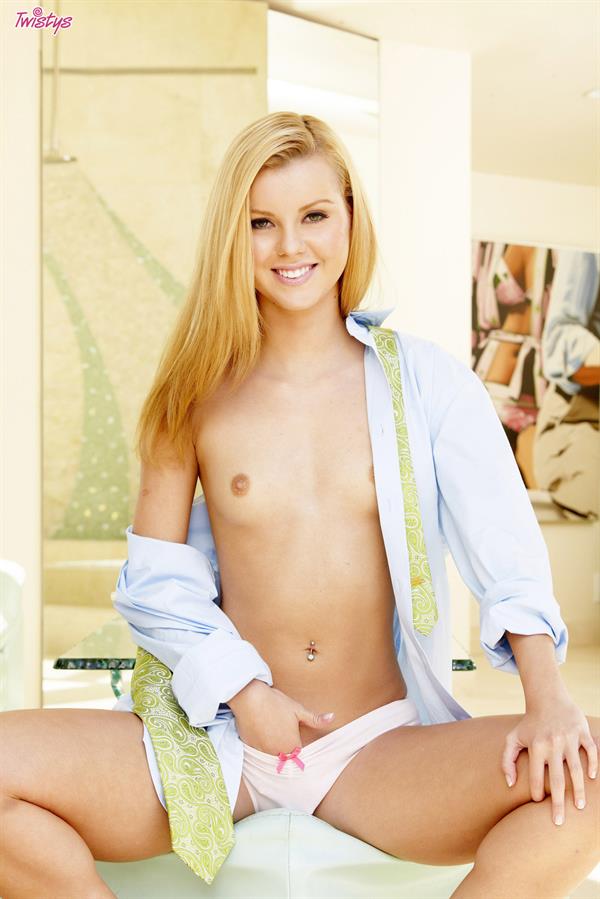 Jessie here was born and lived in Brazil until the age 7.  Her family eventually moved to San Francisco, California.  Before entering the adult industry, Jessie here worked at a Hooters restaurant just shortly after turning eighteen in August 2011. In 2012 she portrayed Emma Bunton in an adult film parody of the Spice Girls.
There are a lot of reasons why she quit the adult industry but we won't' discuss those here, unfortunately.  Why?  Because that's for another article.  What we'll tell you is, since her retirement, she became an advocate for mandatory condom use in pornographic films and workers' compensation for performers.
Mia Li
I love this woman!  Why, because before being a YouTuber and an Adult Actress, she was a teacher.  And teachers are hot.  But of course, you already know that.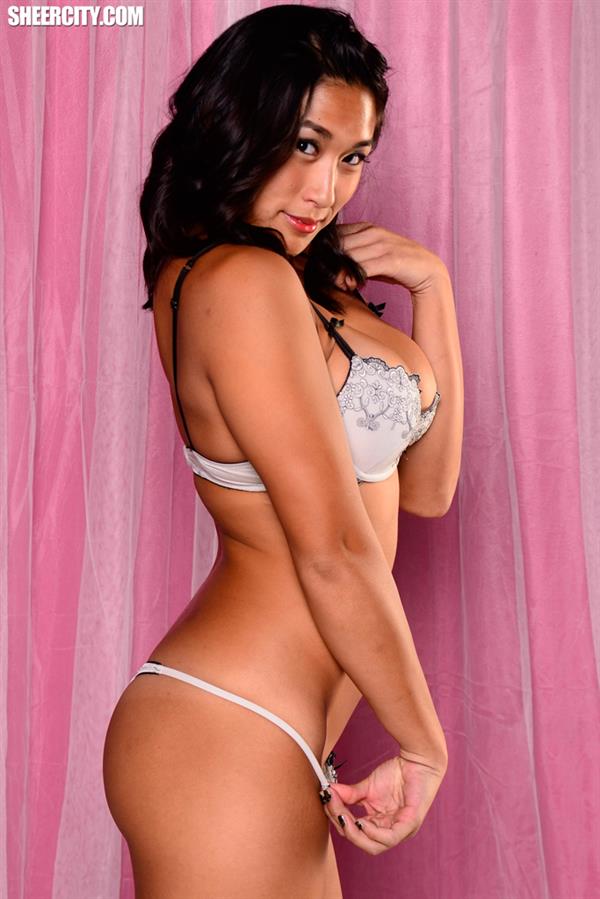 This is a multi-talented adult film star and fetish performer grew up in a conservative Filipino family in Queens, New York.  Mia Li started out in the adult entertainment industry as a webcam model and did her first hardcore shoot in June 2013.  Mia is also the president of the Adult Performer Advocacy Committee (APAC).
As a YouTuber, she has embraced the fact that she worked in this taboo industry with her YouTube channel offering insight into the adult film industry, relationships, and sex and body positivity.
Cherry Crush
The cutest ever!  Cherry Crush here Social media personality and content creator behind her self-titled vlogging channel.  She describes herself as a colorful kitten with a thirst for cum, and although as a YouTuber she deals with ASMR (Autonomous Sensory Meridian Response) and activities aimed at relaxing the viewers, you should know that Cherry Crush also used to webcam with her boyfriend and videos of her being fucked are all over.
She is pretty damn cute, I must add, which is probably part of the reason her videos have garnered millions of views.
Zuzka Light
Zuzka Light is a Fitness blogger and vlogger who is famous for her self-titled blog.  She is also particularly known for her eponymous YouTube channel (which she created on December 16, 2011), where she frequently posts workout videos and fitness advice vlogs.  She was born and raised in Prague, Czech Republic, and later moved to Los Angeles, California in May 2011.  Before moving to America, Zuska worked as a model and a softcore pornographic model under the name "Susana Spears."  She described the experience as "an incredibly humiliating situation," and said she felt lucky to have survived the experience, and that "working on fitness helped me heal emotionally and rebuild my sense of self-worth."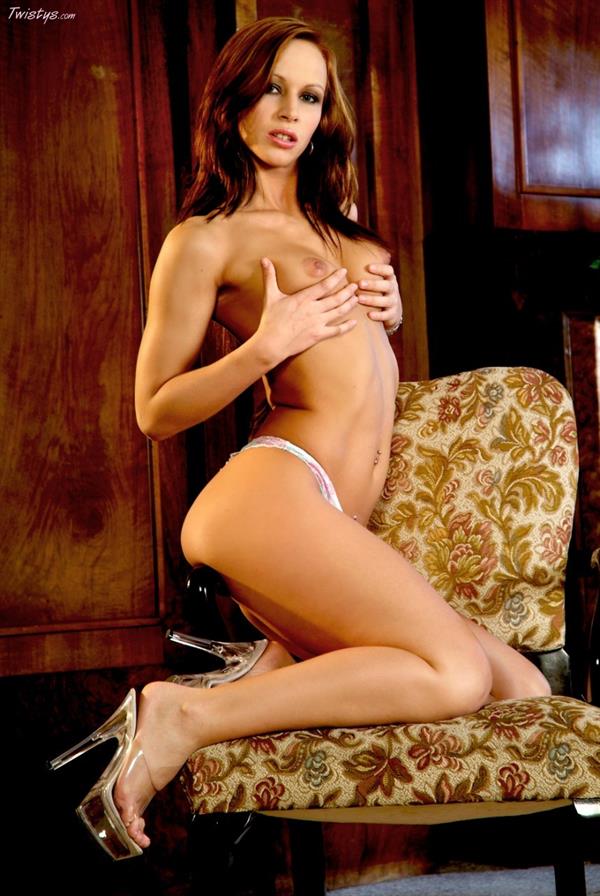 She divorced her ex-husband and BodyRock.Tv co-founder Frederick Light in 2013.
So there you have it, folks!  Watch out for the next.  It would be titled, "Talentless Celebrities Who Got Famous Because Of Their Leaked Sex Tape."  Nah, Just kidding. Or Am I?