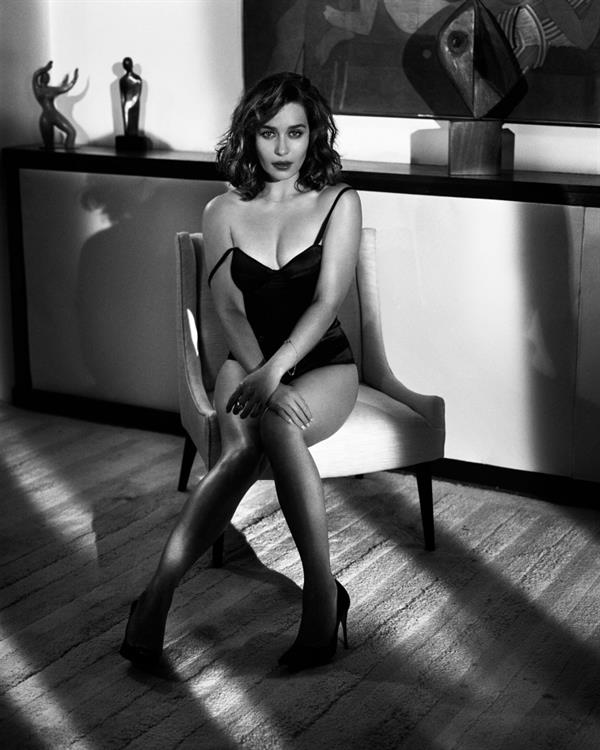 One of the sexiest women alive, Emilia Clarke, is famous for her role in HBO series, Game of Thrones.  Her role as Daenerys Targaryen gave her a chance to grow more as an actress and as a sex icon.  Her beautiful face and sexy body made her everybody's dream girl and no one wonders why.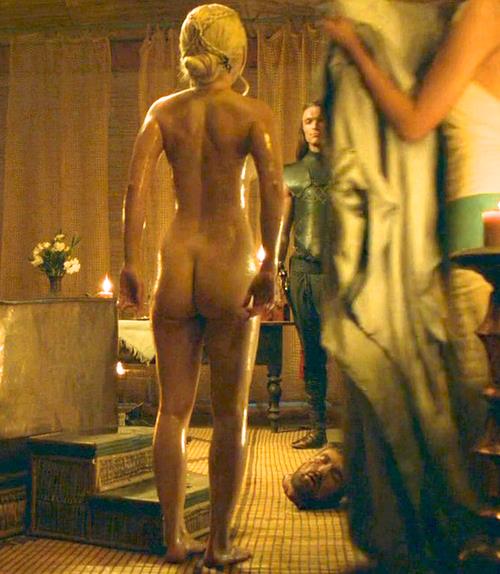 If you're one of the many others who appreciate her astounding beauty, here are few more things about her: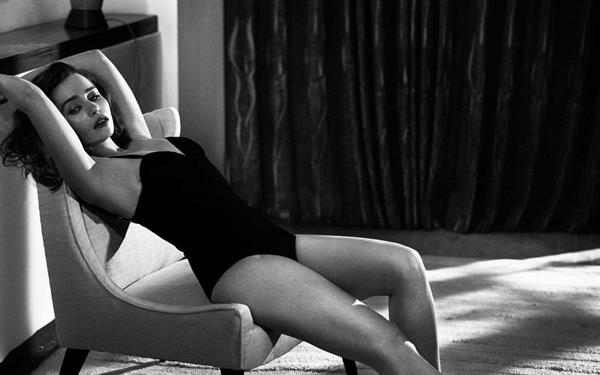 1. She's More Than Just An Actress
As a little girl, Emilia had been passionate about acting, however aside from that, she was also into playing musical instruments such as the guitar, piano, and flute.  What's more is that she's gifted with a beautiful voice that she uses for cabaret singing, jazz, blues, and more.  FUN FACT: She debuted her musical career in 2013, in the Broadway production of Breakfast at Tiffany's.
2. She ALMOST played Anastasia Steele in Fifty Shades Of Grey
This might surprise many people, but Emilia was once offered the role in one of the most controversial erotic movie, Fifty Shades Of Grey.  However, the sexy star turned down the offer because of too much nudity and violence.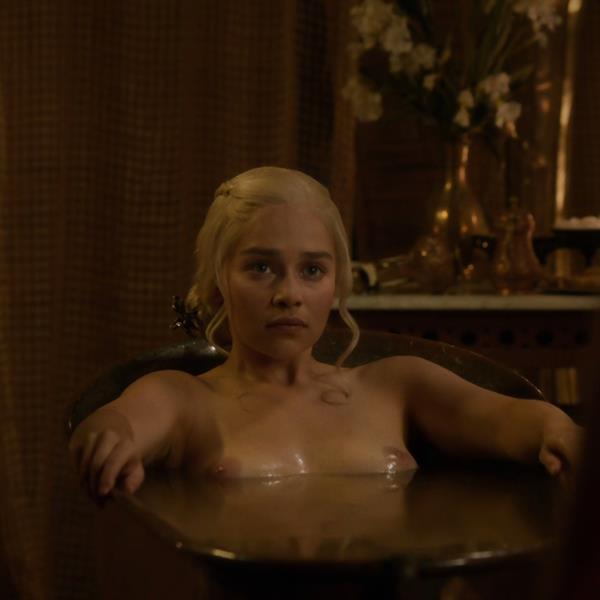 3. Nevertheless, She Was Crowned The Sexiest Woman Alive
While she was once linked to "no nudity contract," Emilia has ditched the agreement, flaunting her sexy figure in the HBO series. It's a good thing though as she received numerous recognition for doing so.  In 2014, she landed the number one spot of the most desirable woman in the world based on the readers of AskMen.  A year after, she took the most coveted title of Esquire, "Sexiest Woman Alive."

4. Worked Six Jobs
Before her fame, she worked six jobs to pay her rent and to make a living.  Aside from her minor roles in the Doctors, she also worked as a restaurant server, bartender, and a call center agent to name some.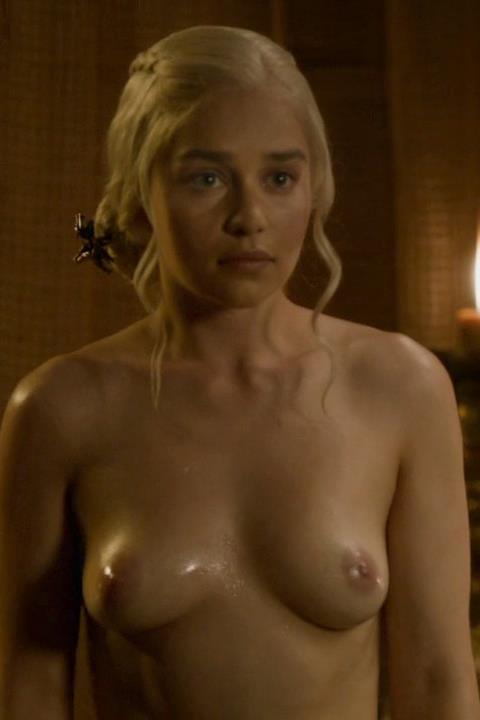 5. Likes To Be Blonde
Apparently, the exact term is "wishes." Emilia Clarke's hair is brown, however, she wishes that it was blonde instead.  She even wears a wig sometimes and feels disappointed after taking it off.