I miss writing about European girls… so I figured, I'd write about Ela Savanas today.
Ela Savanas The Early Years
Ela Savanas' story was born in Bucharest, Romania on a Monday, August 10, 1992.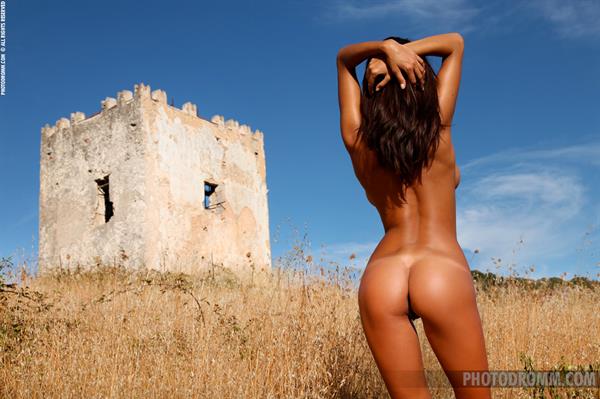 It was a typical sunny day, a rather calm and uneventful birthday for a not so typical girl.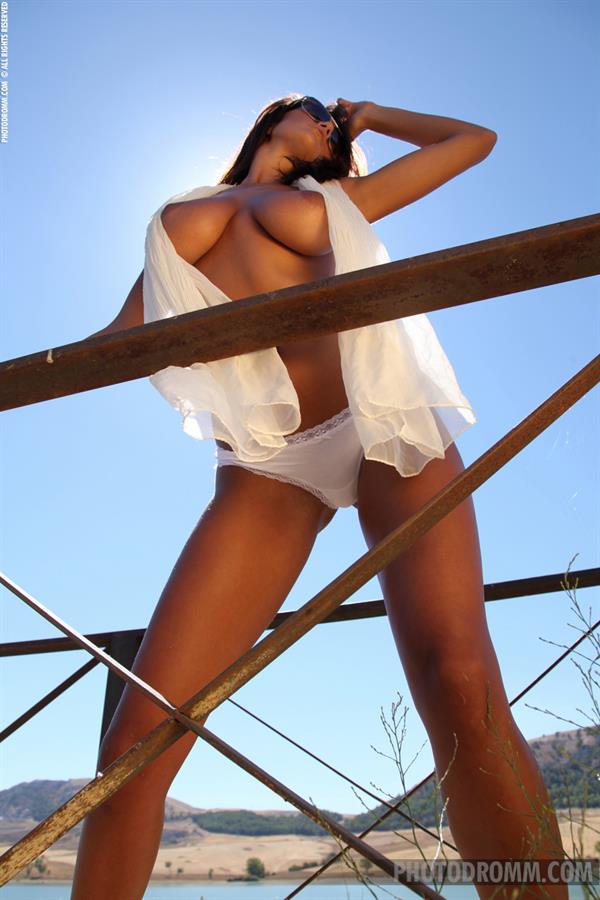 No one could have predicted that this little girl from an obscure town in Romania would go on to become a very well known model all over the world.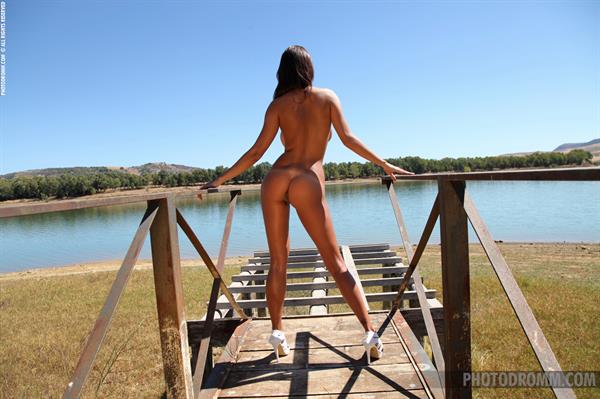 There are really no more details available online of what Ela Savanas's childhood was like.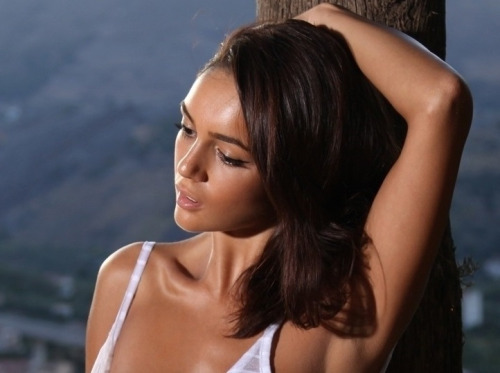 So, we'll let a little imagination take flight and assume she had a totally uneventful childhood.  We will assume she grew up just like any other normal kid who was loved by everyone around her, until we know better.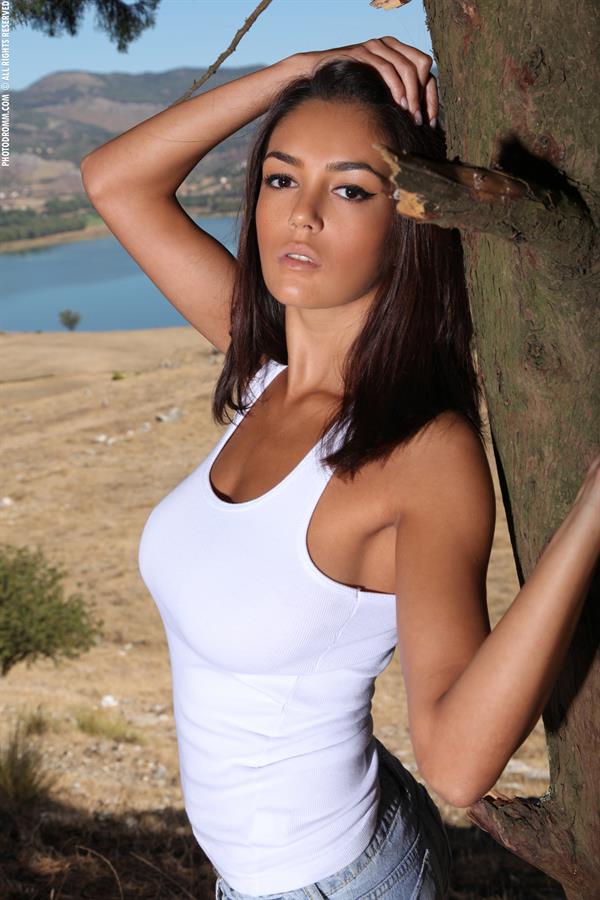 She probably started getting more attention when she hit puberty or started growing into her sexy body which we eventually got to see through the magic of the Internet.
Ela Savanas Through The 90s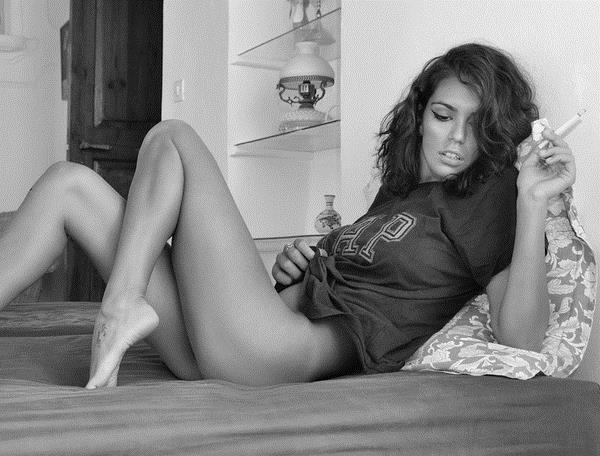 We must settle with imagining what Romania was like in the 90s.  Imagine what a young woman wanting to start a modeling career would have to go through.  She would need to get a passport and U.S. visa and try her luck in the States.  Alternatively, she could say local abd try to make a splash in the international editions of fashion magazines, or even Playboy.
You know her odds of making it big were stacked against her because Ela Savanas is not an All-American hottie like Kate Upton or Lily Aldridge.
She was an entirely different type of model, but just as amazing as those mentioned above. 
Ela Savanas And Her Modeling Years
Ela Savanas started her modeling career in 2012.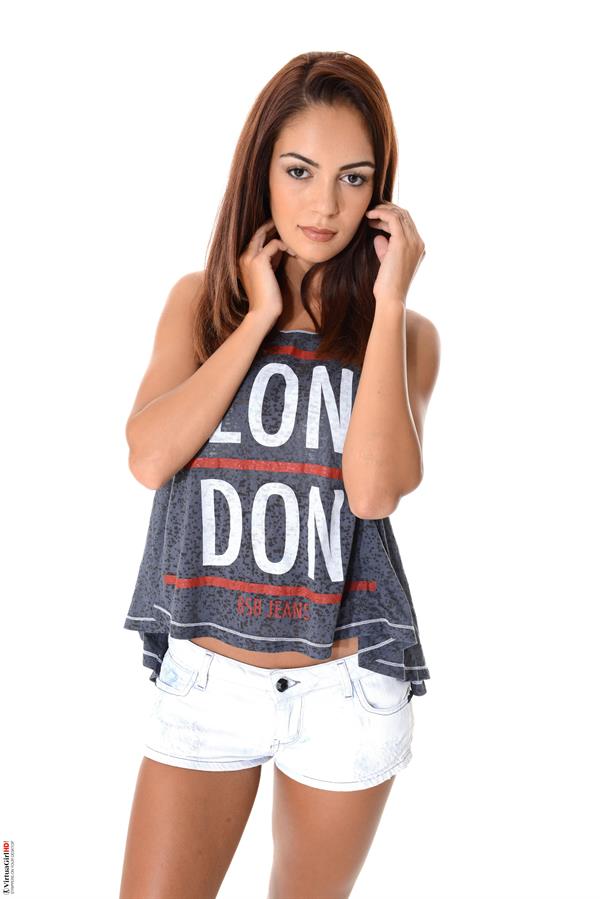 You might say starting modeling at age 20 was a little late, but she had all the qualifications needed to become a world class glamour star.  With a pretty face, an amazing pair of boobs and a willingness to show them off, she was perfect for the job.  Just as importantly, she had little to none of the qualities that would disqualify her from becoming the glamour model we know now.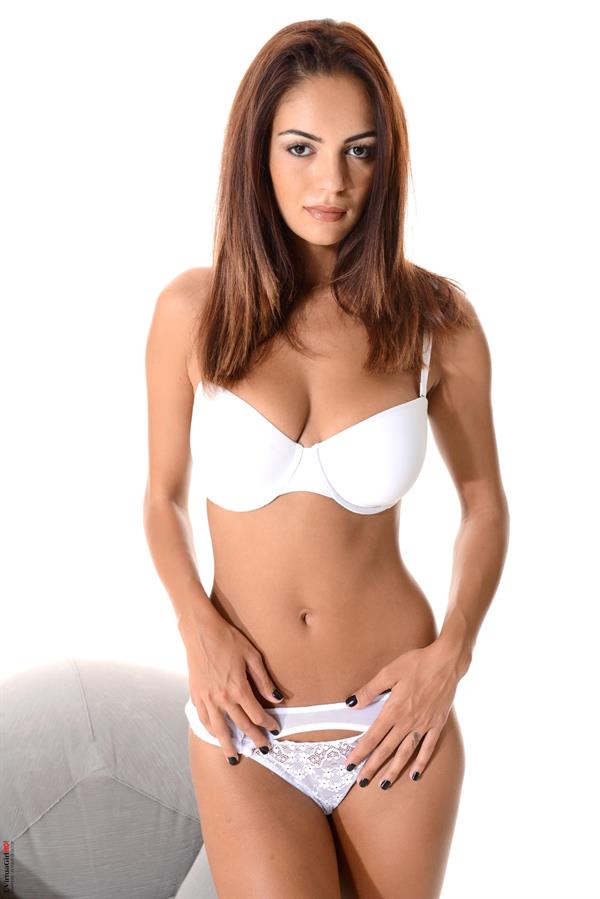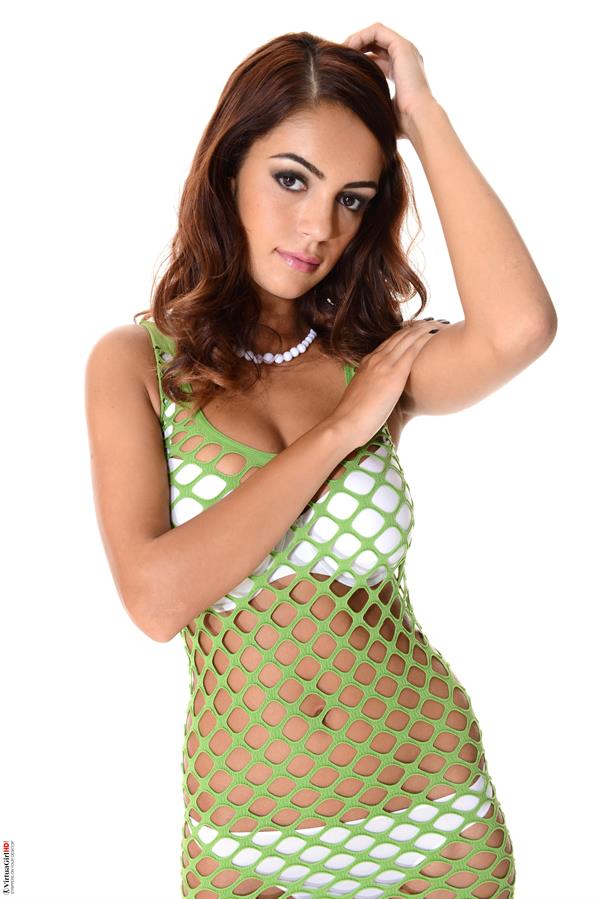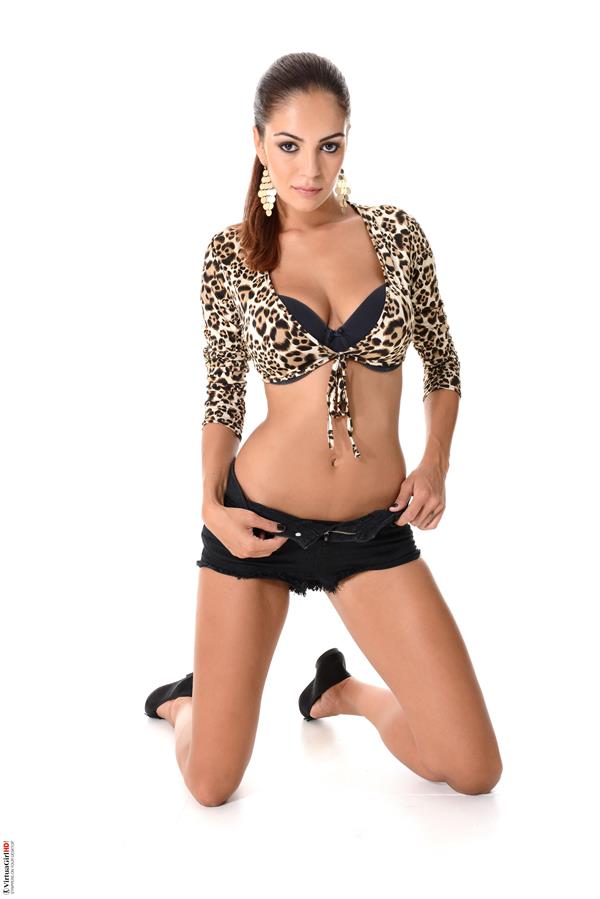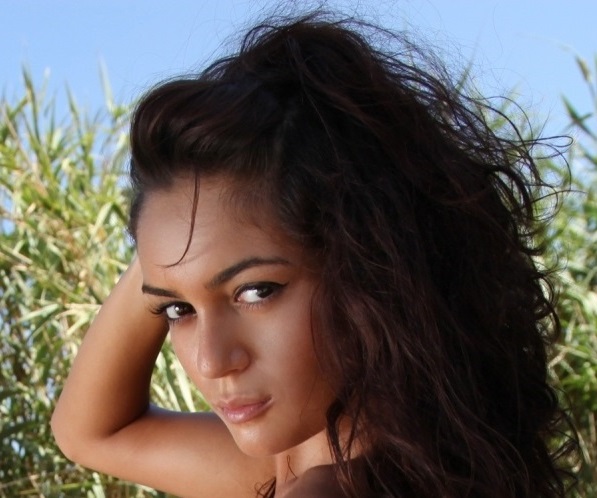 She had the looks to please camera lenses everywhere and she knew how to strike poses that few models even tried without looking awkward.
Her first call was by an amateur photographer who needed a model to showcase his work.  In exchange, she'd have material to start her portfolio with.  For some people, that's a shitty deal.  And it is.  But she had no contacts in the industry and desperately needed some professionally done photos.  That would have cost her a lot of money, so Ela Savanas had no choice.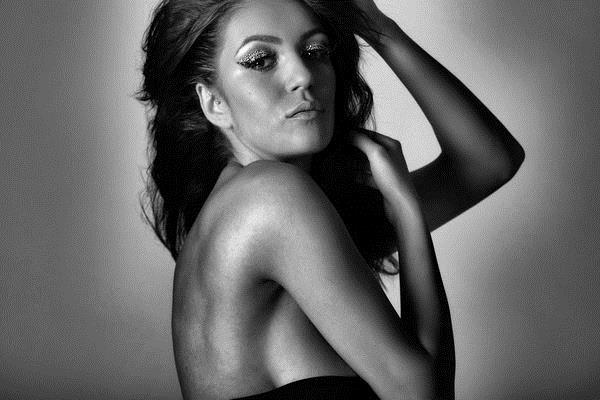 She went in to do the shoot for promotional and exposure purposes.
It was a good thing that photographer didn't try anything funny or that might have turned her off from modeling entirely.  The shoot went without a hitch.
Needless to say, this led to more and more calls for sexy poses and her schedule started to fill up.  It reached a point where she needed someone to manage her career for her.  Balancing it on her own was becoming a futile attempt.  It was simply too time consuming to entertain the barrage of offers coming in and keep up with her busy modeling schedule.
Ela Savanas Is Sexy From Head To Toe
Ela Savanas has a very exotic look to her.  Its not the type of look you see every day.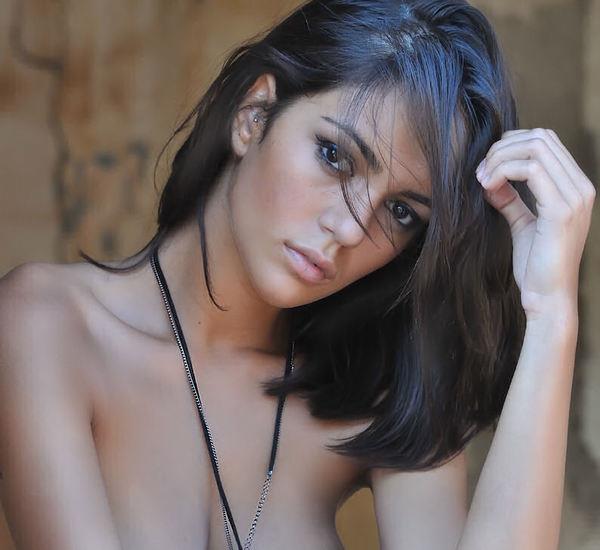 She has hazel eyes, dark hair, a height of 5'9".  With her bountiful measurements of 34DD–27-38, it was ensured she would be regarded as eye candy.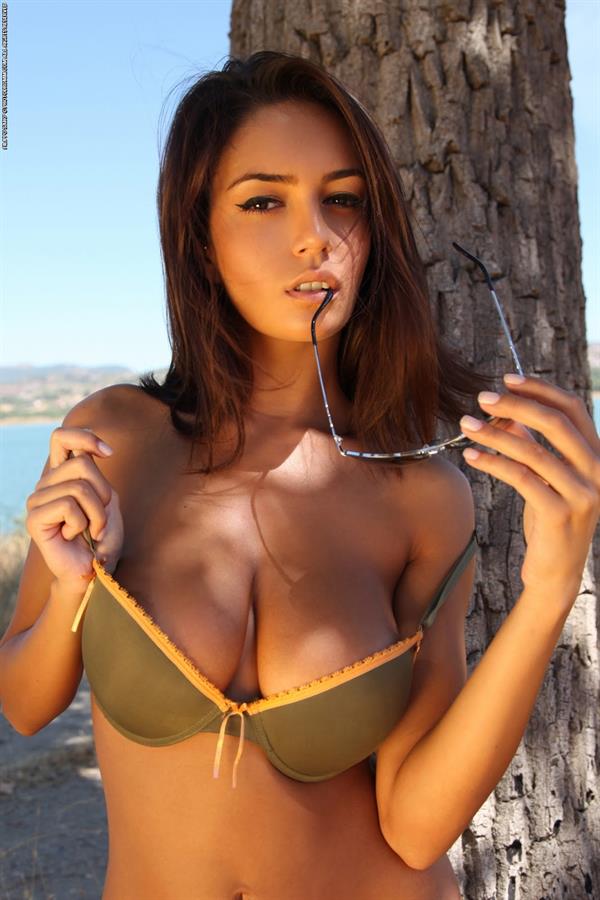 It's hard to take your eyes off of those knockers.  They're huge.
I wonder what that must've been like for her growing up and sprouting jugs as big as what we see now.  Plus with her face, she must've stood out of the crowd all the time!
Romanian Girls
So, I did a little checking and it totally changed my mind about Romania.  I always thought that place was just full of wrinkled, old Europeans all swathed up in layers of clothing.  What I saw instead was a place filled with quite a large number of hot looking women that could easily replace any model we have on our billboards today.  Exquisite faces, sexy bodies and all that on women who were just going about their daily lives.  This is Romania?  How the hell can I get a one way ticket to that place and apply to become a citizen?  I'd literally be gawking the entire time I'm there.  Probably die of a heart attack eventually because of the constant shock to my system of seeing all these gorgeous women in one place.
Doing What it Takes to Get Recognized
So I'm wondering, how did Ela Savanas get herself noticed through all that?  On paper, it seems like the competition was really high in that place alone.
Simple: Being beautiful in that place was a normal thing.
It was conservative and downright boring.
Wanting to become a model was not normal.  Doing things to stand out was not normal.  Being different was considered too radical and anarchistic.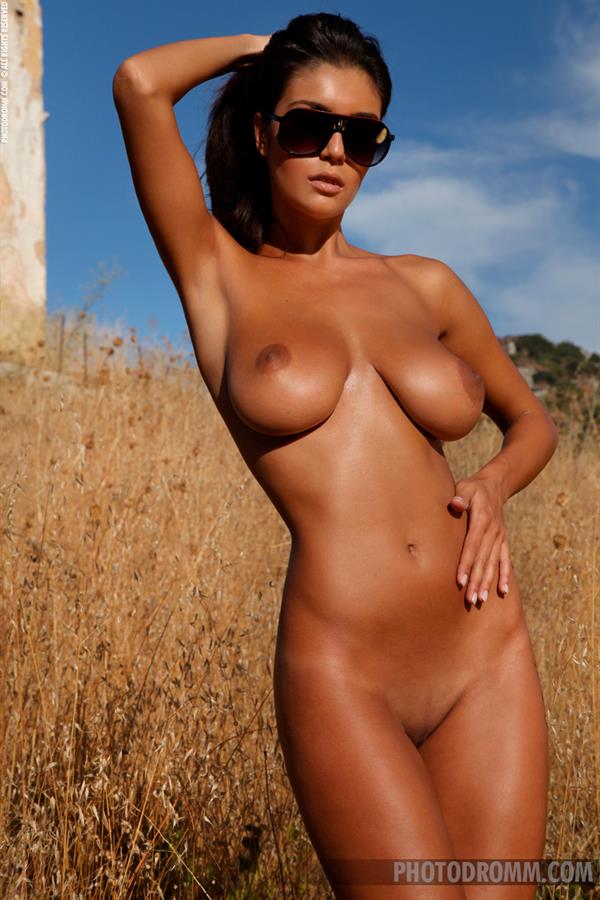 And Ela Savanas did things to herself that were out of the norm which made her really stand out.
Ela Savanas' Tattoos and Piercings
She has no visible piercings as she abhors those and regards them as too girly.  She instead has a clit piercing which to her defines who she is as a person: dark, edgy, radical, not your typical girl next door.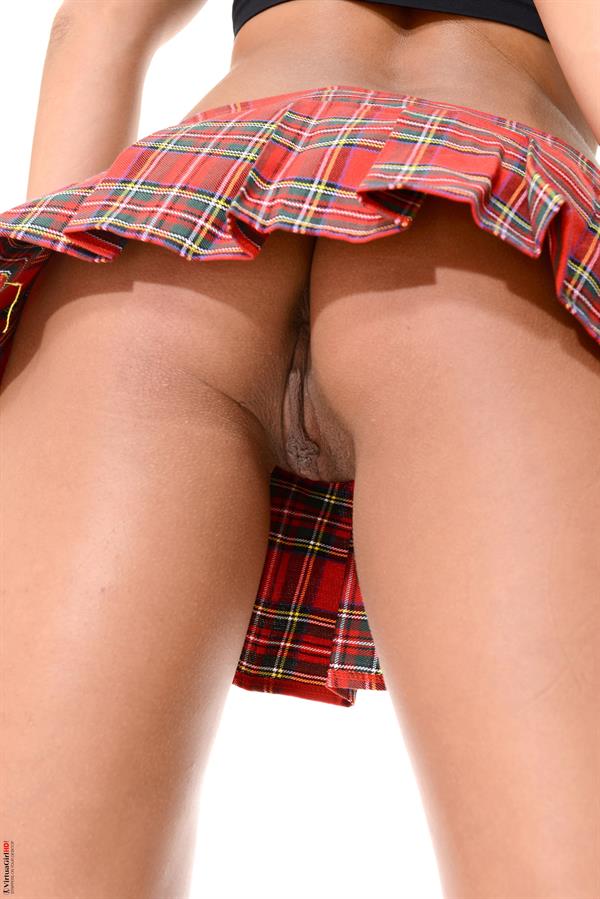 Aside from that strategically placed piece of jewelry she also has another bad girl prerequisite: a tattoo.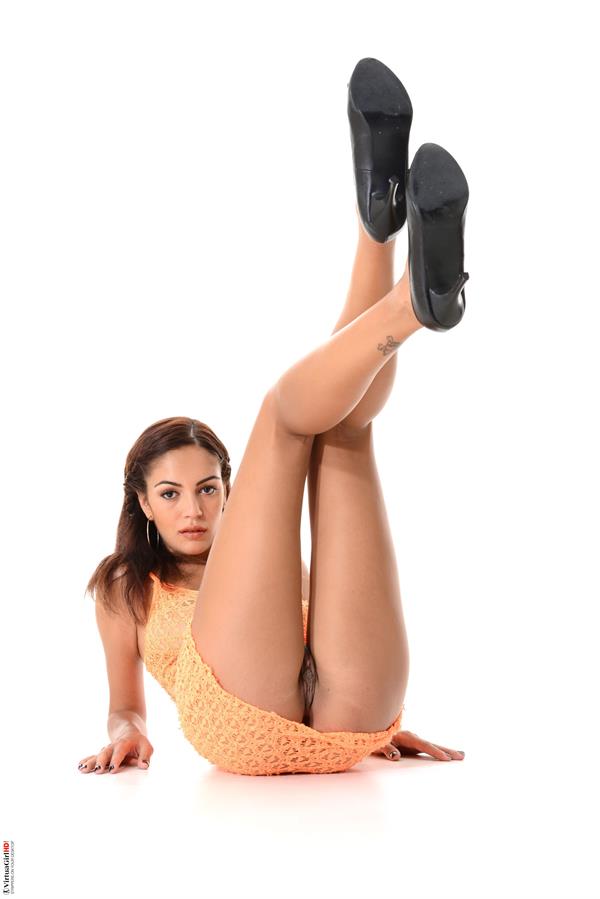 She has a single beautifully made tattoo of a skull and crossbones behind her right ankle.  If you aren't too distracted by her pussy, you can see it in the above picture.
Taking Ela Savanas entire body all in is a hard task to do.  You just don't know where to focus on.
Ela Savanas Hits The Big TIme
The months she spent working with production outfits finally paid off and bigger companies started looking in her direction.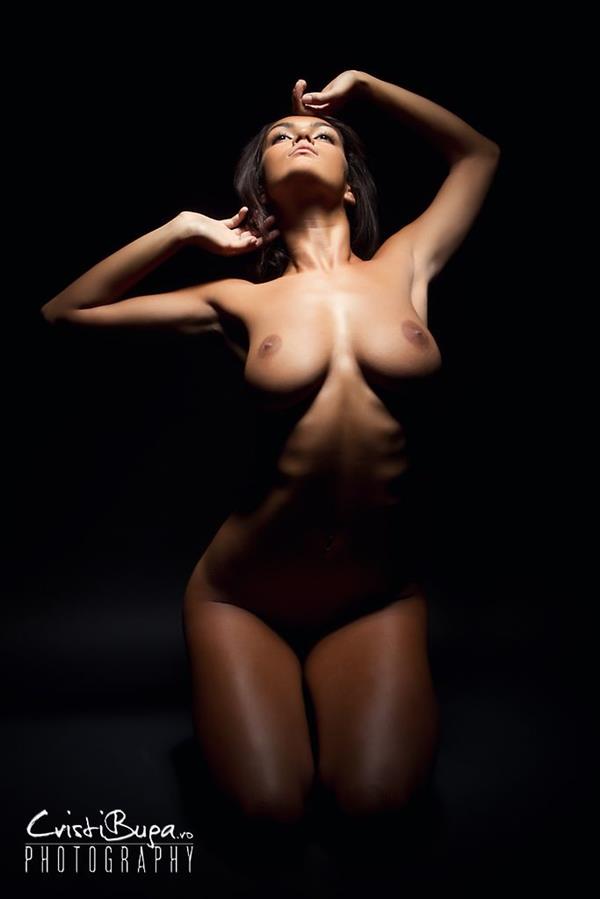 Thanks to a masterful strategic move, Ela Savanas was able to transition from an amateur model doing work for little to nothing (promotional and exposure purposes only, sheesh) to a model getting a steady paycheck for her beauty and wonderful body of work.
She posed primarily for Photodromm.  At one point, she was listed as having done 30 covers and 11 galleries on the site.  It was on one such photoshoot, entitled "Savanas" that led to other sites referring to her as "Ela Savanas".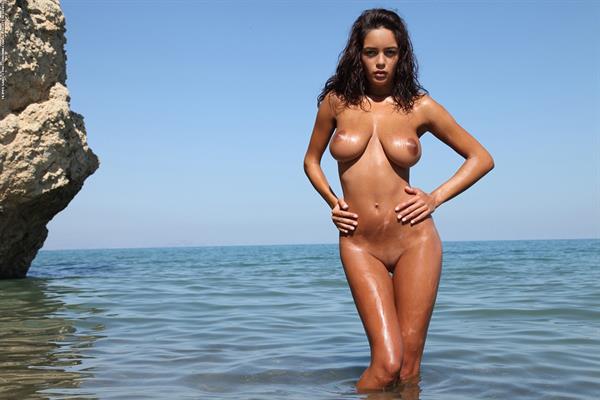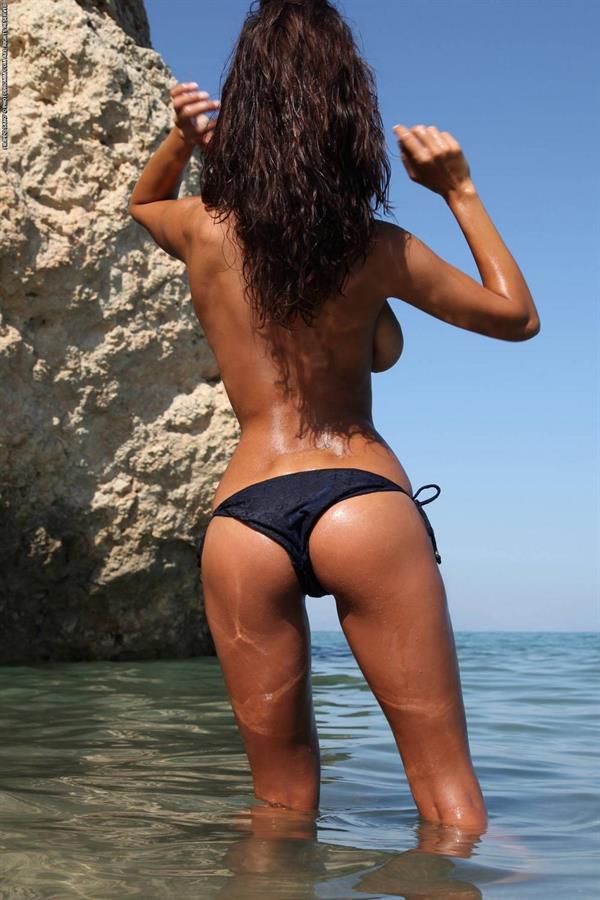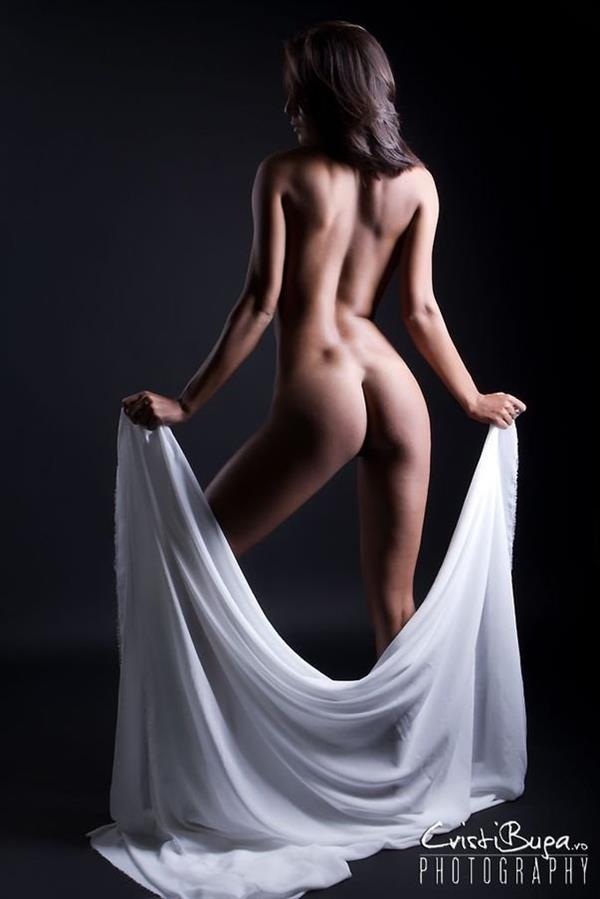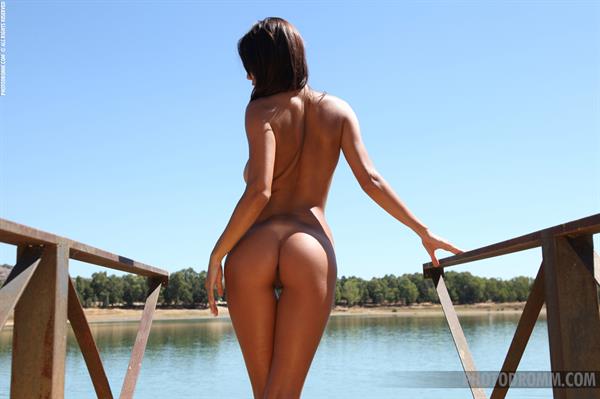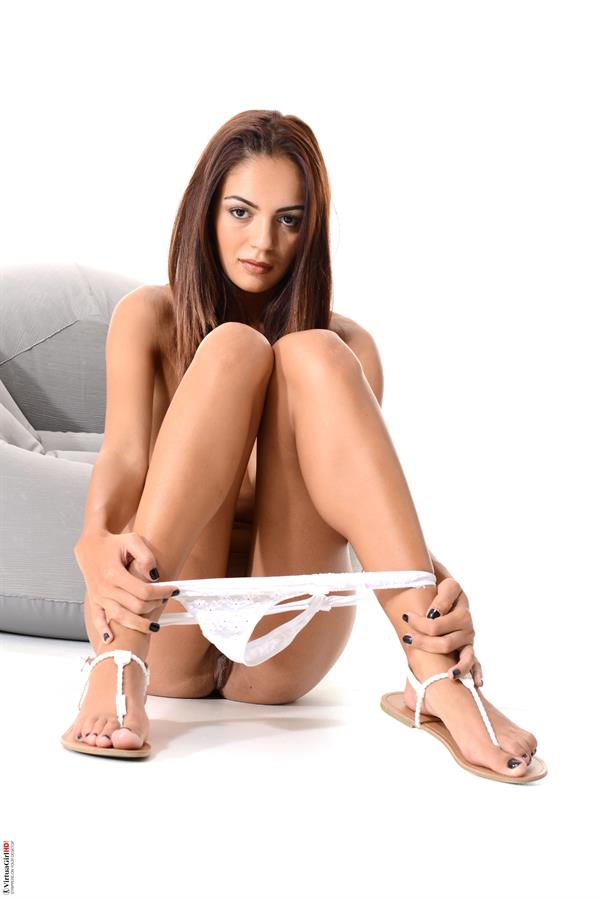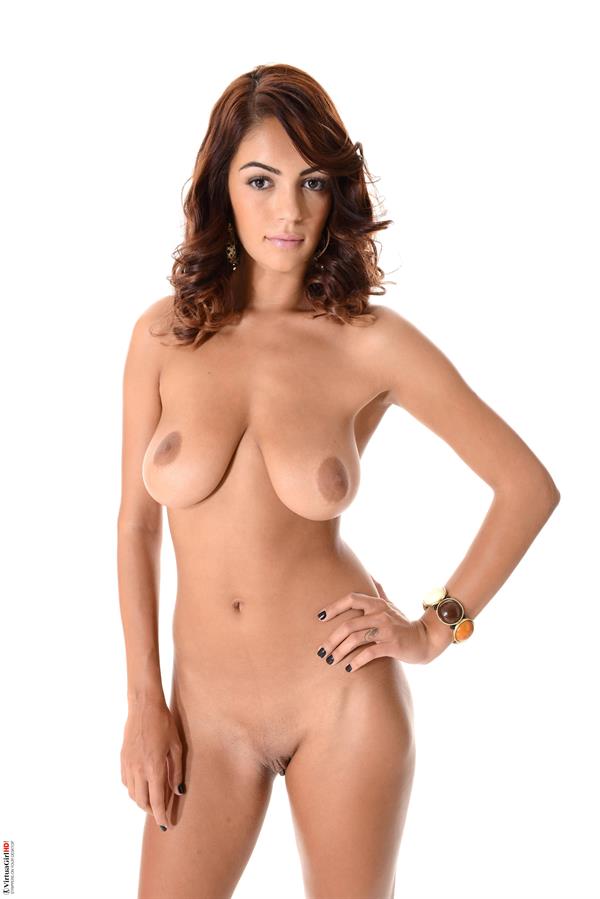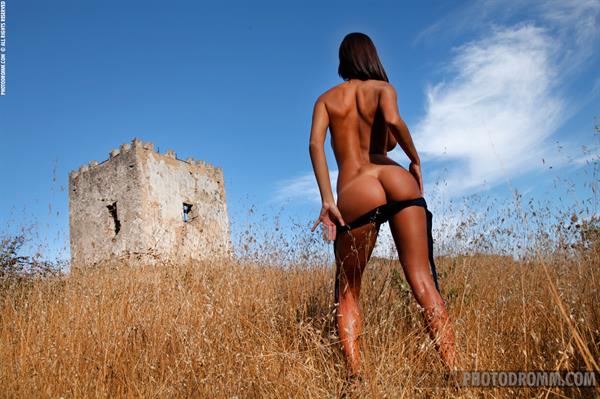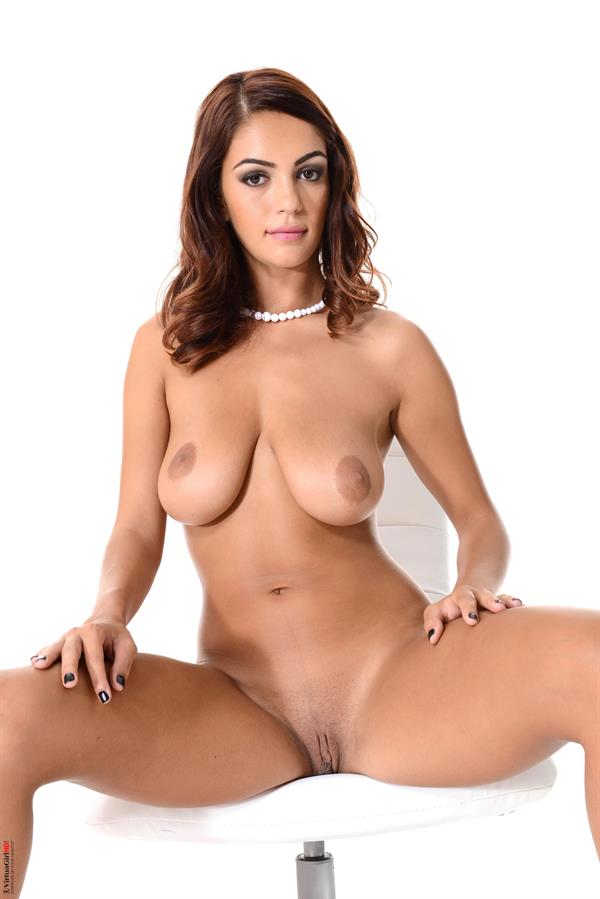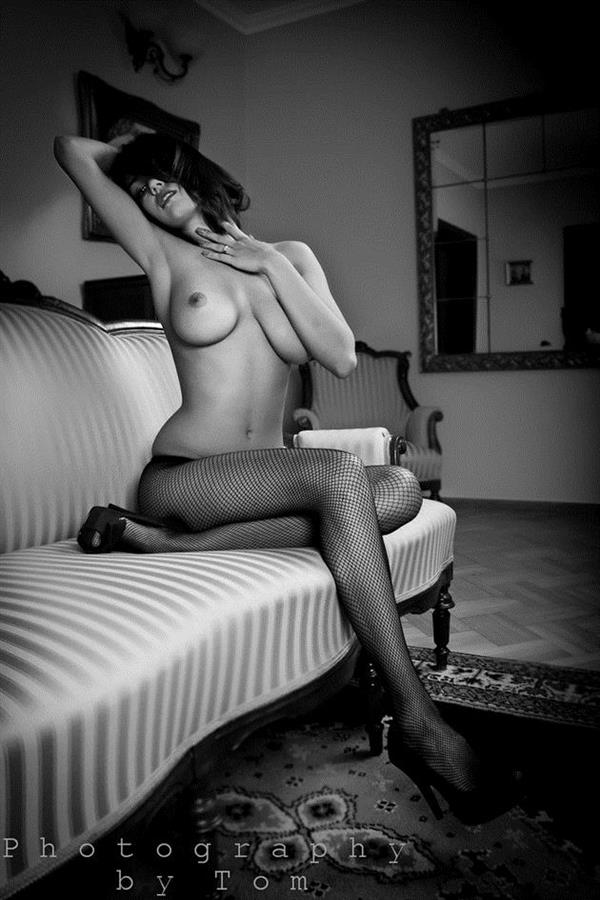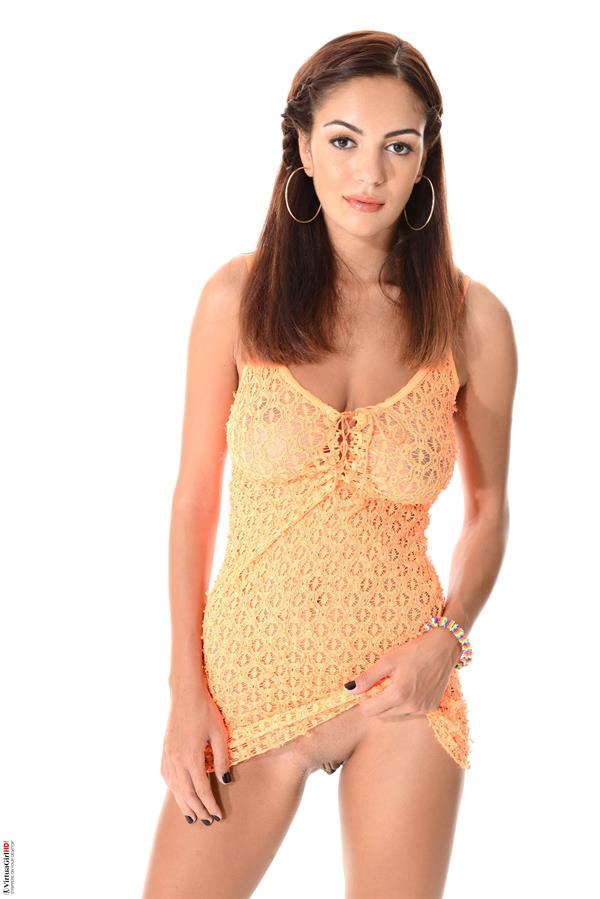 Of course, the name Ela Savanas stuck, and is just as good a name as the others she's been identified with: Andreea Simon/Eva Kass/Aiimi/Ilona/Katy Angel.  Her real name is listed as Andreea Simon but who knows?  Ela Savanas just seems to roll off the tongue nicely so it's a good thing she stuck to that.
Before long, Ela would have numerous photos on sites and in other publications, including but not limited to: FHM, Tom Photography, Sunset Strip, Panorama and VirtuaGirls.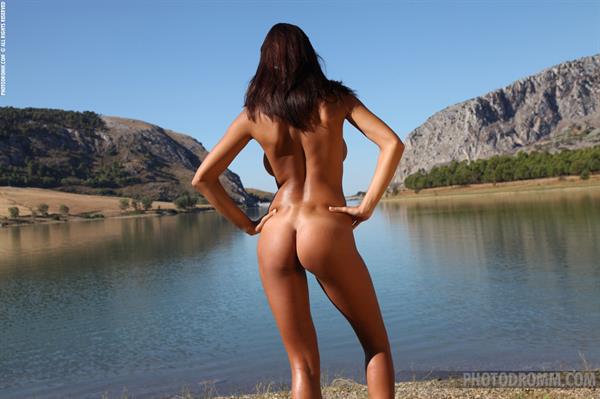 Take note that some of Ela's photos are real eye-openers – you wouldn't want to be caught by your boss peeking at them at the office – while others, like the one in 9GAG.com, are less revealing.  Ela's photos range from topless, to bush (that means without panties), to full frontal nudity.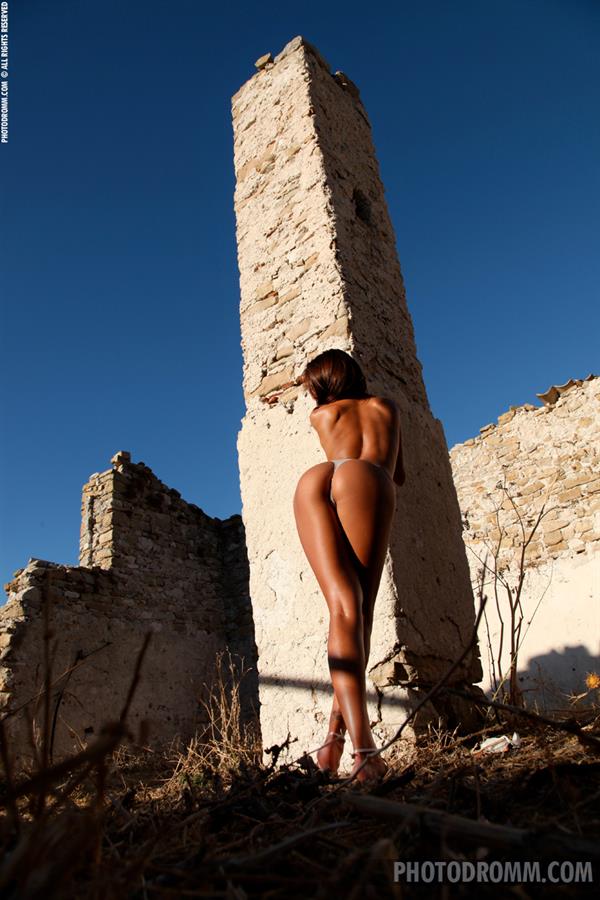 Oh, and Ela has a Facebook page, too, just like other models. (although she doesn't update it much)
Ela Savanas from nude photos to porn
I'm not entirely sure exactly when Ela Savanas made the transition from glamour girl to adult film star, but I suppose it was a natural, next step to show more skin and get paid more for porn.
If you're one with a delicate nature, you could always avoid the adult films and stick to the simple nude pictures of her but lemme just tell you that you're missing out on the fun.  The woman you see in both forms of media are one and the same.  She still has a long way to go and hopefully she's open to any opportunity that comes her way.
Ela Savanas Today
Ela Savanas has definitely gone through a lot of changes since she started in the industry.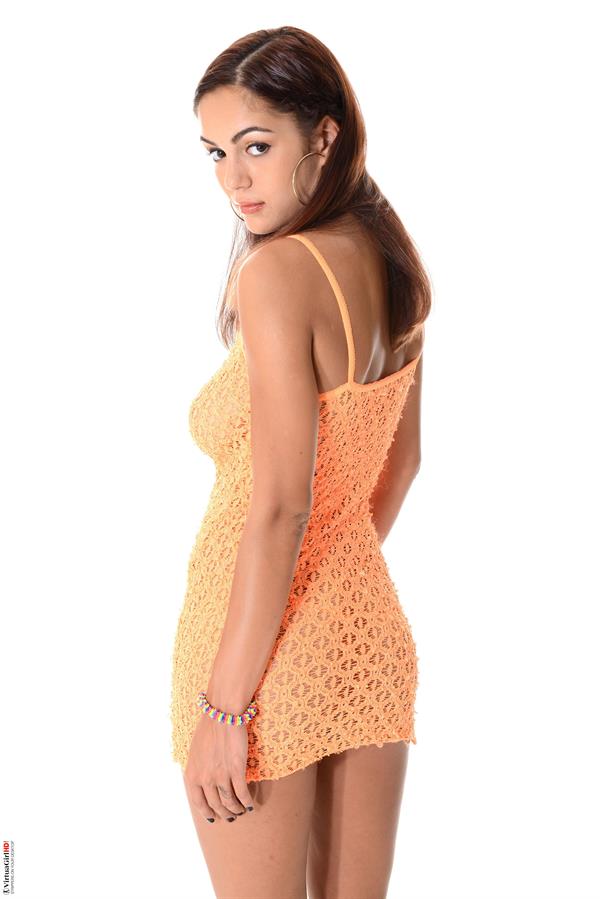 She never imagined a few photos of her done in someone's backyard would lead to the fame and fortune she has now.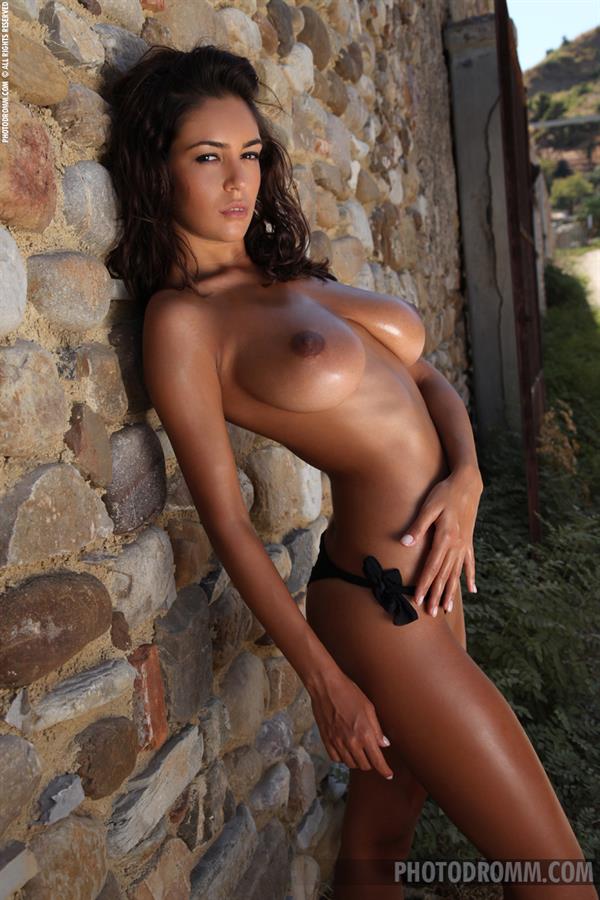 As her career progressed, she has gone from modeling to glamour modeling.
Now she's been in front of the camera fully naked as she lost more and more clothing as time went on.
Because she's flaunted her body in all its naked glory, she has won fans over from across the globe.
And as a final move, she started doing porn although I don't think she has done anything with a partner
It's only been 5 years since she started in the entertainment industry and there are many changes yet to come for her.  We know it and we believe she knows it.
Change is nothing for her and she is one of the most adaptable models I have ever come across.
What you see now is Ela Savanas, the final product, as of 2017.
Ela Savanas Is Online
Ela Savanas has a lot to thank the Internet for.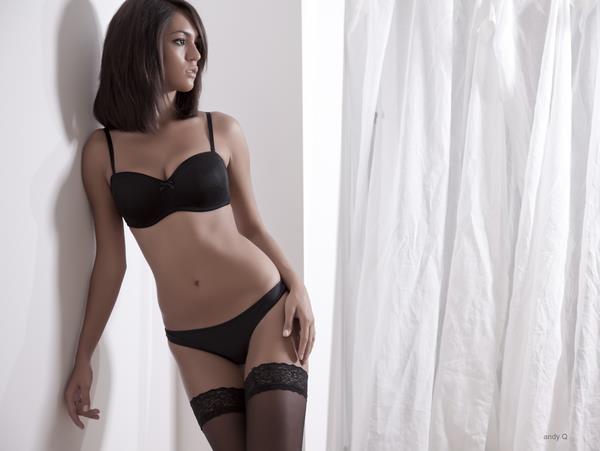 If not for the craziness of the web, she wouldn't be as far reaching as she is today.
Her success is like most glamour models today who made a killing posting their pics using their personal accounts.  For Ela Savanas, companies did it for her.  She was too beautiful to pass up and they knew having pictures of her on their social media platforms would make their brand explode.  So, most pictures of Ela Savanas you see out there are professionally made.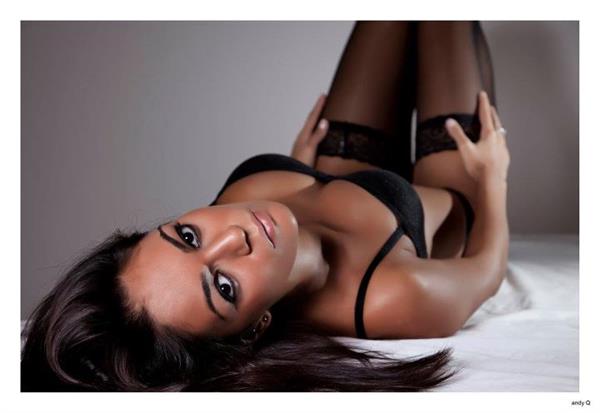 She tries to keep her Instagram private but you're welcome to send her a tweet on Twitter or go to her Facebook page to give her your love.
Here's her Twitter: https://twitter.com/elasavanas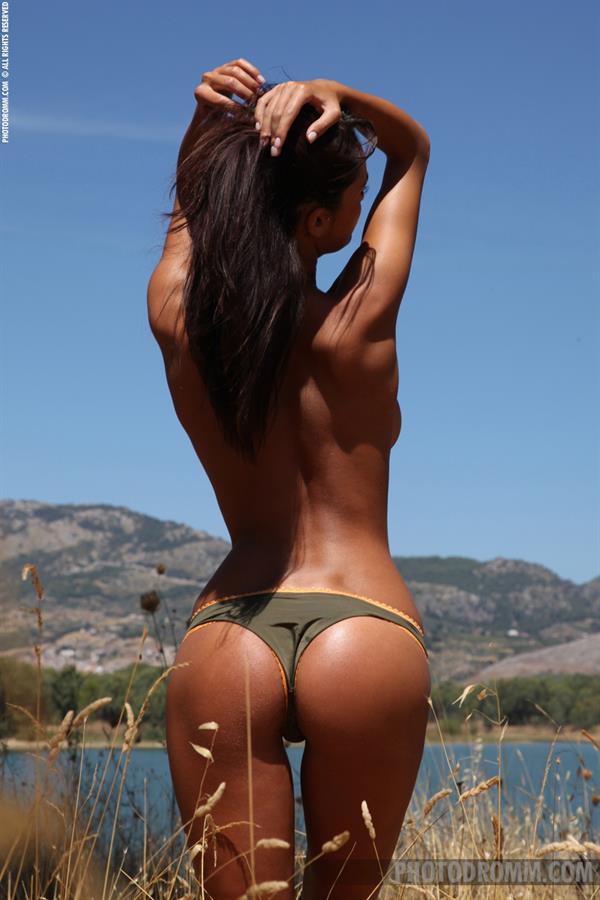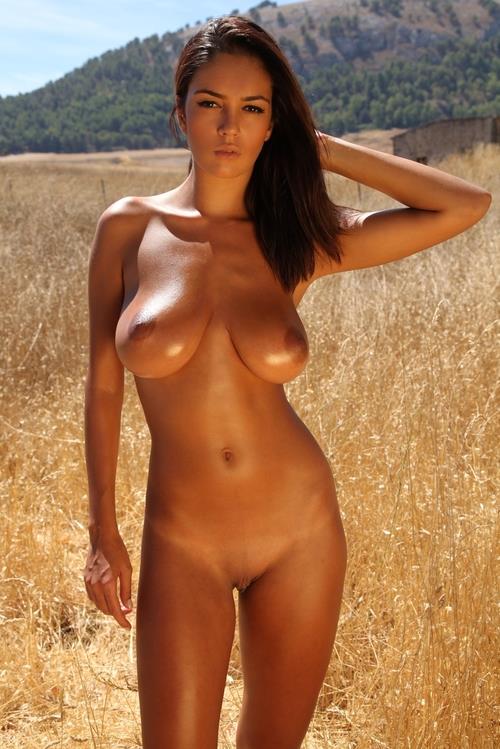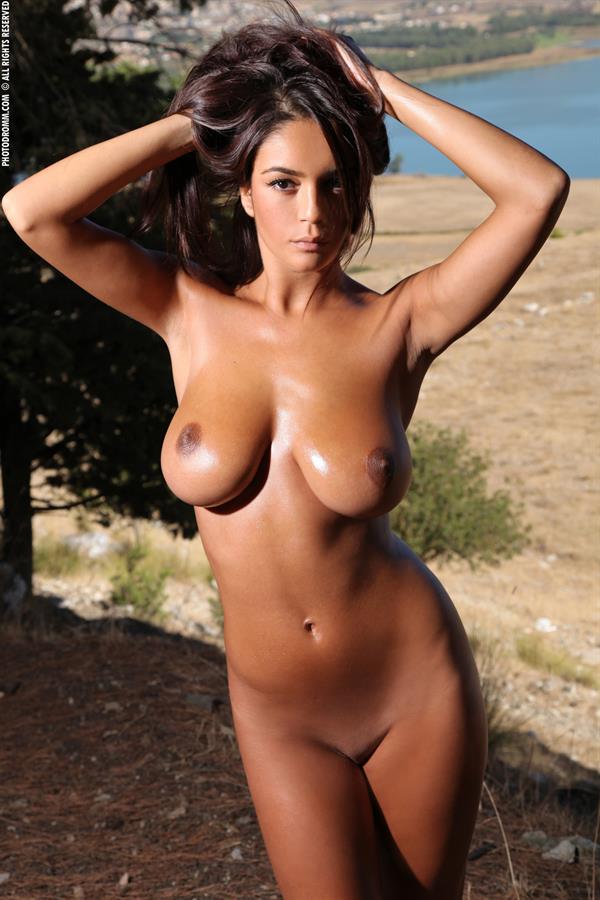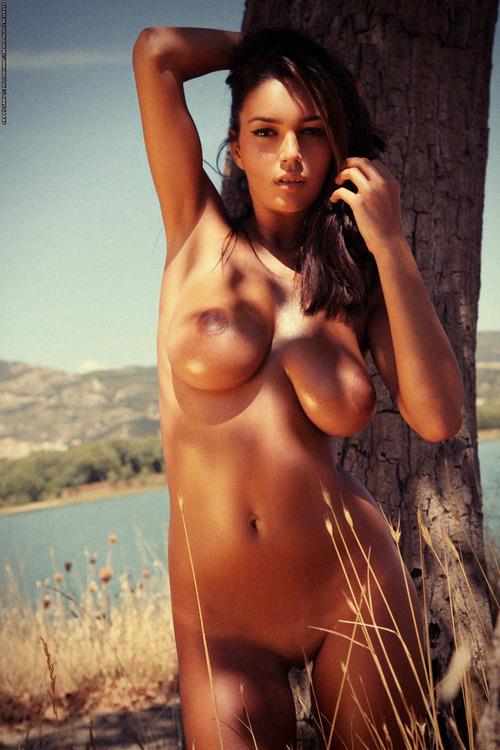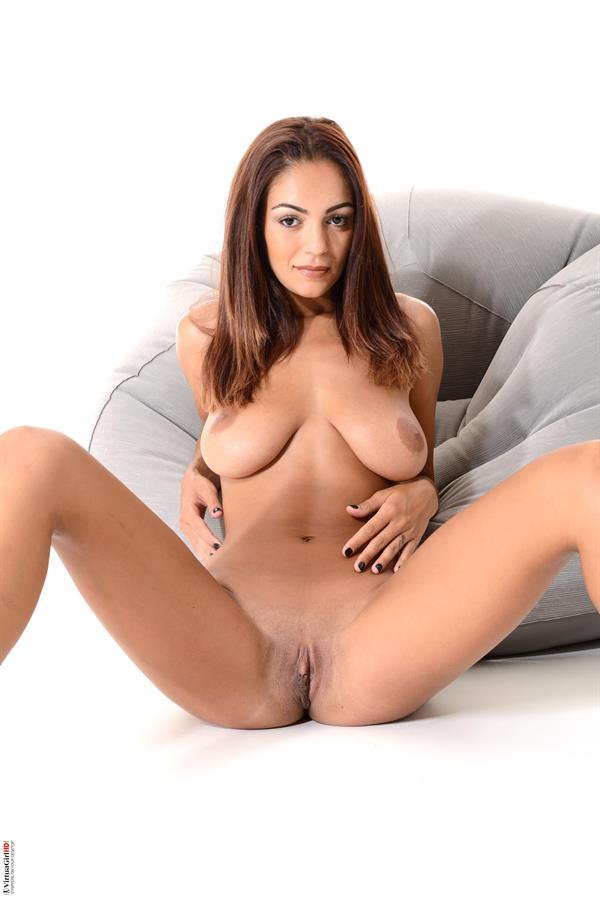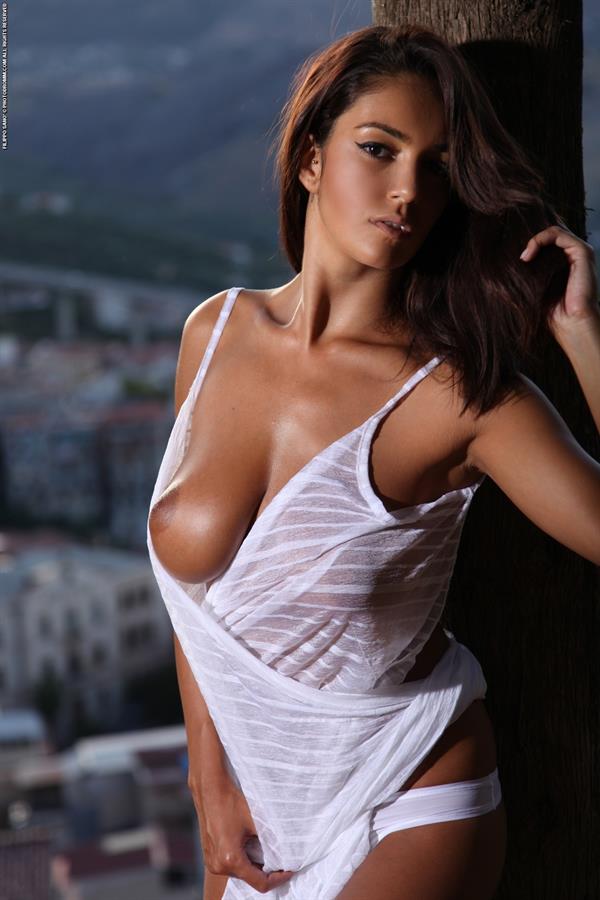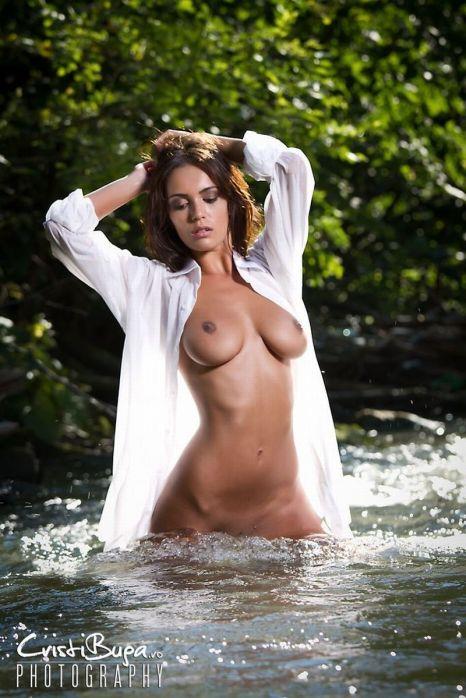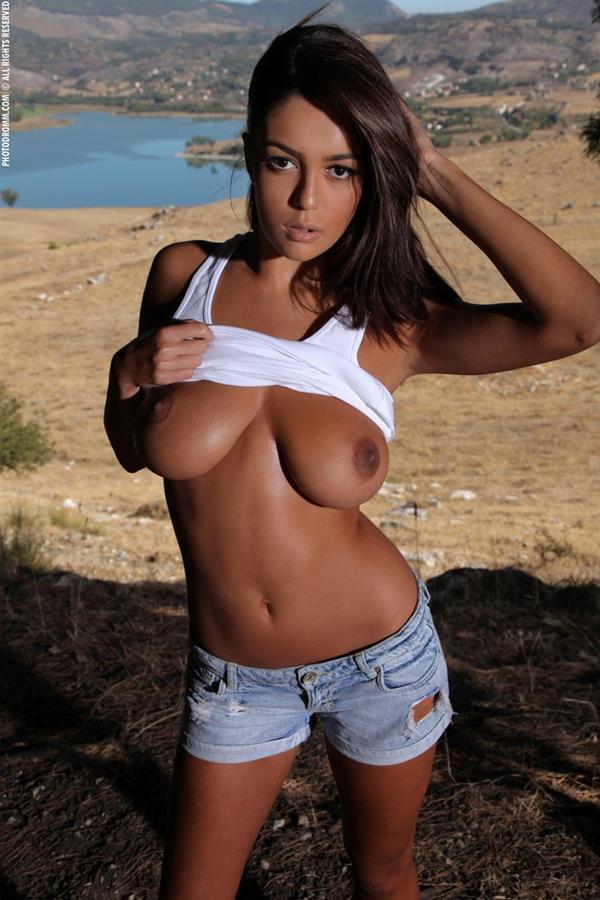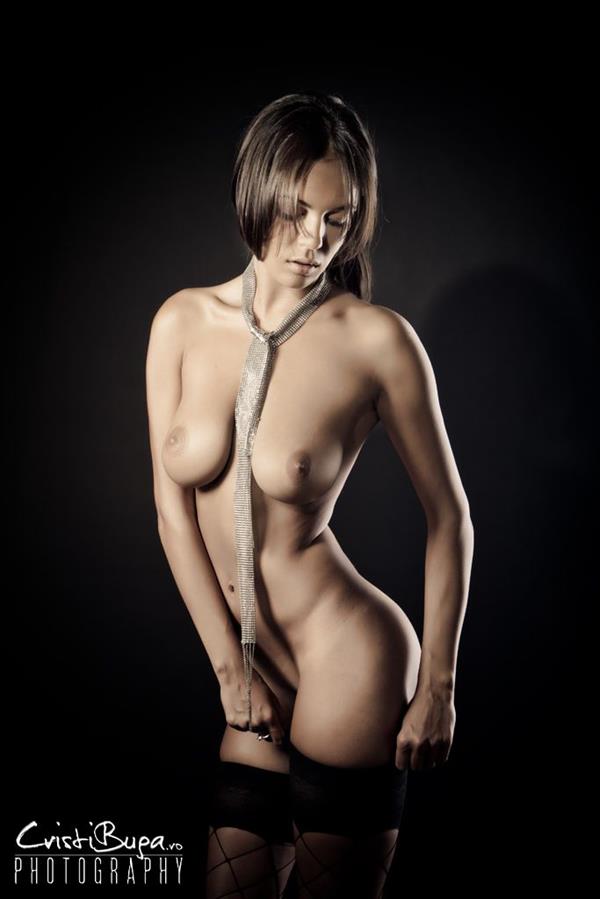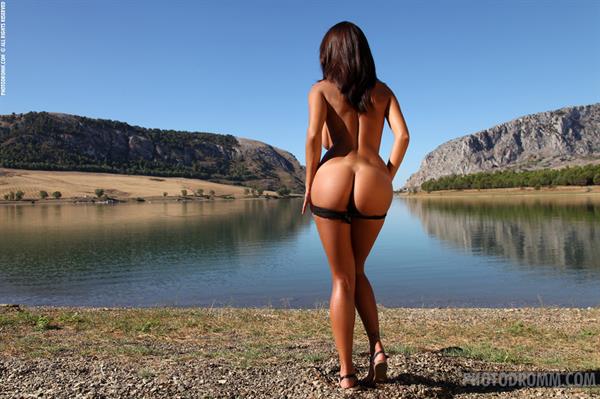 Because you got to the end, you probably want more picture of her.  They can more found here: More Pictures