An obstacle plus attraction equals passion. That is perhaps the easiest way to explain our fascination with nude celebrities in movies. We just get a little taste and then hit a wall before the next public nip slip or new sex scene comes out; It's like a carrot on a stick. And although movie stars are never going to be pornstars – not counting the odd sex tape – it's never been easier to binge on thousands of nude celebrity photos and videos as it is now. To that end, we want to refresh your memory with a few great nude, topless, and sex scenes. Let's start.
Heather Graham – Boogie Nights (1997)
When it comes to Heather Graham, we first saw her in Austin Powers: The Spy Who Shagged Me. Then we went back to Boogie Nights to see her juicy nude scene and were not disappointed: full frontal nudity, great tits, and a little bush.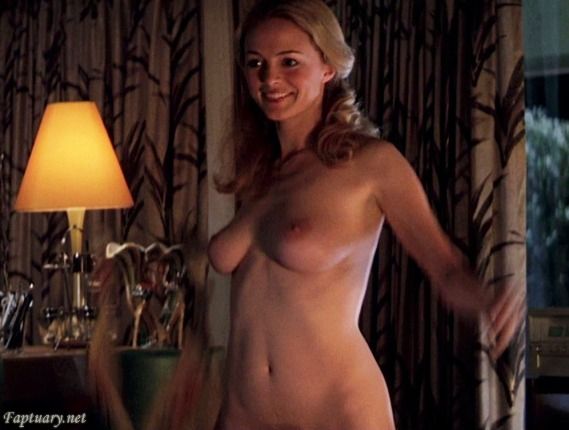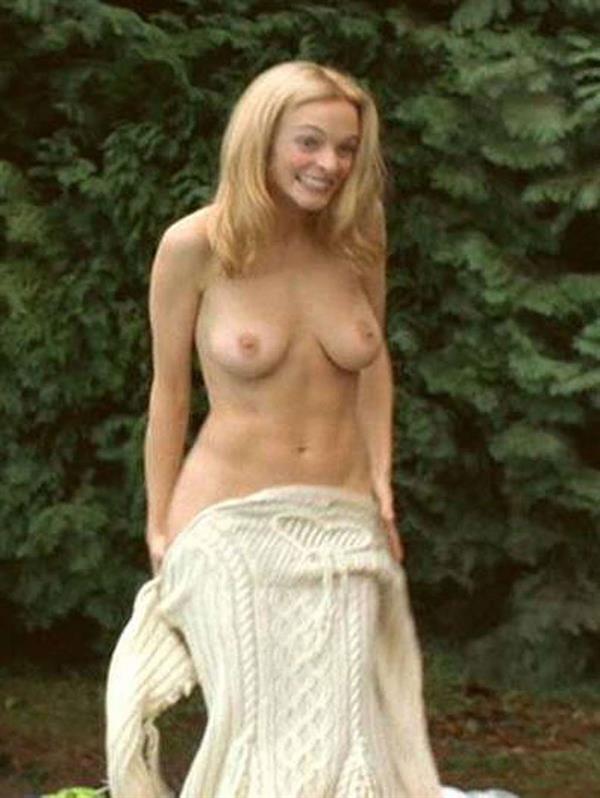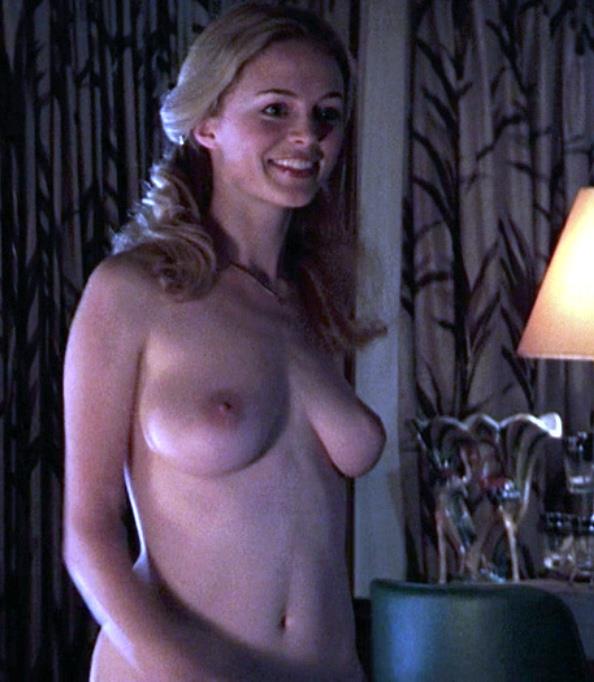 Alyssa Milano – Embrace of the Vampire (2013)
Judging by the IMDB score, Embrace of the Vampire is a movie you could skip altogether if it weren't for the nude celebrity scenes with Alyssa Milano. She bares her beautiful breasts, gets seduced by a lesbian photographer and indulges in foursome group sex.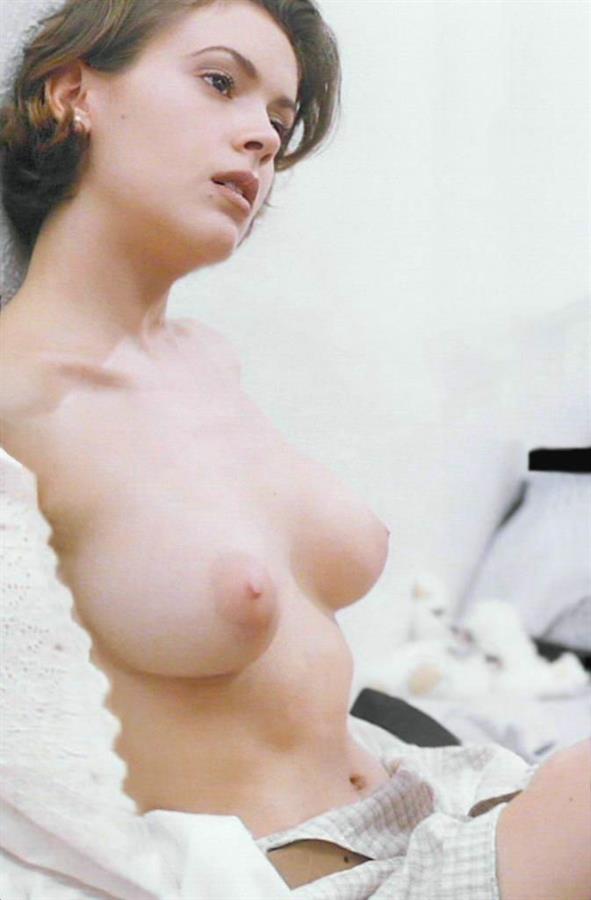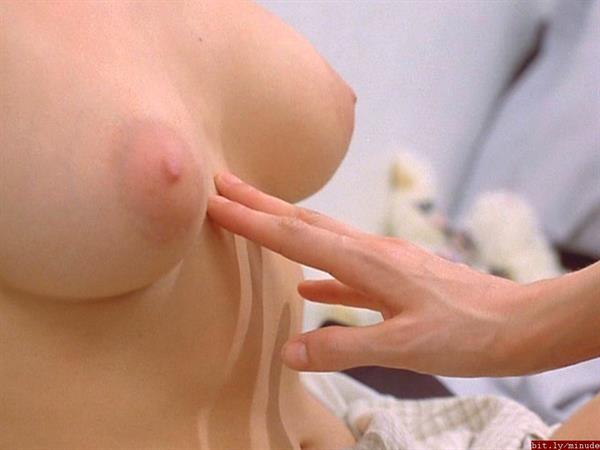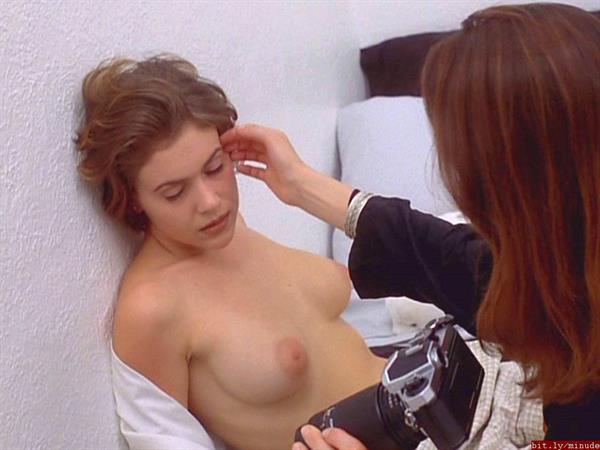 Eva Green – Dreamers (2003)
Now, this movie is a goldmine. However, it wouldn't be possible without Eva Green and her fantastic boobs. Not only are there tons of nude and celebrity sex scenes here, there's also the brother/sister and twist that makes them unforgettable.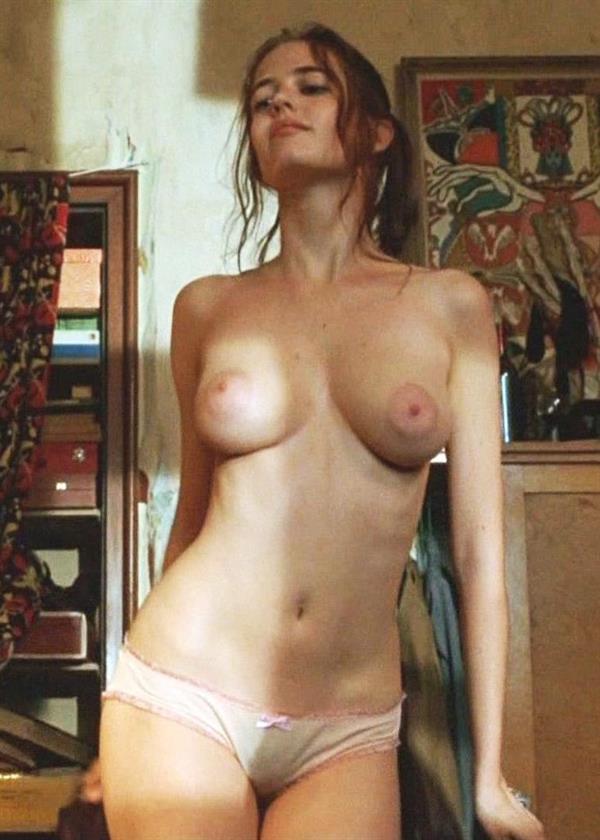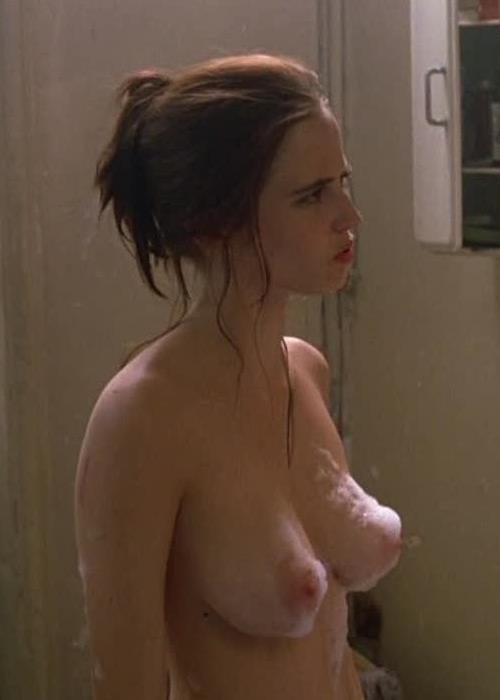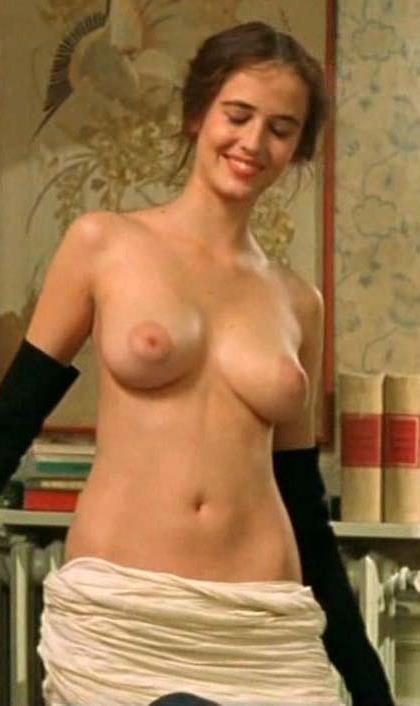 Sharon Stone – Basic Instinct (1992)
Younger guys might not remember this, but Sharon Stone caused quite a fuss with this movie. It has some scorching hot sex scenes where she bares her incredible titties. However, nothing comes close to when she spreads and crosses her legs during an interrogation.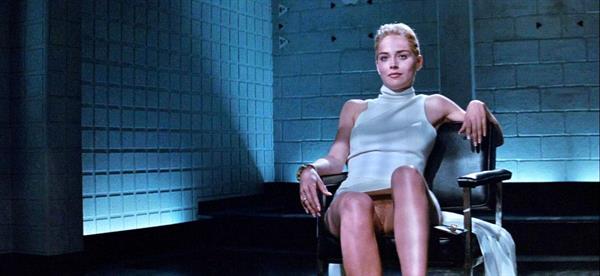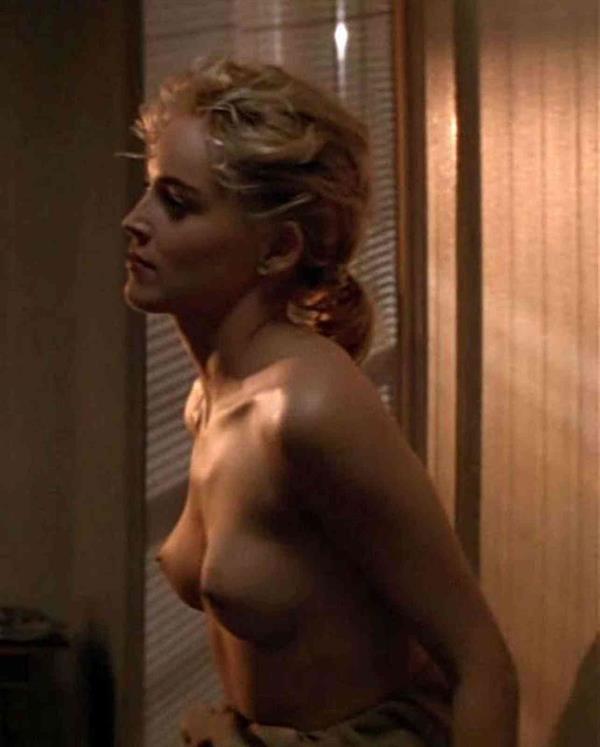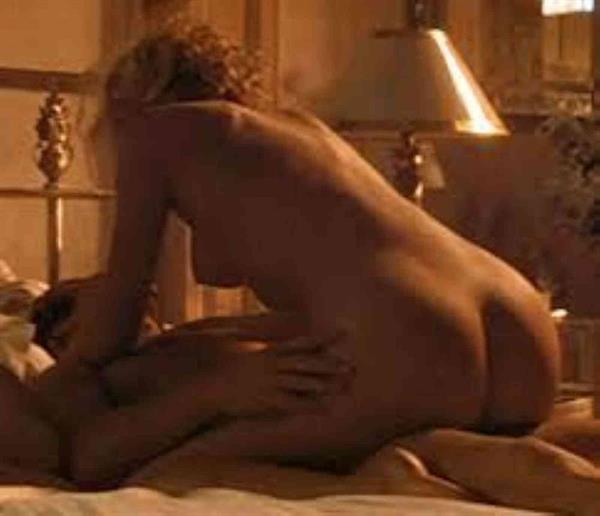 Kate Winslet – Titanic (1997)
"Draw me like one of your French girls" has become a meme, but back in the day, seeing young Kate Winslet nude was a feast for the eyes. Doubly so if you were a horny teenager with no way to get your hands on porn.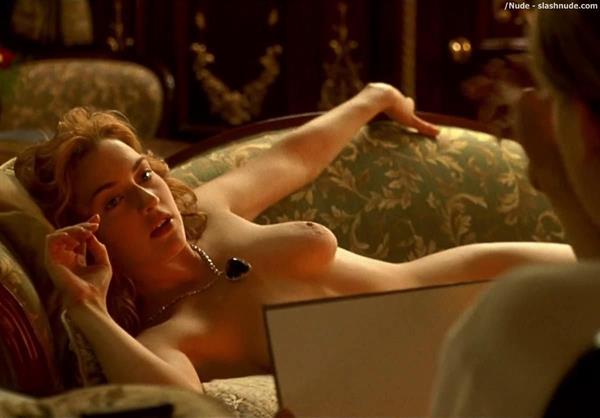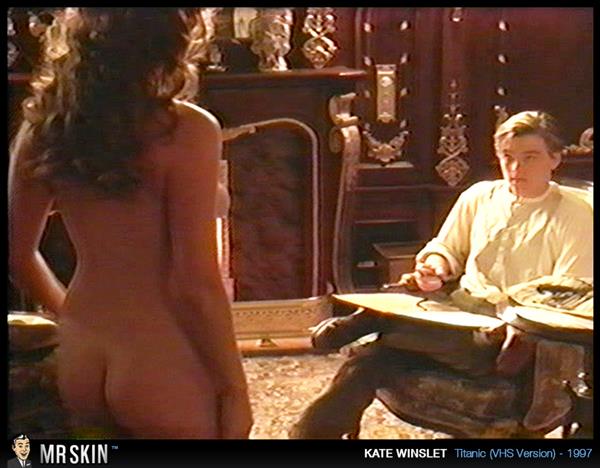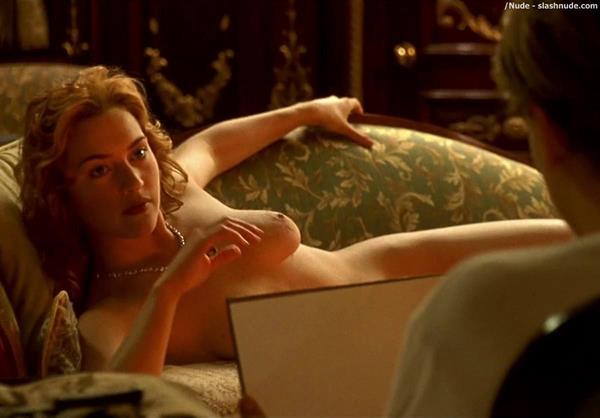 Phoebe Cates – Fast Times At Ridgemont High (1982)
Phoebe Cates was just about barely legal when she filmed Fast Times At Ridgemont High and her topless slow-motion pool scene. Her perky little tits are the kind only a teen could have and have surely been the stuff of wet dreams for countless guys.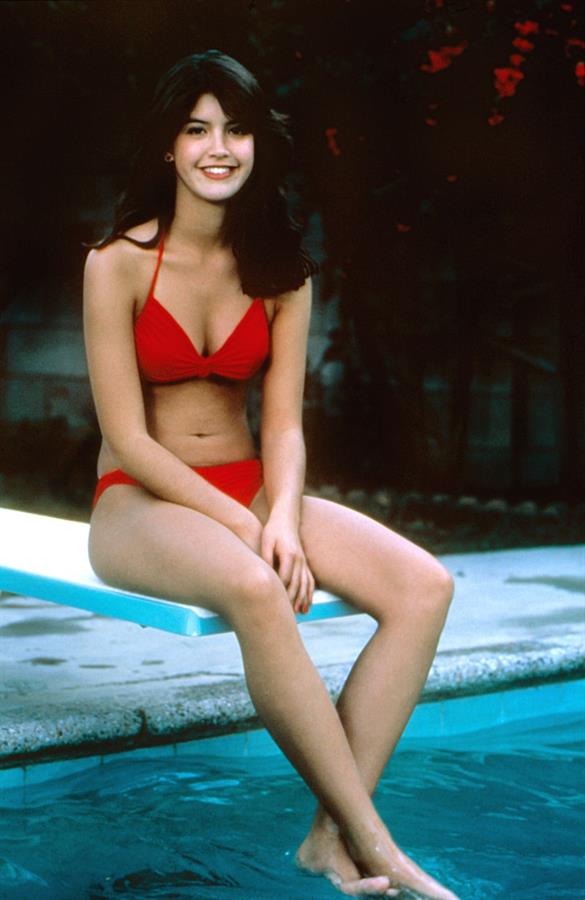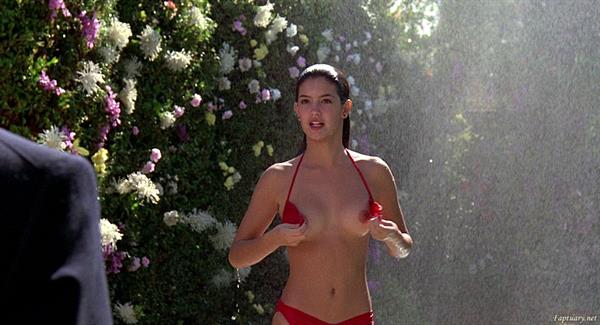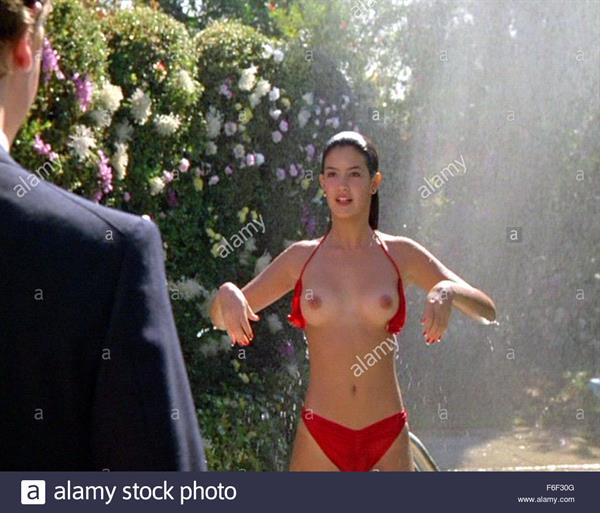 Shannon Elizabeth – American Pie (1999)
Shannon Elizabeth playing busty foreign exchanged student Nadia blew our minds when she stripped and showed off her plump breasts. We wanted Jason Biggs to score so bad, but he understandably blew his load before anything could really go down.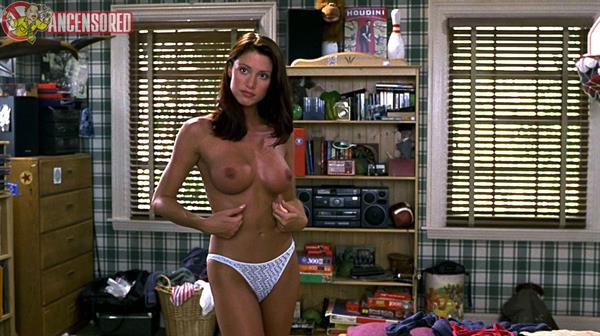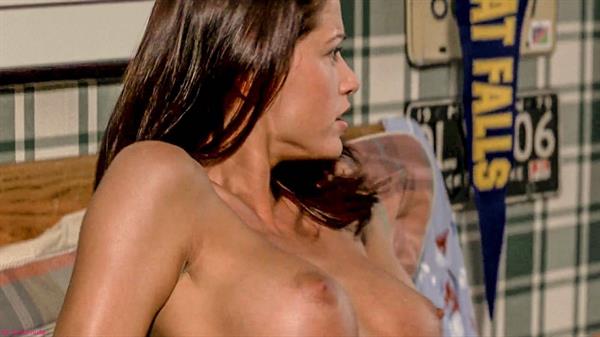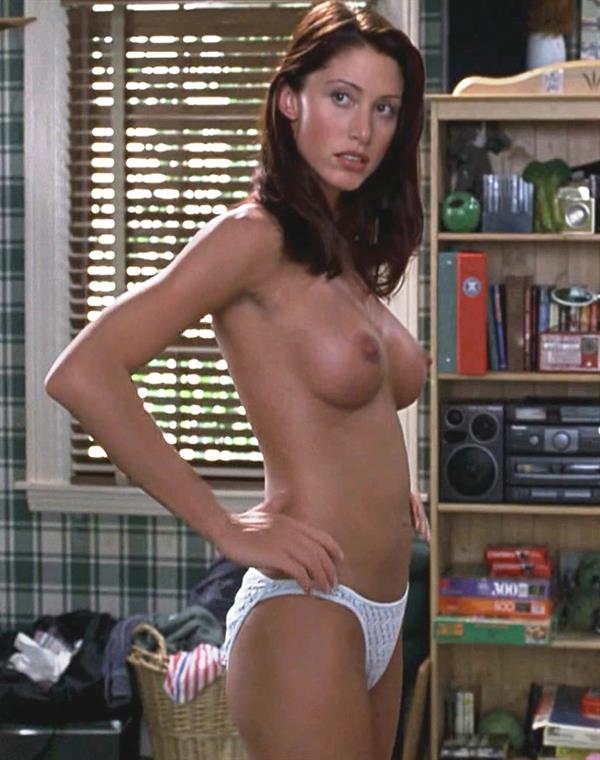 Halle Berry – Swordfish (2001)
Swordfish was a bit over the top when you take into account the blowjob hacking scene, but we had nothing against seeing Halle Berry sunbathing topless and wearing lingerie. She was 35 and in her physical prime.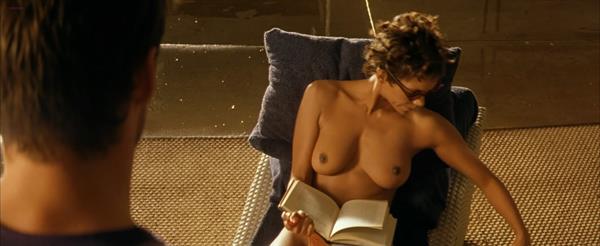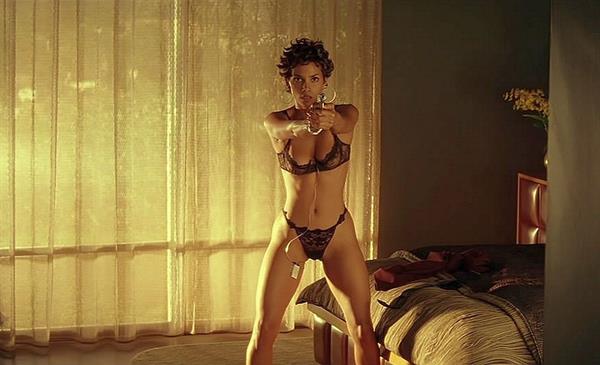 Angelina Jolie – Gia (1998)
Playing the role of late 70s fashion model Gia Carangi, Angelina Jolie hid nothing and even shared an incredible lesbian nude scene with co-star Elizabeth Mitchell. If you want to see a young and naked Angelina Jolie, this is the movie for you.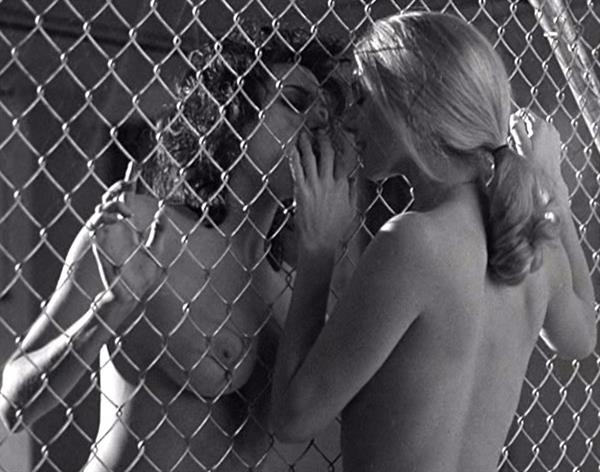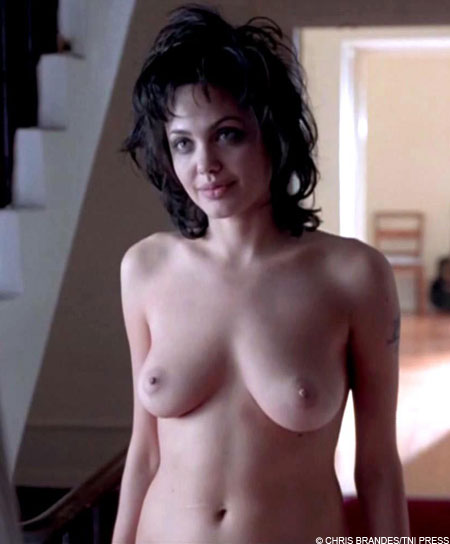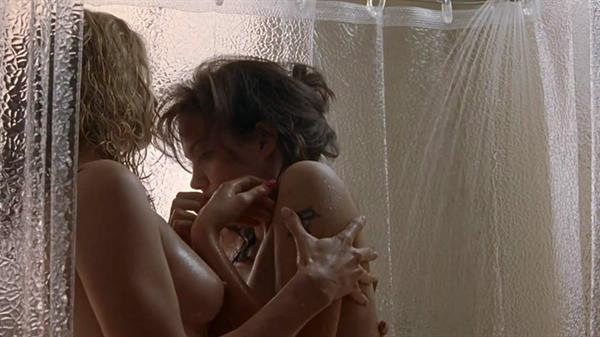 Linda Hamilton – Terminator (1984)
Linda Hamilton was never a looker, but her titties were awesome in the original Terminator sex scene. She clenched fists with her visitor from the future and gave him a warm welcome once they got to know each other better.