Oh, the tantalizing hotness of this babe is driving me crazy.  Really…  I'm actually having some trouble writing this entry.  You see, that's is my weakness.  A girl-next-door beauty with eyes that could melt the toughest soul…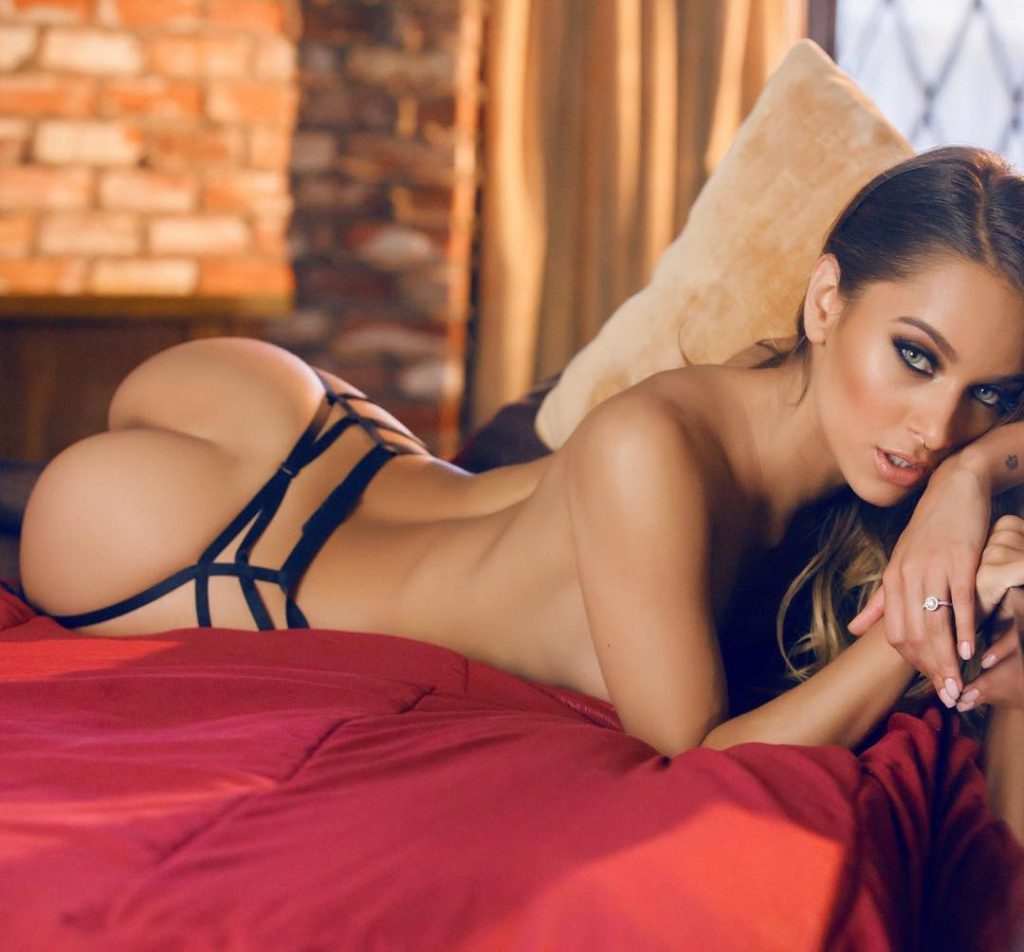 Oh, Uma Jolie…  Your petite slim body is what a lot of us have longed to bang.  You know, carrying you while doing the deed.  Pushing our hard erections into that tiny, tiny wet hole of yours…  Yup, that pussy that we'd also badly want to lick…  Ahhh we can only wish.  But your pictures and videos are more than enough to get us through the day.
Uma Jolie: Before the Spotlight
This American adult model and actress was born on April 8, 1995, in Fairbanks, California.  She moved to Woodland Hills a little later and grew up in Los Angeles.  As a young girl, she loved going to the beach, going hiking, and enjoys nature a lot.  She also loves to hang out with smart people and learn from them.  Uma was also into astrology then and she loves studying the stars.
She also belongs to a close-knit family which she describes as "crazy."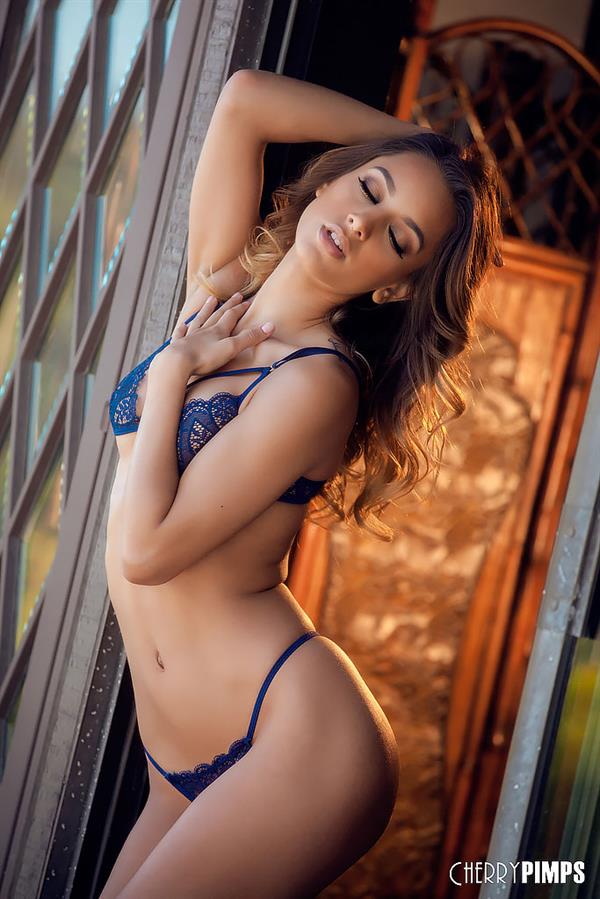 "They're party animals; they love to have a good time.  There's always so much family at my father's house!  Just living life."
Career Journey
Uma has been modeling since from a very young age.  Ever since she was a baby, actually.  She also used to compete in beauty pageants because of her mom's insistence.  But since she's a beautiful girl, who happened to be a model and who is very open sexually, she decided to try the whole "adult" thing.  Uma entered the industry in the summer of 2014 at the age of 18…  And her first scene was with Goldie Rush for Kissing Cousins.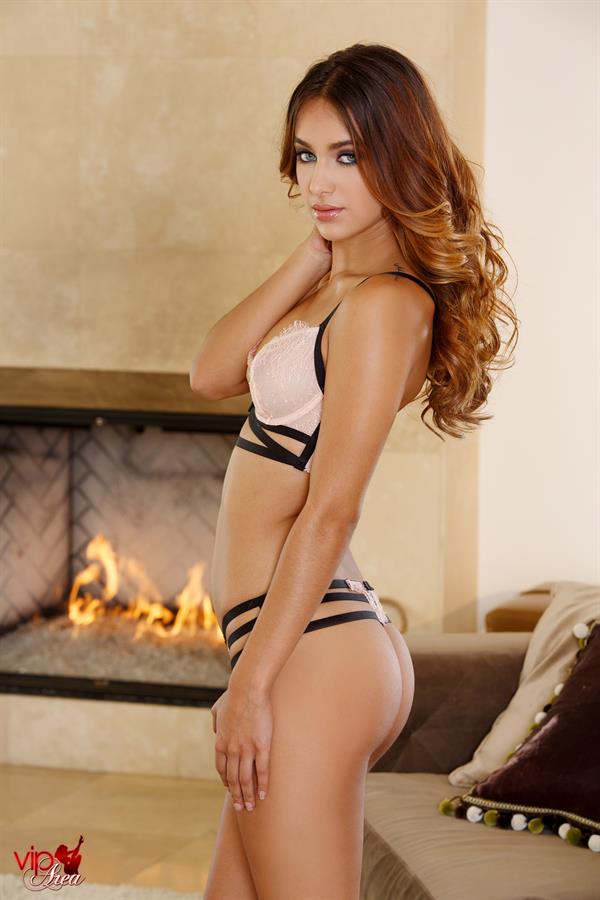 And though she performed in heterosexual scenes, she now only performs in girl on girl films/scenes.
But before all that steaming hot fame, Uma here also worked regular jobs such as a sales associate at Abercrombie & Fitch and as a bartender (and occasional stripper) at a Los Angeles strip club.
Popping Her Cherry
This lesbian and bisexual beauty once stated in an interview that she lost her virginity at a friend's party when she was only 16.
"I was at a friend's party.  There was a guy I was talking to for a long time and we were totally crushing.  I told him that I wanted him to take my virginity.  And so we went into my friend's room.  He went in once and I screamed and started crying and told him to never go in there again."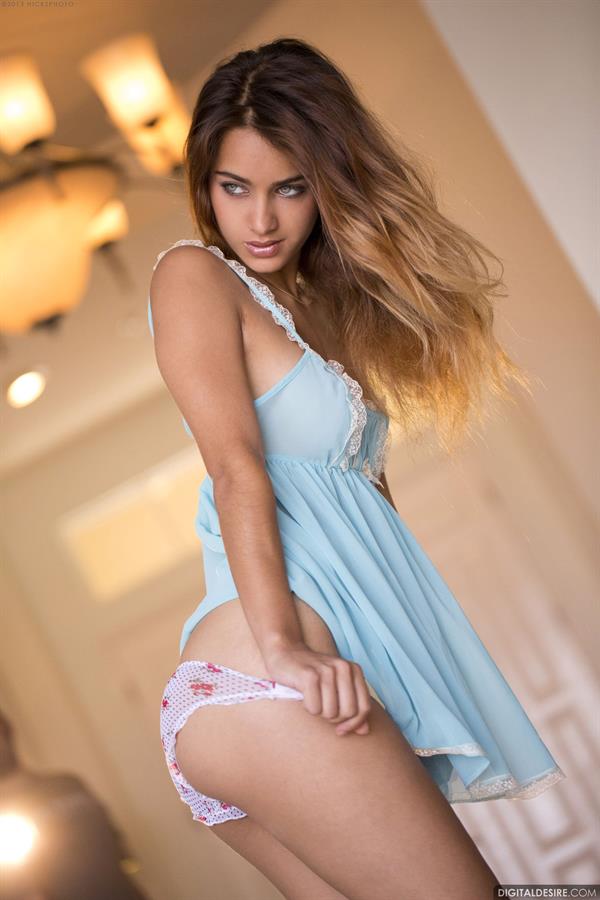 The guy then, according to her started eating her out but the guy's mom suddenly appeared just outside of the room and was calling him. So they got dressed quickly and when they turned on the lights, there was blood everywhere…
"EVERYWHERE! On the walls, on the sheets, on the pillow, on the fucking light switch…  everywhere.  It was a disaster.  I remember clearly, my friend runs in and he exclaims, 'Oh my God!  Freddy Krueger was in here!'  It was so terrible but it's such a funny story.  It was so embarrassing."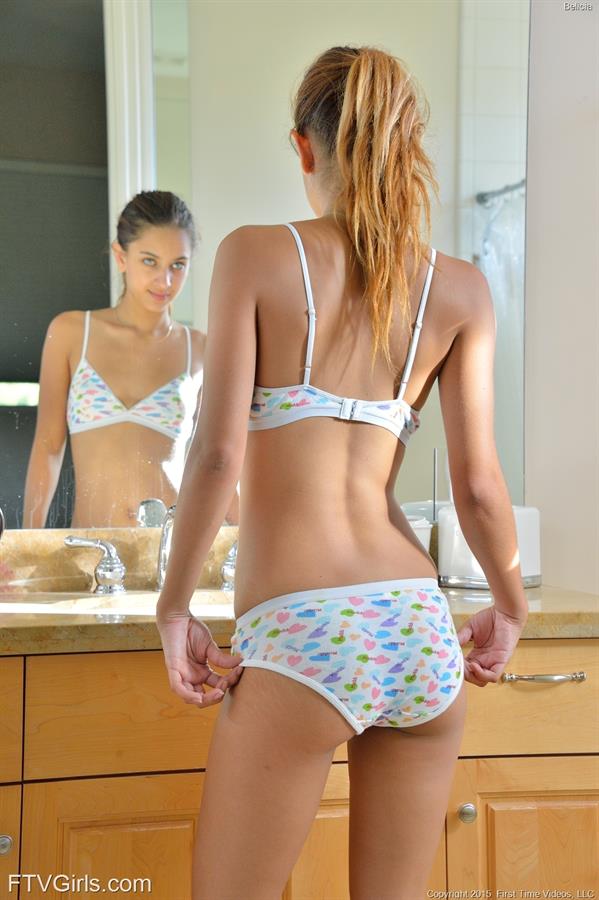 Facts and Trivia
Her stage name is derived from the names of actresses Uma Thurman and Angelina Jolie.  You see, when she was younger, her friends called her "Uma" because her hair at the time looked like Uma Thurman's in Pulp Fiction.  She has also been told that she looks like Angelina Jolie when her hair is long.
Uma's favorite position is doggy style and she masturbates 3 times a week.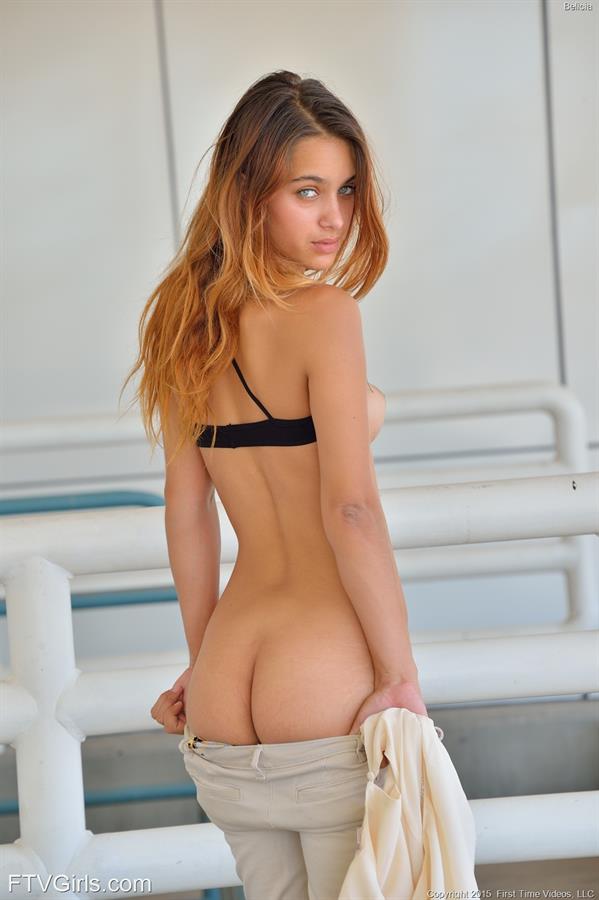 When not busy shooting a flick, Uma here likes to travel and learn about historical places.  She also loves to cook and some of her favorite food are Indian, Thai, Venezuelan, Puerto Rican, Cuban, European, Greek, and Mediterranean.
Her favorite movies are Donnie Darko, Pulp Fiction, Fear and Loathing in Las Vegas, All the Scary Movies, and Texas Chainsaw Massacre.  Her favorite TV show is Archer and American Horror Story.  As for her favorite music…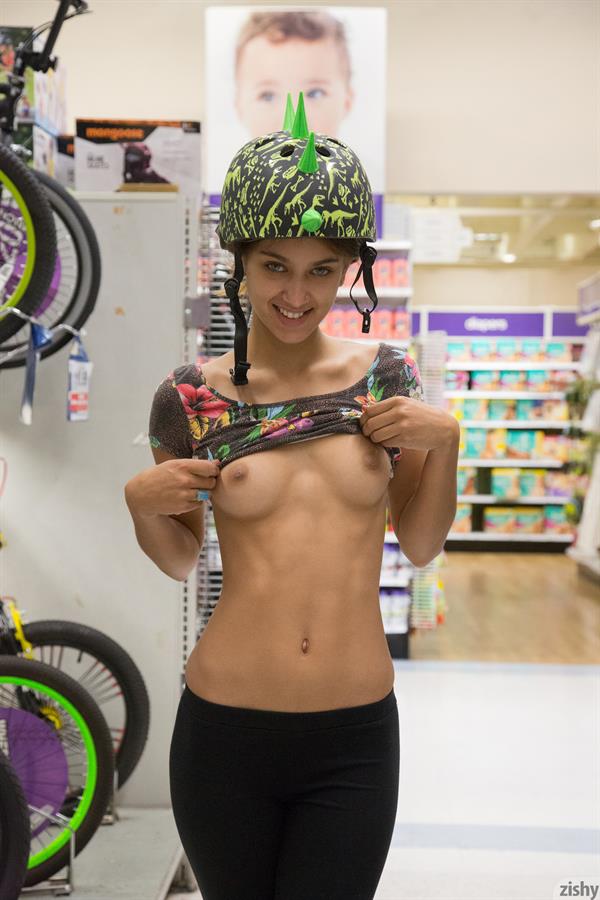 "I'm into that really dirty grimy rap music. Like that underground shit that kills it."
Uma Jolie Photos
Follow Uma on Instagram for more of her super cool and extremely hot uploads.
Also, don't forget to visit our Uma Jolie Gallery for more of her sizzling body.