Felicity Fey is a natural double D brunette.  Her real name is Svetlana Pashchenko but that is much to hard for us Americans so she became Felicity Fey.  There isn't a whole lot of information out there about her but she has great tits and that is really what is important right?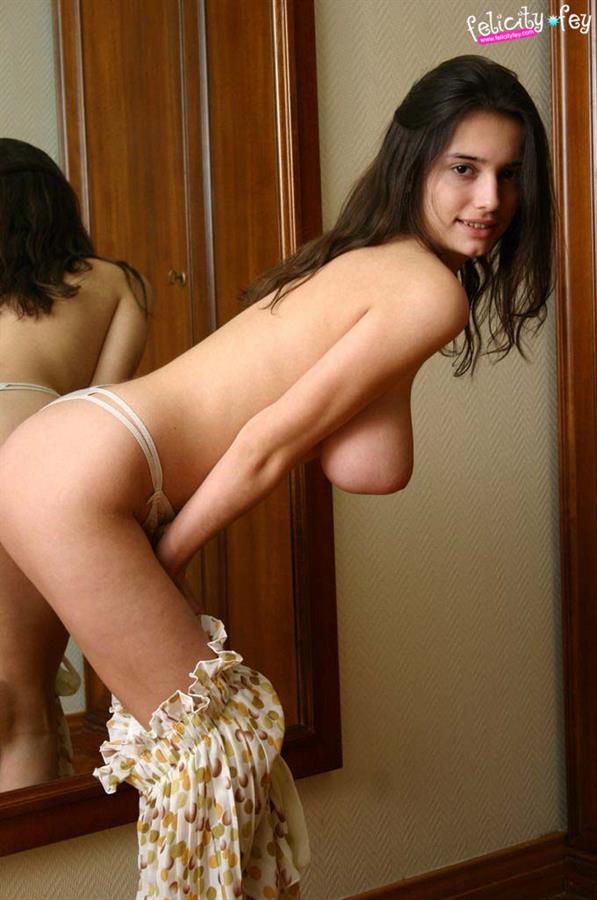 She totally dominated our top ten list a few months ago and now she has just re-emerged in our number one spot with this picture:
Competition is fierce though at this level, and since I started writing this article, she has fallen to number 3… behind these two lovely ladies: Sofia A and Viola Bailey (who we covered yesterday as our number one girl)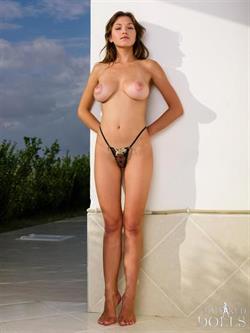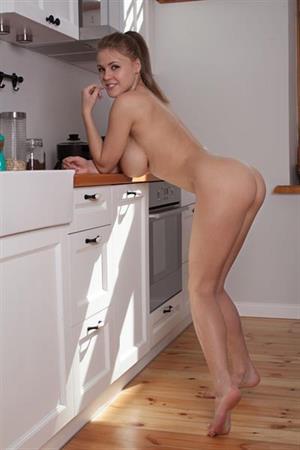 But this is about Felicity Fey…
At one time we were accused of being a shrine to Svetlana (Felicity Fey), but since then her popularity has dropped somewhat and she only has 3 pictures in our top 100. This is in contrast to Viola Bailey who currently appears in 24 of our top 100 pictures… someone out there loves the shit out this girl.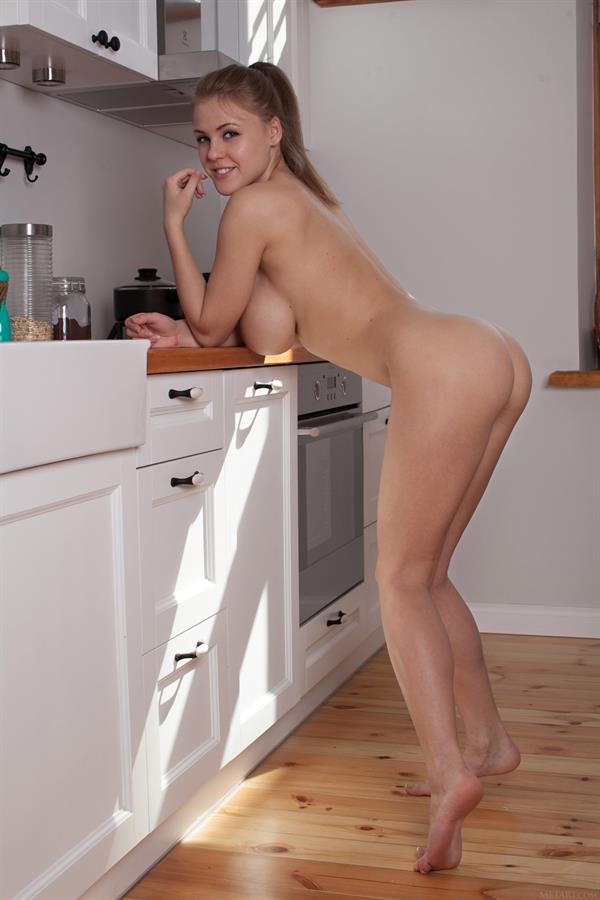 Back to Felicity Fey though: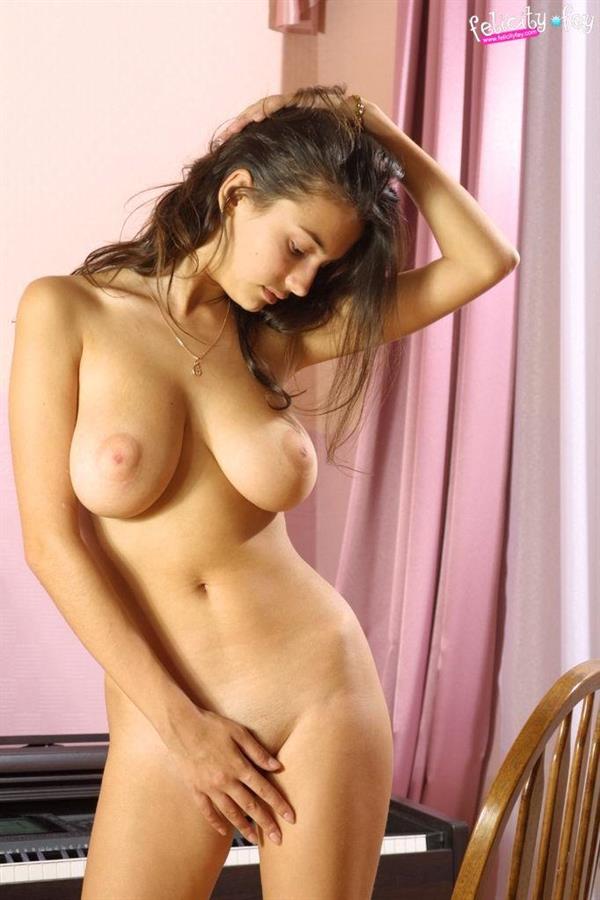 Felicity Fey was born in the Ukraine.  Apparently the Russian area has some hot chicks… Viola Bailey is a Latvian babe, which of course is just around the corner from the Ukraine: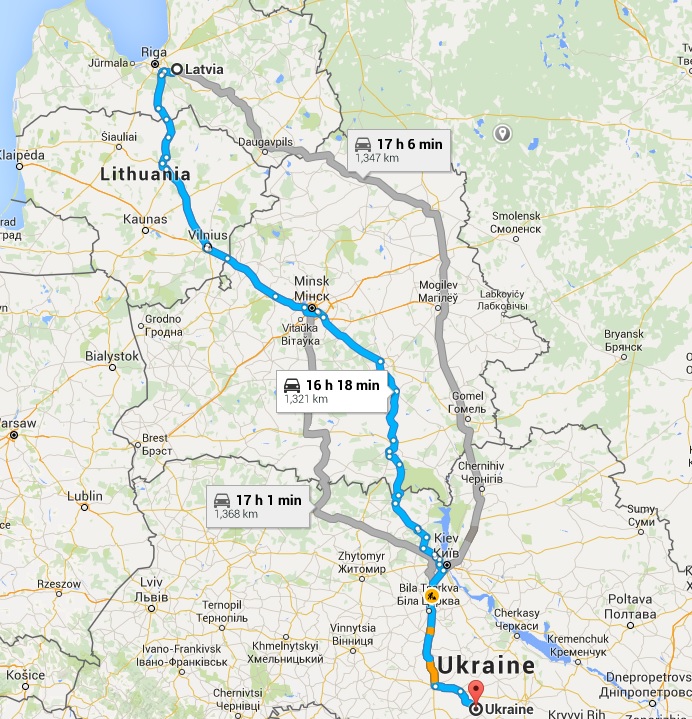 Oh and if you decide to take the trip between these two hot babes' towns to see what other hot babes might be there with double D tits, be careful because there is some jack-ass doing road work just south of Kiev (which is her place of birth):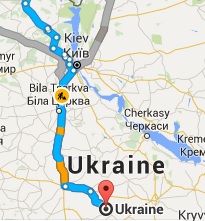 So what do we really know about her? Not a whole lot really. We hear she is retired so what we have of her is all we are going to get. She's got brown eyes, black hair and she is a Leo.
She also has a sexy cousin who is also in her line of work. That's right, Eugenia Diordiychuk aka Katie Fey is her cousin.  She is still active in the business as of 2016 and she is a couple years older that her cousin.  Amazingly enough, even though the two girls have different last names in real live, they both share the same "Fey" last name once they get naked.
Katie is also a Ukrainian girl with great tits… and we have some pictures to prove it: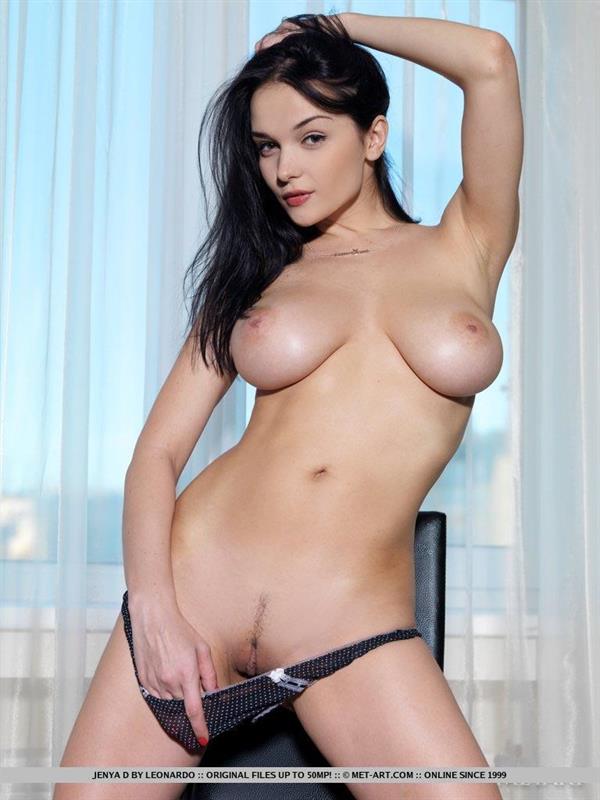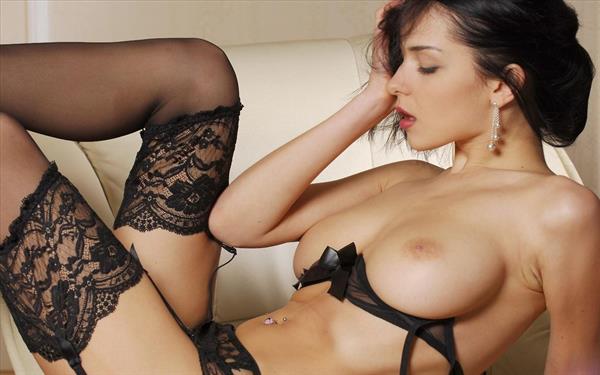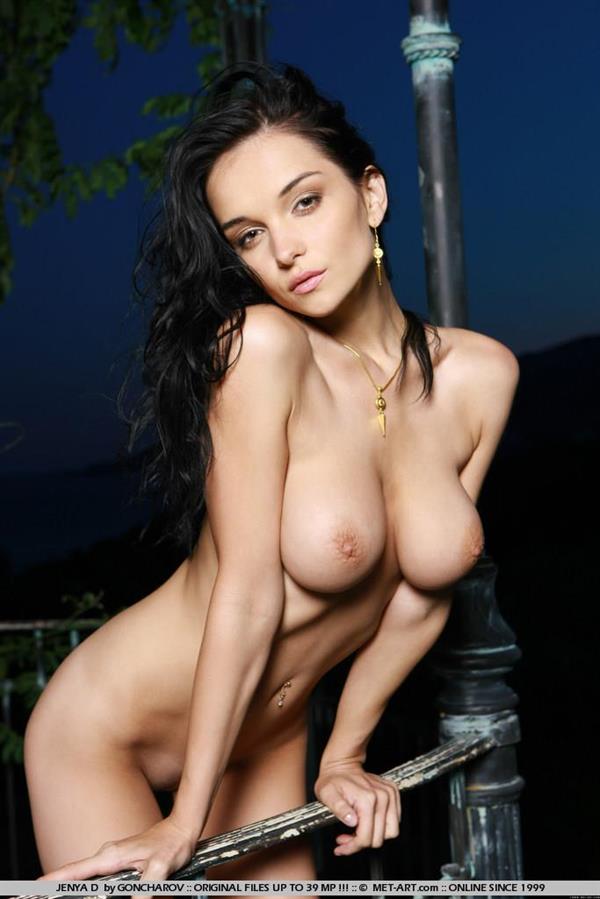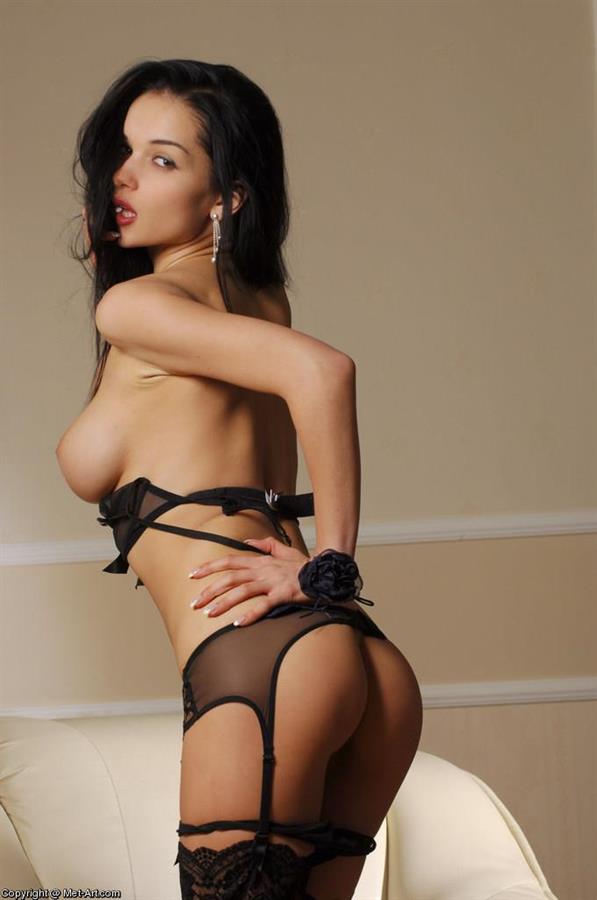 Oops this was supposed to be about Felicity though… lets get back on track:
If you want more pictures of these girls, we have a ton: