Joanna Krupa is nude and showing off her shaved pussy in the latest issue of Treats Magazine
This 5'7″ babe from Warsaw, Poland has appeared on Top Model, Dancing with the Stars and The Real Housewives of Miami. We don't really watch any of those but we do like it when she gets naked. She also has a younger sister, Marta Krupa, who is also a model.
Here are the Treats Magazine pictures: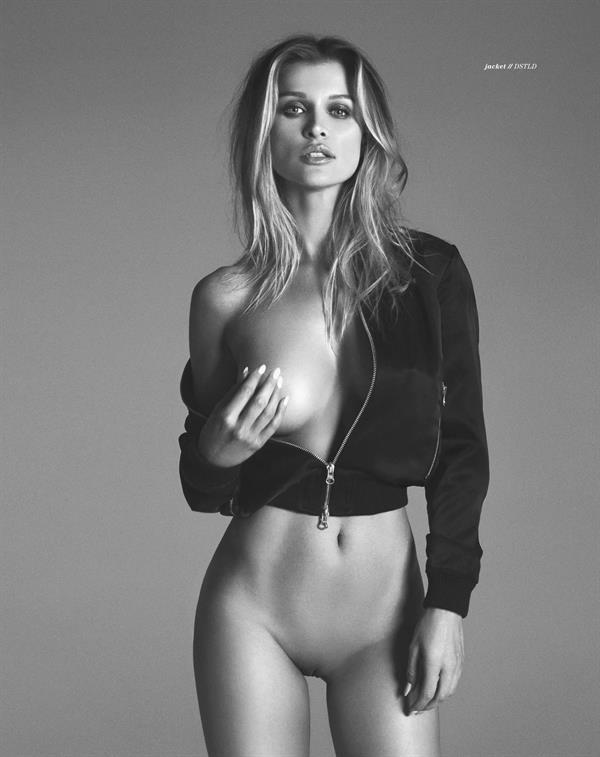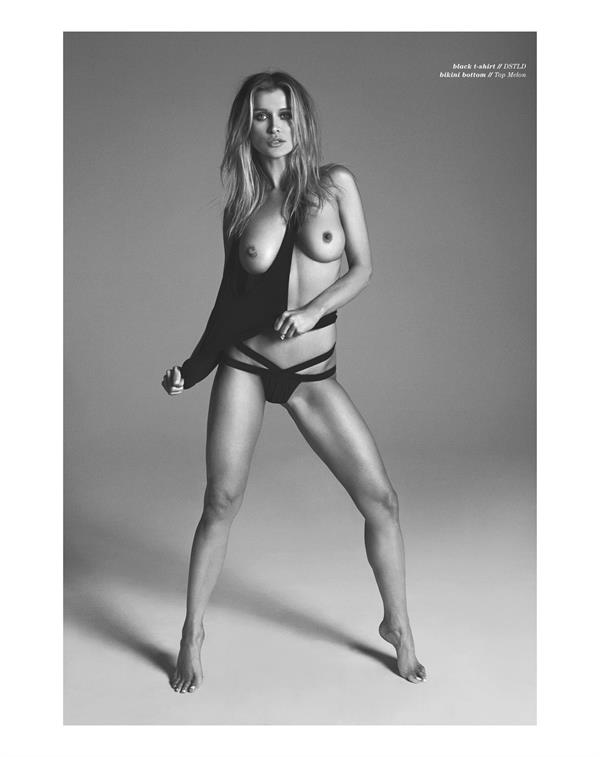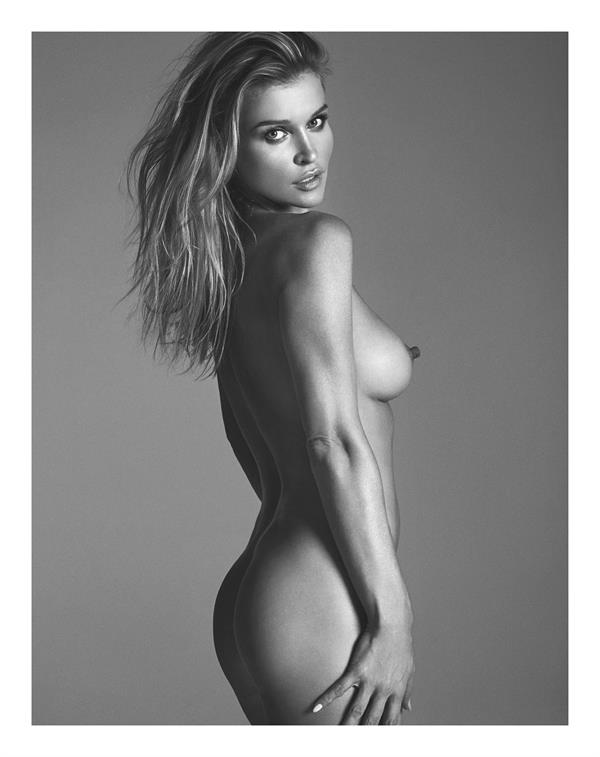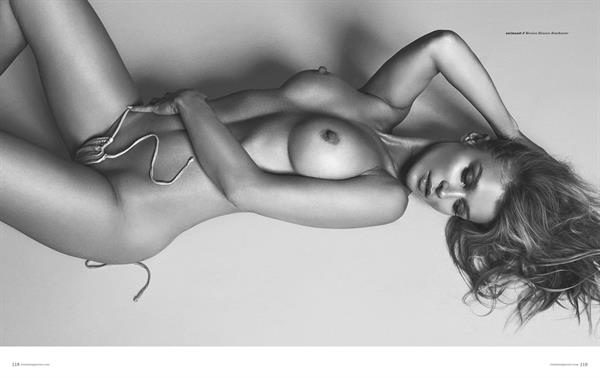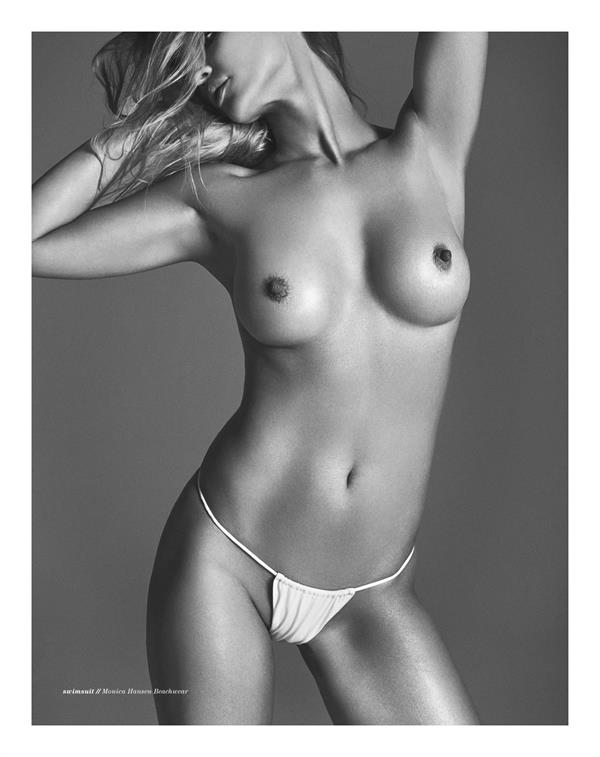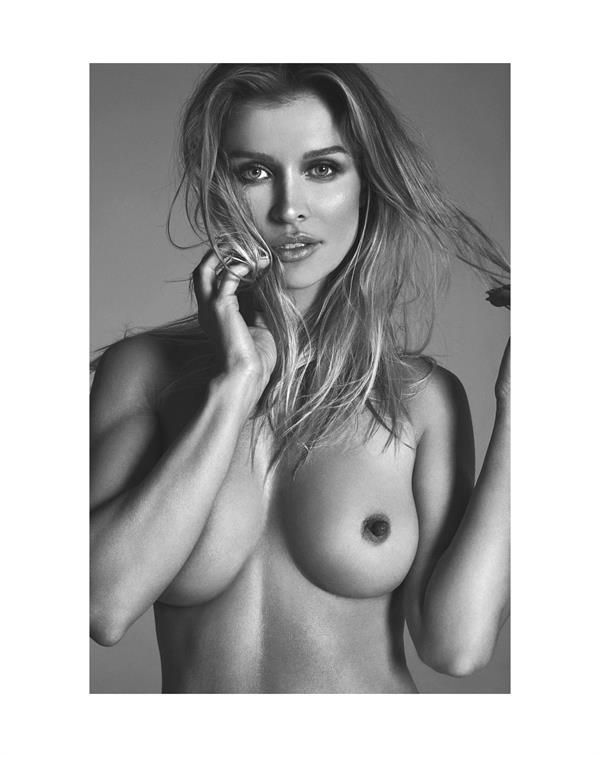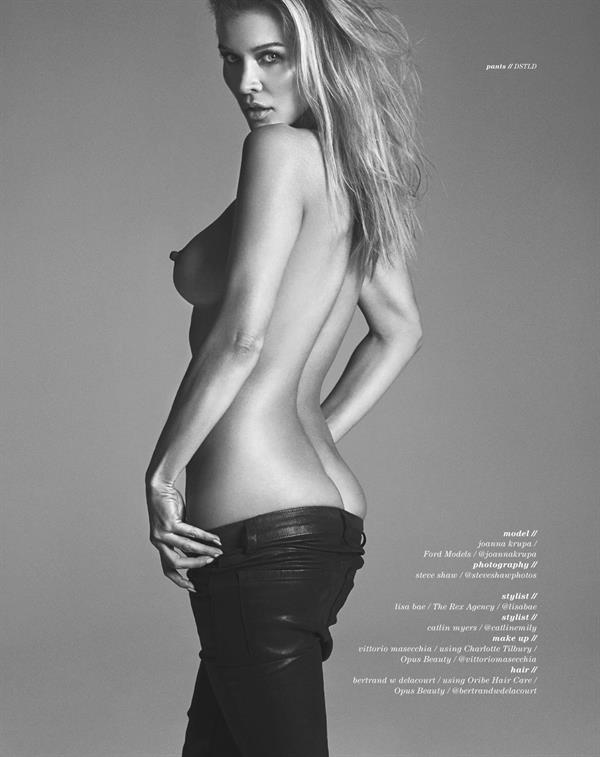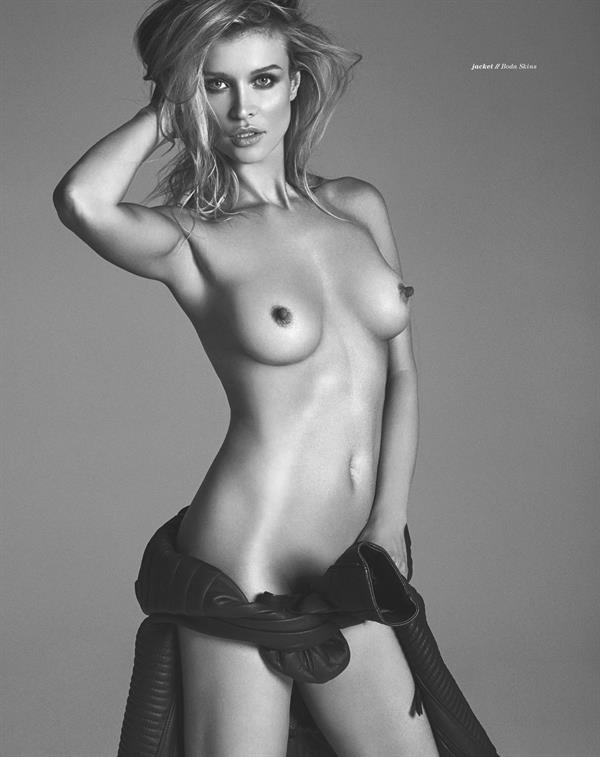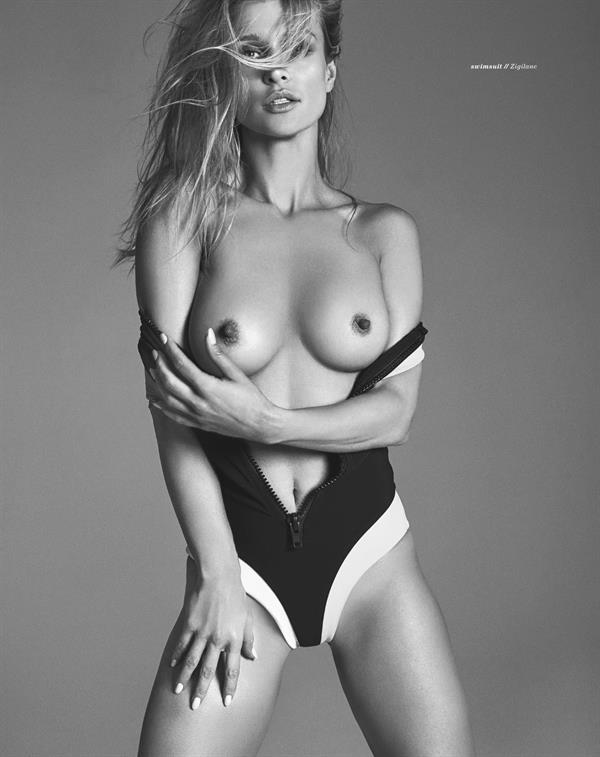 This isn't her first naked photo shoot though. Here are some other great pictures of her showing off her body.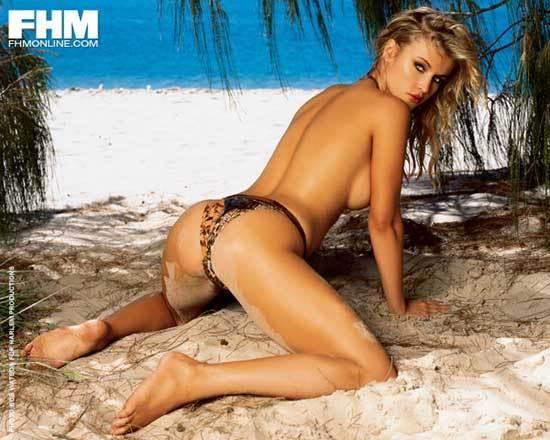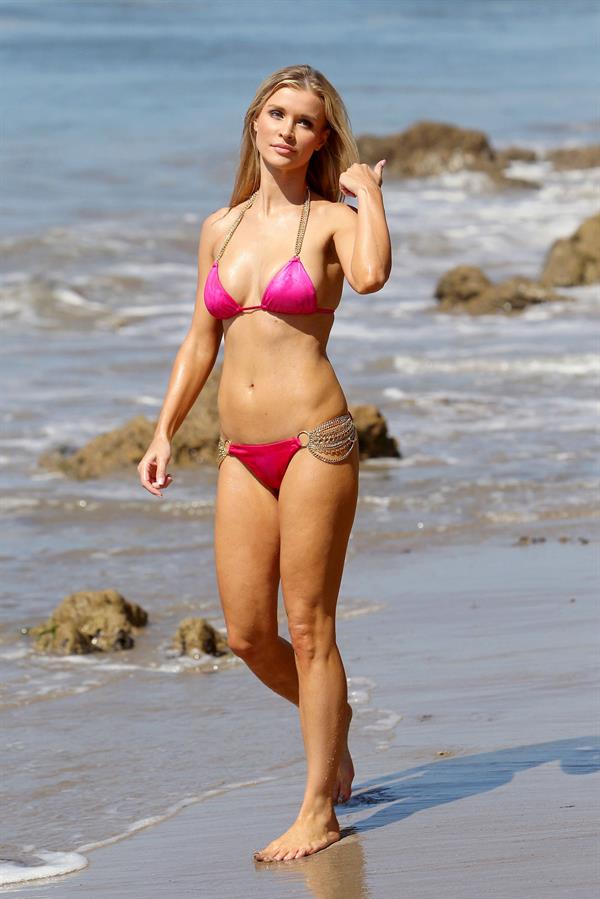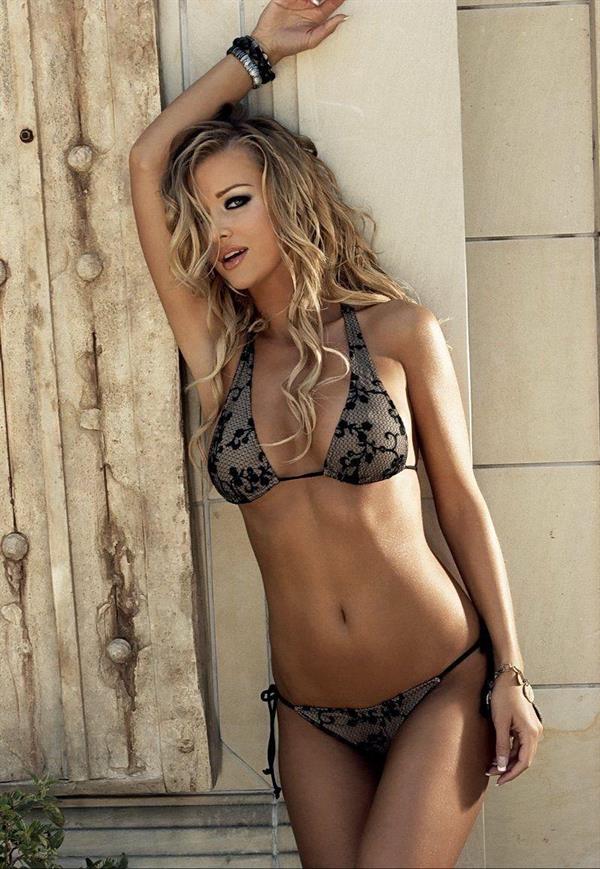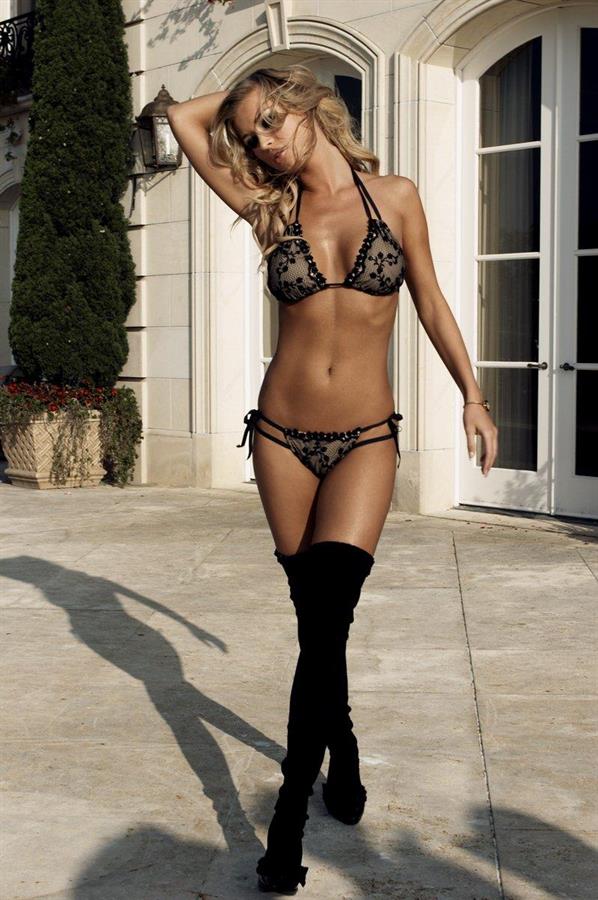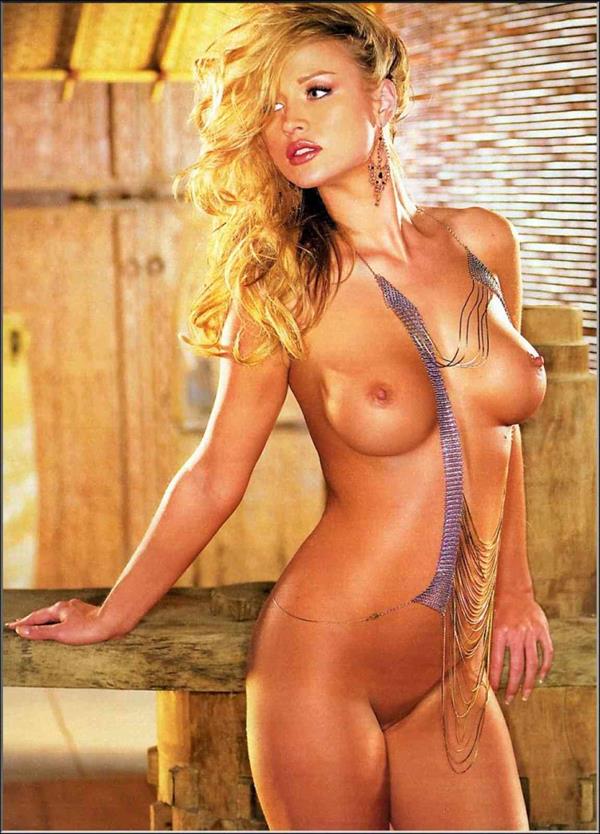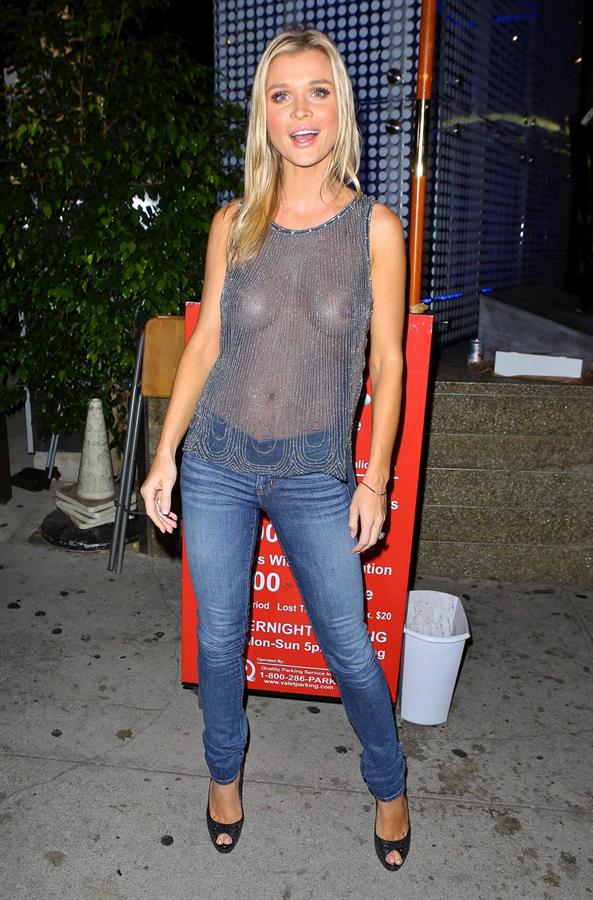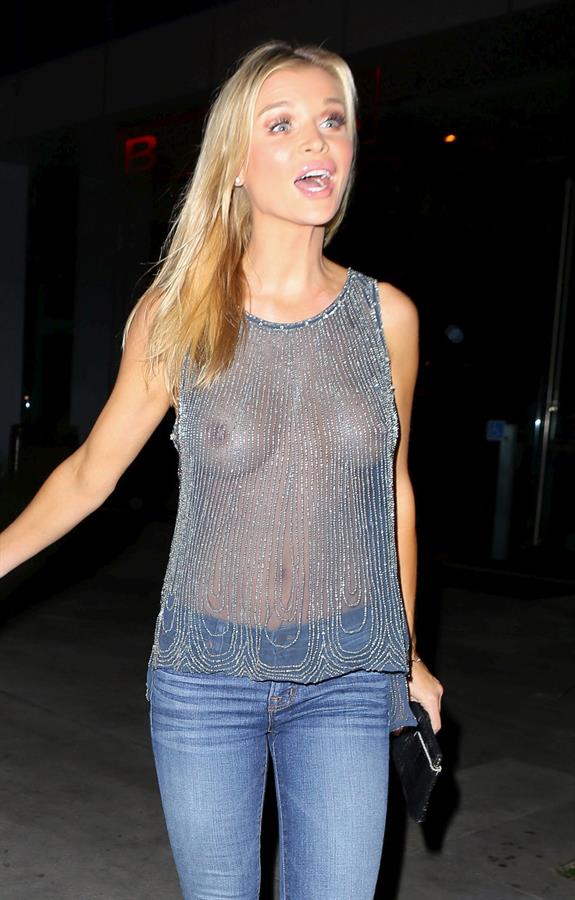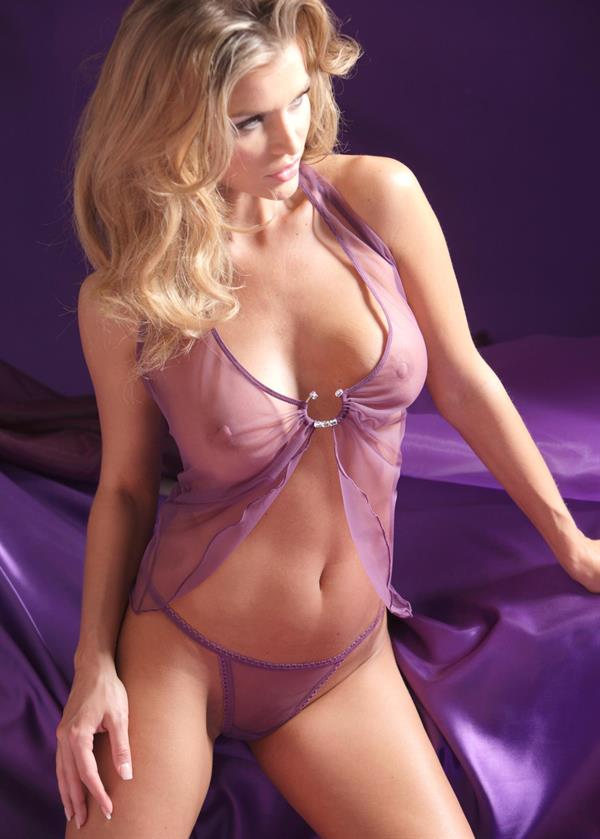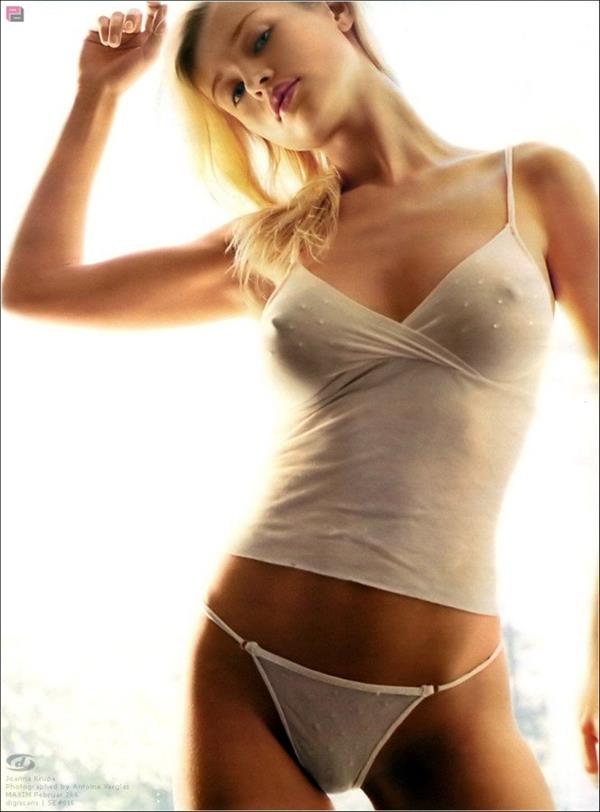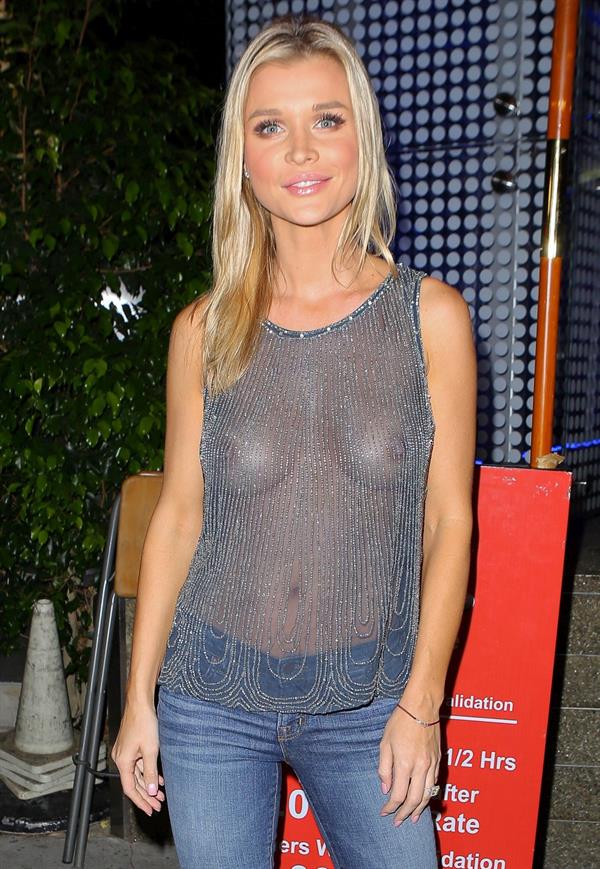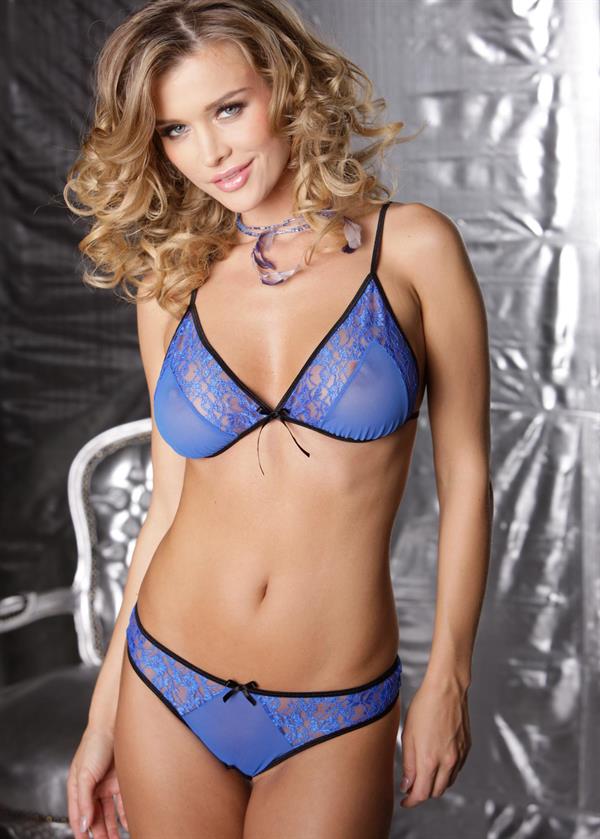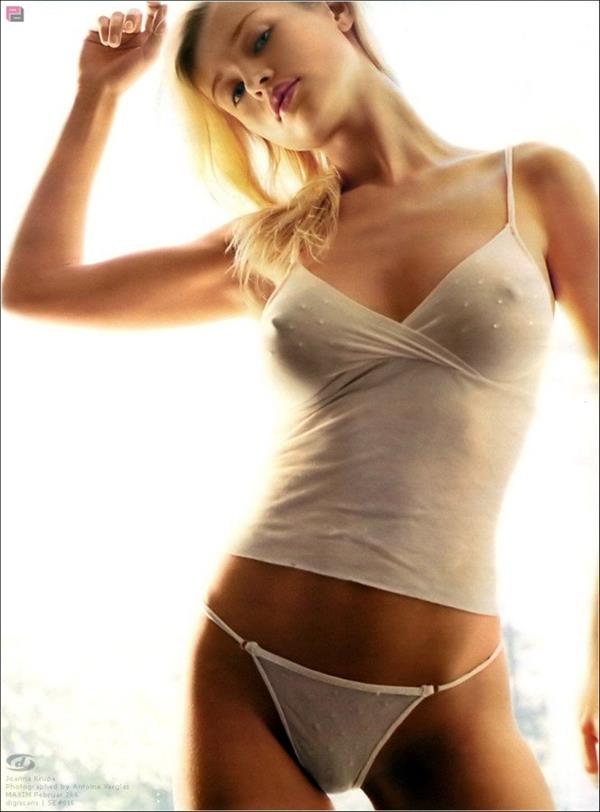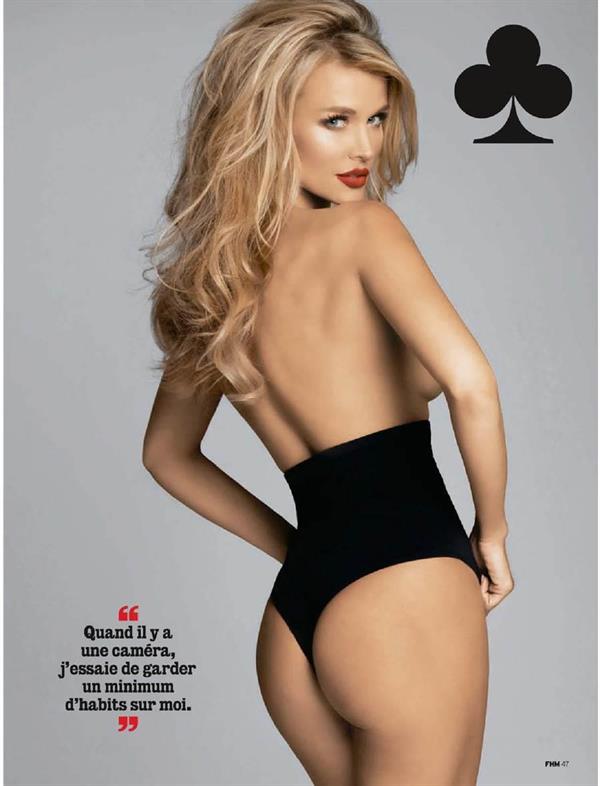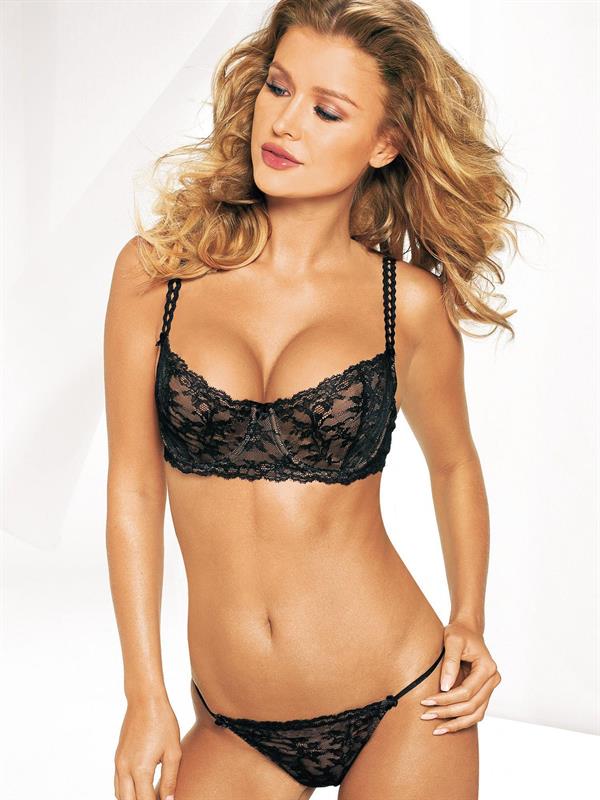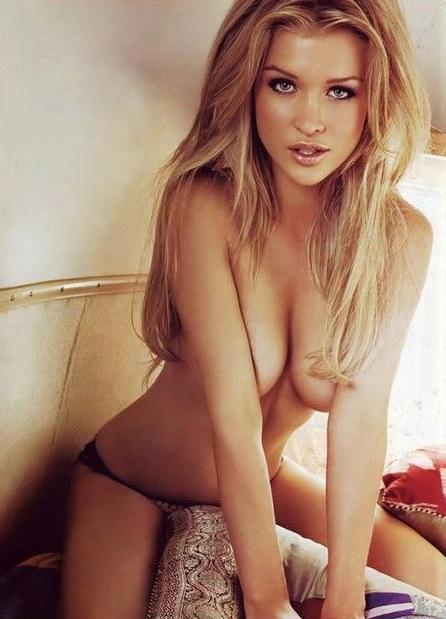 You can see more Joanna Krupa nude on our infinite scroll on BabesRater: Joanna Krupa Nude
Of course, we also have pictures of her on HotnessRater: Joanna Krupa and CelebrityRater: Joanna Krupa