Oh, this hottie will surely make you hard.  I mean, yeah, she's obviously gorgeous but check out her body.  It's unbelievable.  She's a cross between a fitness model, fashion model, and a Sports Illustrated babe.  Yup, she's fit but not that scary fit.  She still looks feminine. Only maybe a little mightier looking than the rest but…
Oh yeah!  I know an awful lot of you would love to be her massage therapist.  Imagine lathering that gorgeous body with oil.  Heaven.
Who is Birgit Aarsman?
Birgit is a Dutch model who has graced the covers of magazines like Playboy and Muscle & Fitness Magazine.  She is an accomplished fitness competitor, taking home first prize at competitions like Ironman&Ironmaiden 2014, Dutch Championships 2015, and Loaded Cup Denmark 2015.  Whew!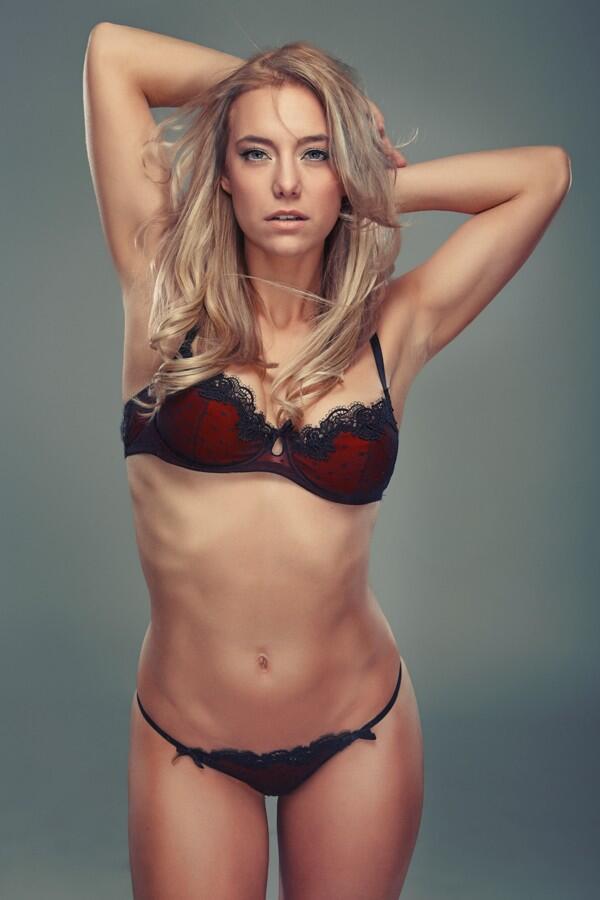 Birgit here was also named Playboy Playmate of the Month in The Netherlands for December 2010, Hungary for February 2011 and Germany for September 2012.
Her Early Life
Birgit Aarsman was born on May 10, 1989, and she grew up in Zwanenberg, Netherlands.  Prior to becoming a model, she first worked as a flight attendant back in 2008.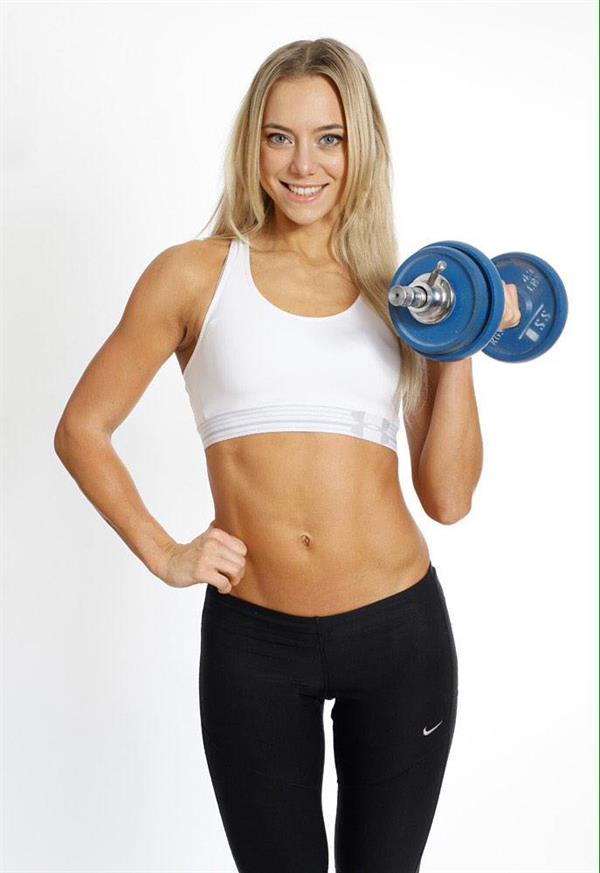 Hot Curiosities
Brigit is friends with Stephanie Davis who has also competed in IFBB Bikini Fitness competitions.
She quit her flight attendant job because her colleagues were oppressively chatty.  Since leaving, she has promised never to gossip again and mainly keeps the company of men.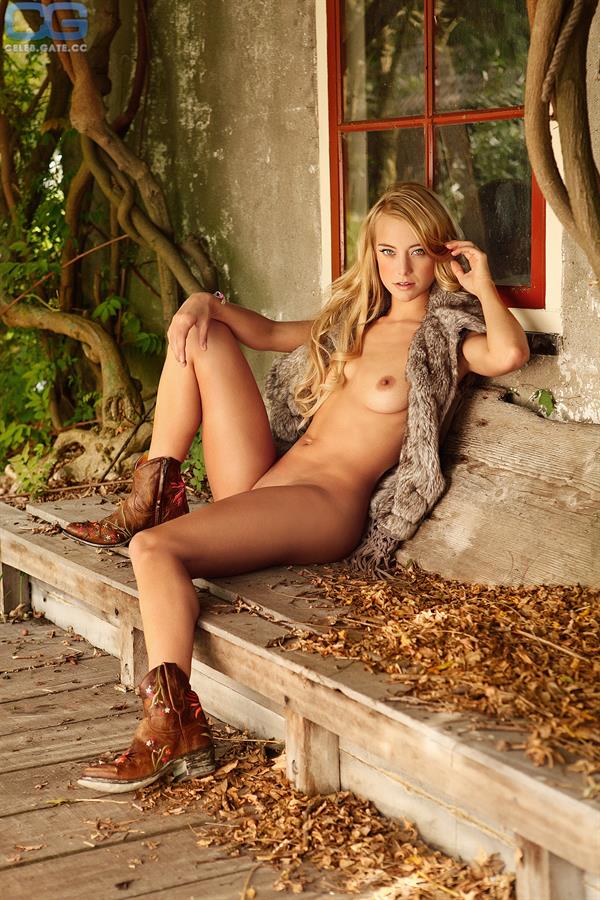 Birgit Aarsman Gallery
Follow Birgit on Instagram for her latest hot poses and workout tips.
Also, do check out our Birgit Aarsman page for more pictures of her superb physique.