Sex life is one of the main pillars of any relationship. You can't be happy with your partner unless you have fulfilling sex on a constant basis. However, the longer you are in relationships the harder it becomes for you two to please each other. That happens simply because partners get used to each other. Just having sex casually no longer works. It can cause cheating or a breakup. But don't be afraid as there are many ways and techniques to reignite the passion. Read the following tips from Ukrainian dating service to know how to spice up the bedroom and get the best from a sexual intercourse.
Toys
Using toys is one of the most certain ways to improve your sex life. Sex toys allow provide you with additional stimulation. It is much easier to reach orgasm, especially for women, using toys. Modern markets offer countless of different toys. The range of choice is going to amaze you. There are toys for everything and everybody. Start with something easy and simple. Try different things to know what you like. Talk with your partner beforehand in order to arrange everything. Go to a sex shop together or order it via internet. Also, don't forget about lubricant.
Time and Place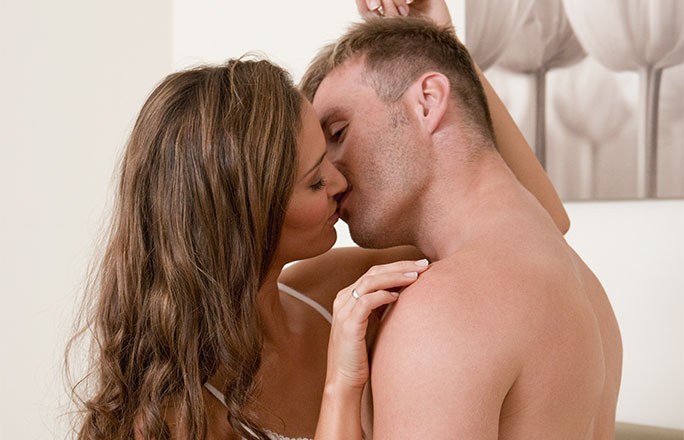 Generally, people have sex in the evening or before going to sleep. That is classic. Therefore, you've probably done it a lot. So, switch to something that is not as traditional. For example, try having sex in the morning. Or do it in the afternoon. Try changing the place as well. Do it in the living room, shower, kitchen, etc. Don't just stick to bedroom because that is too casual. Try anything to break your routine. Do new things and approach your sex life creatively. This way it'll definitely become more original.
Foreplay
Foreplay is definitely one of the best ways to improve your sex life. Foreplay is everything you do before actual intercourse in order to get sexually encouraged. Technically, it is not part of an intercourse. However, it is an important part of the bigger process of making love because it makes orgasms better. Foreplay helps you tune in and prepare to give the best performance possible. Kissing, hugging, undressing, petting, and talking are all parts of foreplay. Sexologists advise you to never skip foreplay. Foreplay allows you to last longer in bed and makes it more likely for a female to have an orgasm.
Positions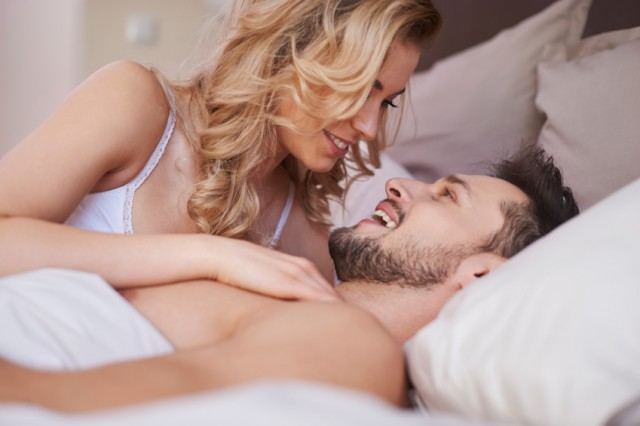 Poses you chose in sex also matter a lot. Most couples develop a certain routine using a couple poses while ignoring many others. Try thinking out of the box. Approach your subject with an open mind. Look on the internet for different positions. See what you like. Try different things and don't be afraid to experiment. Different positions allow you have different levels access to each other's bodies. It makes sex diverse. And diversity is the exact thing you need.
Atmosphere
Finally, you need to create intimate atmosphere in order to know how to improve your sex life. Try using candles, music, certain lighting, aromatic sticks, etc. Bring in new sheets and buy erotic underwear for your partner. All these tricks will most certainly help to create a better atmosphere. Arranging the atmosphere right will help you get the best experience from a sexual intercourse.
Well, now you know different ways to improve sex life. Using toys is definitely advised. They allow additional stimulation and make orgasms better. You should never skip foreplay. Then, you should try different time and place to have sex. Finally, positions and intimate atmosphere also matter. All these things put together will spice up your sex life and make you and your partner happier.