She's just gorgeous.  So absolutely gorgeous. Anna Opsal is the perfect combination of sweet and sexy.  Really.  She can be the girl you do romantic movie stuff to in the mornings and then be the woman you do all your sweet sexual desires to in the evening.  Yup, that combination of her is what also got her a spot here in our beloved site.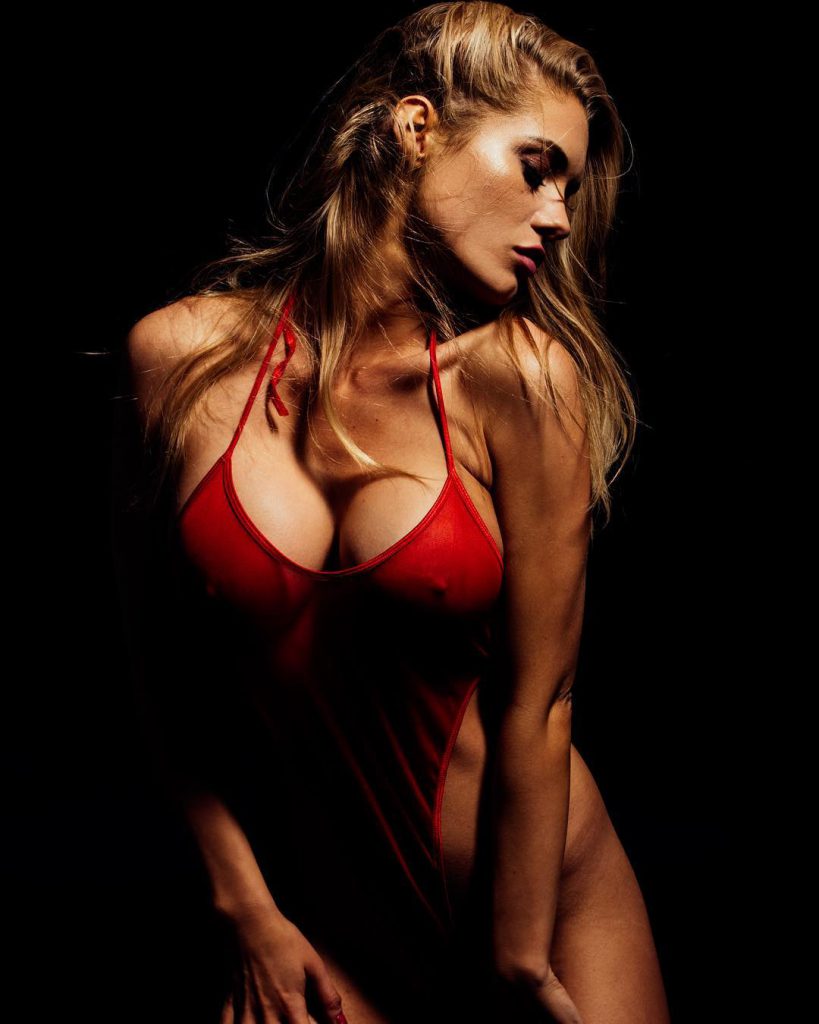 See that body?  Man, one could totally embarrass himself with a bulge that could last for an hour…  From looking at just that.  Oh, she's just going to make you crave every part of her.
Who Anna Opsal?
This blue-eyed blonde 35DD-24-35 babe is a Copenhagen and London based international glamour model whose got almost a decade of experience.  She has been published in numerous men's magazines such as Playboy US, Playboy Plus, Playboy Deutschland, M! magazine and Woman.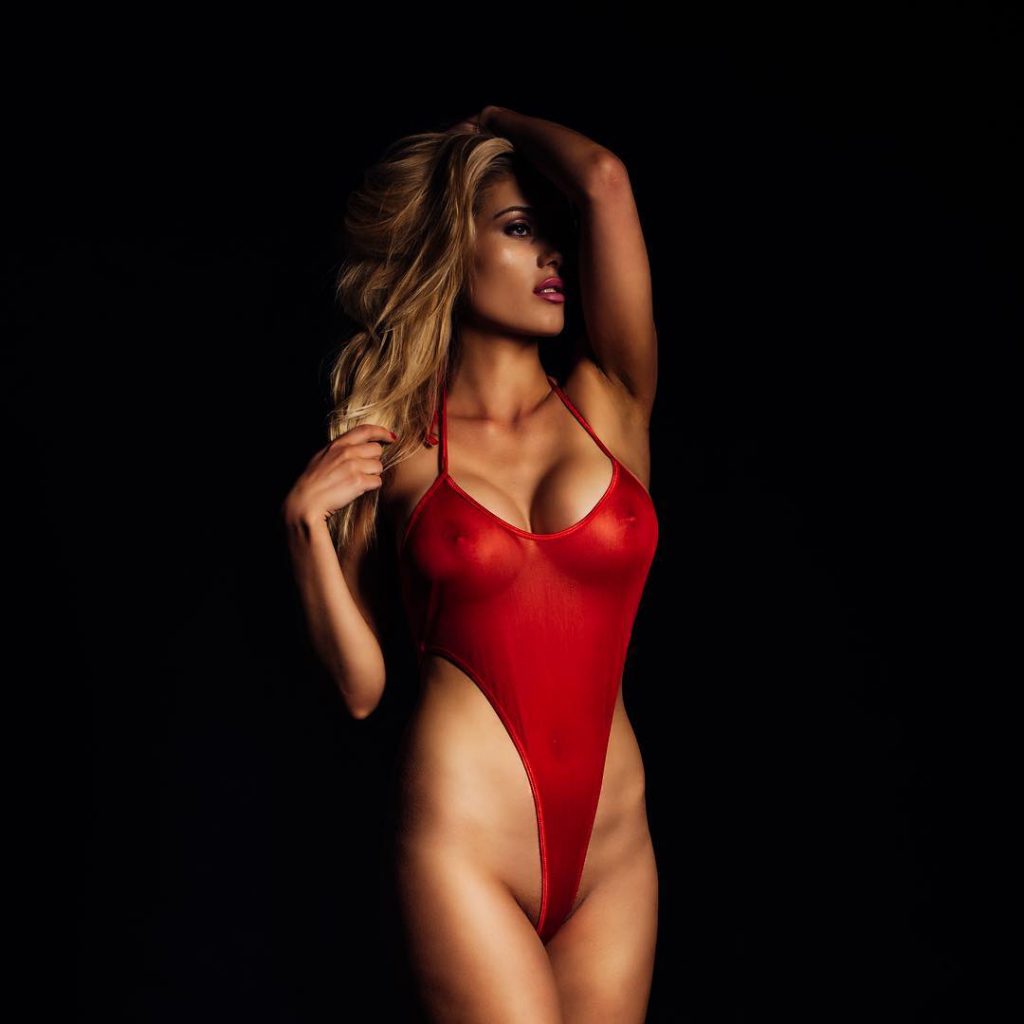 Before the Glamour
Anna Opsal was born on July 18, 1992, in Copenhagen, Denmark.  She attended the University of Copenhagen as a psychology major.
"I'm a very thoughtful person and I have a playful approach to life. Through my high school years, I had always been the popular girl and maybe if you ask my mates from school, they will tell you that I was also the bad girl who tried everything first."
Career Start
Anna started modeling in her late teens in 2010 and lived for a year in London, England where she worked as a model.  With her, then, list of goals including traveling, completing her education, and furthering her modeling career, Anna sent in her photos to Playboy Plus with the hopes of breaking into the glamour world…  The people in Playboy immediately booked her for a photo shoot.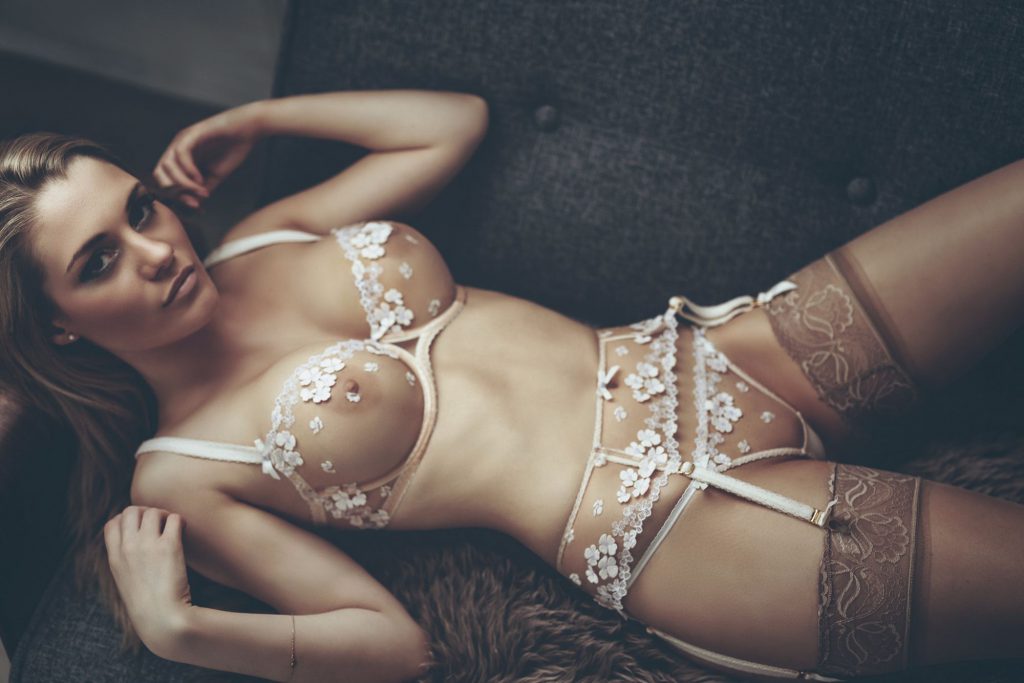 Facts and Trivia
Anna is into fit guys with no less than 5'8″ height She says her biggest weakness is a man with good abs and strong arms but she can also fall in love with someone who's not that fit.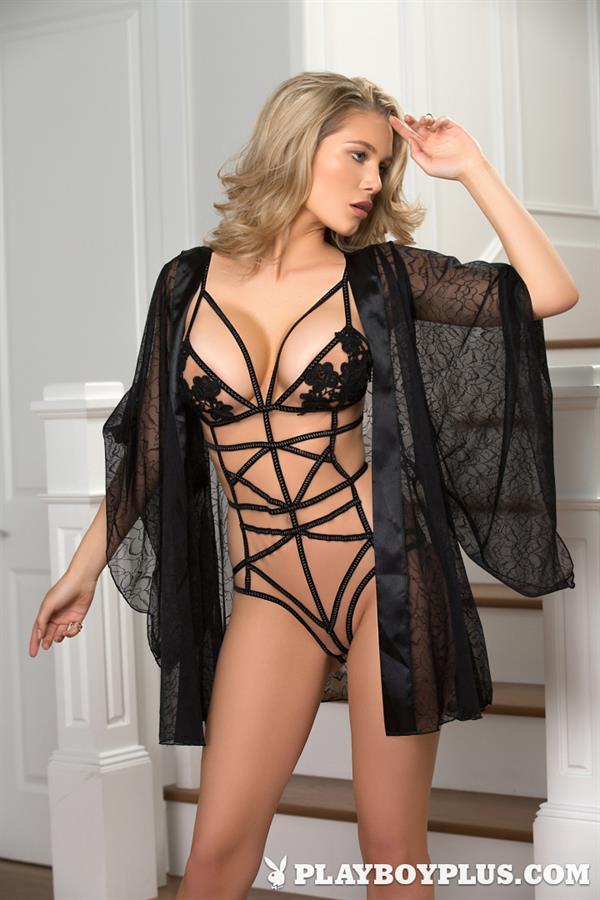 "I want a man who is highly intelligent — otherwise I'll be bored and honestly I won't even find him attractive.  I want someone dominant and someone who takes the initiative.  I'm a pleaser, so it turns me on to see him enjoy it."
The lucky man has to also be charming, funny, kind, and an extrovert (since she's very introvert and she doesn't possess that quality). She also looks for confidence.
Anna is majoring in psychology at the University of Copenhagen.  According to her, she can be a bit reserved but once you get to know her more, you'll see that she's a caring and funny person and that she's devoted to reaching her goals.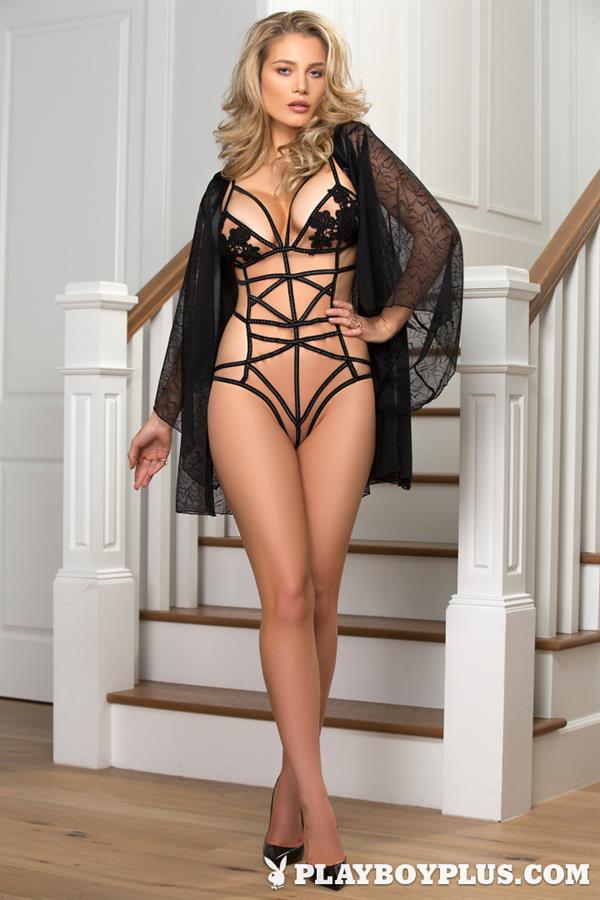 "I have a sexual fantasy that I will probably never live out and maybe that's for the better.  I have a fantasy where I have sex with more than one guy.  It's quite normal for women to fantasize about being with two or multiple men at once."
Anna Opsal Photos
Follow this ultra-hot model on Instagram for her latest uploads.
Also, be sure to check out our Anna Opsal page for more of her.