Another hottie here who'll make you leave whatever it is you're doing (after reading this article, I mean) and just go do some member beating (that's jerking off).  Yup, because she is so damn fine…  One look and you just want to give it to her.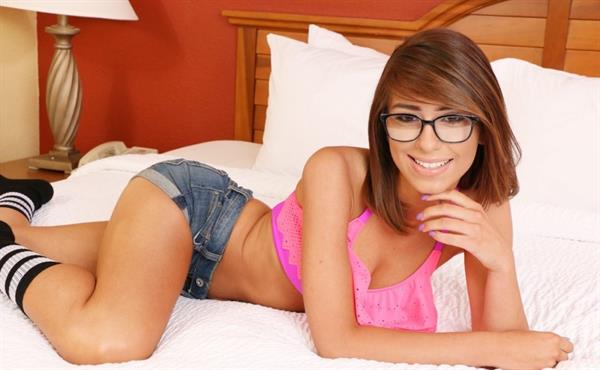 Just look at that.  The face you want to spray your cum to, the body that is begging to be banged…  What else can you ask for?  Oh, yeah, how about she comes out of your screen and makes all your fantasies real.
Who is Joseline Kelly?
This 5'4″, 32D-24-34 babe is an American adult actress and model who is usually cast to perform as a teen.  Some of the films she has appeared in are A Soft Touch, Blow Bar, Cute Little Things 3, and Neighborhood Swingers 16.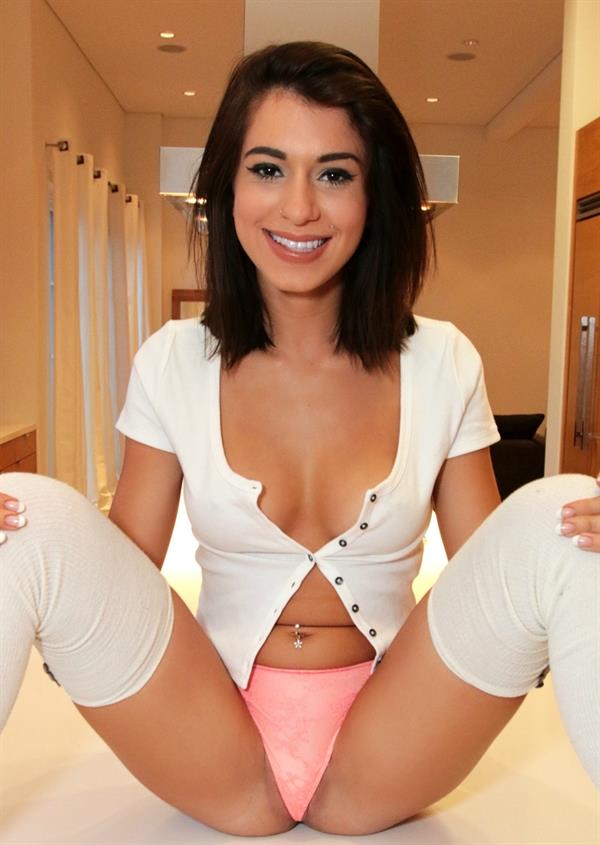 Before the Banging
Joseline Kelly was born on November 16, 1996, in Georgia, USA.  She grew up in Atlanta but later moved to Tampa, Florida.  According to her, she's been on her own since she was 14.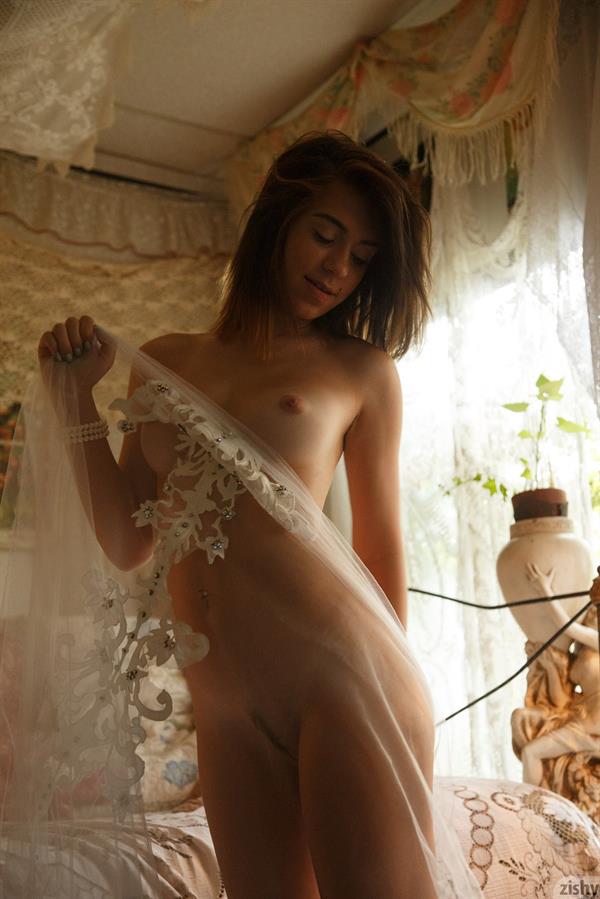 "I dropped out of high school so I could get my GED to go to college faster. I started going to college for a Doctorate's in Biology.  Was going to an Aviation school.  I have a lot of family members who do tech things for NASA.  I have the 'in' for it, I just actually have to get the degrees."
Hot Curiosities
Joseline's passion is music.  She also likes to travel and make art.
She has her lip, navel, and nose pierced, and has a tattoo on her right hip.
Her mother was also in the adult industry.  She wasn't into porn but she posed for Playboy.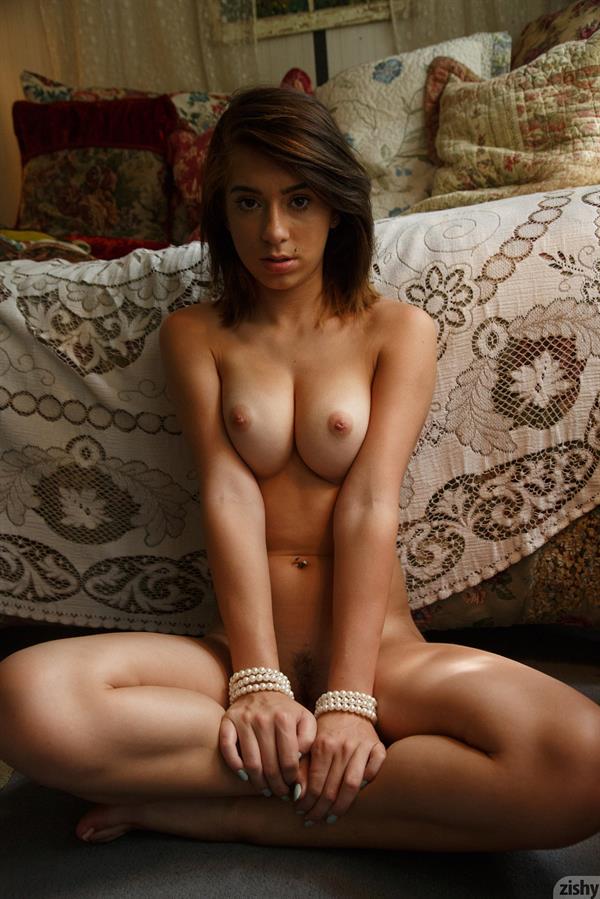 As for how she came up with her stage name?  Here…
"Joseline just kind of fit and Kelly happened when I was at a hotel in Miami about to go to my first shoot.  'OK, I need to make up the last name that goes with Joseline!'  So it was super easy."
Sex Talk
Joseline lost her virginity when she was 13.  According to her, she was having issues with her mom at that time.  She had an older boyfriend was 15 and she went to his house to spend the night.  Her boyfriend asked her if she wanted to fuck and that's just it.
After losing her virginity she played around a lot.  She has slept with 18 men (and 3 women) prior to porn.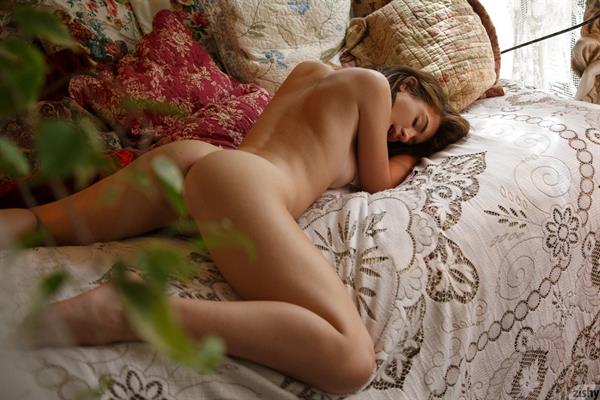 Joseline here doesn't masturbate because, according to her, she doesn't need to.
And last but not least, she had her first anal experience when she was 14.
Joseline Kelly Gallery
Follow Joseline on Instagram for her newest hot posts.
Also, do check out our Joseline Kelly page for more of her banging poses.