Oh, this woman…  She'll take away a good 30 minutes of your work time.  Yup, you will just stare at her pictures while thinking dirty thoughts.  I know because that is exactly what happened to me.  But really, who can resist her natural, next-door-neighbor-y looks?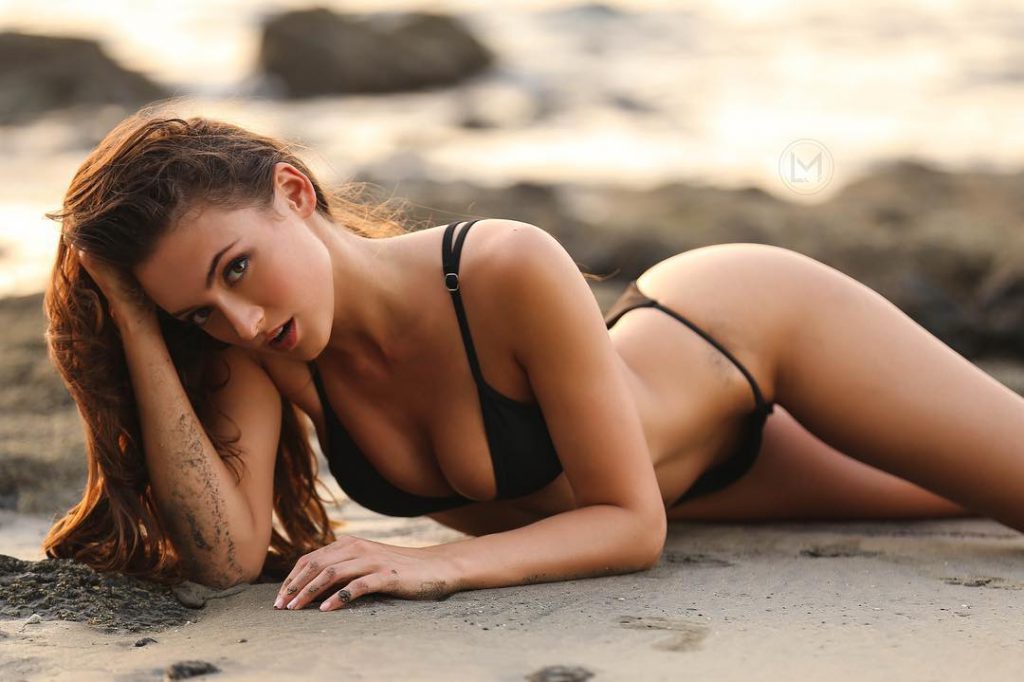 Oh, that body.  Man, I could think of a thousand things to pleasure that steaming body Deanna Greene…  And that's just for her front.  With her backside, it's a totally different story, folks.
Who is Deanna Greene?
This 34C-24-36 babe is an American glamour model and Hooters girl who is most famous for her Playboy poses and for being a member of the International Bikini Team.  In 2017, she competed in the Miss Fan Favorite at the International Hooters Pageant.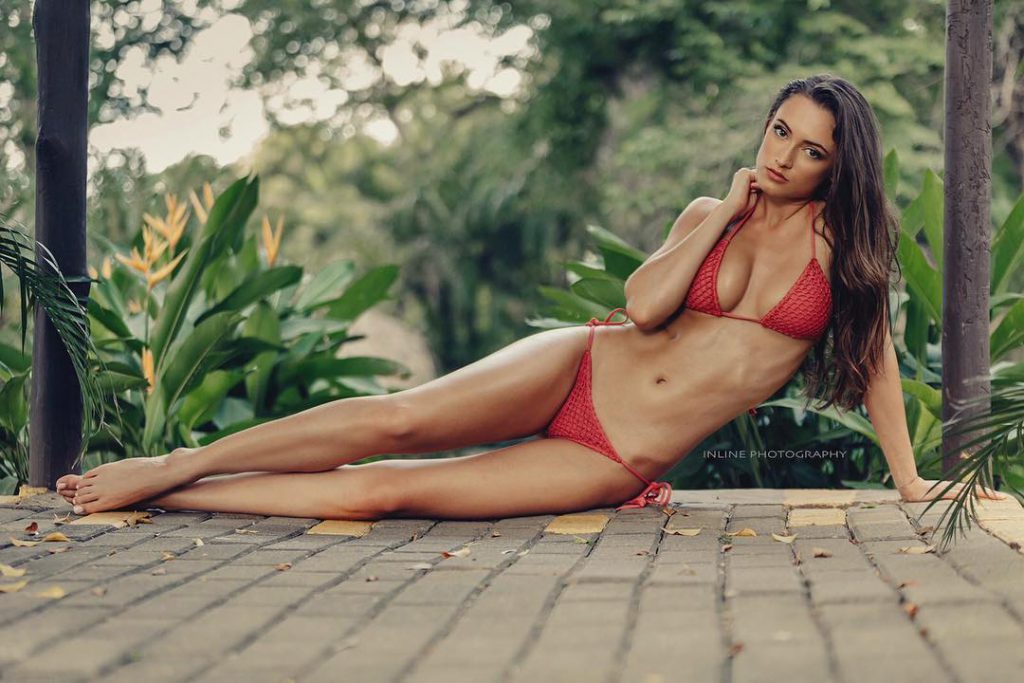 Her Story
Deanna Greene was born on ay 28, 1994, Virginia Beach, Virginia.
This Southern hottie works days at Hooters and competes in bikini contests in her spare time. "I'm not enrolled in school right now… and I haven't decided what I want to do yet, but I've come out of my shell since high school and I now have some modeling experience."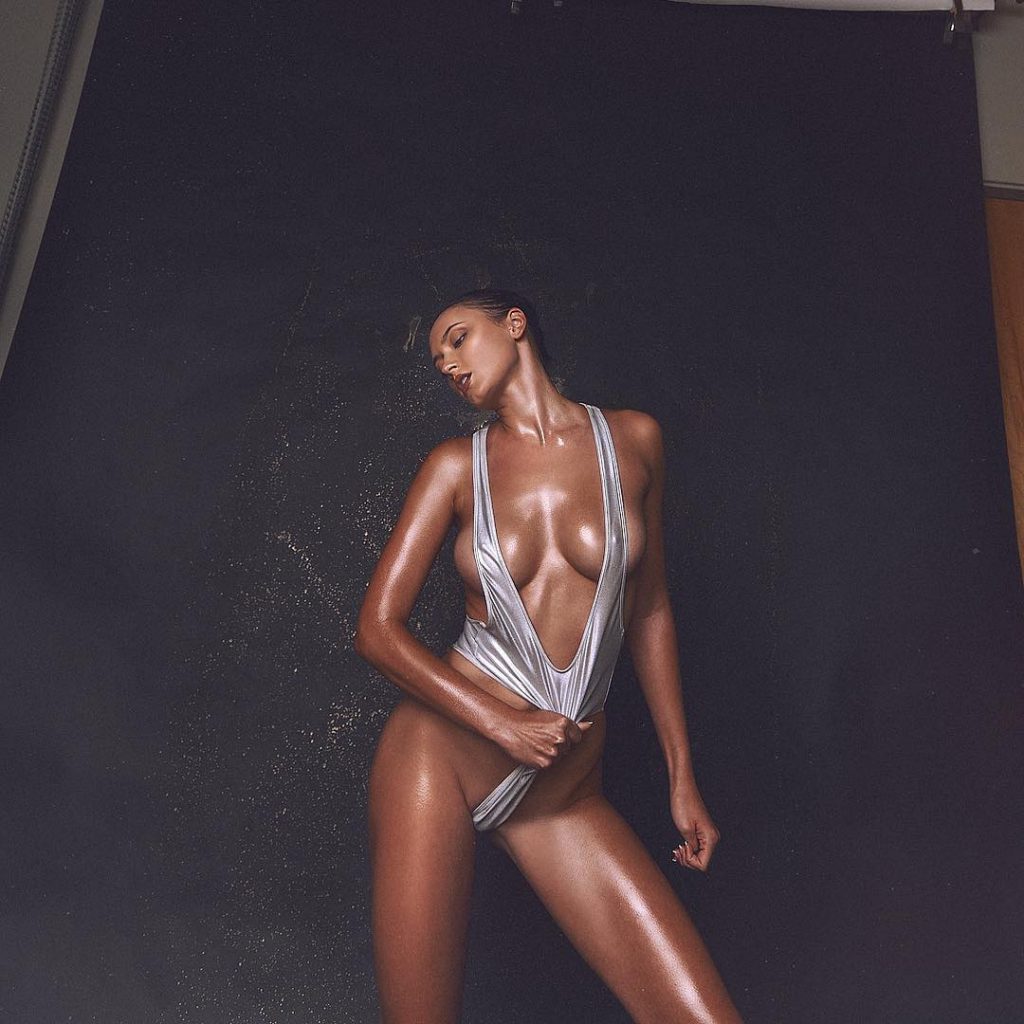 In 2015, she submitted her pictures to Playboy Plus.  They then invited her to a casting on November of the same year.  And in August of 2016, she made the Cybergirl of the Moth.
Hot Curiosities
Deanna's first ever Instagram post was a selfie that she posted back in 2013.  In 2017, she posted a photo with adult model Emily Bloom.
The free-spirited Deanna believes in having a positive attitude and that if you put out good energy into the universe, you're sure to get good karma.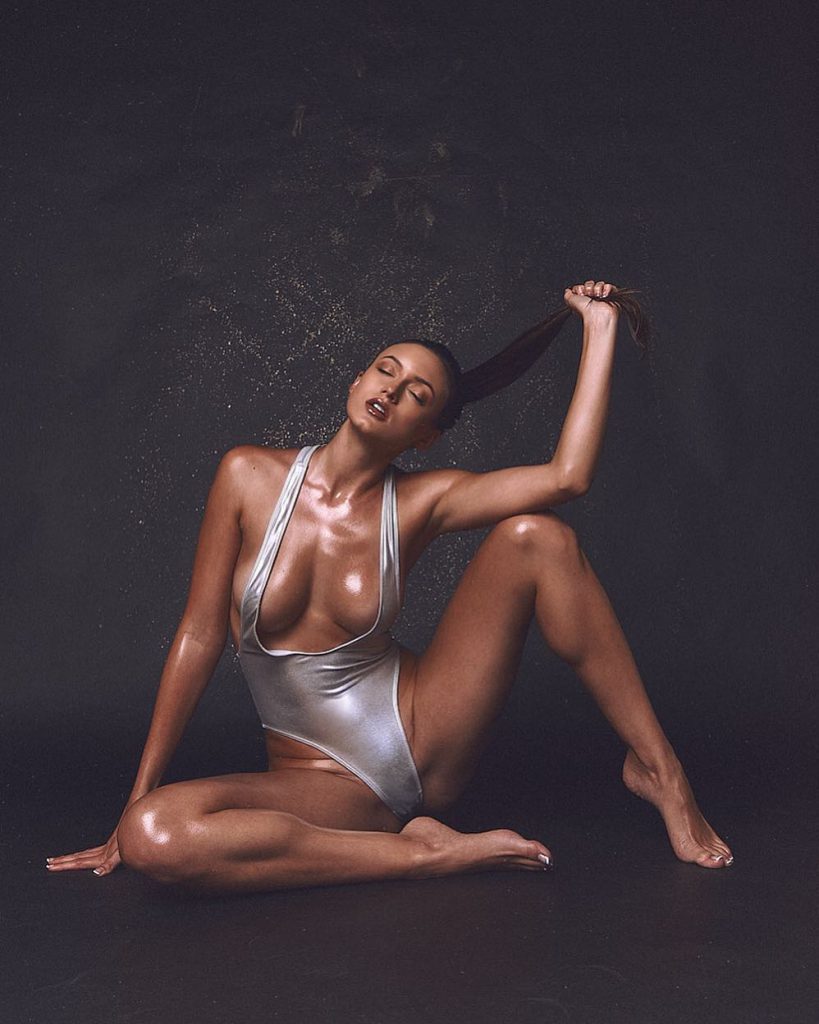 Deanna loves being single and doing whatever she wants with her friends.  According to her: "It's nice not to have to worry about anyone else. Just me enjoying my life one day at a time!"
Dianna Greene Pictures
Check out more of her photos on our Deanna Greene page.
Also, for her latest and newest hot uploads, follow her on Instagram.