Yup, hot as hell…  And Brittney Shumaker is one hot devil.
A Bit of a Background
Now, for those of you who are not familiar with her, she is an American glamour model who is notable for being Playboy Cyber Girl of the Month for July 2015.
She was born in Clearwater, Florida but moved to Dallas, Texas to work as a bartender.  When she turned 18, a friend told her that she was a perfect fit for Playboy and introduced her to a casting agent.
In May 2015, she did her first photo shoot for Playboy and that stint eventually led her to become the Cyber Girl of the Month for July.
The 'Hot as Hell' gallery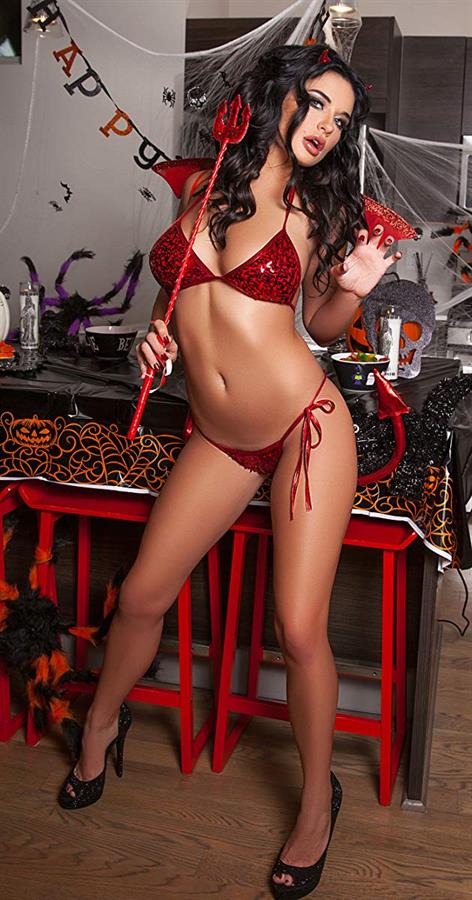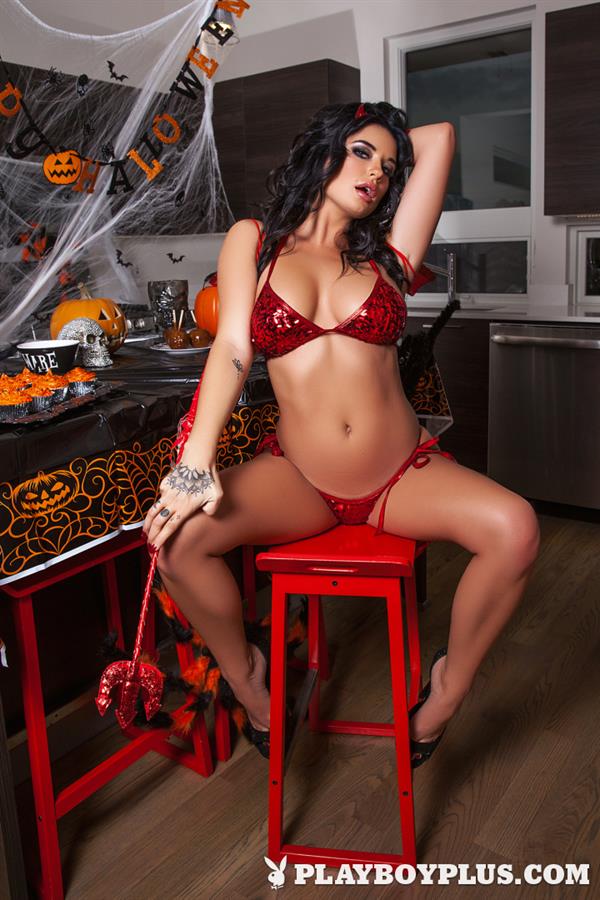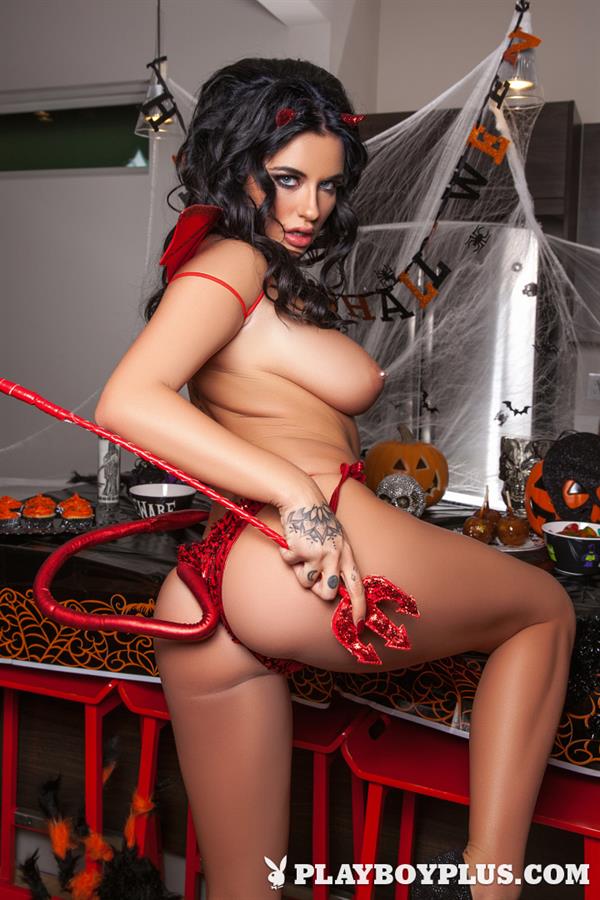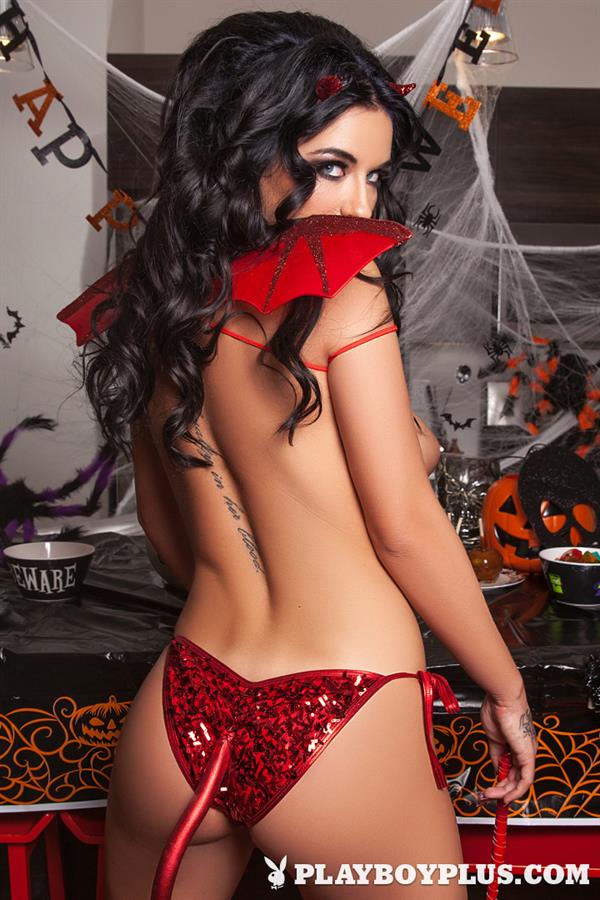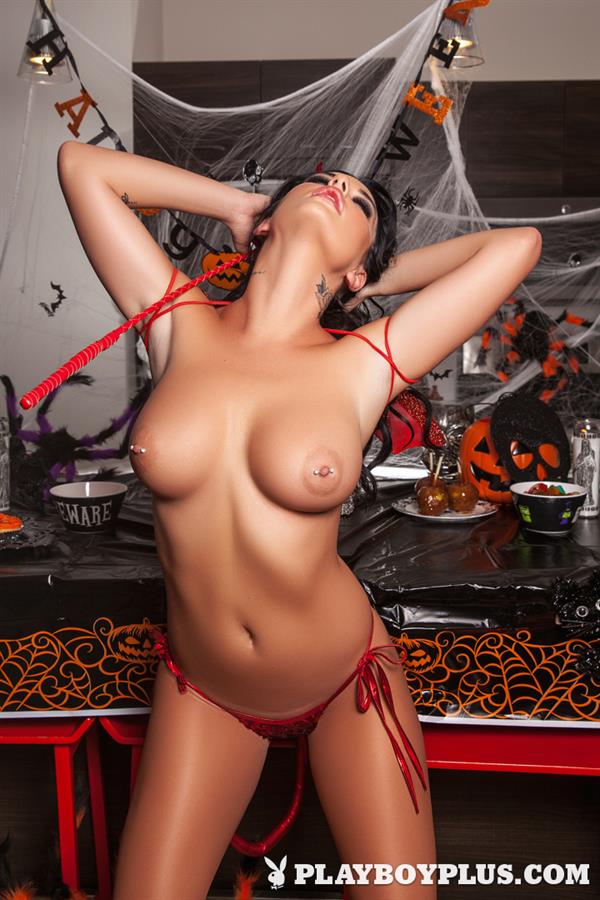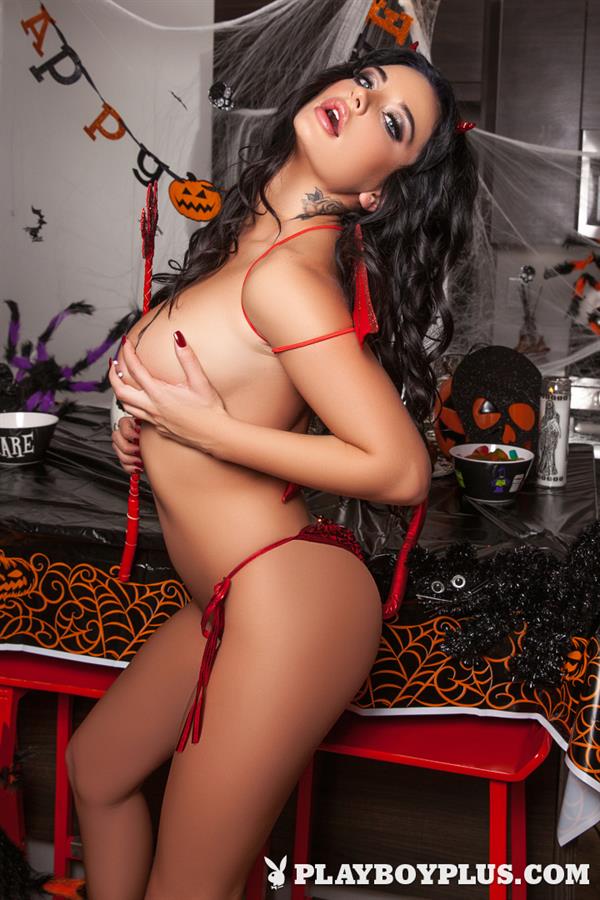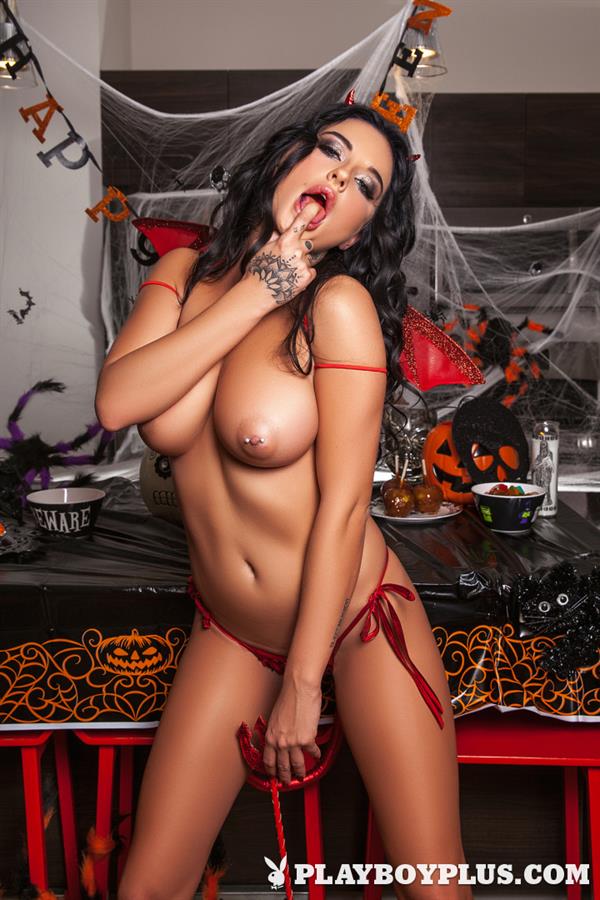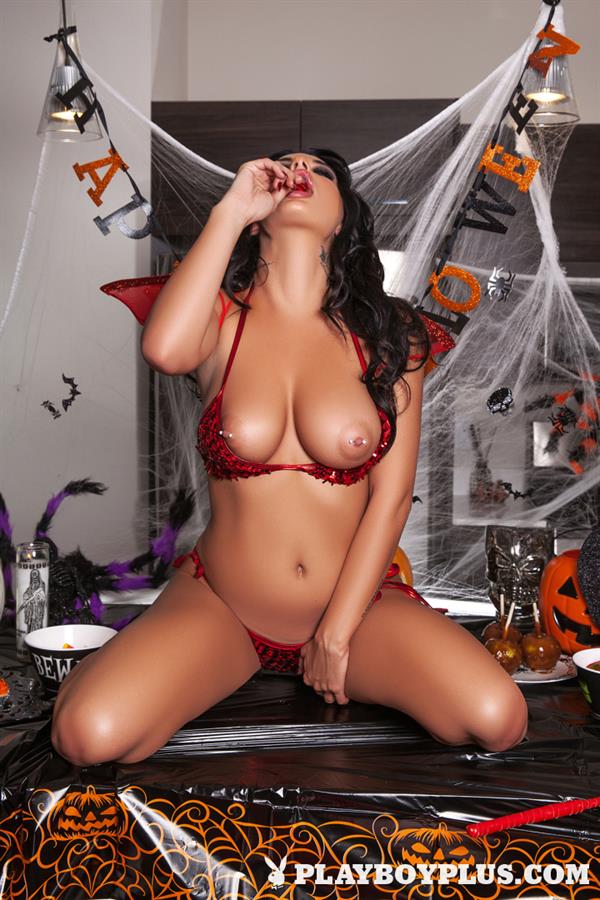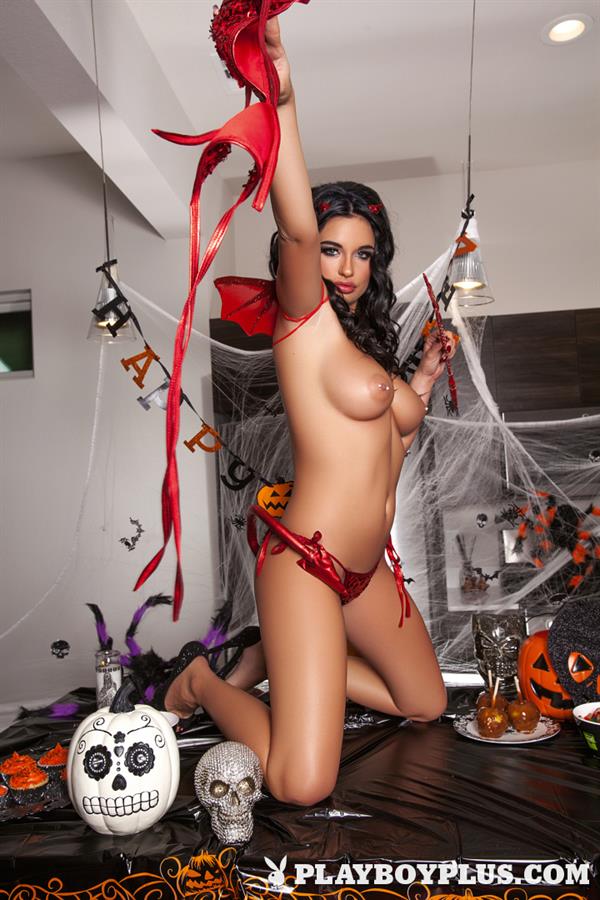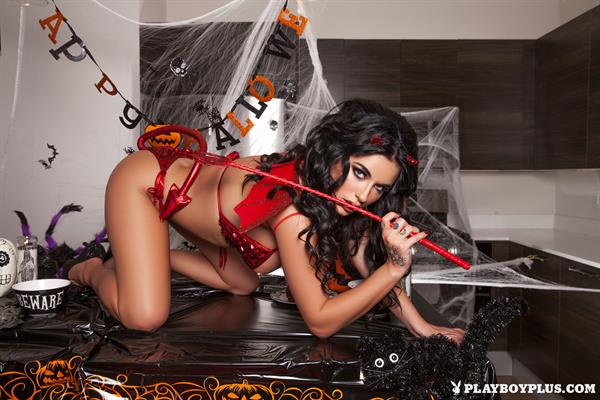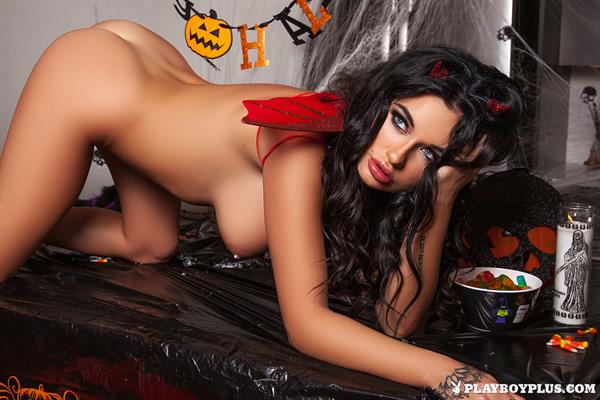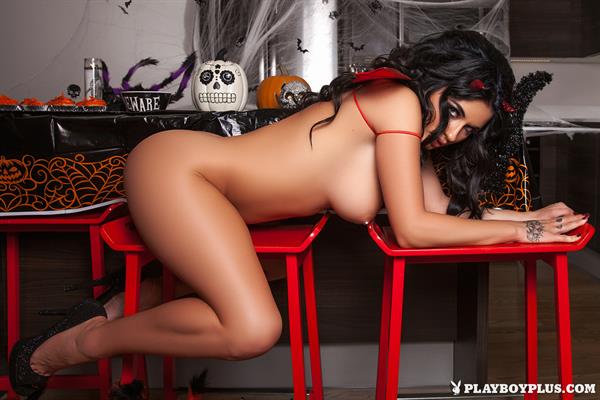 More of Brittney Shumaker
For more of this ultra-hot model, please visit our Brittney Shumaker gallery.